Disclosure: I was sent a Bumbo Booster Seat to review. All opinions are my own.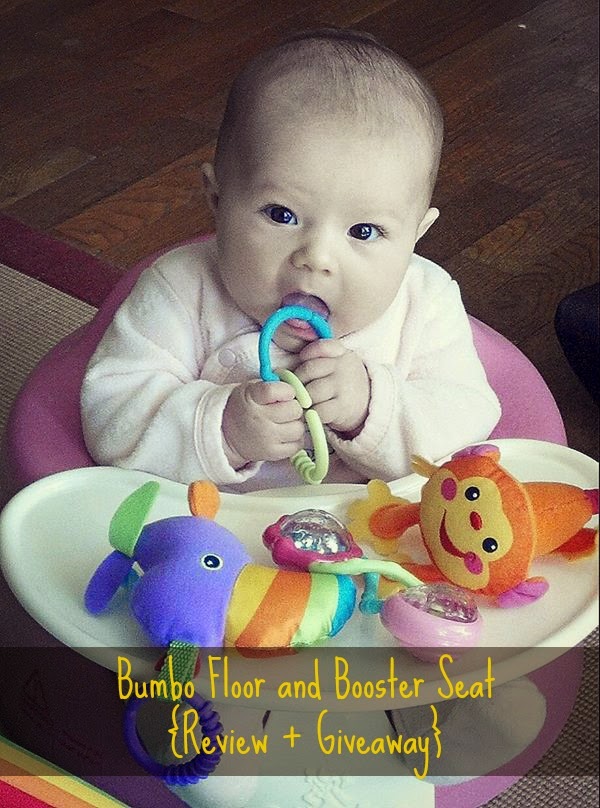 I officially have come to terms that my two girls are not exactly babies any more. In one sense my 16-month old is still a baby, but she is not crawling or not mobile. She is walking and running and trying to catch up with her 2 1/2 year old sister. It truly is never a dull moment around here.
As I look through old photos I realize the amazing array of baby products in the market right now. One of them is the Bumbo. It helped both my girls sit up and play with toys while mommy was able to get some stuff done. It gave my girls a different perspective of the room they were in as opposed to being on their backs or tummies all the time.
The Bumbo seat was also wonderful because I could engage my daughters' attention especially since their neck was more stable. I loved having the tray table because I could hand some new small foods for their small hands to handle. I made sure the seat stayed on the floor as the company specifies and had secured the three-point harness. The newest Bumbo floor seat comes in Magenta and is available at Target or on Target.com for $39.99.
One of the newest facts I learned recently about Bumbo is that they

give
a portion of their profits
to help children in need through the
Bumbo
Cares Program based in Pretoria, South Africa. How awesome is that?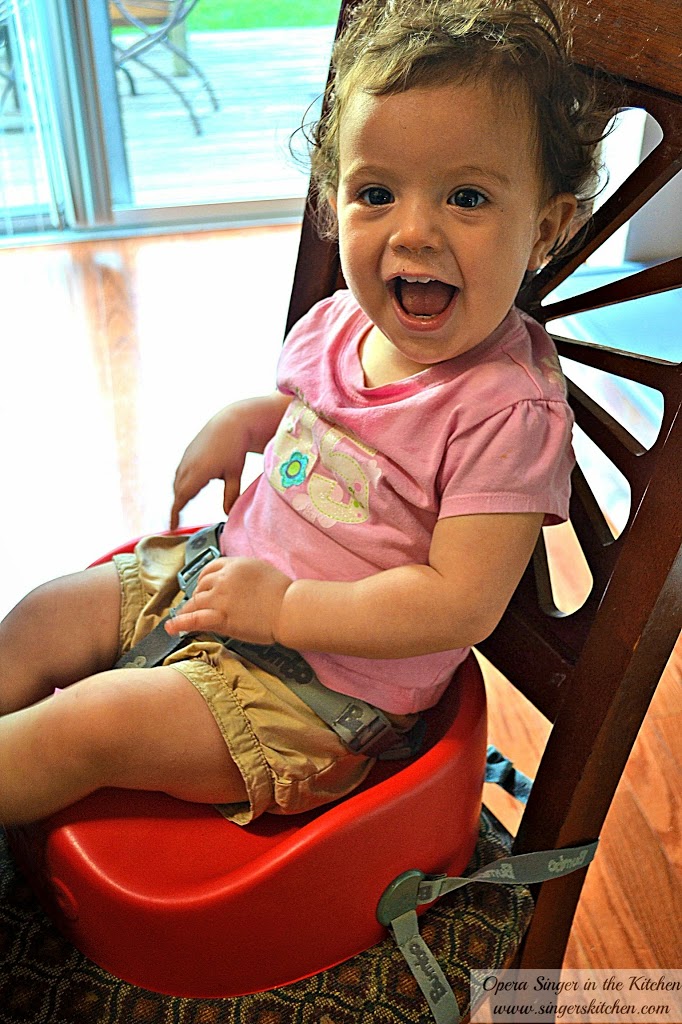 Now that my girls are active toddlers I have been able to transition them to the Bumbo Booster seat that has worked perfectly with our dining chairs. It is ideal for meal time and play time, especially since my youngest loves doing exactly what my oldest is doing while sitting at the table.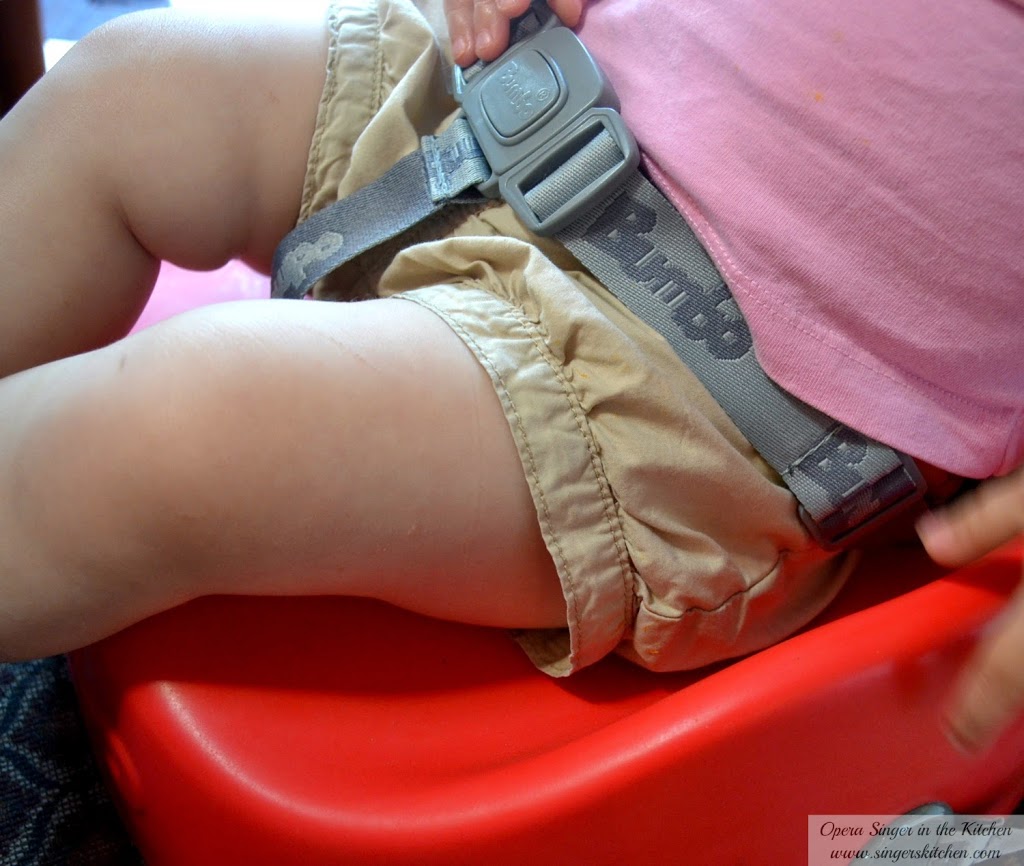 The Booster seat is light-weight and super easy to clean and it also has a three point harness and adjustable straps to attach to our chair. She is safe and secure.
I have a giveaway available for any new moms or those who know of friend's with babies on the way. I have partnered up with Bumbo to giveaway ONE Bumbo Floor Seat to one US reader. Enter below!
Each household is only eligible to win 3 TOMY product prize packages, via blog reviews and giveaways, each calendar year. Only one entrant per household pergiveaway. If you have won the same product prize package on another blog, you will not be eligible to win it again. Winner is subject to eligibility verification.
Have you used the Bumbo seat or Booster yet? What is your prized baby product at the moment?
The

Bumbo

Floor Seat should not be used until your baby can support her head. To avoid serious injury from falls and other hazards, always follow these basic safety guidelines when using the

Bumbo

Floor Seat:
1. Always use with the restraint belt.
2. Only use the

Bumbo

Seat on floor or level ground surface.
3. Never use on raised surfaces.
4. Always stay with and watch your baby during use.
5. Never use the

Bumbo

Seat in or near water.

Related