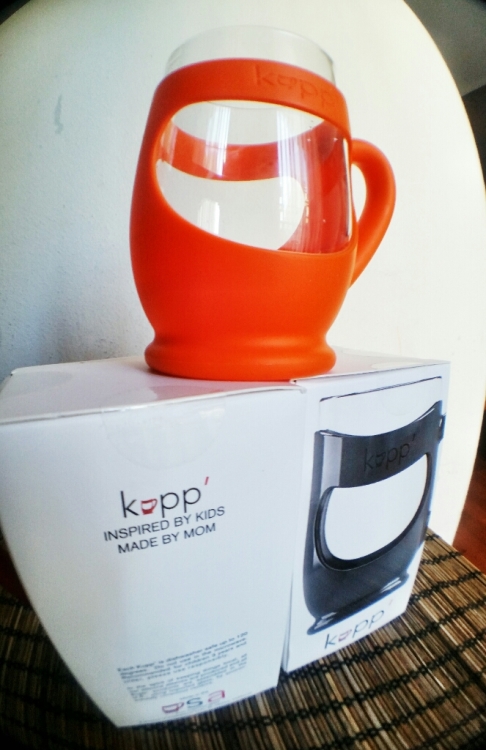 If you are a new mom or simply a mom of young kids you know that you might have a love-hate relationship with all cups. From the start you know you have to find a baby bottle that your baby will accept and then when they get to the age they can drink on their own, just finding a perfect sippy cup can be a hassle.  Soon you find yourself with a cupboard full of different cups and a husband that is frustrated every time he opens it. Oh yes. I know you know what I mean!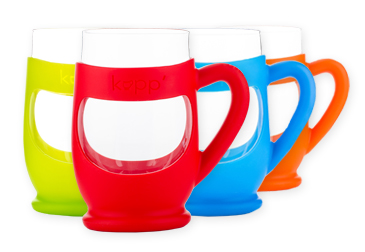 My girls are both now drinking from sports bottles and sippy cups but I have been taking my time training my oldest how to use a regular cup even though she has had time to use one when we are out. She has started asking for her smoothies  in a regular cup and I have refraining because well, we have a younger toddler who gets into everything. I have been trying to prevent accidents and spills. Well. I can't even prevent those.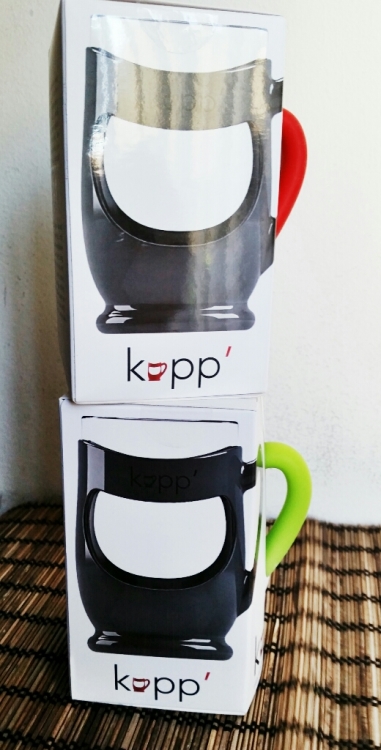 What about glass cups? I have not even had my girls touch our glasses at all just because I do not think their little hands are coordinated yet but when I received the Kupp' glasses in the mail, thanks to Moms Meet,  I was real excited to see how my oldest would take to the style, color, and transition. These products came at a perfect time and they also come with a great story.
The Kupp' was created by Katesplace founder Kate Oliver as a tool to help her young boys learn accountability and responsibility. She gave each of her children their very own glass in a different color and put them in charge of their cup and all of the responsibilities that came with it, including setting the table, washing, and putting it away. She quickly discovered that she had a cleaner kitchen and her family consumed less plastic. As a result, the Kupp' was born—a six-ounce glass with a colorful silicone sleeve designed just for kids.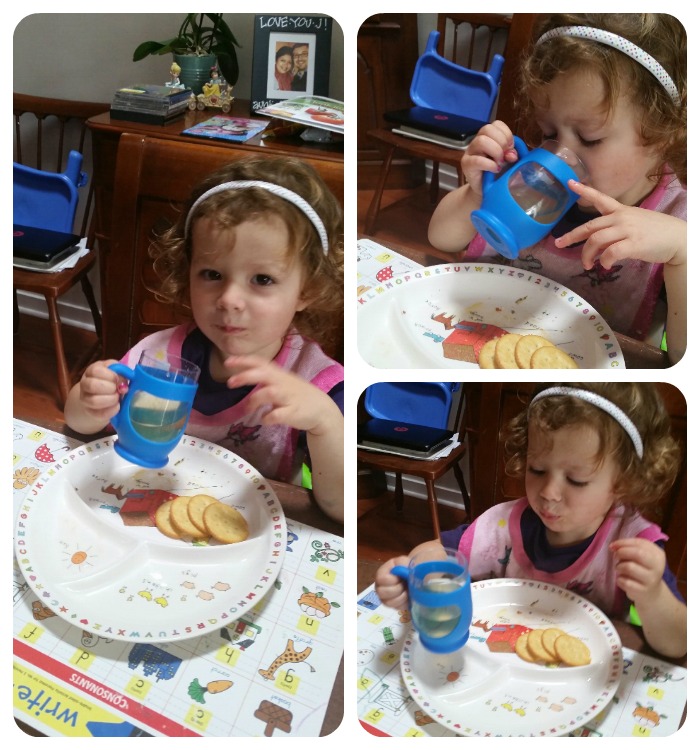 While these glasses are recommended for kids 3 and over, I had my girls, who are almost 3 and 19 months old, use and try them with supervision. As I watched both girls, I was confident that my oldest had a hang of it while my youngest was not quite sure, but she wanted to have a cool glass anyway, because her sister had one too. Here is a video of them enjoying their glasses:
When my husband and I first saw these cups I was a little nervous because they are made of glass, but here is what makes them unique and even special for kids:
•The Kupp' is a six-ounce glass outfitted with a colorful silicone sleeve. It's designed for kids ages 3-10.
•The firm grip and silicon sleeve helps to protect the glass from damage while providing a safe, toxic free vessel to drink from.
•The Kupp' comes in four vibrant colors that represent the environment: blue for water, green for earth, orange for the sun, and red for warmth.
•The Kupp' is the perfect serving size for children, and allows them to become more conscious of waste and consumption.
•The Kupp' is made in the USA using imported glass, and all materials are sourced from environmentally-friendly manufacturers that adhere to EU and US regulations.
•All glass is recyclable, certified lead and cadmium free, and is made from a pure soda-lime formula. It is also dishwasher safe!
•The grip-friendly silicon sleeve is BPA/BPS free and made with medical and food grade silicon to prevent damage. The sleeve does not have to be removed when washing, which makes cleaning your Kupp' very simple.
•The adorable Kupp' is designed to resemble a smile so kids are naturally attracted to it!
•The retail price of the Kupp' is $16.99 each.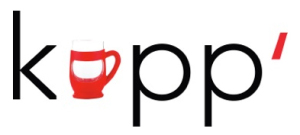 I am looking forward having my youngest daughter learn to use this cup a lot better and for it to become a permanent replacement in our cupboard.  Truth be told, I caught my husband using one the other day so I know that he likes them too.  Learn more about Kupp' on Facebook, Twitter,  and Pinterest.
I received this product for free from the sponsor of the Moms MeetSM program, May Media Group LLC, who received it directly from the manufacturer. My opinions do not necessarily reflect the opinions of May Media Group LLC or the manufacturer of this product.
Related