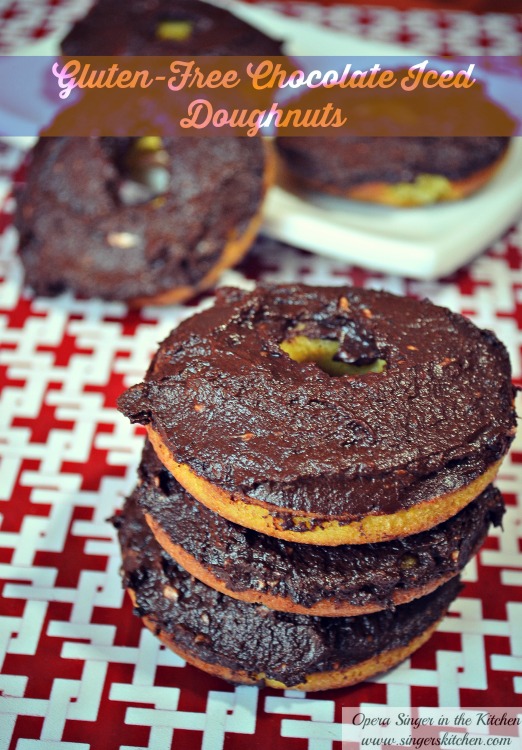 My toddlers loves chocolate with a passion and she is barely three! If I go somewhere and order chocolate and give her strawberry she will demand my flavor, which has taught me the following. I have a little chocoholic in the house! My daughter asks to make things on occasion because she has a taste for them like either muffins or doughnuts but I think her biggest request are for doughnuts. It is nice to know that we have different size pans available to prepare them on a whim.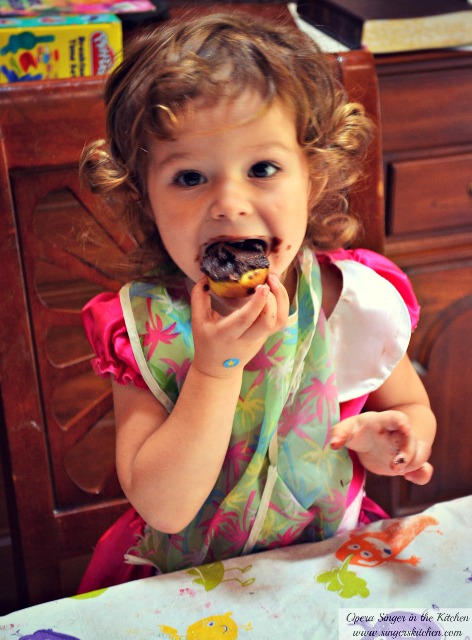 Such was a rainy day, when my toddler asks for doughnuts. I quickly led her to the kitchen and she helped me add all the ingredients into one bowl. I love that she enjoys to help because it makes the process of waiting a lot better. I try not to think of the mess there will be later because it is a learning experience. Usually the cooking time is the hardest because my daughter thinks we can just eat raw batter.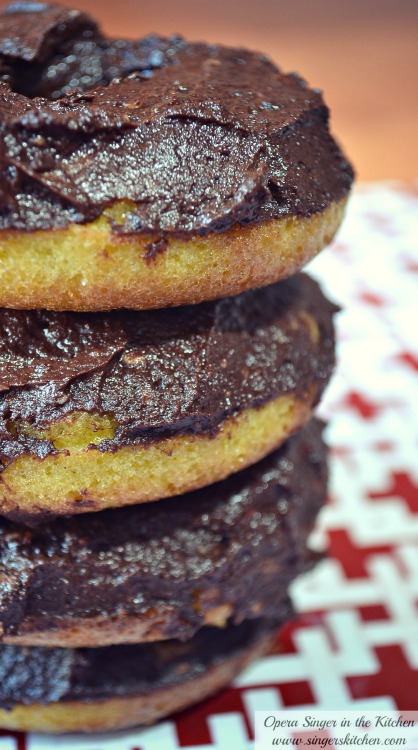 When we started making the doughnut recipe, I was happy we were going with a gluten-free and sugar free version. I tend to see my kiddos meltdown after having a regular doughnuts so I try to really not give it to them or at least give them one small doughnut hole. While this recipe is a very dense one, it is also protein-packed and even great for toddlers because while it is a dessert option it also has a lot of protein. My daughter did not know she was eating lunch in sweets form.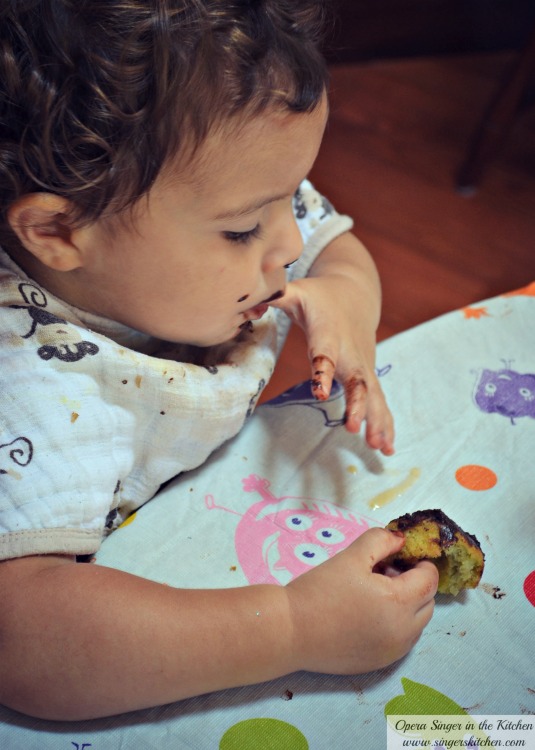 We made  a pan of mini doughnuts and a pan of regular size doughnuts, which could barely cool down before my toddler decides to start devouring them. I reminded her that we still had the icing to make and she paused. CHOCOLATE! We mixed the icing together and the licking ensued. It was hilarious because it almost seemed like my girls could not get enough.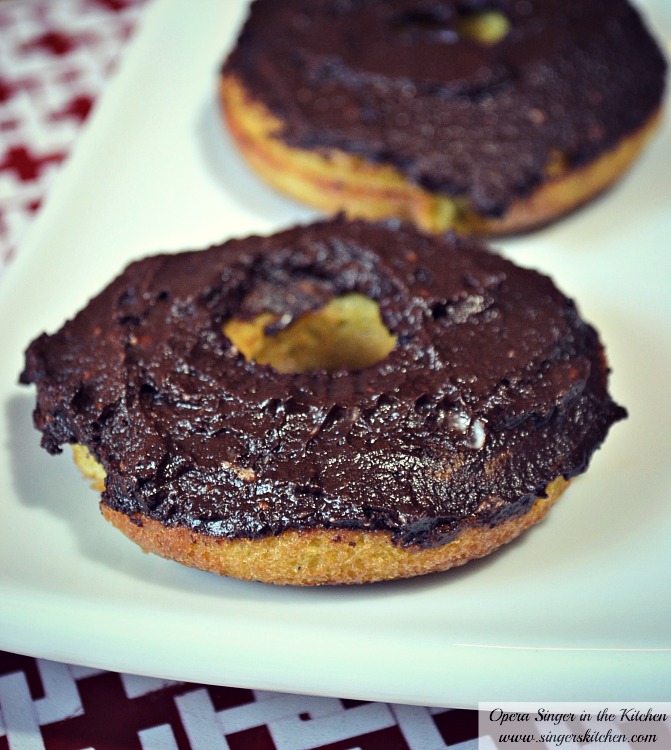 Since this recipe is dense, it was easy to have one doughnut and feel satisfied especially if eaten when a snack is needed. These baked goods were so moist and flavorful that it was hard to believe they were low-carb and sugar-free! I was not quite sure how they would turn out but I was happy to have a recipe to follow. Thanks to Lisa for a recipe I could adapt using ingredients I had on hand.
---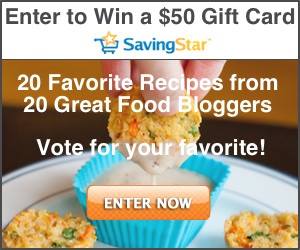 BIG NEWS!!! Please vote for my Vegan Pumpkin Biscuits on SavingStar!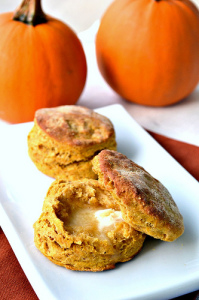 When you vote it also gives you the chance to win a $50 GC too!! Would love all the support!
THANKS!!!!
Related