One of my favorite things too cook of late are one-pot meals. Although I never grew up with too many crock pot meals, I seem to rely on them of late. Not only have I been using the crock pot but I have also been relying on my heavy duty pot for quick meals.

I usually never rely on a recipe and just place ingredients in a pot and pray that they will all come together but I thank God, because I feel like I have the gift of combining flavors and ingredients to end (luckily) with a great tasting meal. One of the meals that came out successfully was my One Pot Italian Fish Stew which was a hit with the whole family. One of my favorite things is to create meals using fresh ingredients from Farmer's Markets. Seasonal ingredients just make everything taste and feel right.



I had a lot of huge tomatoes I had purchased at an Amish farm that I really needed to use so I started with a frying some onions and tomatoes in olive oil. The room was fragrant with just those two ingredients sending me to the remote village of Vernazza on a cool evening. I used pantry staples for my seafood because I have yet to find a fish vendor I like at all. That will be discovered soon! Albacore tuna comes in handy when preparing a salad or maybe even tuna patties, but growing up my mother would add them to casseroles and even a one-pot meal for us to enjoy as kids. I decided to start my own tradition.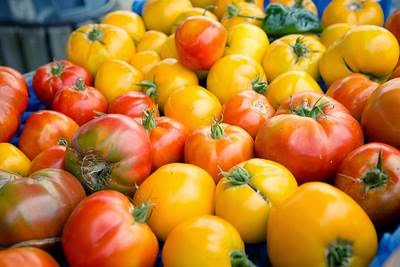 Nina Lea Photography
I added a lot of fresh spinach for greens and even a bunch of fresh asparagus all from my local market, which made this meal a lot more exciting as I prepared it. As the ingredients started cooking I added my pasta, water and some fish bouillon. In 10 minutes I had my stew and all I needed to do lastly was add some white Northern Beans. Complete meal within 30 minutes.


One Pot Italian Fish Stew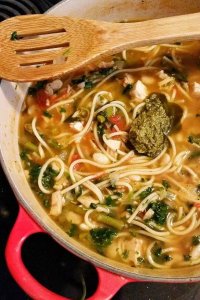 3 cans albacore tuna, drained

2 Tablespoons olive oil

4 large tomatoes, diced (about 2 cups)

1 large yellow onion, diced

3 garlic cloves, minced

1/2 bunch asparagus, chopped in 1-inch pieces

2 cups fresh spinach, packed

2 cups Northern beans

1/2 pound spaghetti

6 to 8 cups of water

2 Tablespoons fish bouillon

(I use Better than Bouillon Fish Base)

1/3 cup fresh basil, chopped

1 teaspoon Celtic sea salt
Heat olive oil in a large pot over medium-high heat and fry onions and tomatoes for 7 minutes. Add the tuna and continue cooking for another 5 minutes. Add the asparagus, spinach, garlic, spaghetti, salt and pepper, water and bouillon and cook for 12 minutes.
Last thing to add to the pot are the beans and basil. Bring pot to a boil and cook for another 5 minutes.
Serve with a dollop of pesto.

While I am super happy that I have the opportunity to buy fresh produce I am saddened that others do not have that chance, but I love it when there are organizations and farms that make it readily available for the less fortunate. I recently learned about Heritage Farm which is an urban organic farm located in Philadelphia adjacent to The Methodist Home for Children (very close to The Belmont Mansion). It is a small organic farm that grows produce for the Home and is is dedicated to educating the families and children of Methodist Home and the community about healthy eating and a healthy life style. They also provide resources for the children and families to learn about farming and agriculture, career training, etc. by educating them on the process seed to sale. It is an amazing mission and one that everyone should support.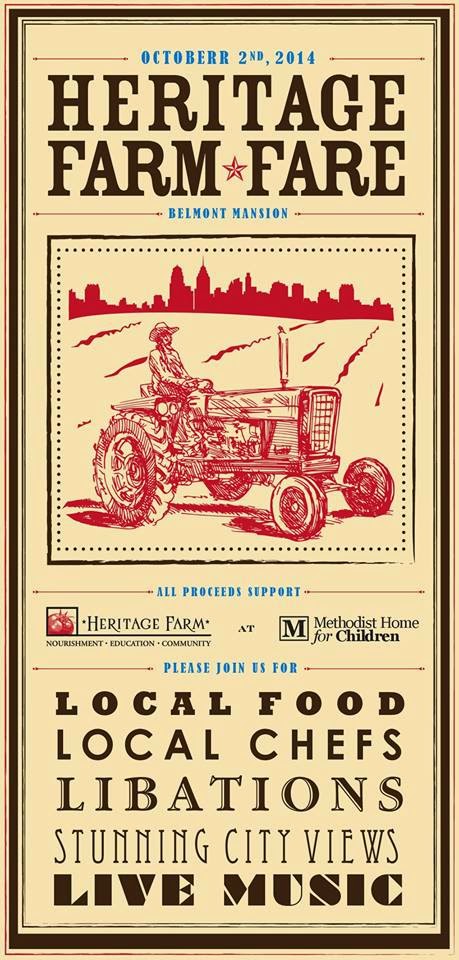 On October 2, 2014 from 6:00pm – 8:30pm, the second annual Heritage Farm Fare will have a celebration of their seasonal bounty in order to raise funds to support the ongoing operation of the farm.  They will be returning to the newly renovated Belmont Mansion property where guests can enjoy stunning city views while sampling delicious bites made from local ingredients, prepared by a host of well known Philadelphia area chefs.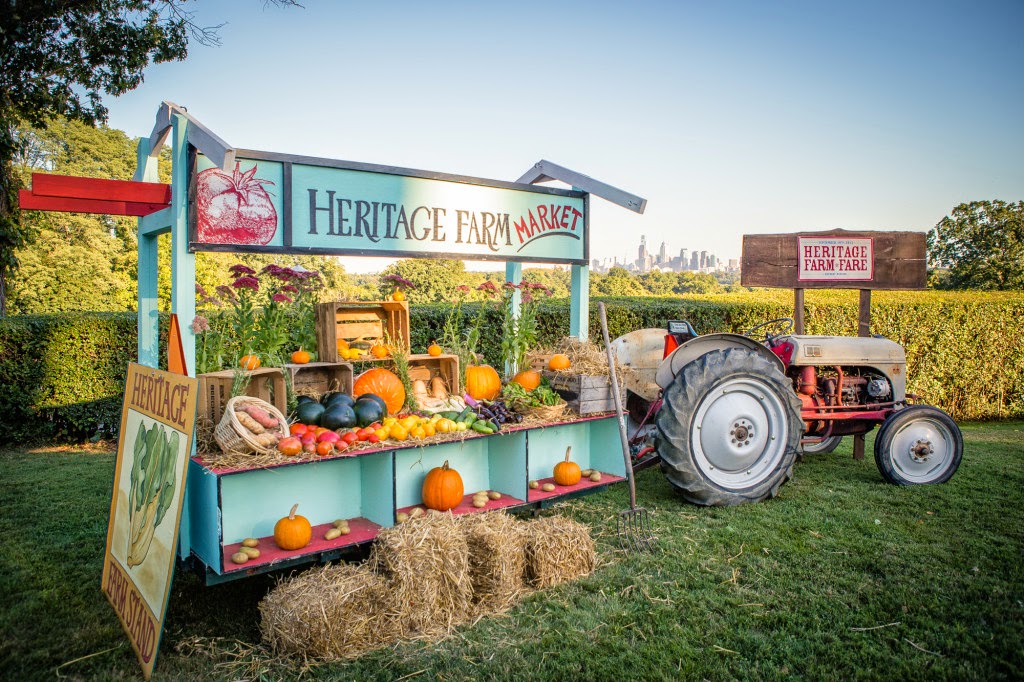 Who is invited?  Anyone!! Foodies will love it (just look at the line-up of food). Veggies are sourced by the farm and locally sourced foods are not only encouraged but used whenever possible. 

When is it? Thursday October 2nd from 6-8 p.m. 

Where is it? At The Belmont Mansion in Philadelphia, PA (One of the most beautiful/picturesque views of the city – stunning)

How to get tickets? Head on over to this link: http://bit.ly/1A0Sa8A
How about a little giveaway?

Related