This shop has been compensated by Collective Bias, Inc. and its advertiser. All opinions are mine alone. #MullerMoment #CollectiveBias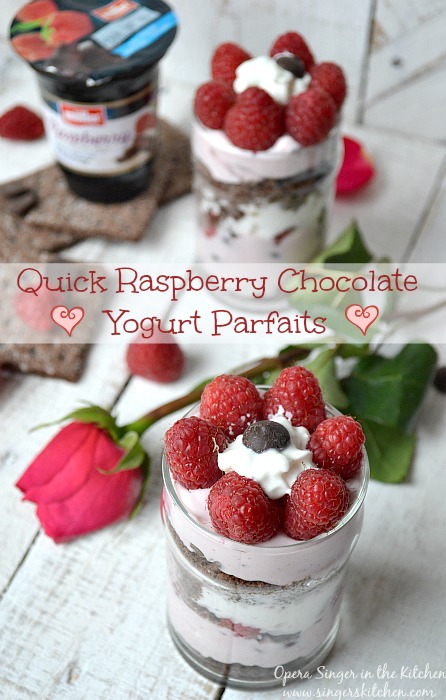 Happy Valentine's Day everyone! I hope that everyone is having a lovely Saturday with their loved ones even their little ones too! One of the things I cherish most these days is a little time out for myself after having long weeks with my little girls. You know what I mean mommas! We need breaks. If you also remember I am about 4 months pregnant and my energy level goes to level zero by the time 8pm rolls around.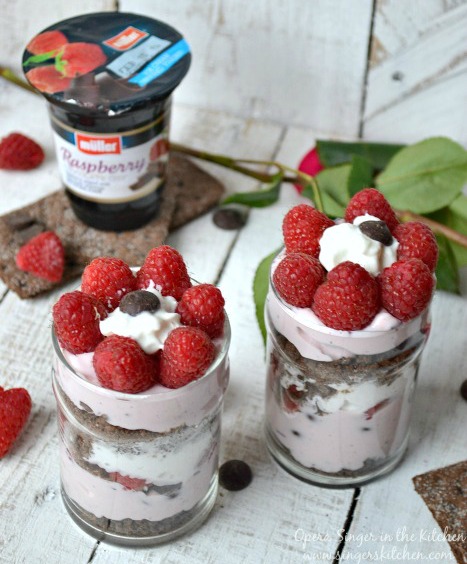 In the evenings, after the girls are in bed, I quickly pick up the house and clean the kitchen and then decide what to do to relax. Some nights I have to catch up on work but who really wants to do that? I certainly don't. I rather cuddle with a warm blanket with a drink, a book or a favorite television show.
I usually like waiting to have dessert with my husband on the nights he runs really late because we catch up on his day and he with mine. Even though my husband prefers ice cream, we both try not to have it quite often. We like having our weeknight treats so when I found out that Walmart carried a new Müller® Ice Cream Inspired Yogurt, I was so excited to try a new treat.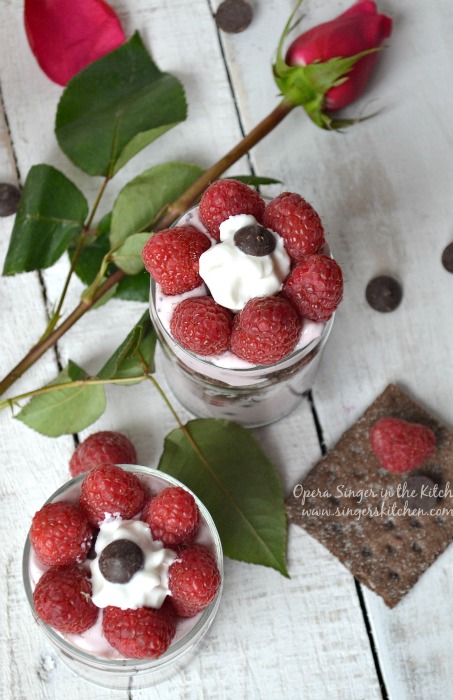 Relaxing on the couch with a treat is definitely a way I like unwinding for an evening so doing it without the guilty pleasure is a plus. Müller® Ice Cream Inspired Yogurt is:
Good source of protein (7g)
Less sugar than other yogurts and only 190-210 calories.
Comes in a 5.3oz container
While we would normally serve ourselves close to a cup of ice cream, this yogurt barely measures a cup but it is so decadent! I chose to make a parfait using with an additional on-hand ingredients to make for a special treat for a tired mama.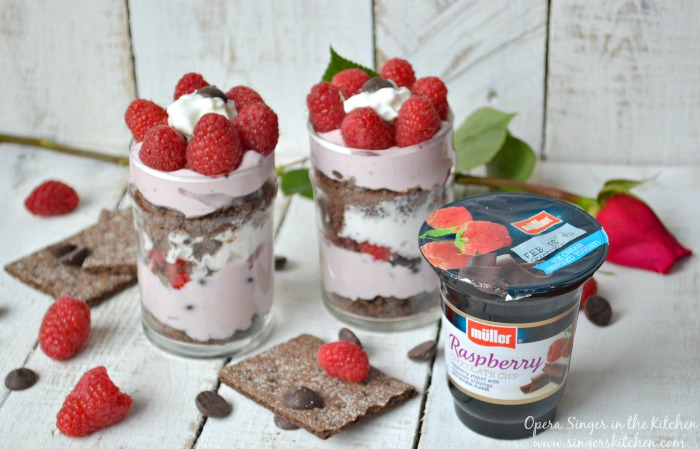 I grabbed a few chocolate graham crackers, crushed them, added some vanilla powder and espresso granules. I took out the whipped cream from the refrigerator and had some delicious fresh raspberries from the fridge.  I placed the crushed graham mixture and added 2 Tablespoons at the bottom of the parfait glass. I then added half the yogurt on top of the crumbs and sprinkled some dark chocolate chips. I added whipped cream and then repeated the process again. It took me a total of 10 minutes to make this parfait and it was so so delicious with no added guilt.
What is a quick dessert you like making during the week?
Want to try this new yogurt? Müller® Ice Cream Inspired Yogurt comes in three flavors: Vanilla Bean, Raspberry Chocolate, and Mint Chocolate Chip. Visit www.Mullerquaker.com to sign up on for their mailing list and receive the latest news and offers. As a thank you, you'll also get a coupon to use toward your next purchase!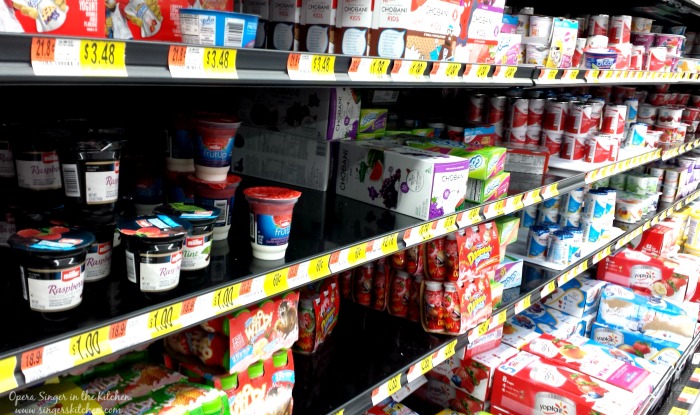 In addition, Müller® Yogurt is on Rollback at Walmart for $.88 until March! 
Müller® Ice Cream Inspired Yogurt is just the right amount of wrong. Whether it is a touch of indulgence to start your morning or an indulgent break in the afternoon – go ahead and indulge because you deserve it!
Related