Although I did not have time to make any, we plan to enjoy a few with my girls today. How about you? If you so feel so inspired I do have several options on the website that are vegan, gluten-free, and delicious! Try them and let me know if you make them.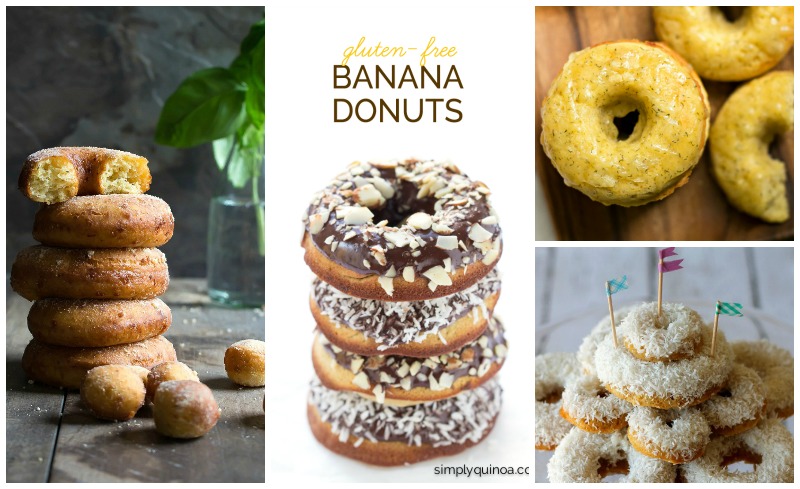 Check out some fellow blogger donut recipes that are SAVORY and SWEET!
Have a fun and delicious National Donut Day! Tell me your favorites!
Related