Consider the zoo and ideal activity when planning the rest of your summer.  It makes for a great all-day outing with your family and friends.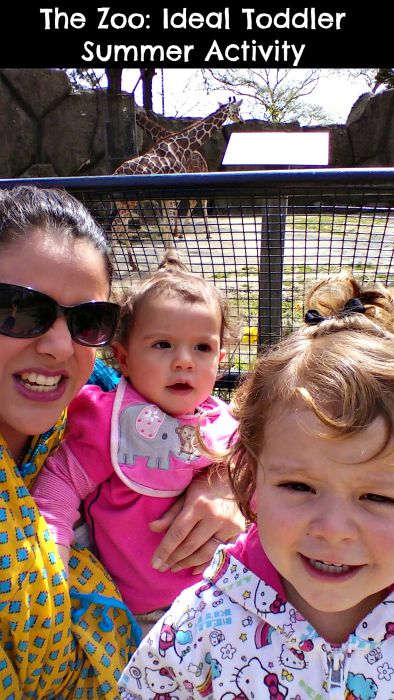 After I spoke to my husband this past week we simply could not believe that we only had 6 weeks left until summer was officially over. Can you believe that? Yes, I have one of those spouses that loves countdowns to holidays, deadlines and more. Sometimes it is entertaining and sometimes it is downright mean. I love my summer because it means I have my husband at home the majority of the time to help me with the kids so anyone reminding me that summer is almost over kind of puts a damper on things.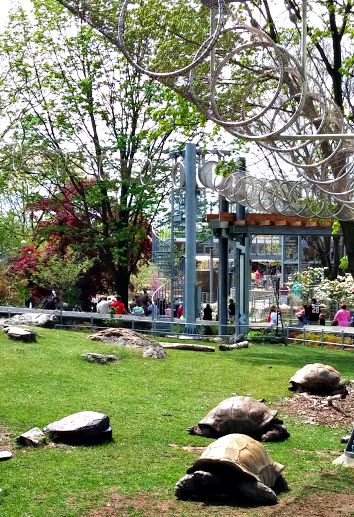 Well, summer is still in … and families around the country are gearing up for their next great adventures. What better place to start than a trip to your local zoo or aquarium accredited by the Association of Zoos & Aquariums (AZA)?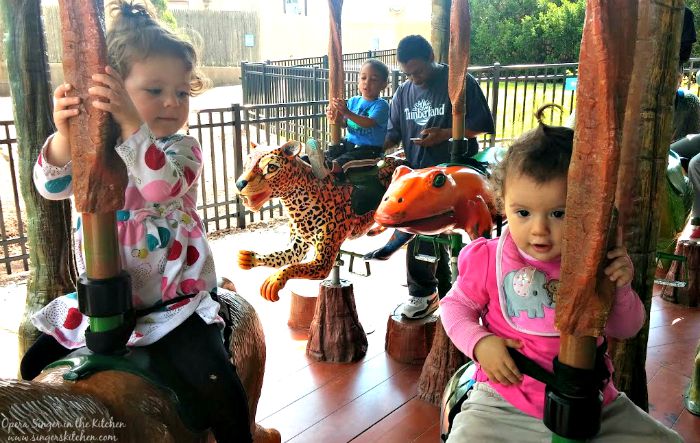 Now that I am pregnant with our third baby, going on outings with my two girls can be exhausting but most of the time and earlier in the pregnancy it was easier to just put everything down and go on outings we would not normally do like the zoo. Although we have only been once, it is a place my girls have asked to go to quite often. It is close to the city, Philly, so we would make it a day excursion so that the girls could enjoy the whole experience.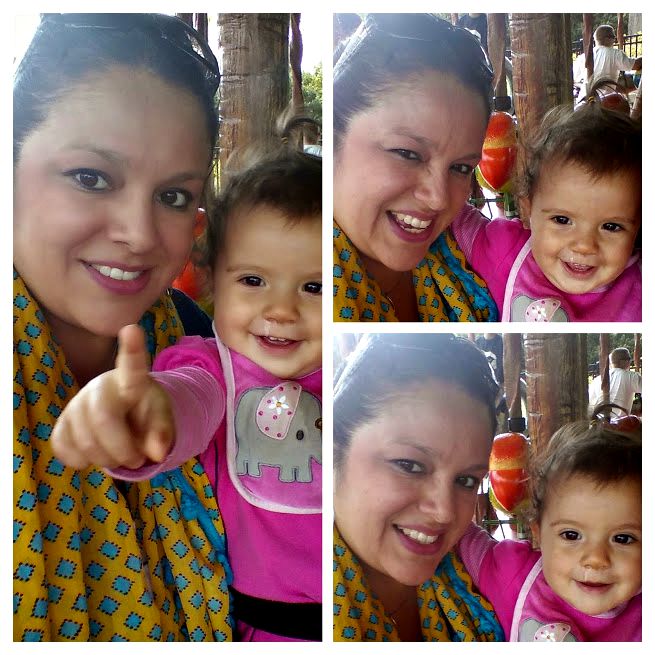 My girls are both mobile so going to the zoo without a stroller is so much easier and allows for quicker and easier access to exhibits and scheduled events that the zoo makes available. There is a wonderful carousel that the girls love riding over and over as well as an outdoor play area that would be even more ideal this year since my girls are older.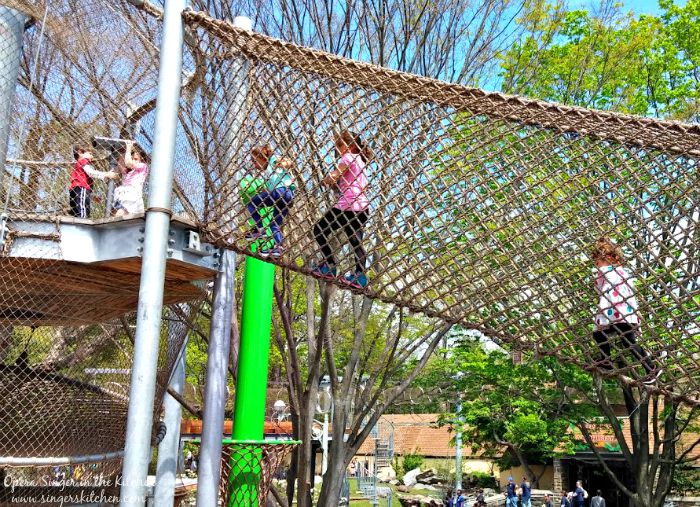 As we have talked about animals and watched videos, the girls' interests in certain animals has changed so I look forward seeing how excited they get seeing lions and monkeys but even more so the penguins. Oh my goodness, my girls love penguins so much that I cannot wait to see their reaction this year. 
Something else that is great about going to the zoo is meeting up with other moms and kids. While we do not always stay together it allows for great conversation between the moms while the kids interact and get excited by their surroundings. Who would not enjoy that?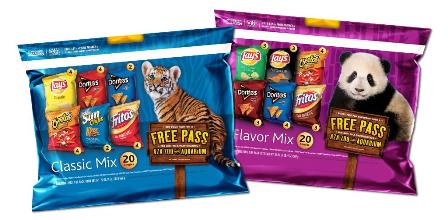 Frito-Lay's variety packs – the snack line known for fueling fun for the whole family – has teamed up with the Association of Zoos & Aquariums (AZA) for a special offer. This summer, families who purchase specially marked Frito-Lay variety packs can get a free kid's pass to a participating AZA-accredited zoo or aquarium where they can get out and experience wildlife.
In addition to the free kid's pass, families who visit FritoLayZooFun.com also will have access to fun digital tools for their next summer experience:
 Through the website, families can use the AZA-accredited zoo and aquarium locator to find participating locations.
Additionally, they can download AZA's "Tails Up" app to learn more about wildlife while on the go this summer.
And the fun doesn't stop there. Frito-Lay is giving families an opportunity to unleash their fun sides on FritoLayZooFun.com through "Wild Like Me," a new digital experience that invites animal lovers to upload a photo of themselves mimicking their favorite animal's facial expression for a chance to win a trip to Atlantis Paradise Island resort in The Bahamas. Visit http://fritolayzoofun.com/#rules for complete sweepstakes details.
Disclosure: Thank you Frito-Lay for sponsoring this post. All opinions expressed are my own.
Related