Astroglide TTC™ sponsored this blog post. The opinions and text are all mine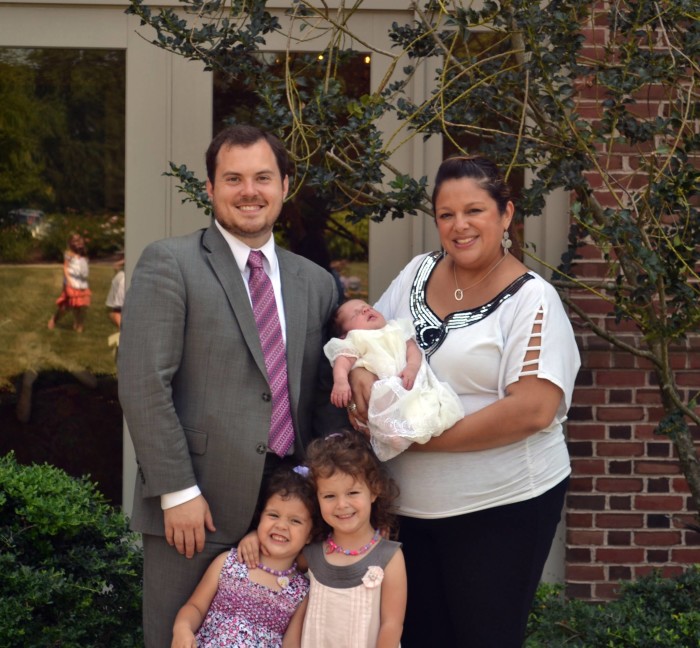 We have had 3 kids in 4 years and it has been a wild ride! When we first started talking about having kids I was not sure how long it would take us to get pregnant. I had a real fear that I would be trying for years before getting pregnant. When my husband and I talked about birth control it took a while to convince my husband that it was the best decision.
Since I knew I did not want to take any birth control, I was determined that I would not use it just in case it would prolong the process. I started searching different ways to prevent getting pregnant the first few years but that would also help in my getting pregnant when we were ready.
Natural Family Planning is based on a woman knowing her cycle and preventing times when a woman could get pregnant based on the highest day of fertility. It took several Saturdays for me to understand the charting system but after asking questions and seeing examples given by the married couple who taught the class, I was sure that I could do follow through. The system is based on a woman taking her daily temperature, and once a whole month went by a couple could tell when a women was the most fertile based on a dip in body temperature.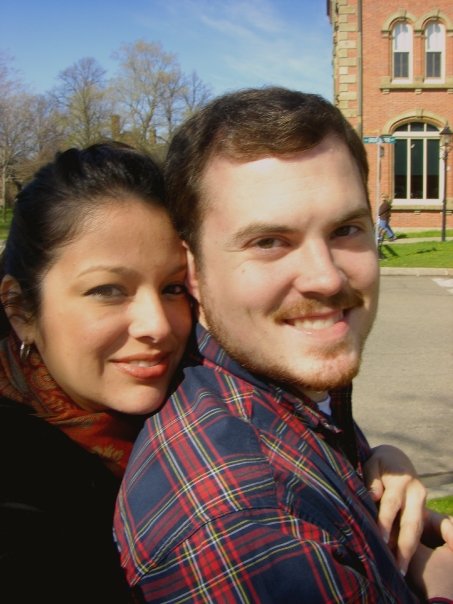 After three years of following NFP , we decided that we wanted to start having children. It did not take long but only because I felt like we did several things to help us.
Communication: My husband and I were on the same wavelength when it came to having kids. We wanted to enjoy our time as a couple before having kids. The fact that we had the same mindset really helped us to relax.
Relaxation: Even though there was a high propensity of getting pregnant on our Natural Family Plan, we were confident that if it happened, it was for a purpose. We also knew that if it took time to conceive, we also wanted to be relaxed so the body was ready.
Support: The fact that I had my husband's help was amazing. He became familiar with my cycle and my body in order to ensure birth control. It really was helpful and empowering at the same time.
Timing: This was explained a little above, but the fact that as a couple we planned when it would be the best time to start having kids really helped with patience. My husband started school so we wanted to delay the process of parenthood in order to ensure my husband had finished school. Once we knew we were ready, it seemed virtually painless.
Although it might be easy for some, there are always aids that help couples trying to conceive like Astroglide TTC Trying to Conceive™. It  supports fertility with adjusted pH levels, compatible osmolality and a consistency similar to your body's cervical mucus. Each package contains 8 pre-filled disposable applicators that make it easy to coat the inside of the vagina, supplementing natural fluids and enhancing comfort.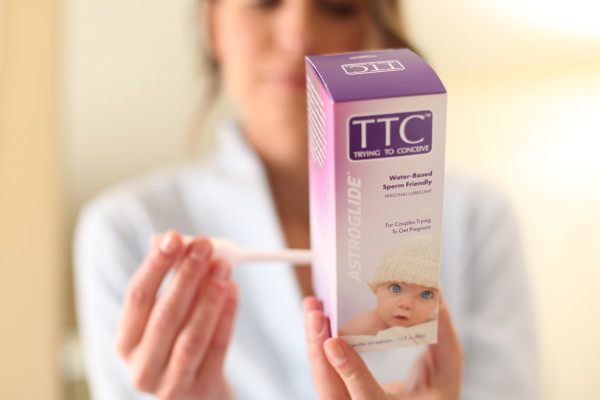 What makes Astroglide TTC™ different from other lubricants? It gives sperm a better chance of survival compared to traditional lubricants. When trying to conceive, it is vital to provide an environment where sperm has a chance of survival. Environmental conditions are affected by pH levels, osmolality (the concentration of substances like sodium and potassium) and the consistency of egg white cervical mucus. While traditional lubricants may affect these conditions and inhibit sperm motility, studies have shown that Astroglide TTC is compatible with sperm, oocytes and embryos and allows sperm to move freely.
Where can one buy Astroglide TTC™? It has a retail price of $12.99, the best value compared to any competitor but it can be found here.
Astroglide TTC™ sponsored this blog post. The opinions and text are all mine
""
Related