Monsoon Kids is an international line of boutique clothing for babies, kids and even women. There are stores in the US like the one I visited at King of Prussia Mall. For unique clothing for your children, check them out online or inquire if there is one near you.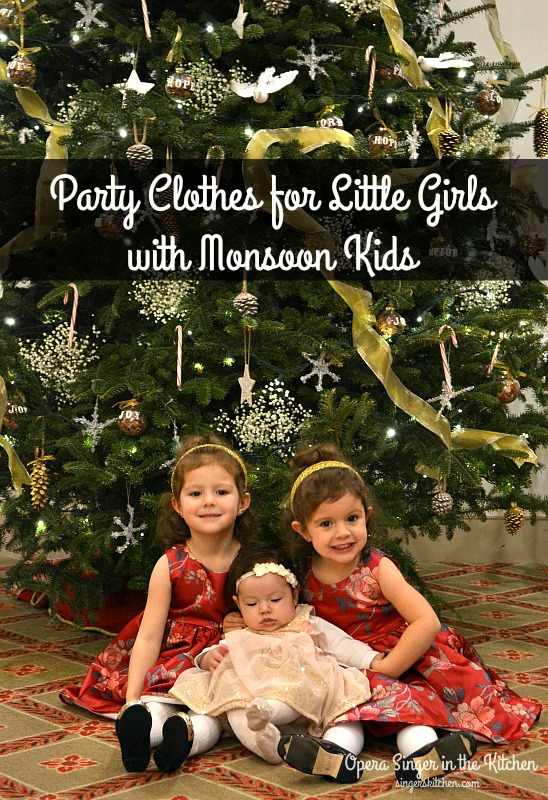 I never thought I would have three girls but here I am almost 37 years old with three girls under the age of 5. I think I might have told this story before but before I started having children, I really never thought I would have girls. Most of the families I used to babysit were mostly boys. I really thought it was training for the life as a mother of boys. Boy, was I wrong, because maybe I really did not know how it would be.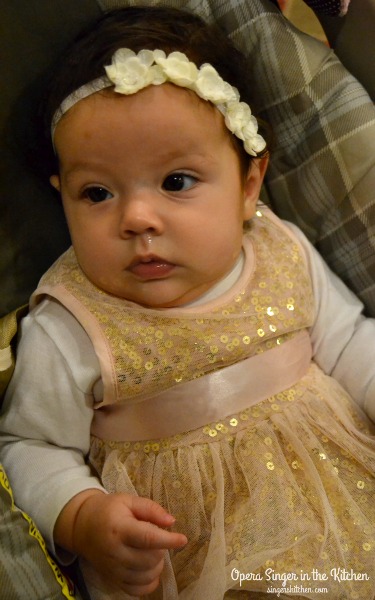 I have many mom friends who only have boys and we compare stories and it is quite different. There is always a reason why God gives us what he does and I am thankful. I am thankful that I have girls because it continues to encourage my femininity. Does that make sense? I used to not like pink or frilly colors but since having girls, pink and purple are such fun colors for me. Do you get what I am saying? My girls love wearing dresses and skirts and they love primping that I even desire it. Why would I dress them up and then look like a slob myself?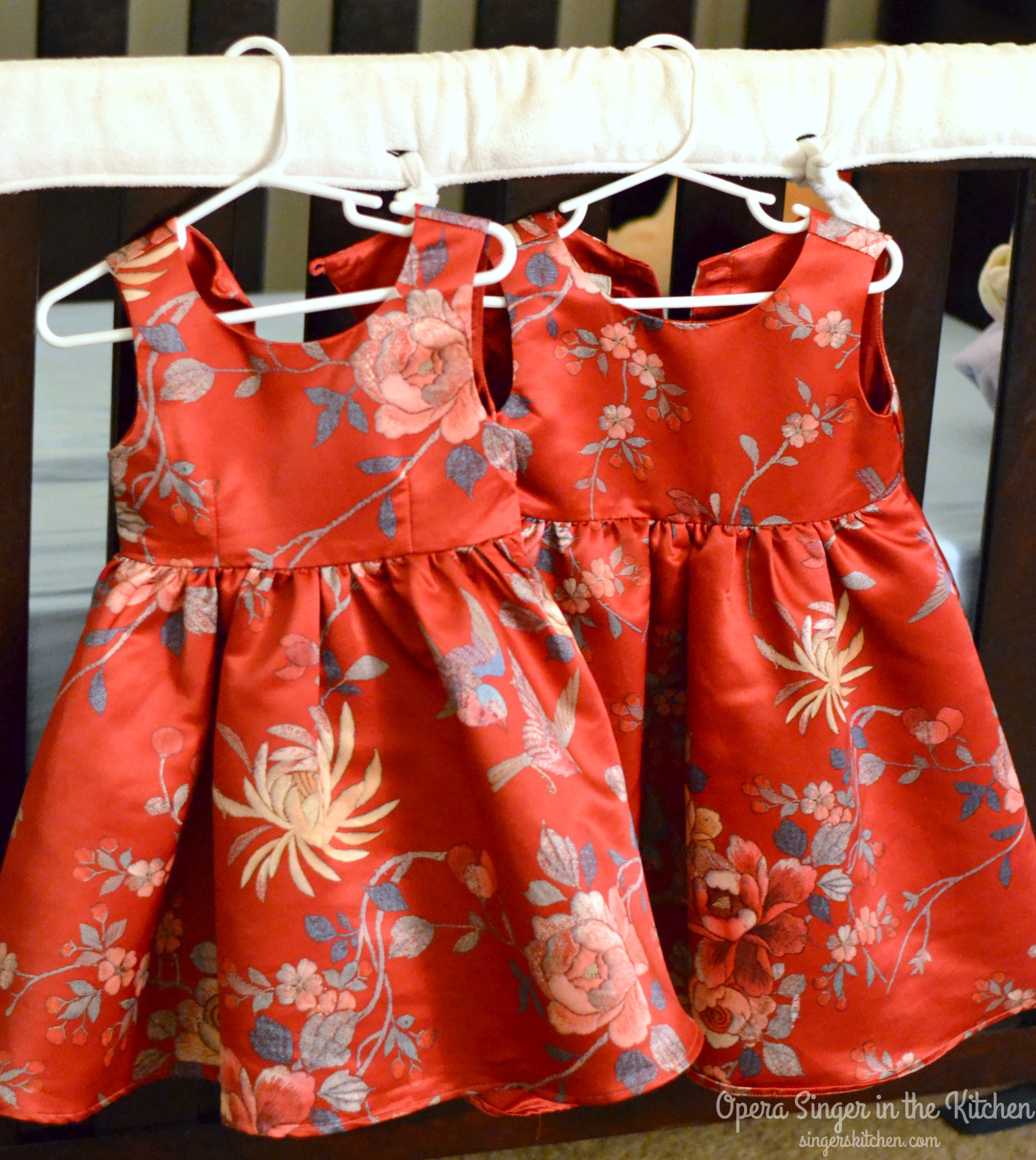 When I go shopping for myself, I only then turn to shopping for my girls because girls clothing are so precious and I seriously get distracted. When the holidays were here I had a chance to shop for my girls at Monsoon Kids at King of Prussia. They are cute boutique filled with clothes for babies, toddlers and kids. While they are widely known in the UK and around the world, Monsoon Kids is starting to make more of a presence with boutiques in malls around the US.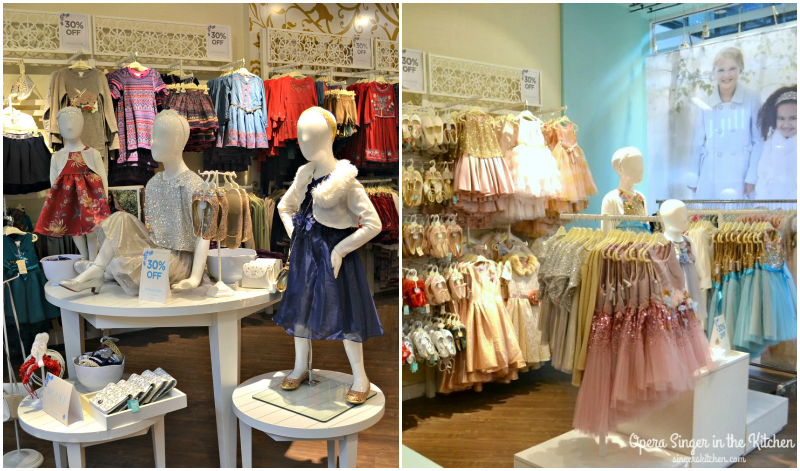 It was really really difficult shopping in Monsoon because they have SUCH beautiful dresses and even more so when the holiday season was around. I was able to find 2 matching dresses for my older daughters to wear to Christmas Eve service and then I purchased a gorgeous champagne colored dress with sequins for my 5-month old. I usually never splurge for my little ones but it was so worth seeing my girls matching and dresses so elegantly for the season.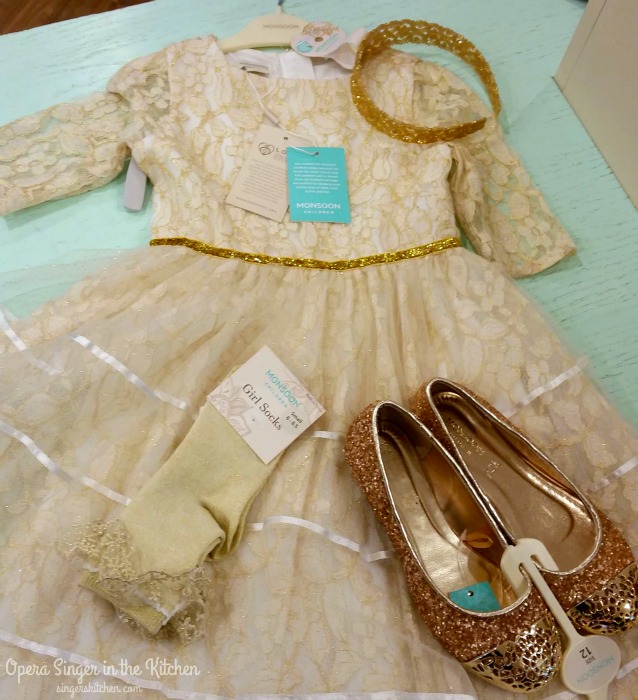 I was actually really happy with my dresses because I did not think they really looked like holiday dresses but more like party or special occasion dresses which means I will be able to get the girls to wear them often. We had SO many people compliment the girls.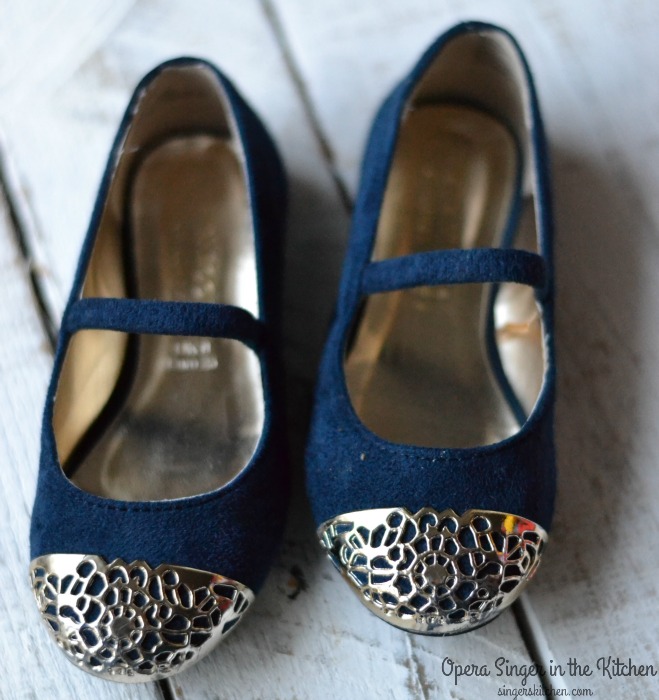 I was able to purchase royal blue flats for my oldest daughter and matching accessories for all girls. I only wished I had a chance to primp myself up, seeing Monsoon also has a line for women.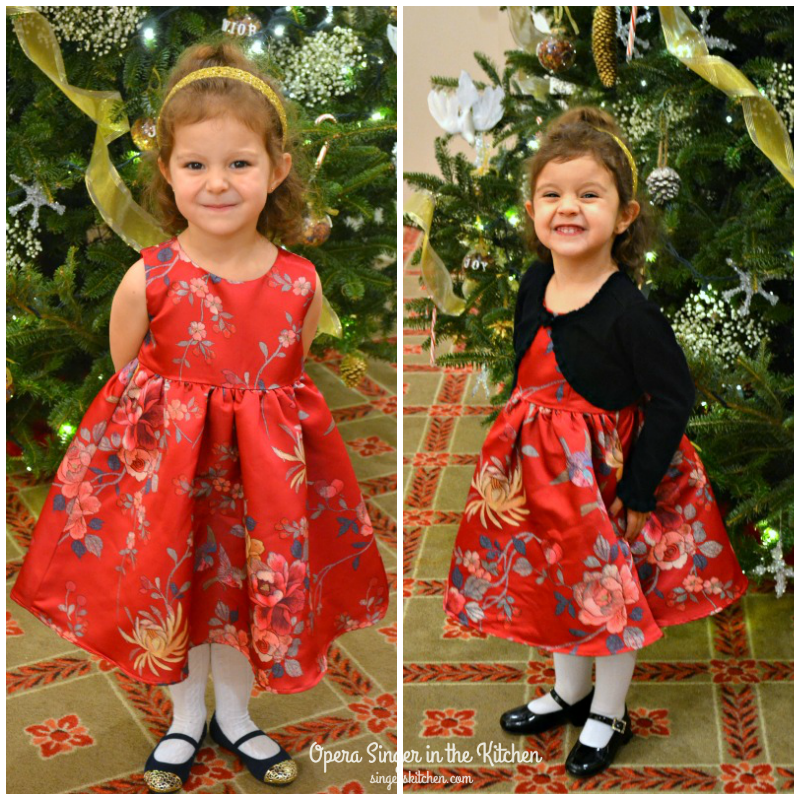 I was pleased with the quality of the dresses and the service given at the store. After I purchased the dresses, they were all pressed on site and placed in plastic bags to keep them clean. I simply cannot get over how many dresses there were to choose from and how amazing their sales were during the holidays.
If you're daughter is having a special birthday party, this is the place to find a unique and beautiful dress. I am afraid that my daughter would have made me buy other dresses that looked like princesses if she had been shopping with me. Love it!
If you get a chance and are in the Philly area, check out Monsoon Kids at KOP Mall on

Instagram

. They post sales quite often. Check them out! If not, check Monsoon Kids ONLINE!
Disclosure: We received a stipend to shop at Monsoon Kids at KOP Mall. We loved our time there and are smitten. All opinions are my own.
Related