I am so excited to share this recipe with you because it means I was in the kitchen cooking!!! You know we all lead very busy lives but it is just important to spend time doing what we enjoy the most.
When I get in the kitchen, I get inspired, giddy and excited. Did you know I took chemistry in college? I actually have a minor in chemistry in addition to my music degree.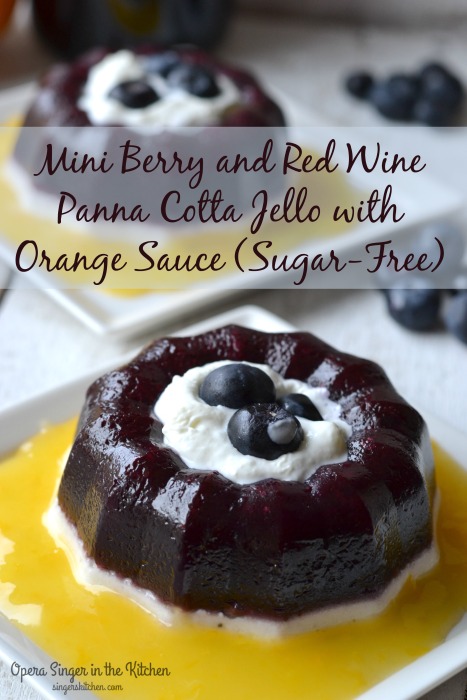 Yeah, I know. That does not make sense but I was working on my pre-requisites for pharmacy school and then decided I was not going to pursue that anymore and then ended up with a lot of chemistry under my belt. The fact is, is that I love to mix and create. I get ideas, test them and then enjoy them. Sometimes it means I have made something unique and fun and other times, it ends up being a flop but at least I enjoy it.
Have you seen Chopped on Food Network? It is one of my favorite shows to watch because there is the challenge of creating one of kind dishes using unique food items or a creative combination of foods. You should hear me yelling at the TV to the contestants what they should be creating. I love it!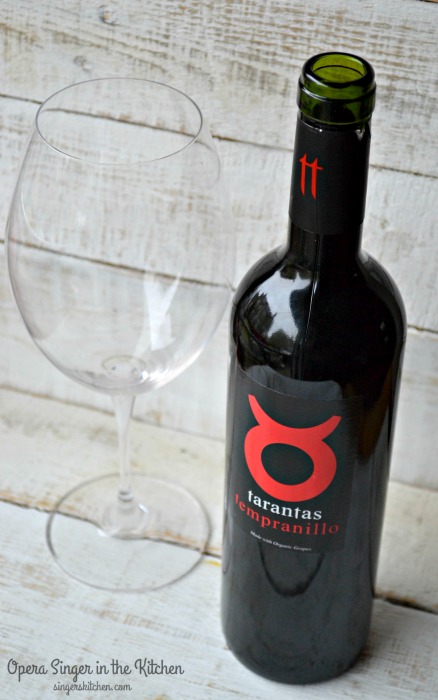 My kitchen creating looks like an episode of Chopped. I take the ingredients I have available in my fridge or pantry and I create. While I like following recipes, I hardly EVER follow them to a T. I always change them up or add to them because, well, this is how I function.
So what happens when I receive goodies in the mail to create recipes? Over several days I think about ideas, flavors, tasting notes and then when I cannot stop thinking of an idea, I go for it and create.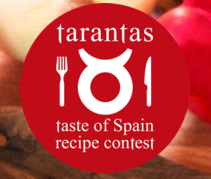 Tarantas Red Wine has sent out a challenge to all to create unique recipes using their wine and that pair well with their wines. The Tarantas brand name and label was inspired by the free-flowing, open art form of Flamenco song and dance of the same name, celebrated in Southeast Spain. "Pure wines capturing the essence of Spain in every glass," Tarantas Wines are made with 100% certified organic grapes.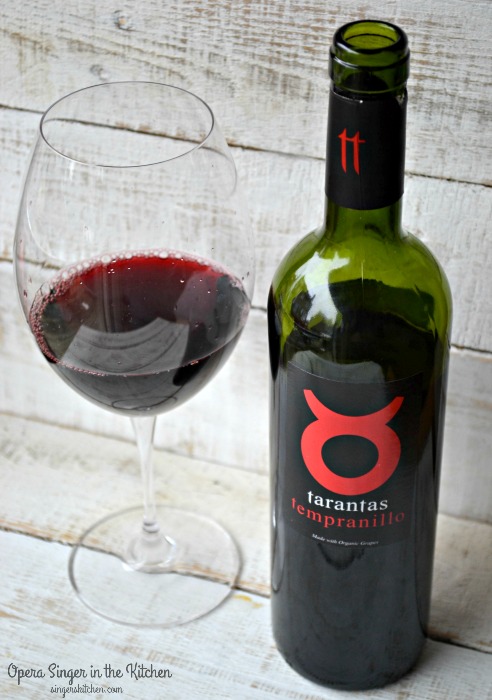 I personally did not know about tarantas being an art form of flamenco. I have seen flamenco dancing in while in Spain many years back and fell in love with it! I have also seen friends play flamenco songs. It easily transports you and relaxes you. If you are not familiar with flamenco, here is Paco de Lucia, a well-known artist,  playing a taranta.
I was inspired to make a gelatin mold using berries, hibiscus tea, and wine and then created a simple Panna cotta as a second layer. I then added an orange sauce to the dessert that sealed the deal. A glass of Tarantas Tempranillo was used for the berry layer since the tasting notes include flavors of cranberries and blackberries with a crisp honeyed dried citrus finish.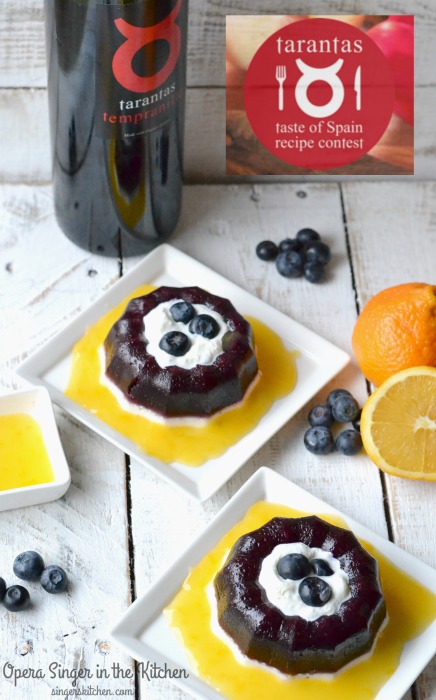 I really had fun with this recipe especially since the task for me was to make it sugar-free. I used NuNaturals Low-carb sweetener with every layer. The dessert would definitely go well with a glass of the red wine after finishing a heavier meal.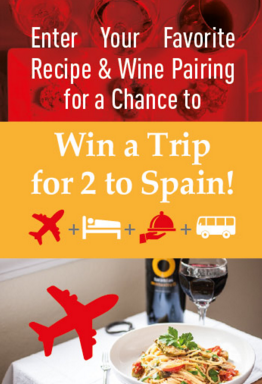 Tarantas Wines is excited to launch this national recipe contest as a way to introduce American wine lovers to the concept of Tarantas Tiene Cuerpo y Alma ~ Wine with Body and
 Soul from the Heart of Spain. 

Tarantas Taste of Spain Recipe Contest entries will be accepted in five categories: 1) Small Plates/Tapas, 2) Main Dish, 3) Side Dish, Soup or Salad, 4) Dessert, 5) Wine-Based Craft Cocktail. 
All entrants are required to include a Tarantas wine pairing recommendation for their dish and the use of a Tarantas wine as an ingredient is required in the Wine-Based Craft Cocktail category. Entry form includes a list of the eligible Tarantas wines.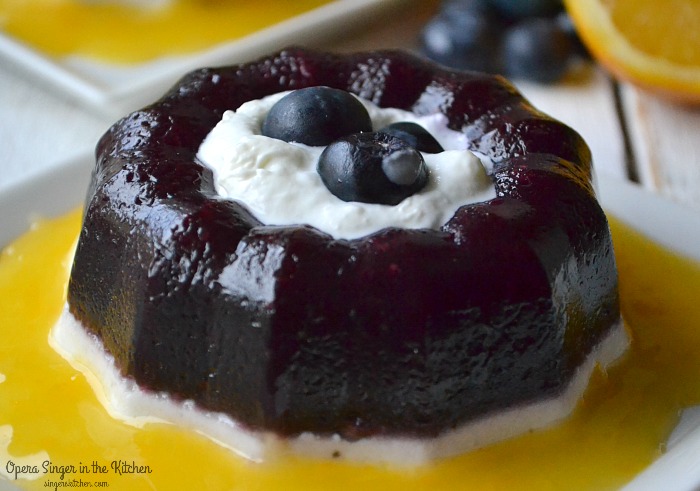 Recipe instructions and ingredients along with the photo should be submitted to www.tarantaswines.com/recipes no later than 11:59 p.m. on April 15, 2016. Creative cooks can find the complete contest rules on the website. Must be a U.S. citizen over 21 years of age to enter. All accepted entries will be featured on the Tarantas Wines website and select recipes will be featured across the company's social media channels.
Disclosure: I have not been compensated for this post but is mainly used for review of the wine and promoting of recipe.
Related