This is a sponsored post with Produce for Kids for their #PowerYourLunchbox campaign. Choosing a Bento box for your lunches can be fun for both kids AND adults. This Asian Chicken Cabbage Salad is a healthy and quick recipe to feed your family.

January Updates
I have been quite spoiled the last month because I have had my husband at home! Don't be jealous. I mean, having an extra hand to help with three toddlers truly makes a difference but in general, I love having my husband at home. We were able to put away our Christmas decorations and do a little clean up for the new year. Even with planned organization, it has been challenging to stay healthy.
Is anyone battling with their kids staying healthy this winter? There is only so much cleaning and disinfecting one can do to stay sane, but feeding your family healthy meals is another. Just because the weather is dreary and health might be on hiatus, it is possible to continue cooking and preparing healthy meals for your families.

Produce for Kids – Power Your Lunchbox
I have partnered up with Produce for Kids again this year to stay geared up in their Power Your Lunchbox Pledge As a reminder, the pledge is a back-to-school time initiative that raises funds for Feeding America kids' programs. From Jan. 4 to Feb. 15, 2017, Produce for Kids is encouraging families nationwide to kick off the new year right by pledging to pack a healthier lunchbox with the Return to School Power Your Lunchbox Pledge campaign. All parents need to do is take the online pledge at PowerYourLunchbox.com to make a $1 donation to Feeding America® children's programs.
How easy is that? We all like challenges but what the ones that give back to those in need? Just to give you an idea, In 2016, Produce for Kids had 21,674 families and classrooms pledge to eat a healthier lunchbox, helping to raise 238,414 meals for families in need through Feeding America. Need some ideas? After you read the recipe PLEASE sign up  and make your pledge at PowerYourLunchbox.com.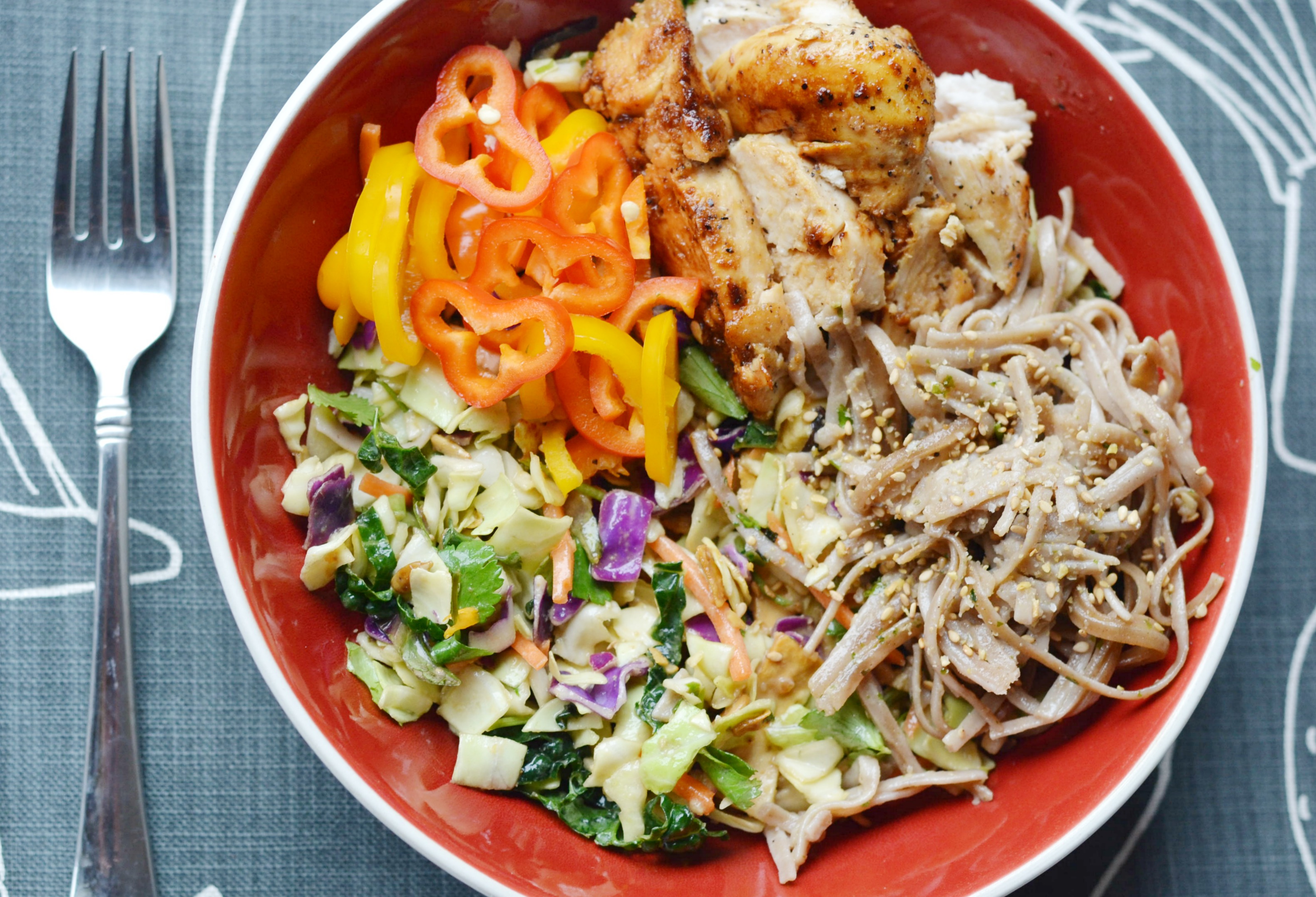 Asian Chicken Cabbage Salad + Bento Box
During the winter seasons we do not usually think about salads but it is still very possible to have them with added warmth and comfort. I always love introducing new foods to my girls and I am blessed by their minimal resistance to trying new things. I have learned that one toddler prefers cultured foods than the other, like cabbage salad. Another prefers noodles over potatoes. Either way, I try to add a little of their likes when creating new dishes especially ones with different flavors.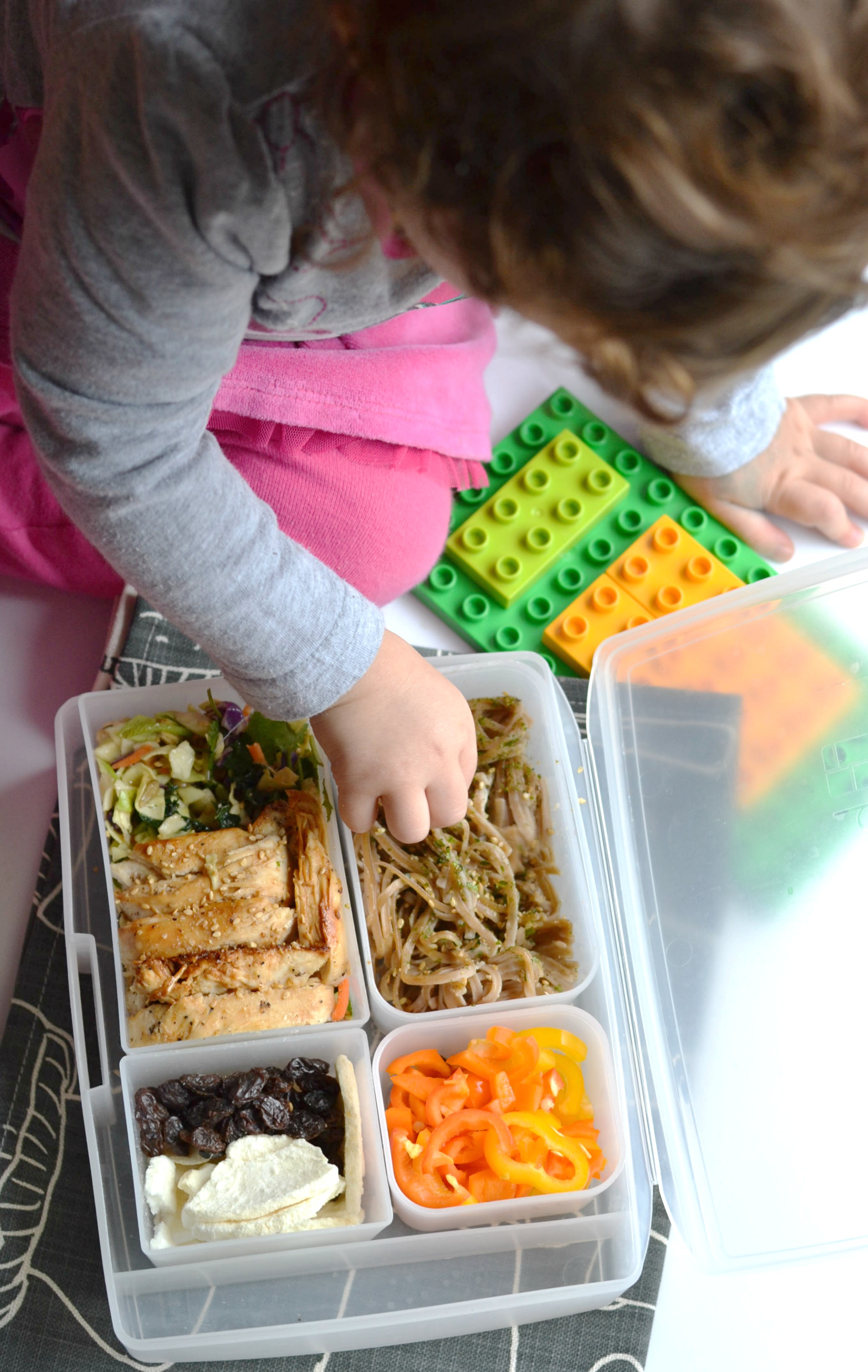 I grilled some chicken breasts in a little sesame oil, soy sauce, and pepper along with a little garlic. After it grilled I sprinkled some sesame seed and seaweed topping for adding crunch.  I quickly boiled some buckwheat noodles and drizzled a little sesame oil and soy for added flavor and then added a half an avocado.
I used a new product that Earthbound came out which consists of salad kits. I used their Asian salad kit that includes chopped green and purple cabbage, cilantro, carrots and some mixings as well. I added about 3 small sliced Pero mini peppers for more color and crunch. I loved using Marie's Sesame Ginger dressing because it was a nice finish to the meal.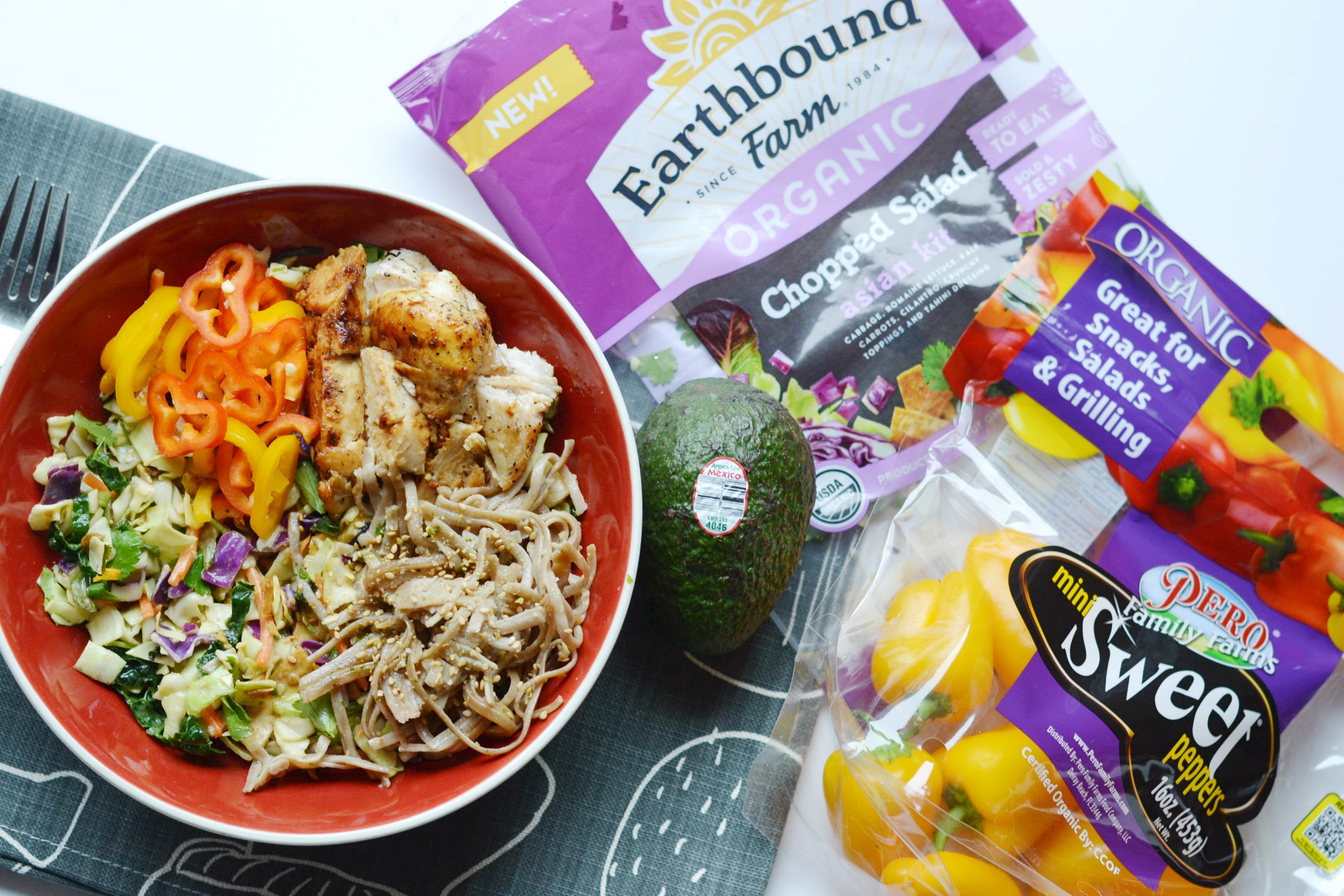 Options for Salad Recipe
Even though I share a bento box recipe, I also prepared myself a bowl which is great for any stay-at-home parent. It is a little warm and cold salad that has healthy carbohydrates and the necessary protein and vegetables. The great thing about Bentology's bento boxes is that they have compartments that can be heated up separately! Thank you to all the sponsors for this amazing campaign that gives to others. See them below and see how I used them in my recipe.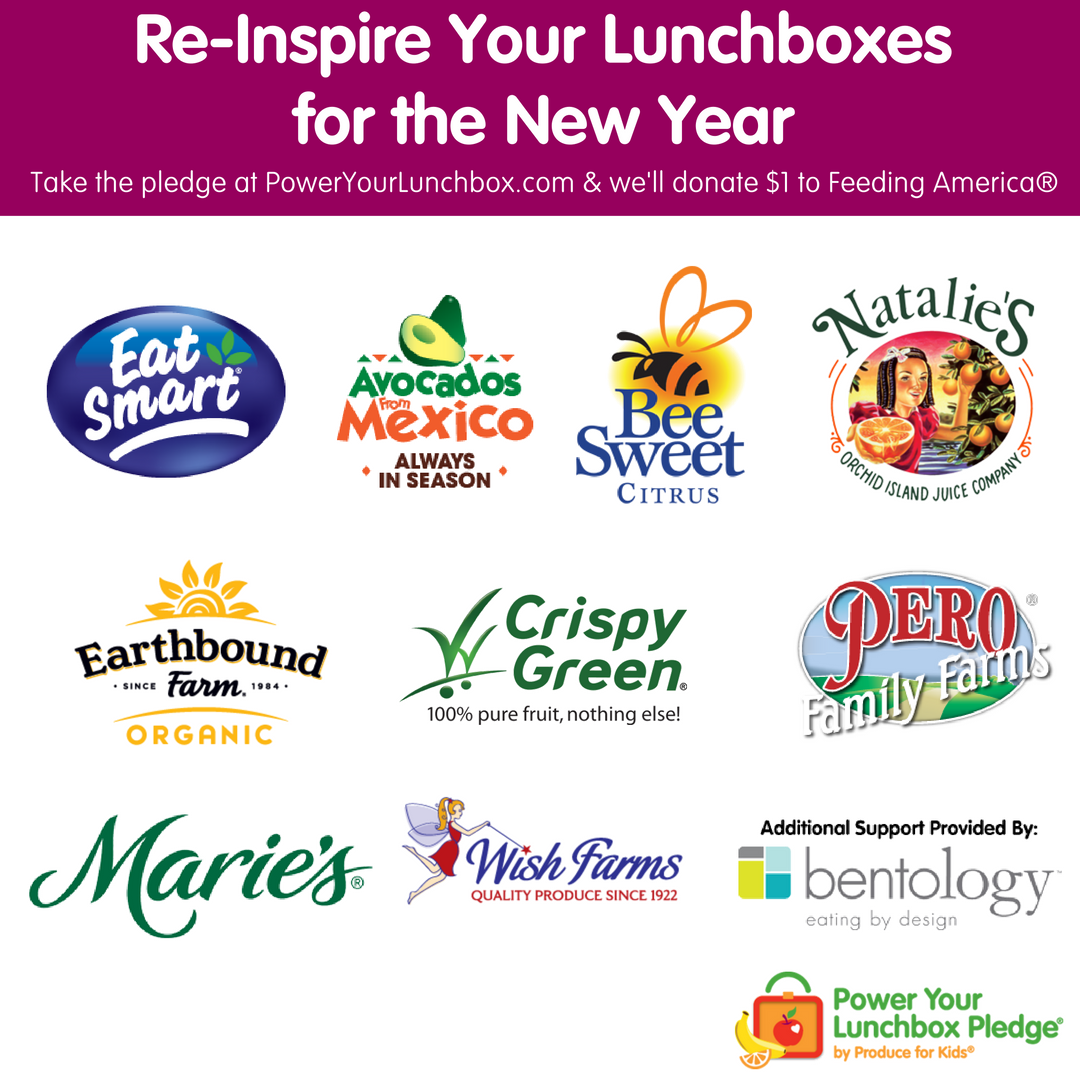 Related