The Power Lunchbox Pledge Campaign in brought to you by Produce for Kids. I have partnered with them to create this yummy Vegan Superfood Spring Roll recipe.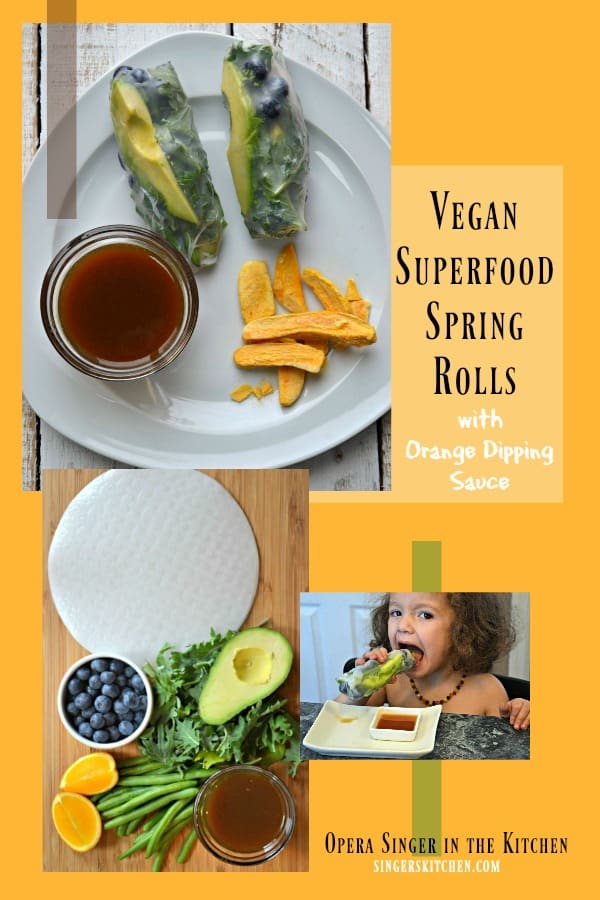 This winter we have found ourselves indoors a lot more which means a lot of creativity on our parts. One of the things we enjoy the most is cooking and eating. Anyone else feel the same way? I think I can officially say that we have created little foodies. Our toddlers love to enjoy all kinds of foods and will at least try it once. Thanks to Produce for Kids for being an inspiration to create healthy meals for families and kids.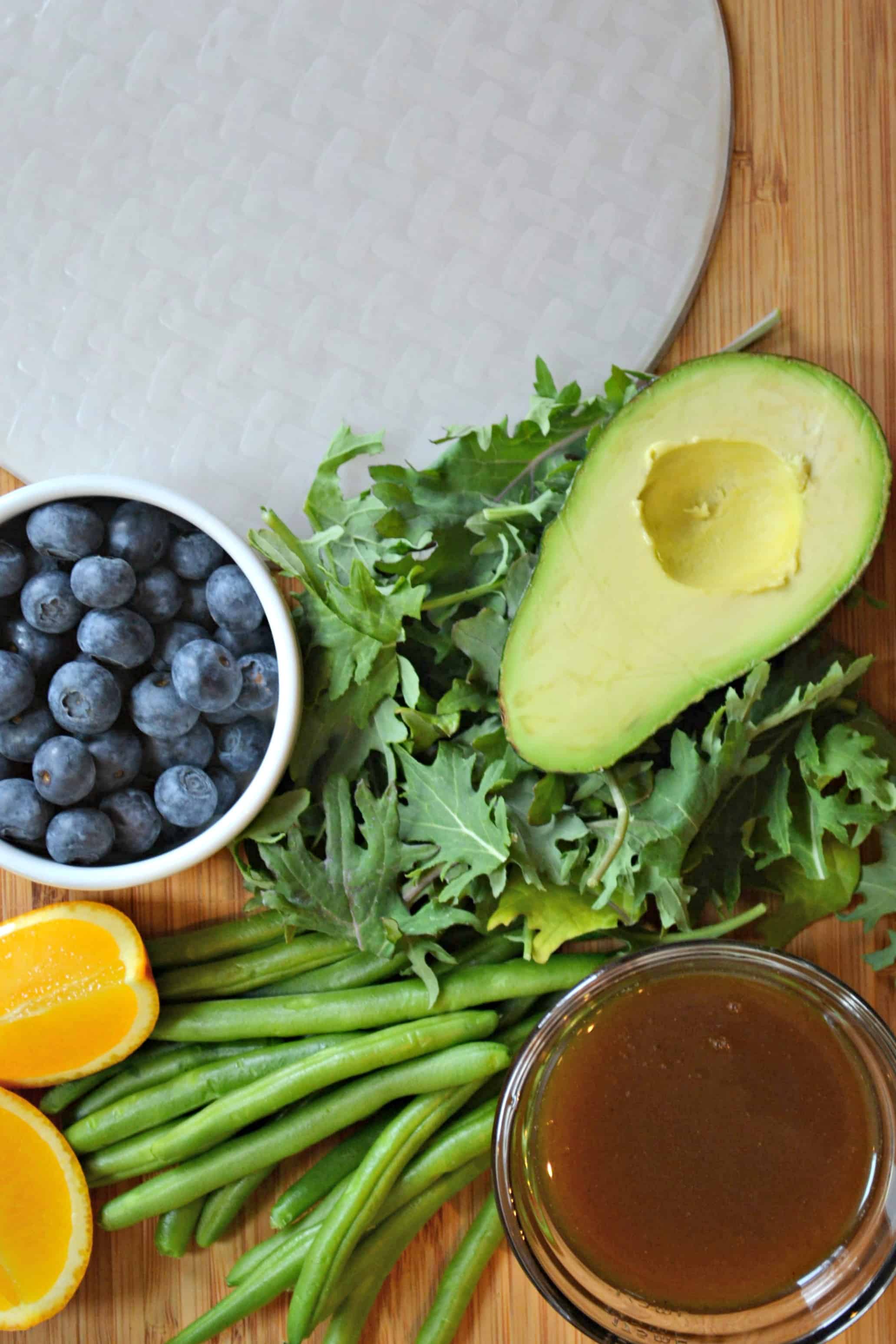 I love joining Produce for Kids every year because they inspire to create healthier lunches, snacks, and meals for anyone interested in reinforcing New Year's resolutions and goals. Not only are they inspiring families but they are also inspiring classrooms to make the promise together to eat a healthier lunch. For every promise made through this website, $1 is donated to Feeding America to help families in need.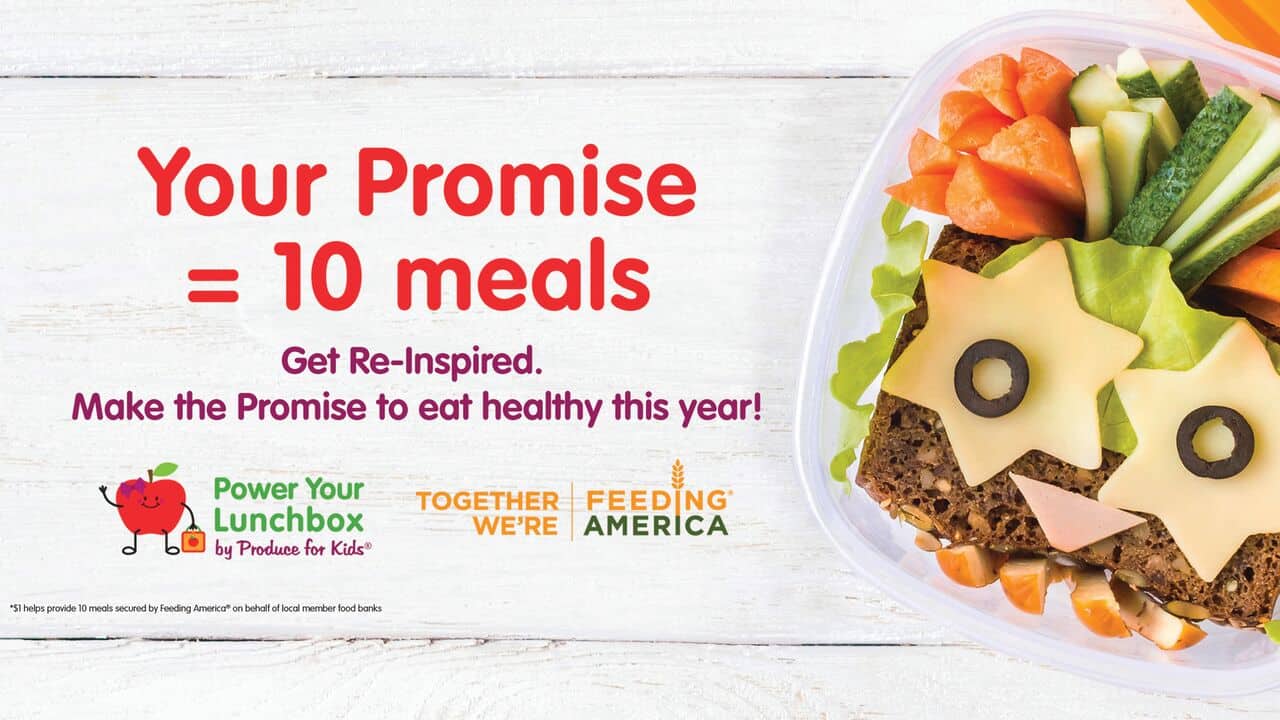 It is amazing to hear that in 2017, 48,000 families and classrooms made the pledge and promised to eat healthier lunches. That means that over 500,000 meals were raised. For every $1 donated, 10 meals are secured by Feeding America through the local food banks. It is great and encouraging knowing that through our pledges, other people in need are benefiting.
When you visit Power Your Lunchbox through Produce for Kids you can click and pledge and then check out all the recipes created by dietitians. You can also get expert advice and other recipes inspired by parents, like me!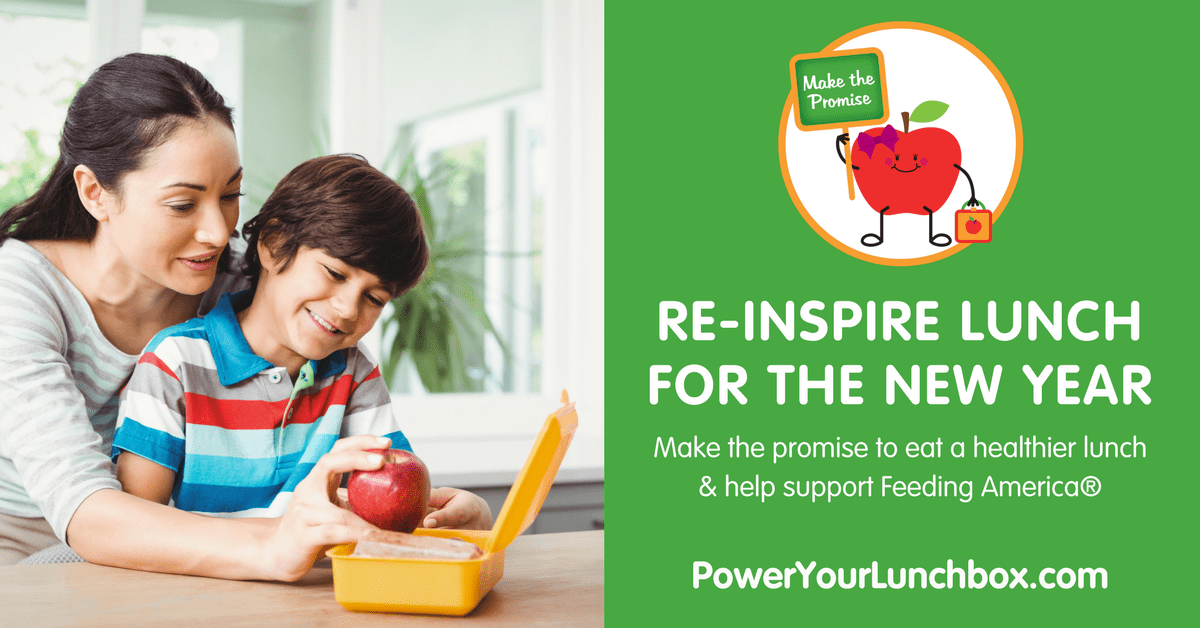 There is a separate link for those of you who are teachers too! For every pledge a teacher makes they are automatically entered to win a special Makerspace Cart for their classroom! It is a sure win-win for all!
Need some ideas for a yummy lunch or after school snack? While I will be sharing a delicious recipe for spring rolls, Produce for Kids has a huge list of recipe ideas you can check out.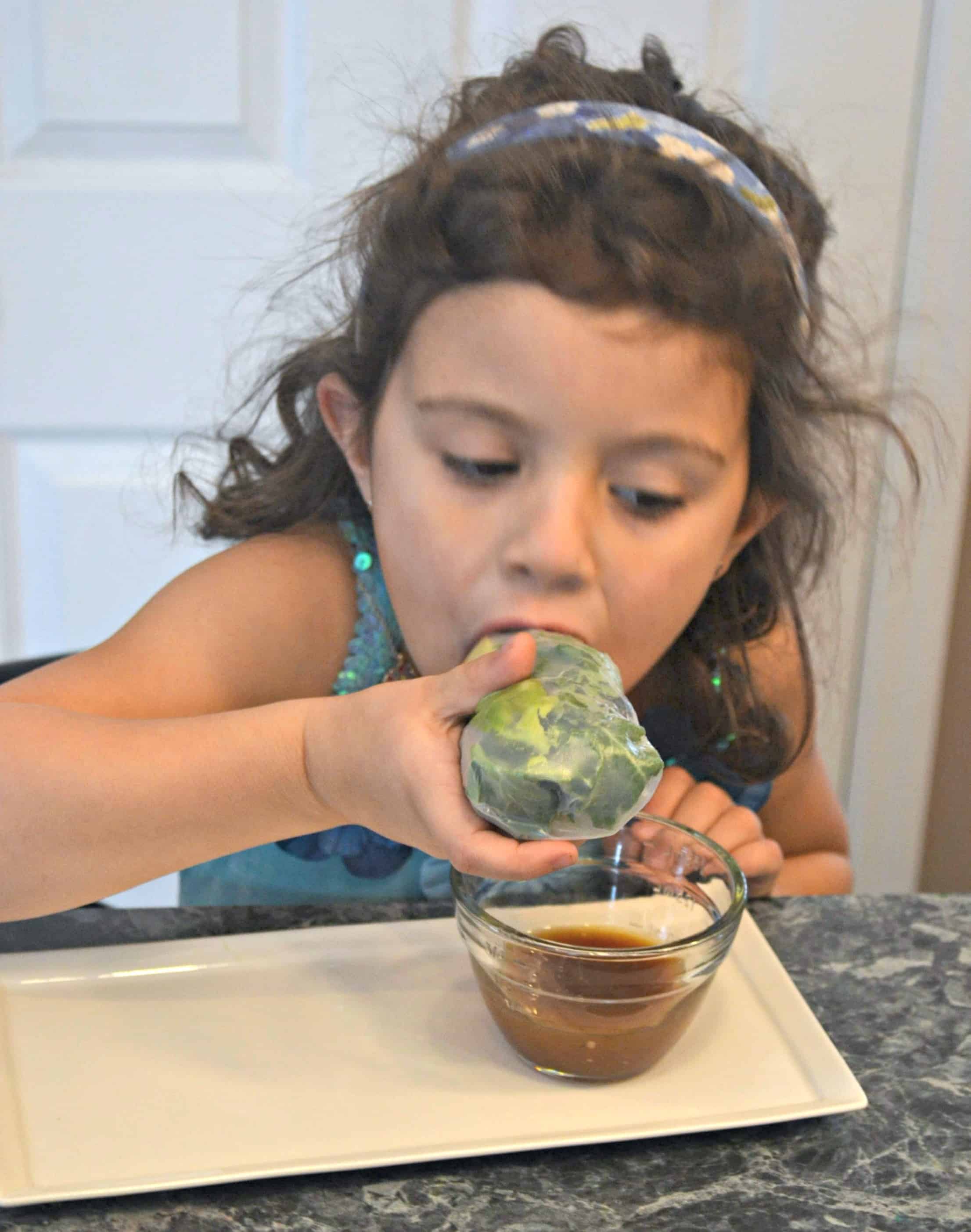 When it comes to creative meals, I always look to cultural foods. Since the girls are willing to try new foods I do not hesitate. The girls have really enjoyed Asian foods especially dim sum so I decided to make fresh spring rolls with seasonal produce to replace a healthy salad. Produce for Kids has partnered with six sponsors with this winter campaign. I was able to incorporate all of their products in this fresh and delicious recipe.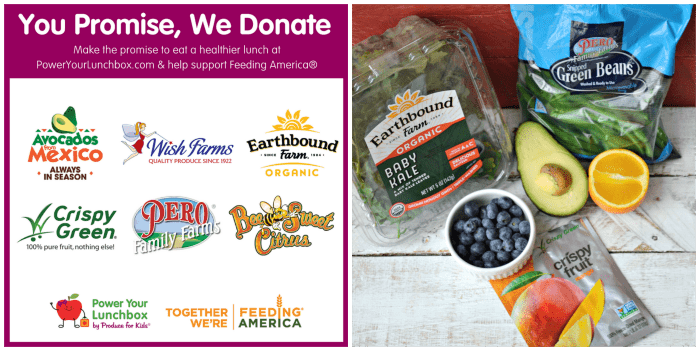 I hope you make them for yourself and your family. Get your kids in the kitchen to roll these fun spring rolls. Want more protein? Add grilled shrimp or chicken and complete your meal. I created an orange dipping sauce that pairs well with each spring roll. Add a little more crunch and tropical flavors by adding Crispy Greens mango on the side. It ends the meal very nicely.
Related