I have been enjoying my Instant Pot but am saddened I have not been sharing my recipes as much because life happens. It took a snow storm and some inspiration to get this recipe to you.

Where does my inspiration come from? Sometimes it comes from memories. Other times I am inspired by feelings or what ingredients I have on hand. This time around I was inspired by my desire to recreate my Chilean grandmother's recipe for Tallarines Rojos or Red Spaghetti.
My grandmother would use pappardelle pasta and this meat sauce with cubed carrots mixed with crushed tomatoes, chopped beef roast with an essence of orange. It was intoxicating. The problem ended up being that my grandmother never wrote anything down. She just wanted me to learn by watching.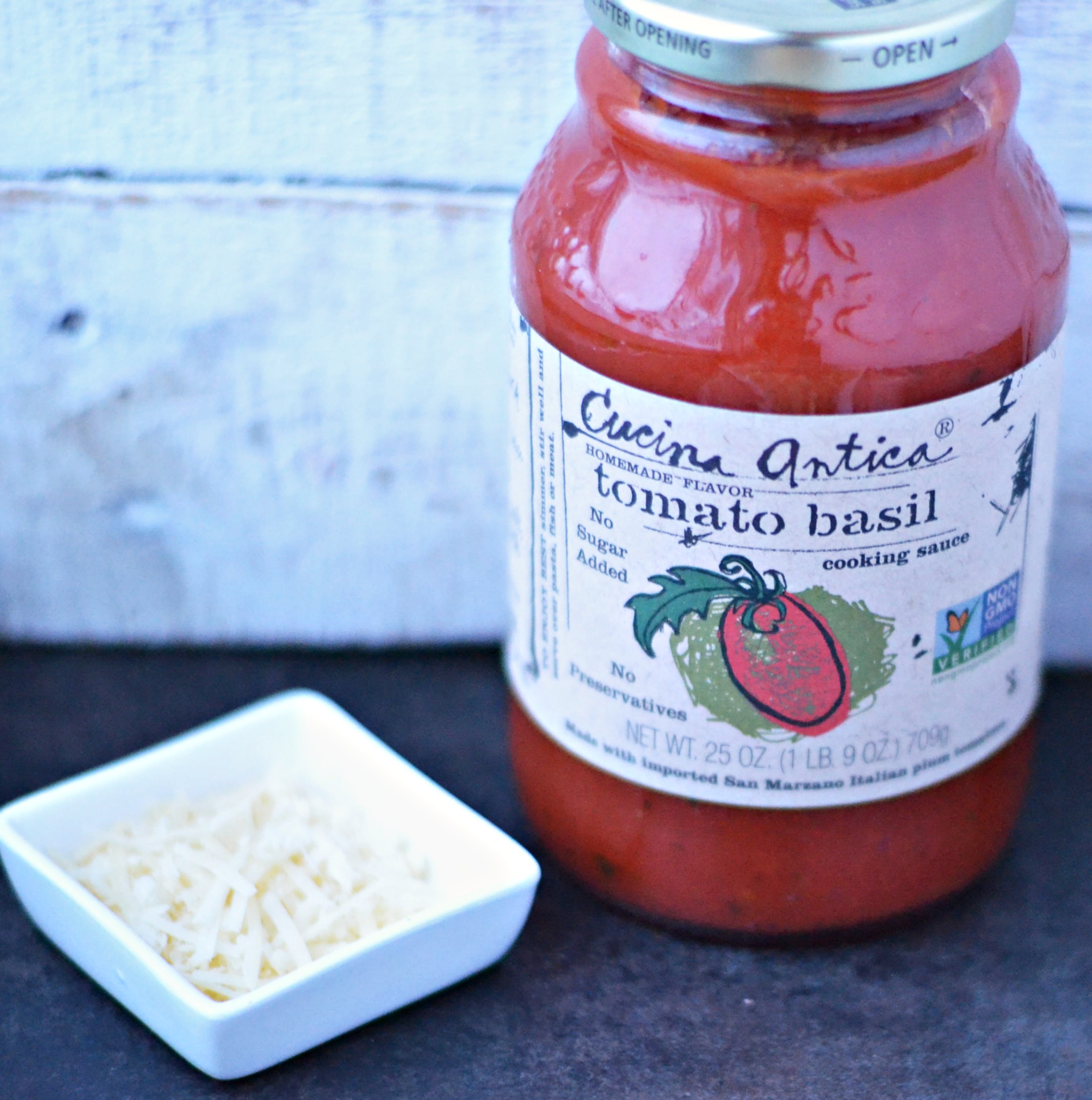 Here I am a home cook with a passion for cooking and I get a chance to create and develop recipes.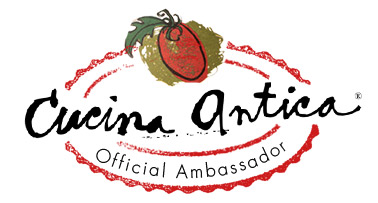 I am a brand ambassador for Cucina Antica, a company that has developed cooking sauces, pasta sauces, salad dressings and condiments that are Non-GMO verified, gluten-free, free of sugar and preservatives.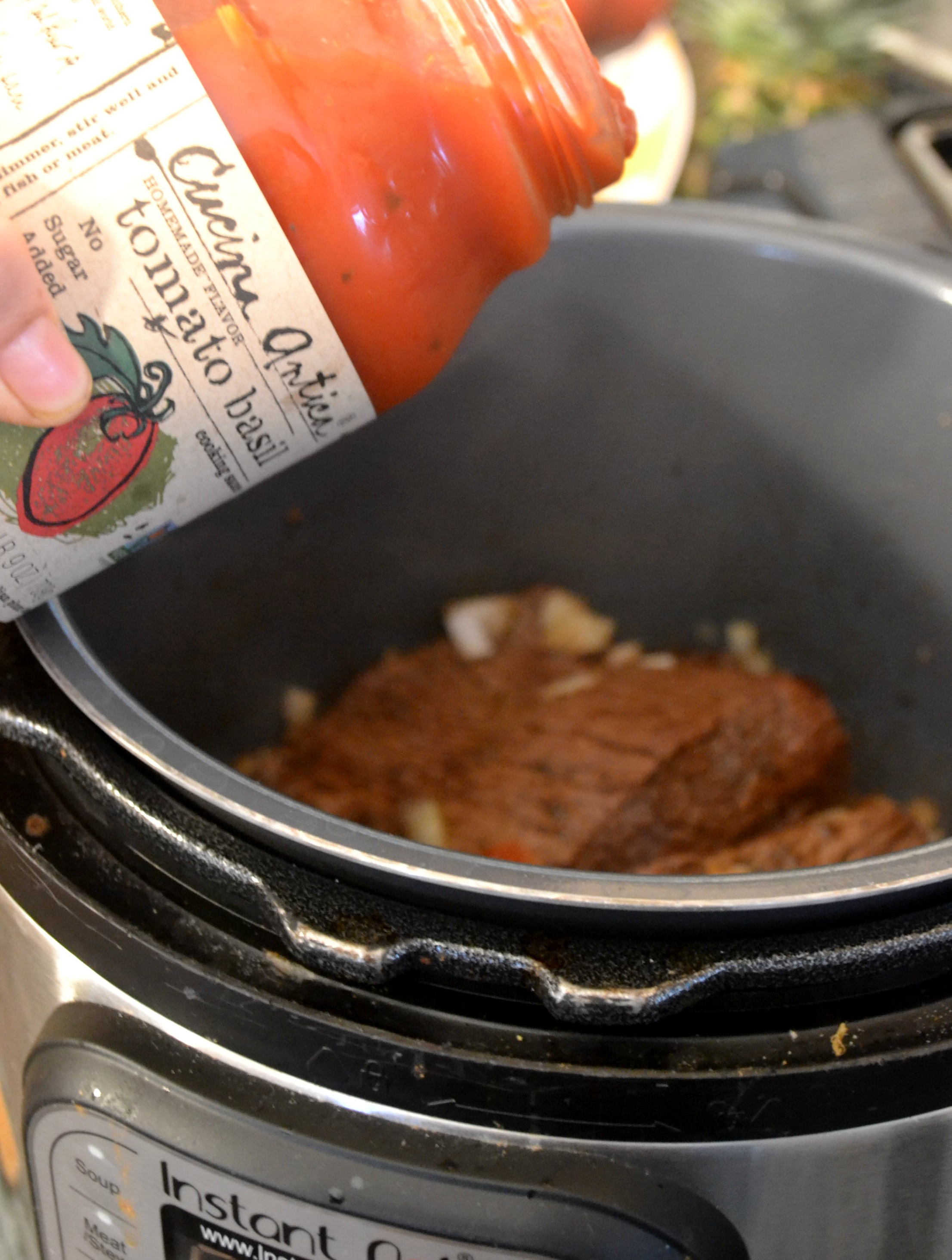 I started with the Tomato Basil Cooking Sauce that uses imported San Marzano tomatoes making it a premium and gourmet sauce ready to be used. I loved having a bottled sauce that did not have added sugars because it is hard finding a sauce without extra unnecessary ingredients living a clean eating lifestyle.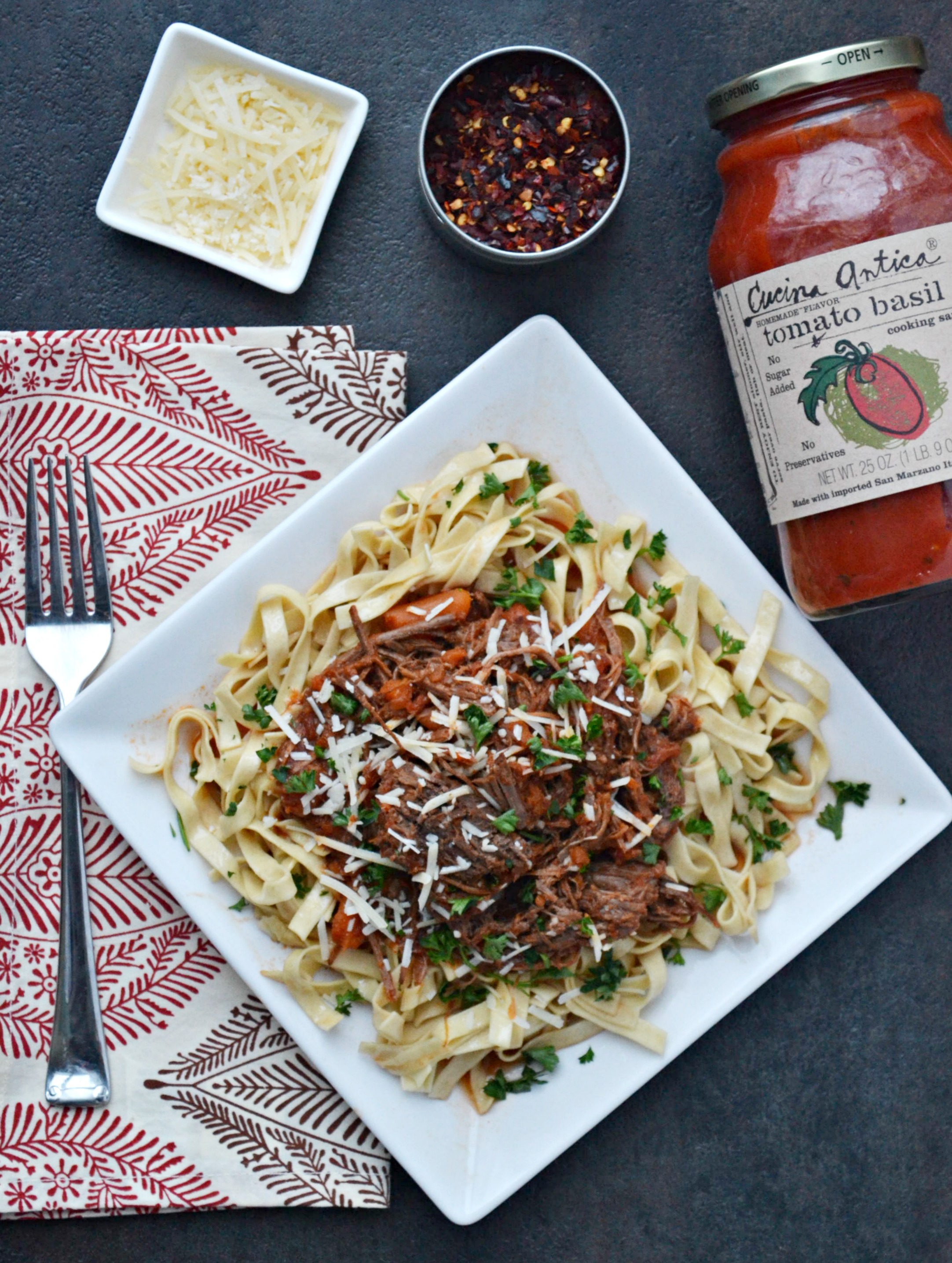 I made a lovely Chilean Meat Sauce using a pot roast because I am always looking for new ideas for a pot roast. While my grandmother chopped her beef I decided to shred my after cooking it in the Instant Pot. After 60 minutes in the Instant Pot with a 3-pound beef roast, Cucina Antica Tomato Basil Cooking Sauce, carrots, and spices, I had my lovely meat sauce. I served it on top of Carba-Nada Egg Fettucine Noodles which are ideal for a low-carb lifestyle.
Want to learn about Cucina Antica? I received their sauces to experience and create. Chef Neil makes the products through an artisanal production method that allows consumers to cook the sauces without losing any flavor.
Check out their social media pages:
https://www.facebook.com/CucinaAnticaFoods/
https://twitter.com/CucinaAntica
https://www.instagram.com/cucinaantica/
Disclaimer: There are affiliate links in this post.
Related