There is nothing better than homemade baked goods for the family but with a busy schedule, it hardly happens. I am thankful for the holiday vacation because it means I can be in the kitchen. I prepared these delicious Baked Pineapple Empanadas for guests and my family this season. Tresomega's coconut oil gave the perfect touch in the dough, making them a true tropical treat. Thanks to Tresomega for providing awesome products to create this recipe.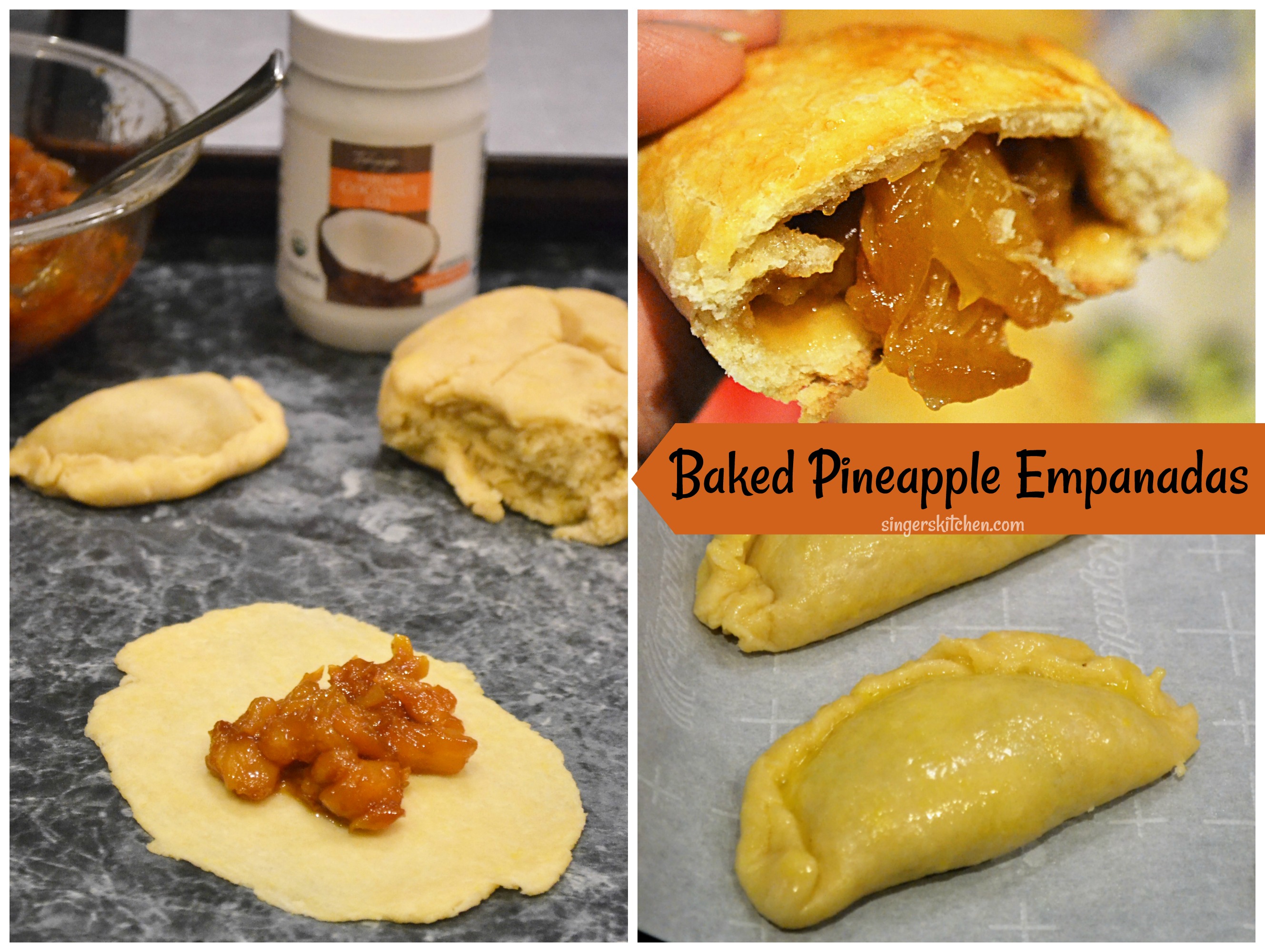 Heritage
Many of you might not know, but I am half Chilean and half Mexican, thanks to my parents. Actually, the more I look into my family history, I have more Spanish and Italian blood than than the latter. This is probably the reason why I like creating and tasting foods from all over the world. Or maybe not.
When it comes to authentic cooking, many people automatically assume that because I am Mexican that I can cook all these traditional dishes when in fact, I hardly know any recipes. The few recipes I have tucked in my recipe book are ones that I have created by taste memory or a few recipes that my abuelita has shared with me.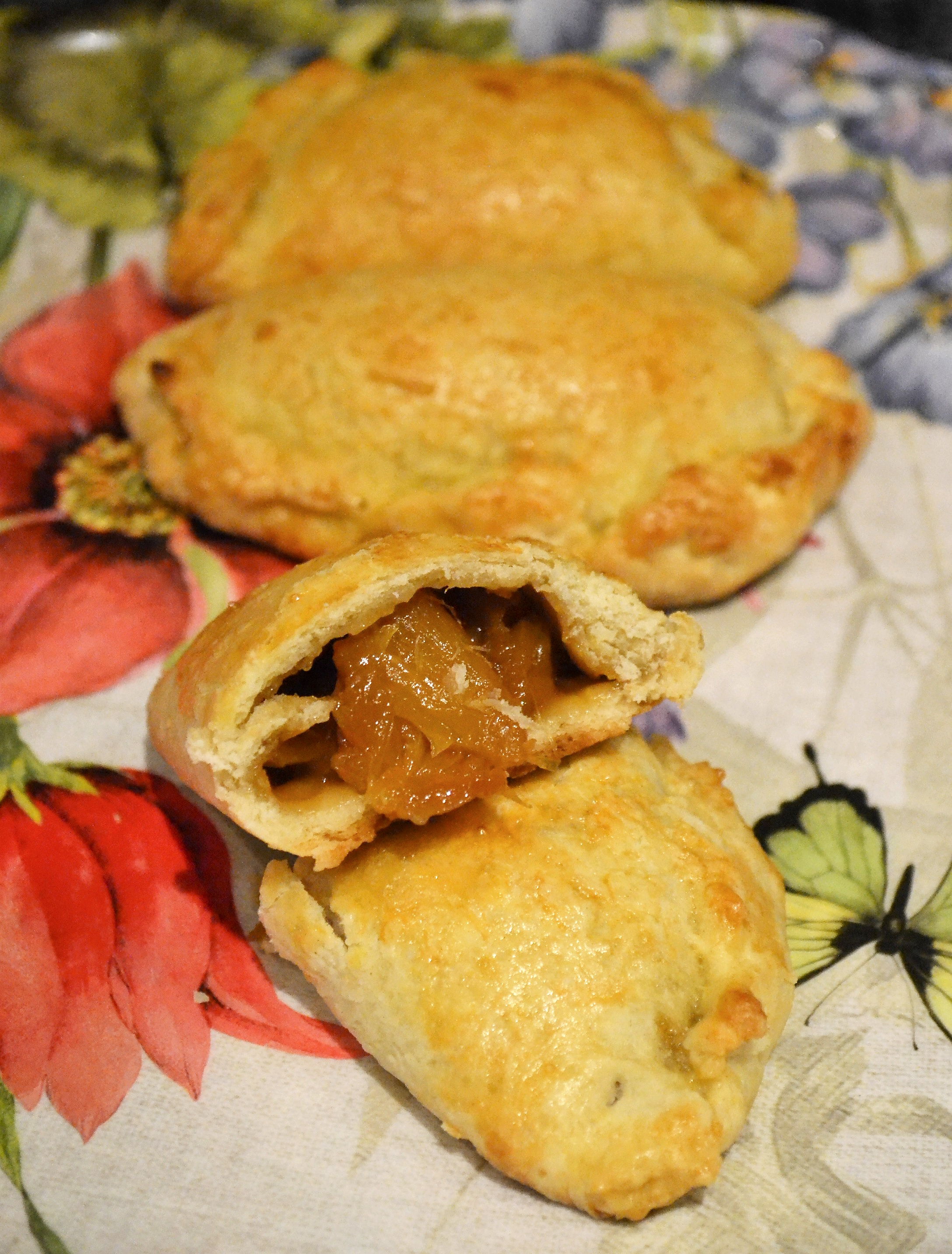 I told my husband 2 months ago that I wanted to recreate a few baked goods recipes that I remember having in Mexico and realized that it was December already! Having come from Texas, I had quite the options of Mexican bakeries at my disposal but after moving the the Philadelphia suburbs, they are hardly any within close driving distance.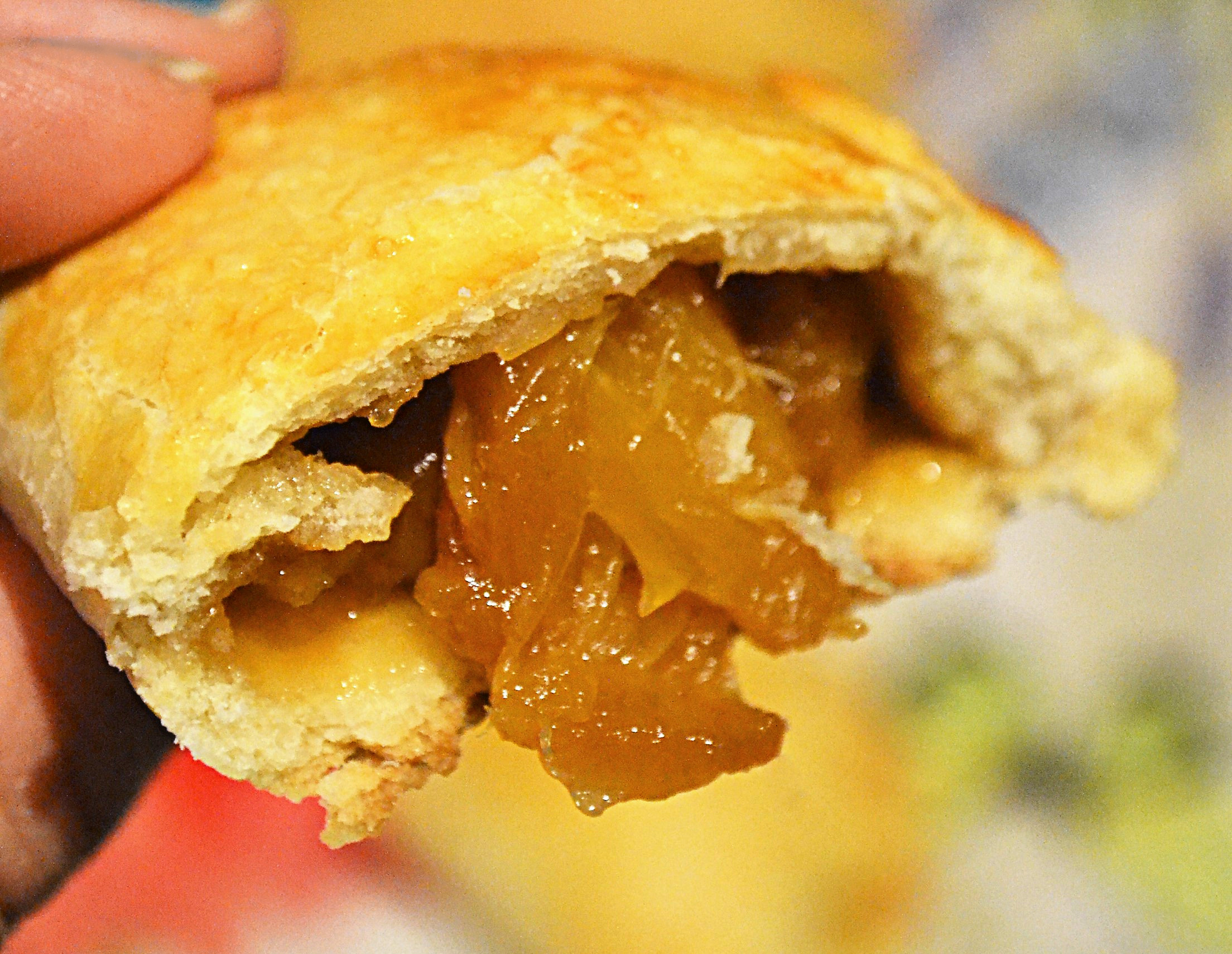 Mexican-style baked goods
Popular baked goods over the holidays are candied pumpkin and pineapple empanadas. Since we had our share of empanadas I decided to make the pineapple empanadas. For those not familiar with this word, empanadas are more similar to turnovers.
The typical fat used in a empanada dough is lard or vegetable shortening, but I decided to use Tresomega's Organic Virgin Coconut Oil. This specific oil has an exotic flavor and added a lovely touch to my dough. When I shared the finished product with guests, they were quite surprised with the pineapple filling.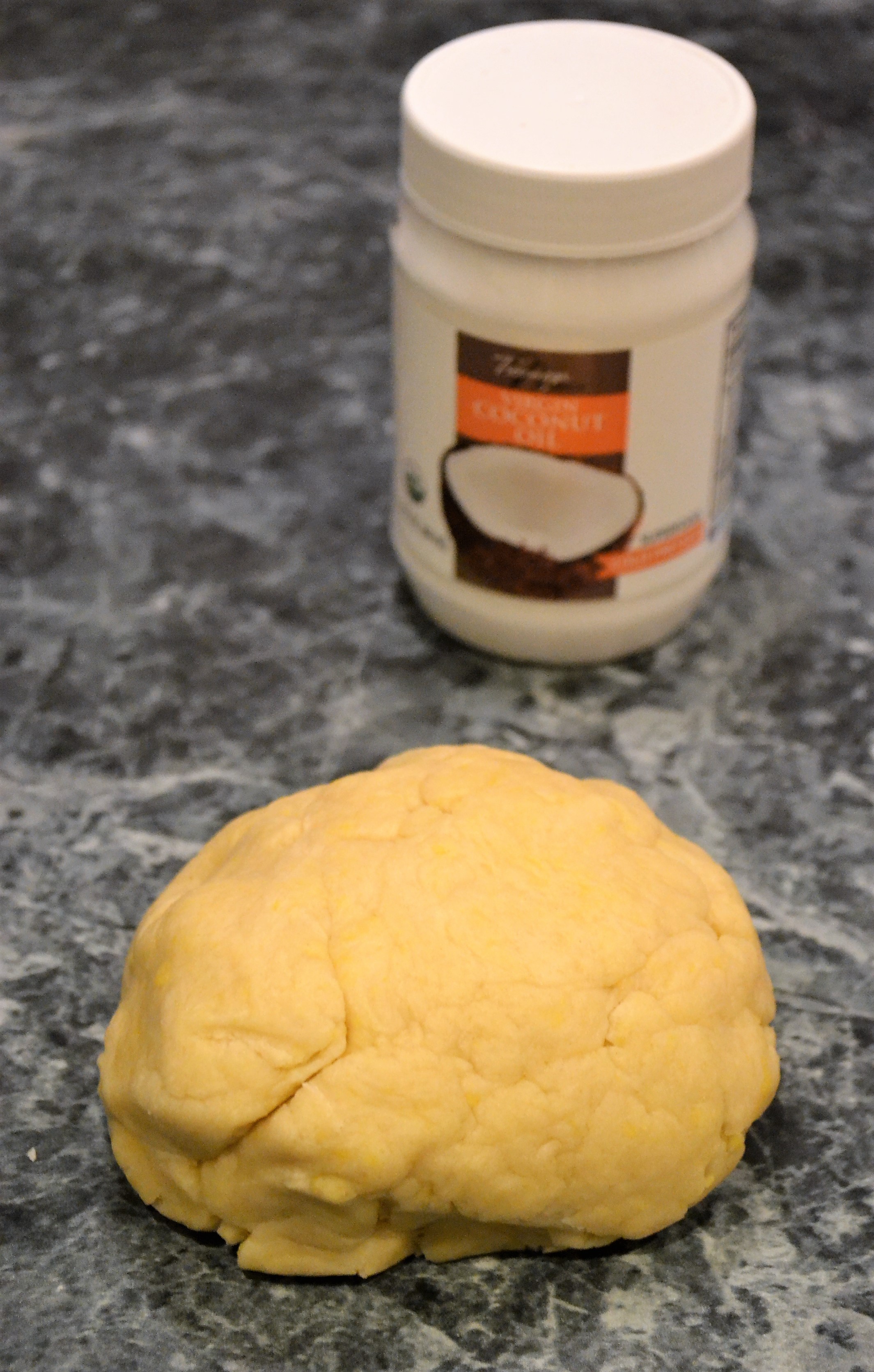 If it is one thing I can do for others, it is introducing them to new flavors, new foods and amazing food combinations. Thanks to Tresomega for a delicious product that is not only great for baking, but also for cooking and sauteing.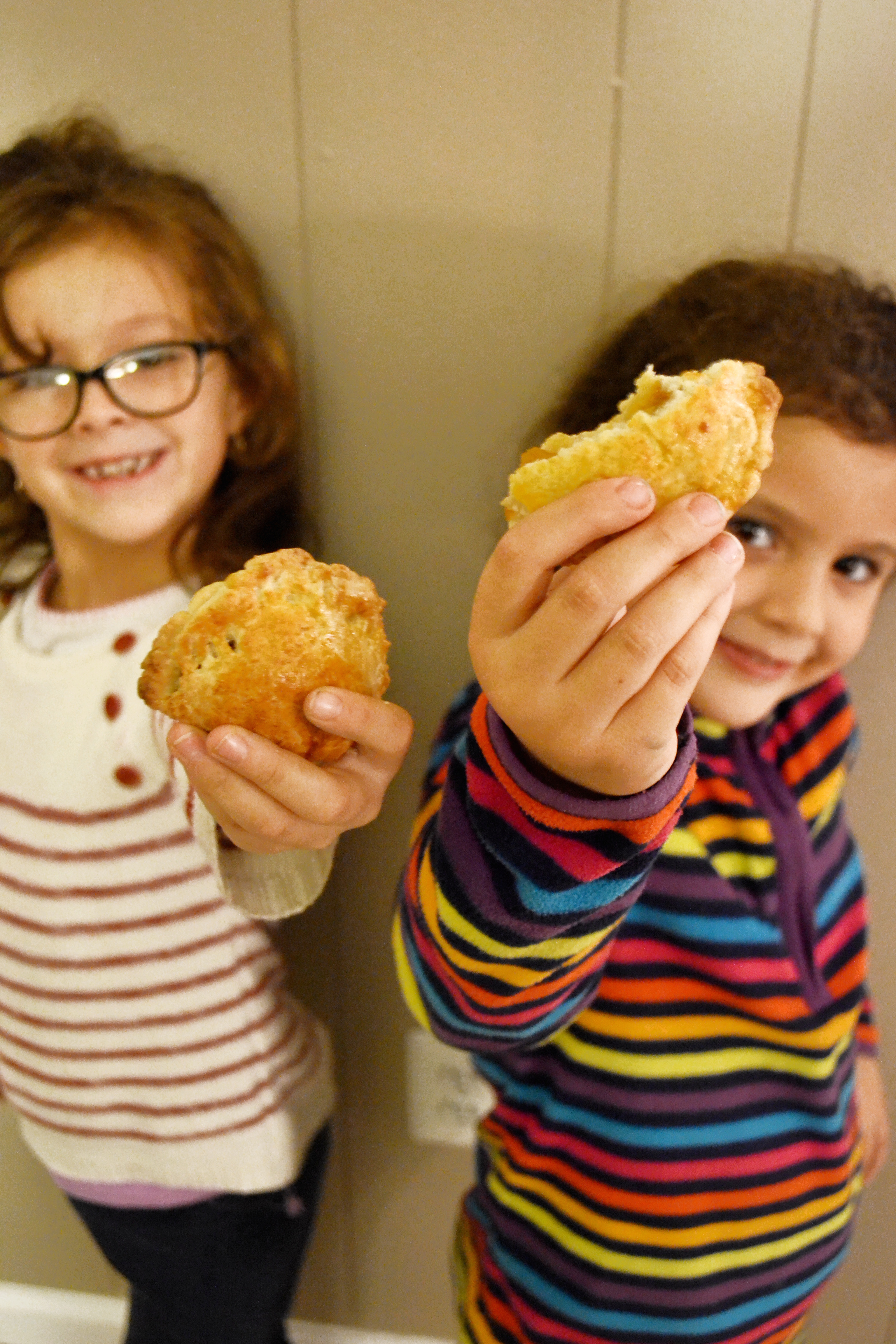 Baked Pineapple Empanadas

Where to Buy Tresomega
You can buy Tresomega at Sam's Club or on my Amazon Page.
Check out Tresomega on:
Related