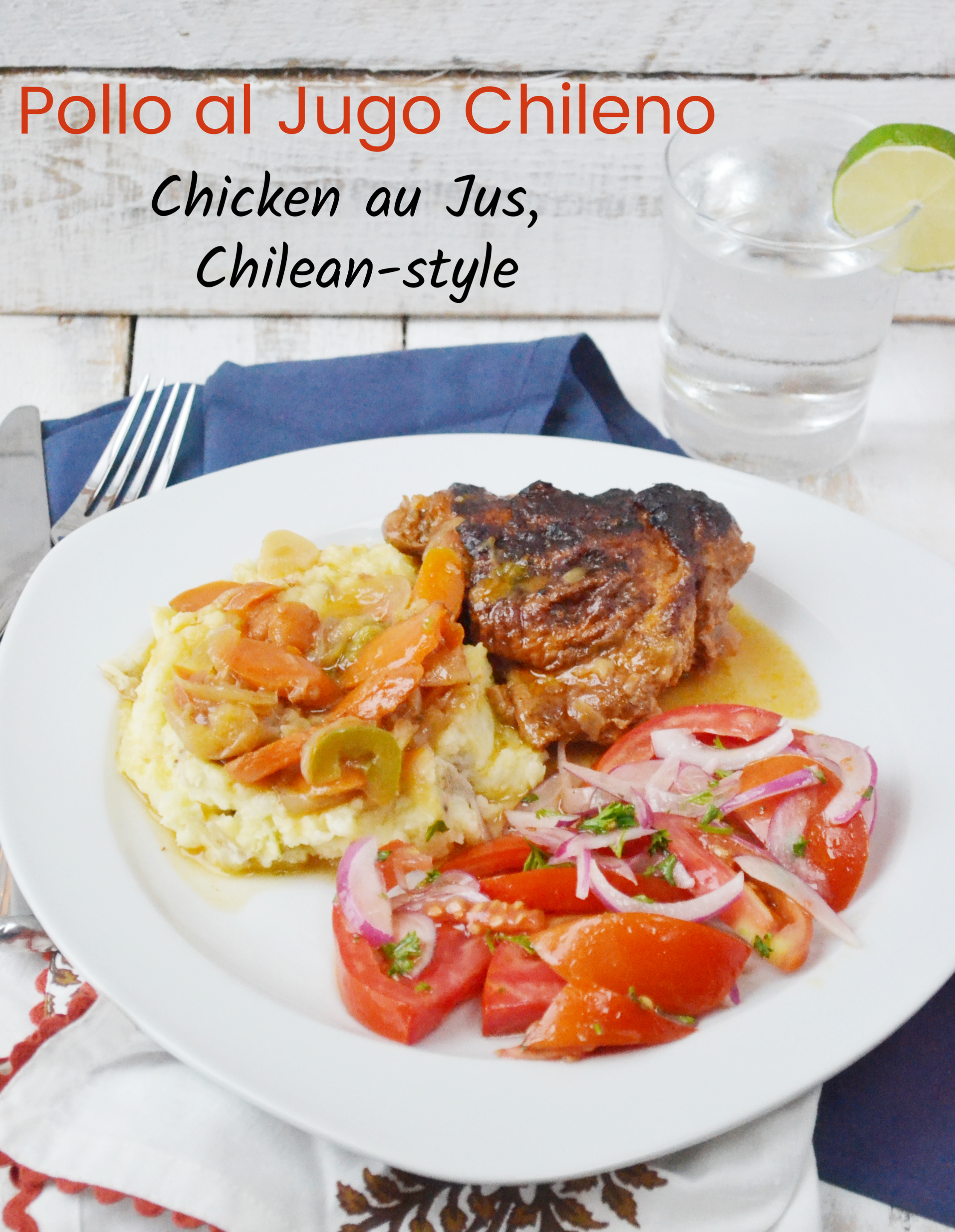 One of the reasons I started my website was to keep a journal of all the family recipes I grew up with. Many are based on memories and flavors of how my grandparents and parents cooked and prepared dishes. I am thankful that Rumba Meats has given me an opportunity to create dishes that are both traditional and modern.
Growing up with 2 cultures
When I look back at my childhood I am thankful because I was exposed a little to both the Chilean and Mexican cultures. Truthfully, I find that my memories are surrounded solely around food. Ask me about holidays, traditions and such and sadly, I would not be able to tell you much. That does not mean that I have not done my own research to know more about both countries.
My mother came to the states at an early age, as did my father, so while they both retained their identity to both their countries, they shared their love for each country through food.

Chilean Family
My mom was the cook in the family for the most part but when my mom needed help my dad came in a cooked one meal. Ok, he knew how to cook eggs really well, but he knew how to prepare Chicken Au Jus, Chilean-style. In Spanish it is called Pollo al Jugo and it is a quick meal stewing chicken with a lot of sliced onions, peppers, and carrots.
Do you have a memory that is focused on a particular dish that your parent prepared? 
My other meal memories happen to be all focused around my grandparents. They both loved cooking and many times they were both in the kitchen. I never received any recipes from them because my grandmother told me I was to watch and learn.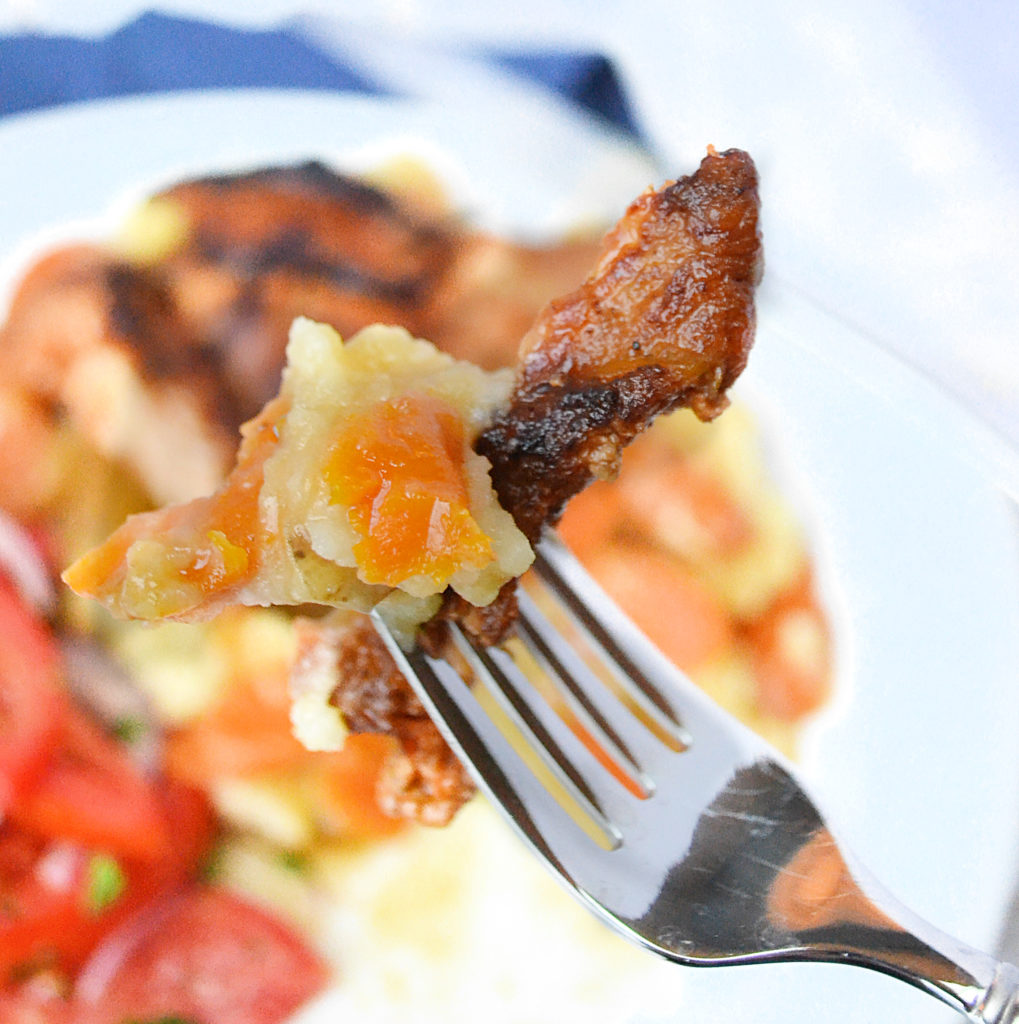 I love sharing the world with my kids through food. My girls did not get to meet their Chilean great-grandparents but I make sure to share with them what I enjoyed eating with them when I spent time with them.
My girls also do not get to see their grandfather because he is far away, but I make sure to share my sweet memories of when he got in the kitchen and made dinner for his family.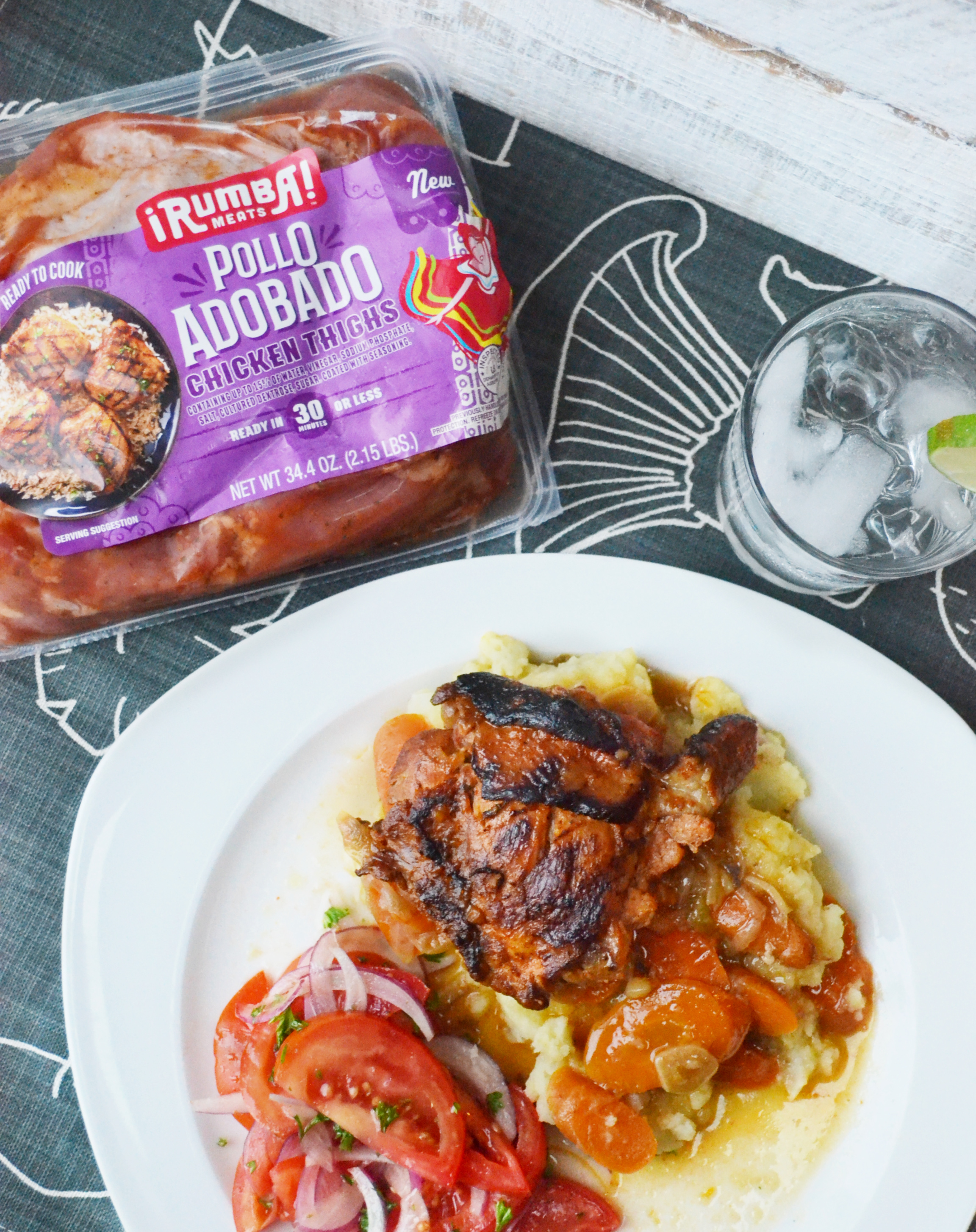 Rumba Meats
Have you made it to Giant Food Stores or Martin Food Stores yet? While a regular Pollo al Jugo comprises of a quartered chicken or chicken thighs and legs, I decided to use Rumba Meats Pollo Adobado. If you have not tried this pre-marinated chicken, it is not only convenient, but it is super tasty! My dad's recipe was even more delicious!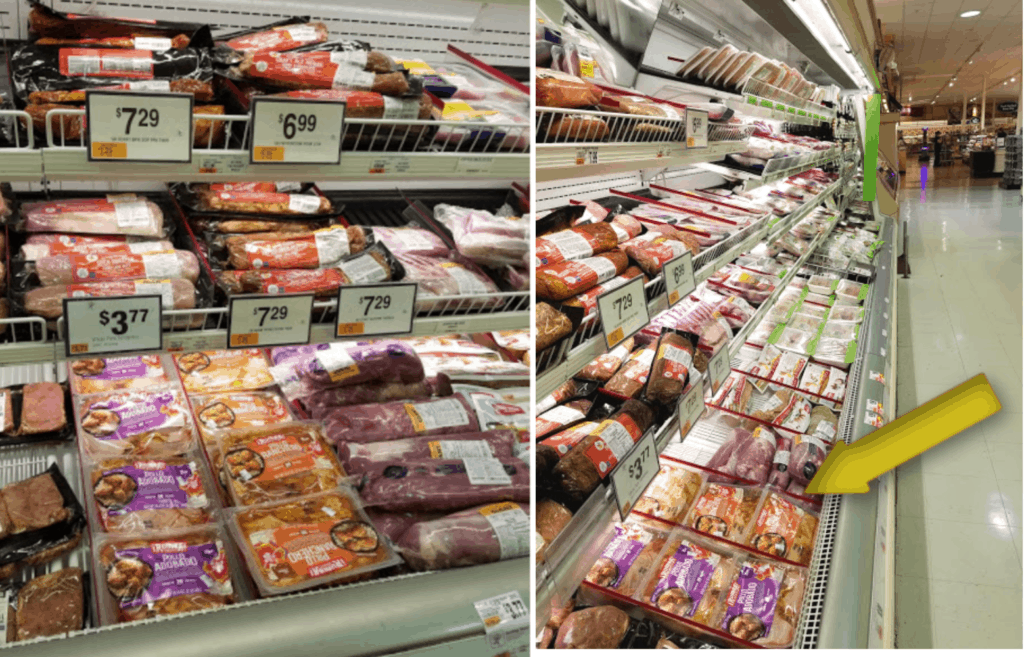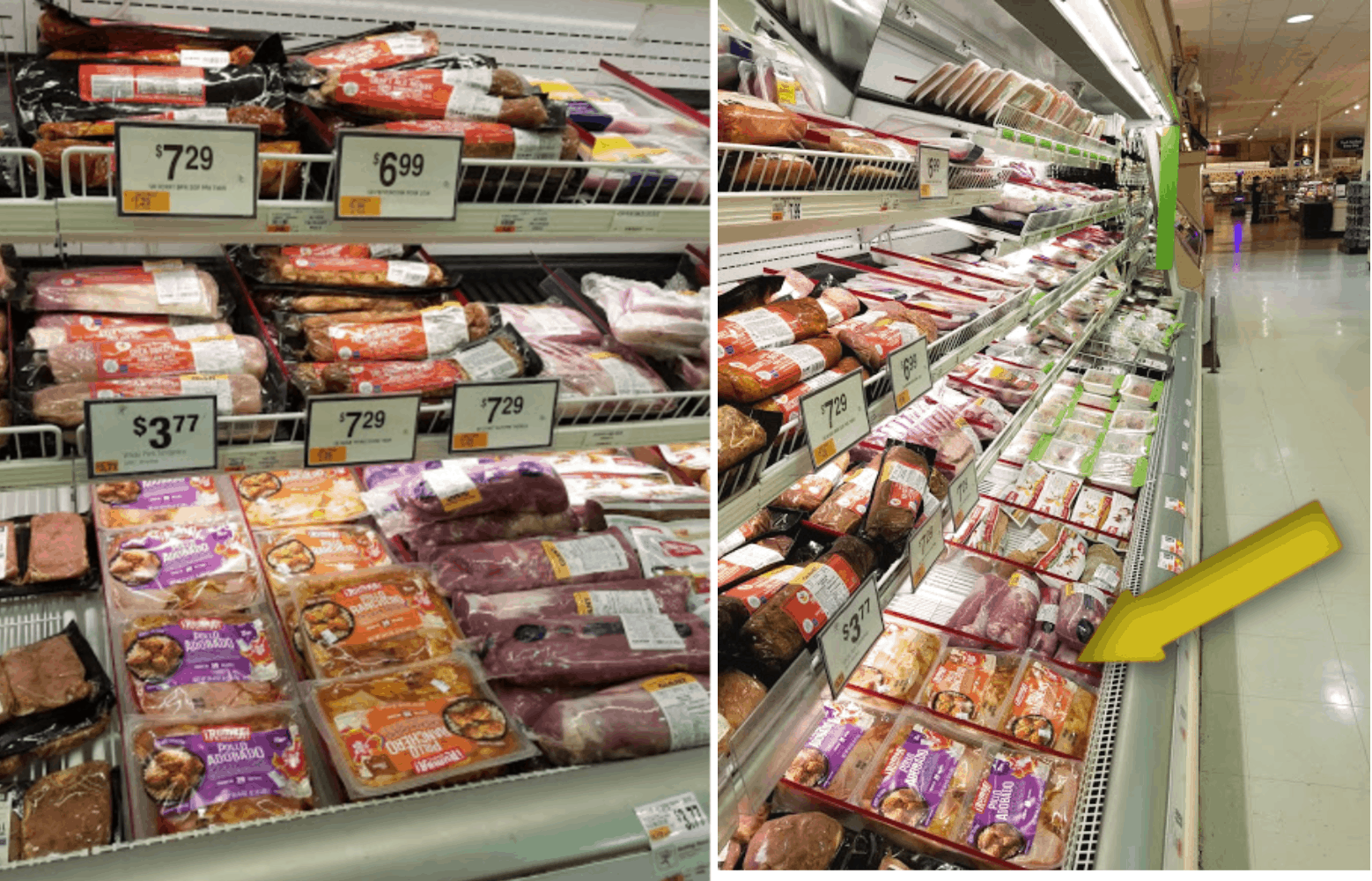 Make sure to head down the Meat section of the store to find this brand and my my recipes! I have enjoyed making them a part of my meal planning especially meals for new moms and friends who have needed a meal this summer.
Make sure to check out my Arroz con Pollo (Red Chile Chicken and Rice) recipe and my Pollo Ranchero Tostadas, which have received many views in the past couple of weeks.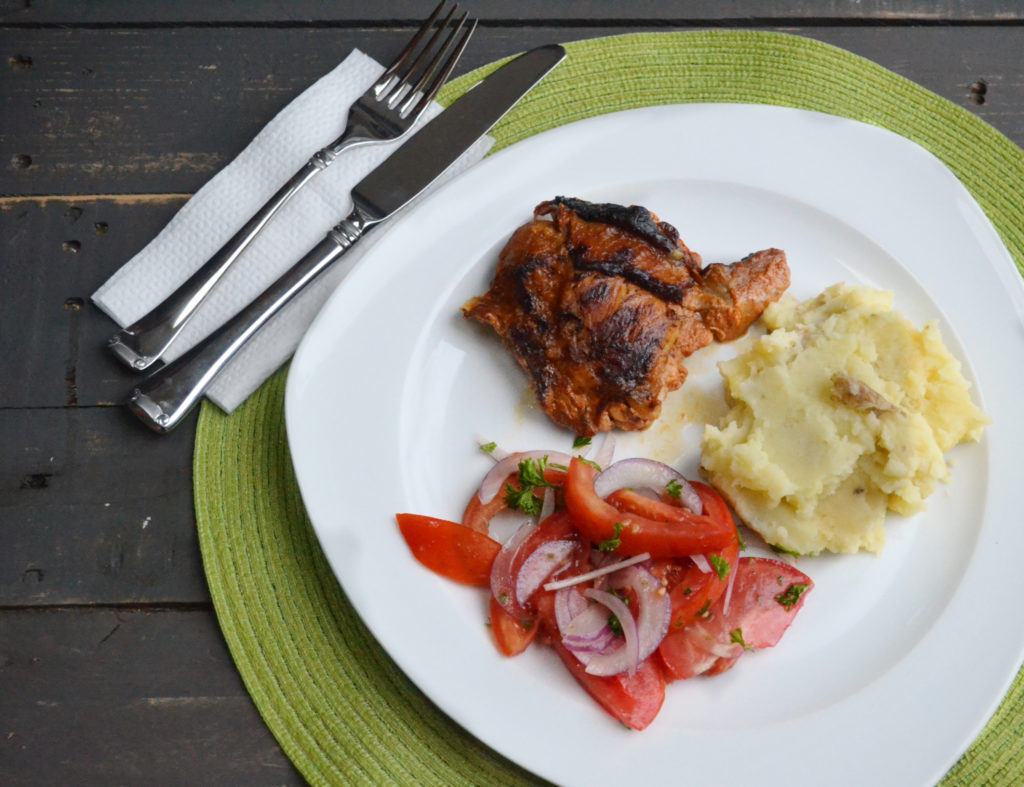 The chicken itself can be grilled on a cast iron and simply served with 2 easy side dishes and dinner is ready within 30 minutes or you can make a quick Chilean meal and bring a new world of flavor to your table within 30 minutes. Enjoy!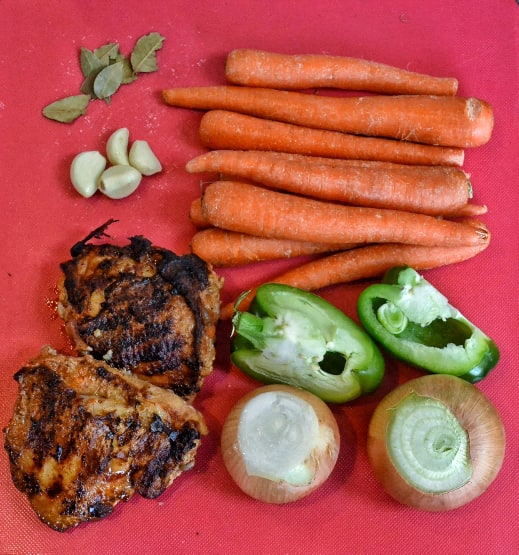 Pollo Al Jugo Chileno
I will tell you a funny story. After dinner was consumed my family, my middle daughter, who is 6 years old, goes upstairs and comes back down with $1. She proceeds to tell me what a wonderful meal I had prepared and wanted to show her appreciation with her payment. I seriously laughed out loud because this has never happened before. There is true joy when you kids love and enjoy their mother's cooking.
I hope that you make this dish. Make sure to tag me with #singerinkitchen on social media or email me and share some family recipes you love. Thanks!
I have included a recipe for creamy mashed potatoes because this dish is best enjoyed with them along with a Chilean tomato salad.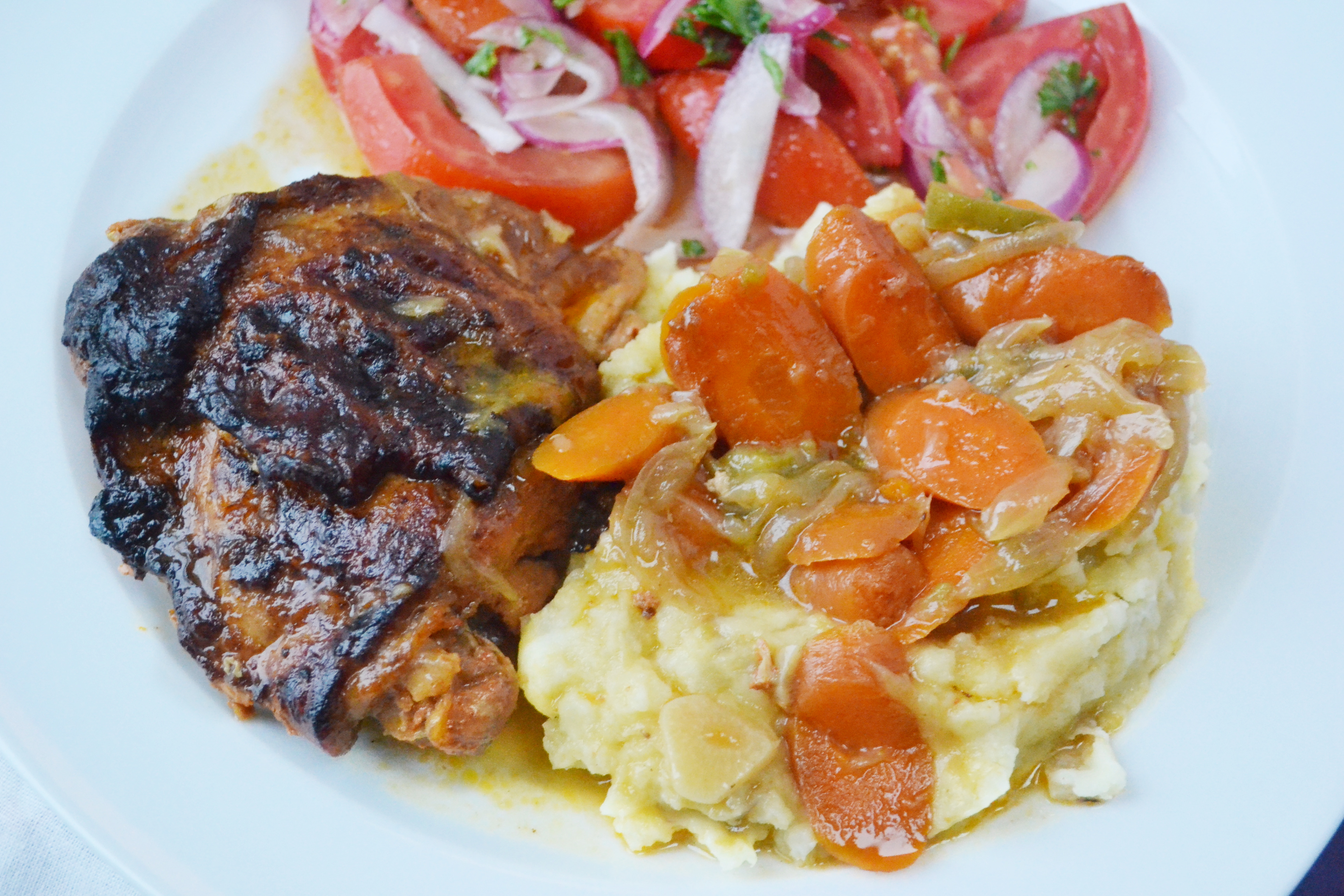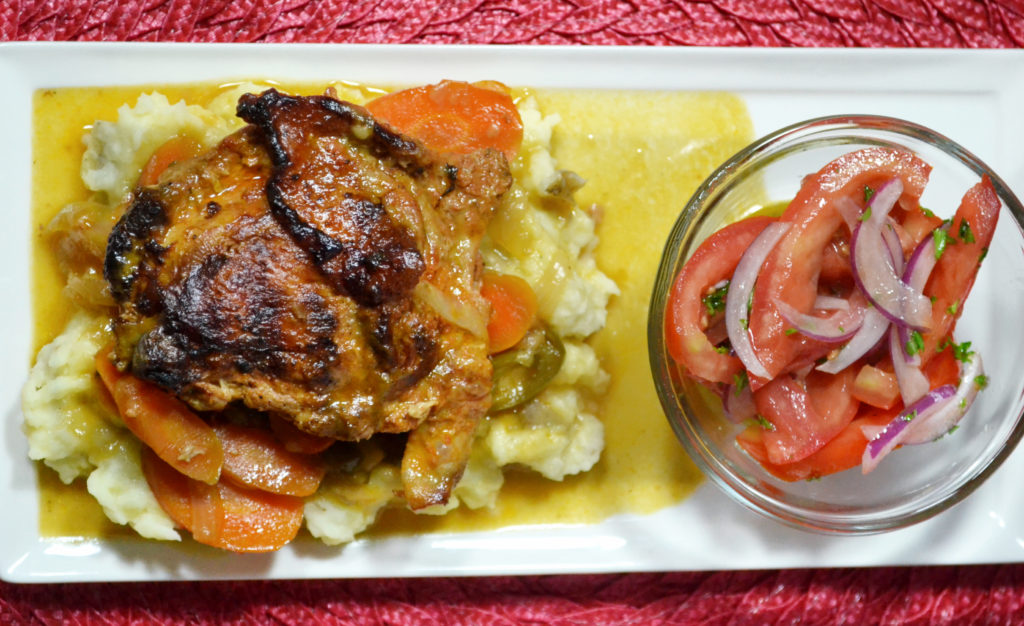 Related