This post is sponsored by Target, but all opinions and content are my own.
It is lovely to see families and friends cherishing the holidays together. It is also beautiful seeing people around you getting engaged. Even though most of our friends back in Houston are married and have children I love making new friends and then finding out their good news. We recently found out that someone in our lives got engaged. Seeing that excitement and showing off their ring makes me want to go through the whole process again! Maybe we'll be able to go to their wedding!

I love planning the right gift to give to a couple, although sometimes it can be challenging if I only know one of their tastes. When it comes to gift giving, the options are wonderful with Target Wedding Registry. I remember working with their registry back when we got married adding different items according to my husband's tastes and my tastes. I think I remember someone wondering why we had picked a few certain items. The beauty of that is that it shows how creative and unique our gifts were.



Ironically enough, Target's theme this year is "Be Yourself, Together"

which celebrates the unique qualities each individual brings to a relationship that, when combined, result in something beautiful. It gives voice to the inevitable differences in relationships and declares distinct personalities, an enriching part of every romantic union.

I was ready to develop my own unique gift for a future couple.
Even though we have only been married 5 years, we continue to develop our likes and dislikes but definitely something important to us in what we have in our kitchen. It is pretty much central in all people's life so I then decided to focus on the bar. I no longer was looking at giving a unique gift for the couple to remember us by but I wanted to give a fun starter kit for the couple to build upon. I decided to make my own little bar kit essentials for the couple to continue to add over the years.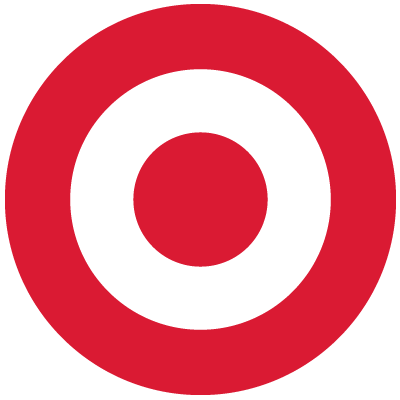 Content and/or other value provided by our partner, Target.
Here is what you would need to recreate this gift:
This gift is simple and a GREAT starter party kit not only for the new couple but for them to have for their own get-togethers. I can only hope that they would be super ecstatic. Target Registry sure makes it easy and fun to personalize a gift for a couple so don't let it intimidate you. Create you own or select from some other choices I created:
Target Wedding Registry is really easy to work with a creating one is so much fun.

What would YOUR unique wedding gift be? Follow #TargetWedding to find others favorites and share yours too!

Related