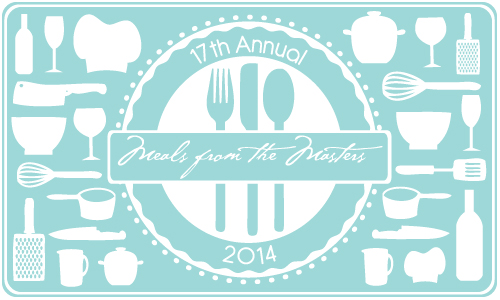 Are you familiar with Meals on Wheels Delaware?
Meals On Wheels Delaware
is a nonprofit organization working with five meal-providing agencies and thousands of volunteers from corporations, civic, religious and community groups. Together, the program provides and delivers meals every day to over 4,000 homebound seniors. In fact, last year nearly 635,000 meals were delivered throughout the state. Meals On Wheels Delaware joins the partnership by providing additional financial and volunteer resources to agency providers to ensure that seniors throughout Delaware are given the support they need. Meals On Wheels Delaware provides more than a meal…it also provides the gift of health, independence, and companionship to homebound seniors in Delaware.
Who can you call to ask about Meals On Wheels in your neighborhood?
Meals On Wheels Delaware has five member agencies that provide m
eals throughout the state. Please contact the agency in your county by calling them directy.
Want to provide help in a different way or in addition to your volunteer service? Are you a foodie who loves tasting gourmet foods? Check out the The Meals from the Masters event happening at the end of the month that benefit Meals on Wheels Delaware and help serve homebound seniors.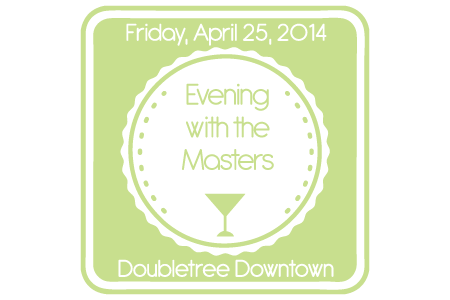 Enjoy tastings by 45+ top local and regional restaurants, sample 20+ craft breweries in the tented beer garden, wine and unique cocktails, live music and so much more! Meet WSTW's Spencer Graves as he hosts the event. This is a 21 years or older event.
April 25, 2014 • 6:30 – 10:00 pm
The Meals from the Masters weekend of events culminates on Sunday with the 17th Annual Celebrity Chefs' Brunch, showcasing the culinary talents from chefs from across the United States and beyond.
In addition to decadent food, wine and specialty cocktails, all guests enjoy a silent auction featuring high-end culinary items, travel packages, one-of-a-kind experiences and luxury gifts. Since 1998, the Celebrity Chefs' Brunch has been a highlight on the culinary calendar for philanthropic foodies!
April 27, 2014 • 11:00 am – 2:00 pm
Hercules Plaza • 1313 North Market Street • Wilmington, DE
Want a chance to win tickets to the brunch? Check out this giveaway. One winner will get TWO tickets to attend on April 27th. Go and enter now! This is a $350 value.
Hope you can make it out to one of the events!

Related