When we go on vacation we really really try to stay strict to our girls' schedule because if we do not then our whole experience is just a mess. Who wants to regret going on a staycation? I looked back at all the activities it did not seem like we did a lot but then again, I realized that we are with small children who need their rest and their breaks. It worked well how we planned it and we were happy.

Here are a few places we enjoyed visiting and we hope you put it on your list.


Jenks Playground
This playground belongs to the school but is open to the public at specific hours during the school year and open all the time during the summer. It is a fun playground in the form of a fort or castle. There is a larger one for older kids and a smaller version for the toddlers that is perfect. It even had a sand box which I personally do not like.


There was one set of swings that allowed my oldest daughter to stay there all afternoon. Musical spots were located in the younger kids section and was a big hit with my girls. We went to that park at least 3 times that whole weekend.

Morris Arboretum
Even though I do not have photos, (my pictures did not save), this place for running and discovering. I have to be very careful in telling my girls that we're going to a park because they think we are going to a play ground but then I mean a green spot for running. A lot of disappointment happened on that weekend.

My oldest has taken to eating random foliage so we had to take that she was not eating random stuff, but then we kept them engaged with the sights and the occasional squirrel sighting. There is an excellent tree house and bridge for all families that allows kids to climb on ropes. It is very nice.


Awbury Arboretum
I am used to going to quiet places just to walk but you add kids and it is different. This arboretum is 10-12 minutes from Chestnut Hill but it is very different from Morris Arboretum. It is the only 50 acres of open space in that part of the city. There are open ponds, meadows and various trails that are mostly unguided. We had a map and a ball for the girls and we did a lot of roaming before having to find a playground for the girls to have more entertainment.
Farmer's Market
A random farmer's market is my secret pleasure. Well, it is not any secret but it is just a must-do in any town, city or state. I like seeing the local vendors, fresh produce, and the people enjoying local goods. My girls like it as long as we can get a treat. I bought a pint of fresh blueberries that were enjoyed for lunch a little after.
Bredenbeck's Bakery
We were encouraged to check out this bakery for its delicious treats and pastries but we had not had lunch yet so we bought an assortment of cookies for all of us to have after lunch. Well, scratch that, we ended up giving cookies before lunch and were devoured rapidly.



Market at the Fareway
Right beside the Chestnut Hill Hotel is this market open daily at 9am. There are 10 vendors either selling produce, meats, or prepared meals to take or to enjoy in the courtyard.



It really is ideal and we enjoyed a delicious fennel pretzel from Metropolitan Bakery and a combo meal that included a large wrap with chips and drinks.



It was very economical and perfect because we wanted to enjoy something laid back and not sit at a restaurant again.




In-room activities and shopping
There are only so many things one can do with real little ones and so we returned to the rooms and let them cool down and unwind with puzzles, books and a little snack before going to bed for an afternoon nap. It worked really well. While the girls settled in bed, I took the first shift of their nap time so that my husband could explore the Germantown avenue in Chestnut Hill. We really were not going to feel bad about it since it was more precious to have our girls down for their naps.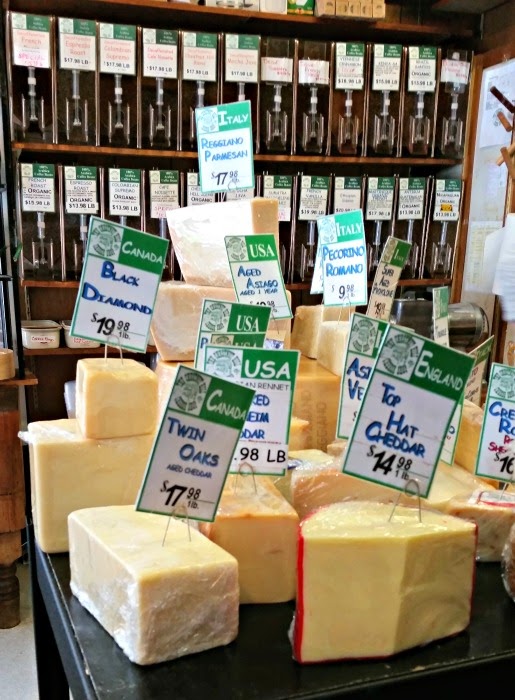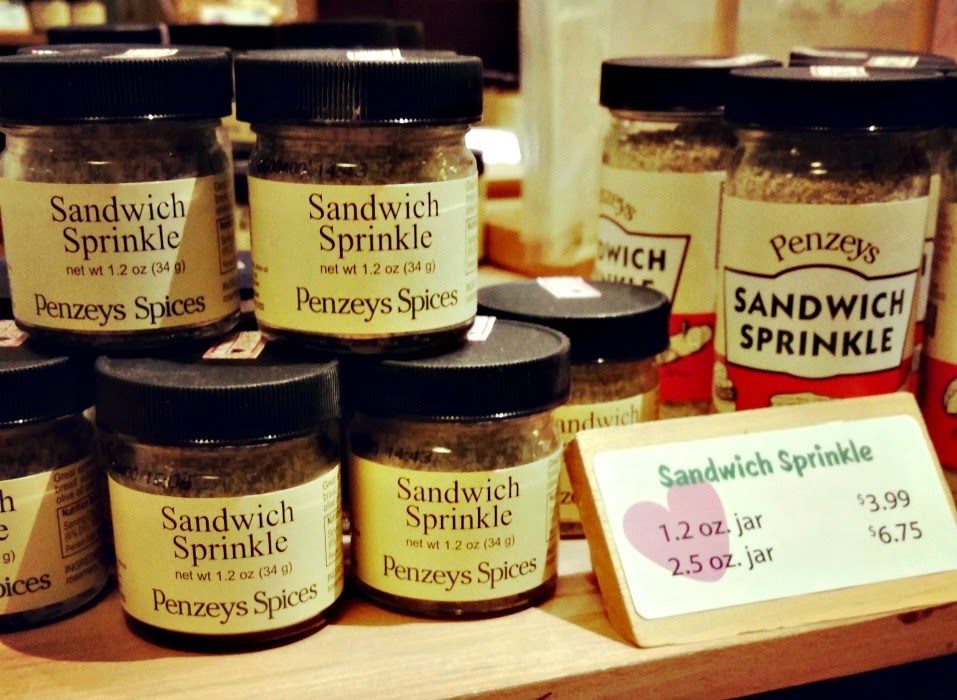 After an hour and a half my husband took the second shift of the girls' nap and I went out on my own. It was just so nice because I really have not had time to just relax and walk around shops for a long time. There were so many local toy shops selling wooden clothes or boutique clothing shops tantalizing me with cute outfits, but I stuck to my likes by checking out Penzey's Spices, Greene Street Consignment, Chestnut Hill Cheese Shop and more!

Iron Hill Brewery
Located in the heart of Chestnut Hill is Iron Hill Brewery known for its locally made brews is definitely a kid-friendly establishment. It is always packed in the evenings and there is enough noise to dispel occasional excitement from kids. There was definitely enough distraction and the food was super delicious too. I liked the variety of food on the kids menu because I know my kids get tired of the same choices.


The kids ate fish and chips with steamed broccoli and we enjoyed a delicious French onion soup, crab quesadillas and French dip Sandwich. It was all so fresh and super tasty.


Even after our weekend was over I knew that I looked forward coming back to Chestnut Hill because there are several festivals, like the Fall for the Arts Festival, that occurs during the fall that intrigued me. I know that this area would be gorgeous during the fall so we look forward coming back.



Related