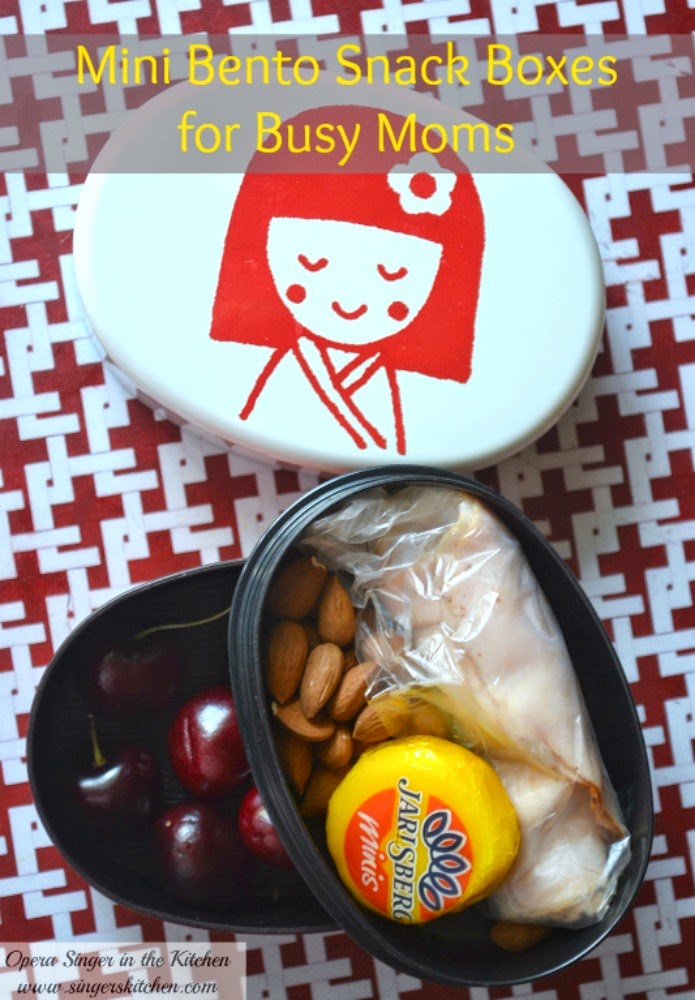 Bento boxes are all the rage right now but they are all mostly geared for toddlers and children. I am a very busy mom of two kids under the age of 3 and well, frankly, I hardly have time to make their lunch whenever we go out let alone my own. I know this sounds sad but usually there is only so much time, but my ideal is to save money on eating out whenever we go do fun outdoor activities.

When I started looking for snack ideas for me, I knew that the new Jarlsberg minis would be a perfect addition to my snack box. Everything made mini just seems to taste better and having Jarlsberg cheese in mini form, encased in an elegant yellow wrappers completes everything.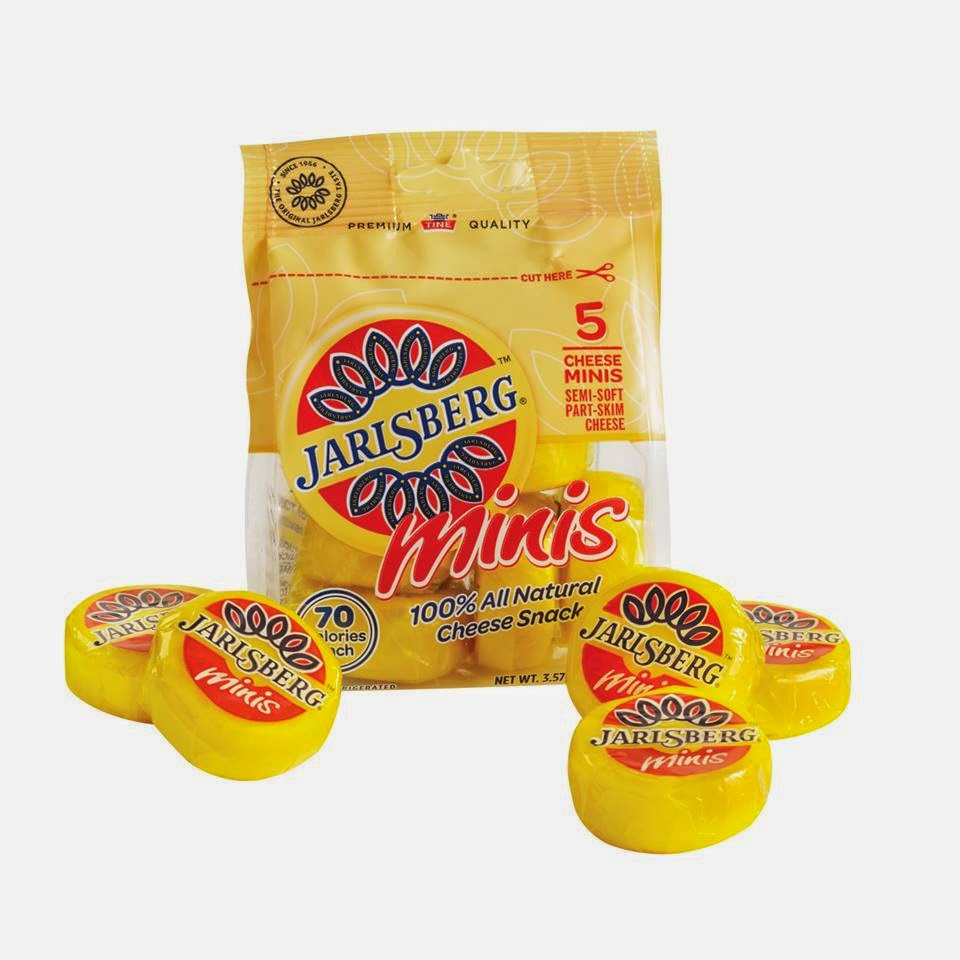 The new Jarlsberg Minis are only 70 calories each, bite-size, mellow and nutty in flavor. When I paired it with my multiple favorite snack foods, all that was left to complete it was a glass of white wine. If only. So what exactly did I put in my box?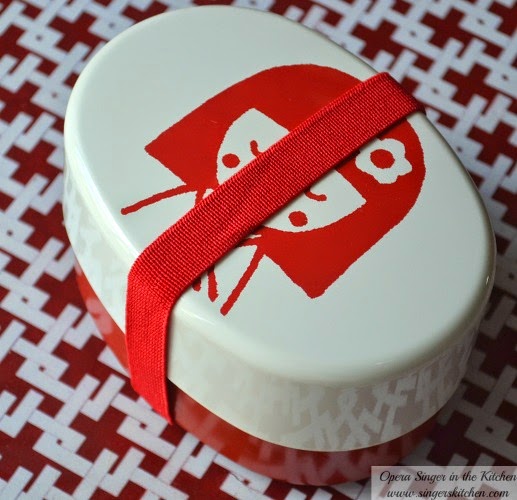 First I was happy that I purchased a mini bento while in Japan at Epcot. It was the closest I felt traveling across the ocean to a place I've always wanted to go. It was the cutest design and in my favorite color too! I ended up having to pick up 2 more for my girls so they wouldn't question or demand the box away from me.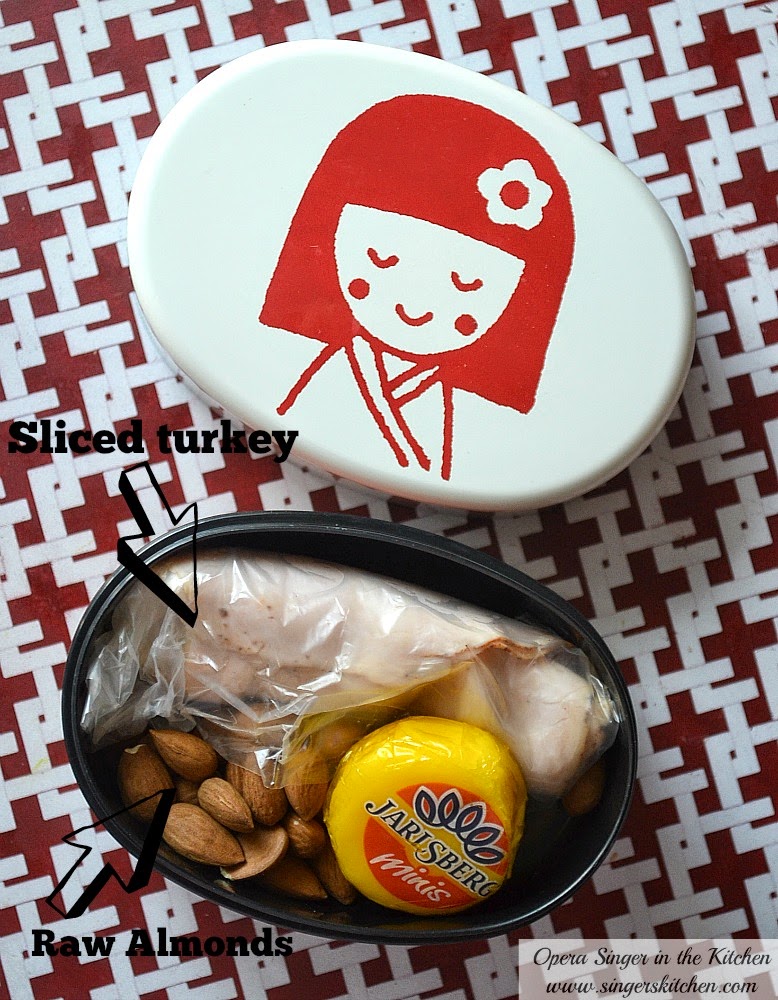 My bento box was perfect with 2 tiers, where I stuffed the bottom tray with fresh cherries. The bottom tray is sealed with a plastic cover to prevent the contents from spilling over. I added a handful of raw almonds, 1-2 Jarlsberg Minis, and 2-3 slices of my favorite sliced turkey. I was gushing with excitement because I no longer had an excuse. Of course my kids like this too and I include them in their own boxes. Three for the win!


As a busy mom, what favorite snacks would you fill your bento box?

Before you leave make sure go and enter the Facebook Giveaway that Jarlsberg has going on. It is fun and the prizes are amazing!

Related