The summer has been cool but that has not stopped the beach parties. At my local Chick-fil-A there was a great event held for the community. For those who have not been to the beach yet this summer, like me, the beach and the party was brought to the Ashbridge Square location in Downingtown.



It was a warm afternoon and the drive-thru lines were long. The party favors were ready to be picked and virtually easy-to-play-with sand was available to all kids. It was great and I could see that the parents were happy too!



The cow was available for posing but he was just enjoying the sun and the fun!


There was a nice troupe playing nursery rhymes and they allowed kids to get their own instruments so they could play along too.


I loved seeing young kids and older kids create their sand art because they had their keepsake. A young girl, who reminded me of my toddler, was so excited with her little key chain.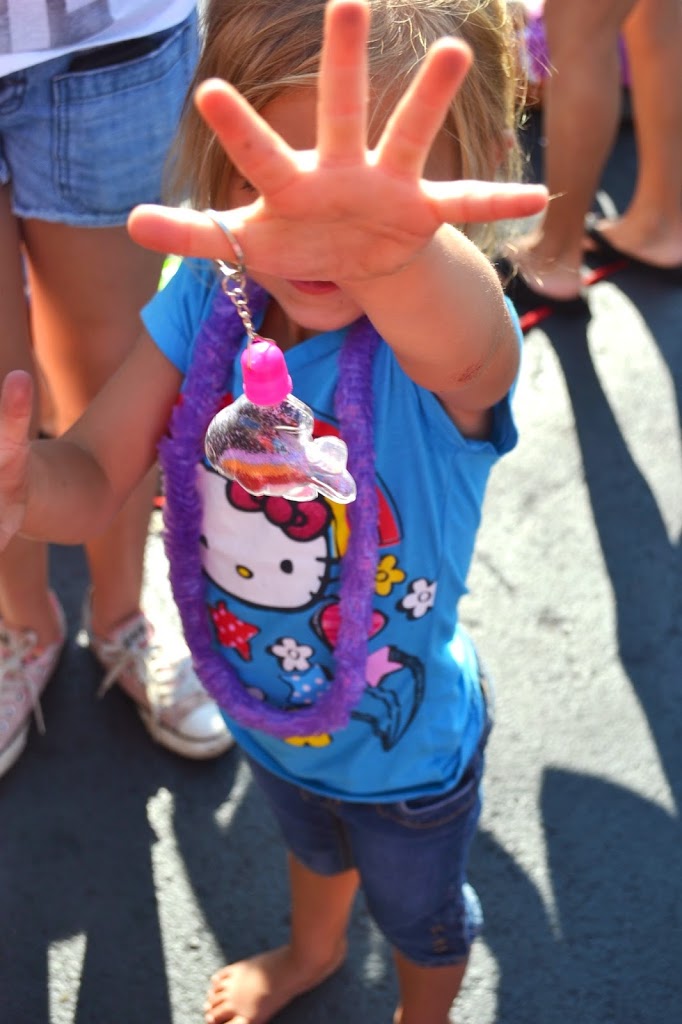 There was plenty to keep all kids very active and all it took was the purchase of a kid's meal.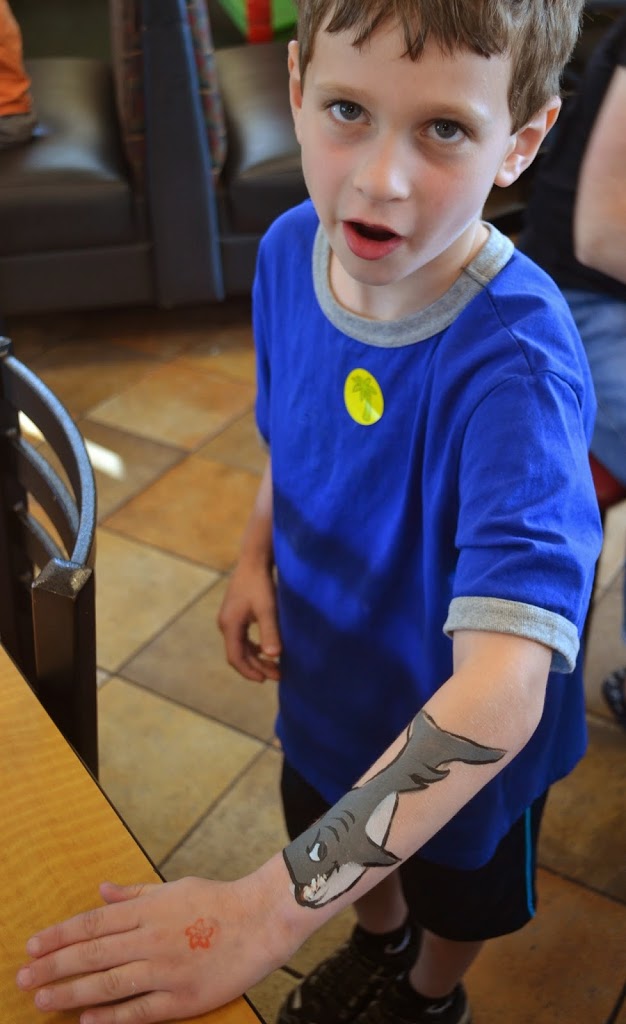 There was also so fun to be had indoors. The kids enjoyed standing in line getting their favorite image painted on themselves. This cute kid decided that a shark was going to be his friend. It looked great!




Make sure you check out the website for further activities. If you do not live in the area, always ask what their website address is. There are always plenty of family or community events for all.

Related