I received the Olloclip for review. All opinions and photos are my own.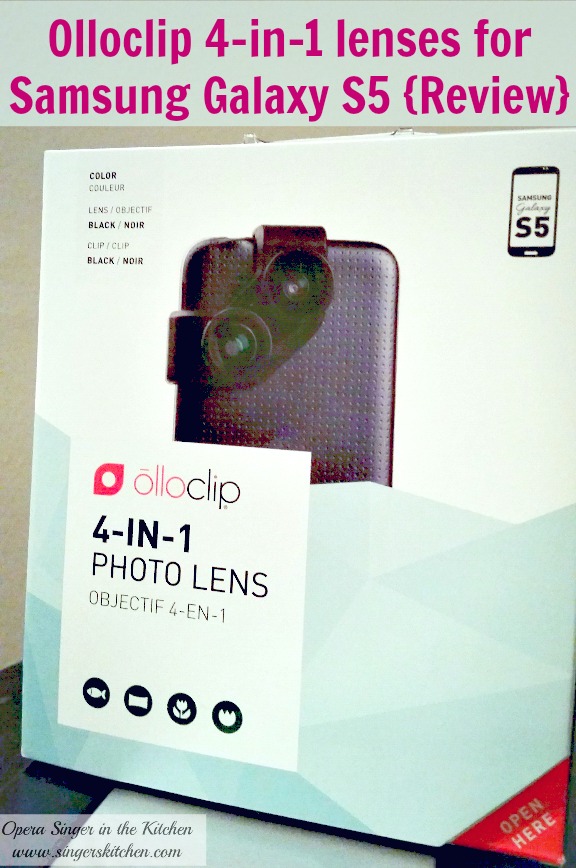 A lot of my friends and even my family know, that I LOVE to take photos of everything in my life.  Gone are the days, though, of traveling and carrying my SLR camera. I am already carrying plenty of bags with items needed for my kids and I.  When I purchased my Samsung Galaxy S5 several months ago, I knew I had a great camera to take everywhere with me and have since then, relied on it for most of all of my posts on Instagram and Twitter and even sometimes my posts for this website. When I found out Olloclip, a 4-in-1 photos lenses,  came out for Android devices I was excited because now I knew I did not need an iPhone to have fun!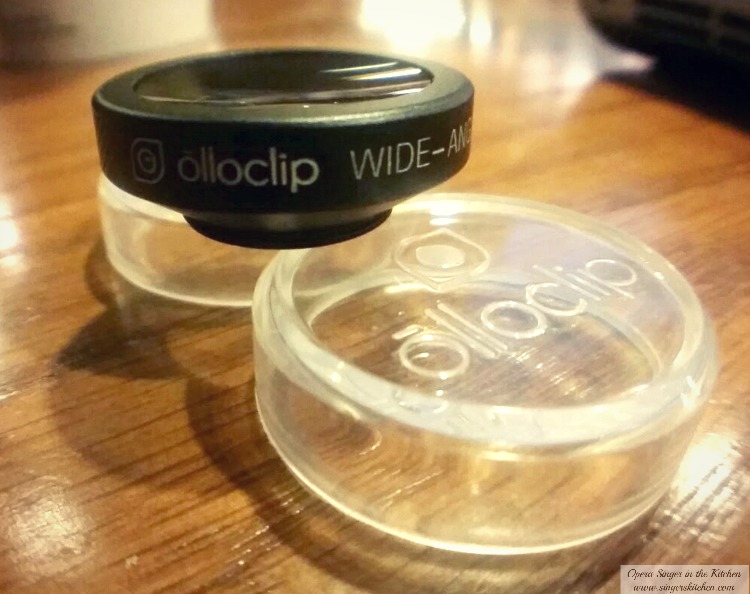 Olloclip feature four lenses (fisheye, wide-angle and two macros – 10x and 15x) in one small package weighing less than an ounce and is easily is stored in its own protective case, promptly going into a purse or pocket. It easily clips on the phone and immediately gives the phone handler access to the wide-angle lens and the fisheye lens. A quick twist of each lens reveals the 10x and the 15x macro lens, which I think is pretty ingenious. While the lenses have protective covers, they do get dirty or smudges, but there are instructions on the website on how to clean them.
I had LOTS of fun with this phone accessory and it helped me get a lot more in my photo for food opps and great detail for fun projects. Check out a few of the pictures I captured using the lens. Which ones are you favorite?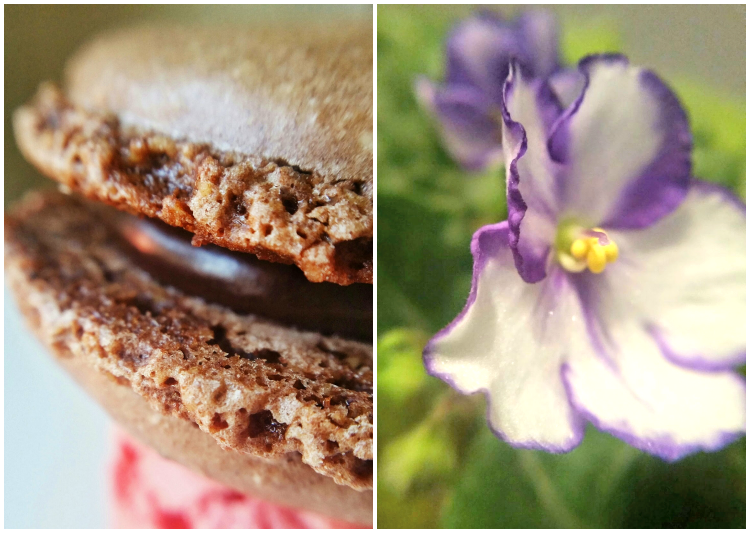 Need a little more help on what each lens would do?
Fisheye lens  –  change perspective with ultra-wide vision capturing, approximately a 180° field of view

Wide-Angle lens  –  

capture it all with near double the normal field of view

10x Macro lens  –  

get detail oriented with 10X magnification with an 18mm focus distance

15x Macro lens  –  go for the ultimate close up with 15X magnification with a 12mm focus distance
A few pros: 
easy for travel

lightweight

easy to use

covers to protect lenses
A few cons:
You have to look in a mirror for selfies or pretty much wing it

I had to remove my protective phone case for the accessory to fit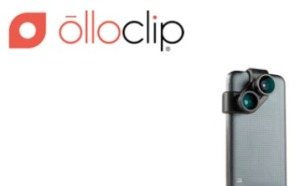 The olloclip 4-IN-1 Photo Lenses for the Samsung Galaxy S5 and S4 are priced at $69.99 and can be purchased at http://www.olloclip.com or through major retailers.  More information on the full olloclip product lineup of mobile photography tools is available at www.olloclip.com.
Related