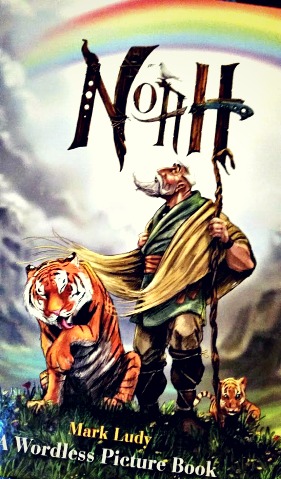 What if there was a book club for children where every week a new book or two was introduced and questions were asked about the book? Or perhaps the kids would take the new book home, read it and come back for discussion? I think it would be definitely something different than the normal story time at libraries and bookstores. Families would concentrate on that one book or two for kids and then discussion of it would be a good technique for helping kids concentrate and partake in discussion.
As we go to the library weekly, I remind myself the importance of reading and coming into contact with new books. If anything, I want my children to be exposed to all kinds of stories in order for their imaginations to be further developed.  Since I have little ones that cannot read, picture books are great so that the girls can just flip through looking at pictures. Of course my 3- year old thinks that there are words and asks me to read, but then I explain to her that the book just contains pictures sharing a story for her.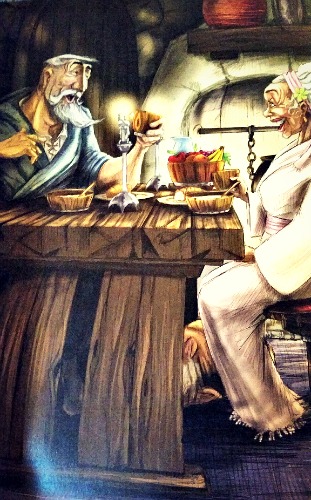 One of the newest picture books available is Noah, the story of a man who was faithful to God and built an ark in anticipation of the world's destruction by a flood. This book is definitely unique in that it contains 64 pages of colorful and uniquely-illustrated pictures and scenes of the story.  Each page has amazing detail and facial features allowing the viewer or reader to imagine what they are saying.
Since we are familiar with the story it was great going through the second half of the book and noticing the animals going into the ark. The facial expressions from the characters allowed my daughter to even ask for the events happening on the page. I really enjoyed watching her eyes look through the pages.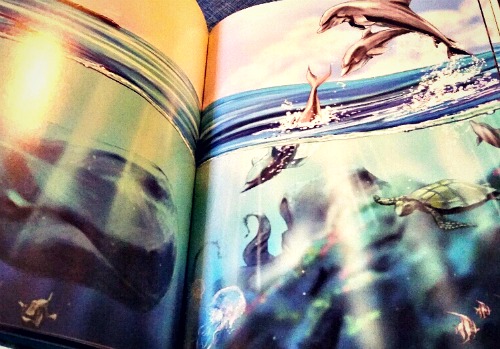 Whether you are familiar with the Biblical story or not,  Mark Ludy creates such amazing world-class illustrations that keep very close to the biblical narrative. What a great book for families to sit and talk about such an epic story! The beauty of it is that a new story can be created every time the book is opened, told from different perspectives. There is just so much detail in each page.  What a great Christmas book for someone in your family!
Want a chance to win a copy? Enter the form below. Giveaway is open to US & Canadian Readers.
a Rafflecopter giveaway

Many thanks to Propeller Consulting, LLC for providing this prize for the giveaway. Choice of winners and opinions are 100% my own and NOT influenced by monetary compensation. I did receive a sample of the product in exchange for this review and post.
 Only one entrant per mailing address, per giveaway. If you have won the same prize on another blog, you are not eligible to win it again. Winner is subject to eligibility verification."
This post contains affiliate links, which means I receive a small percantage if you make a purchase using this link.
// ]]>
Related