This is a sponsored post with Chick-fil-A. All opinions are my own.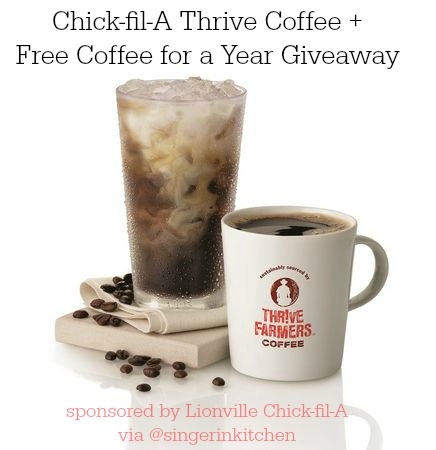 One of the things I enjoy the most during the winter season are, of course, hot drinks. I always feel cold and I am usually with a warm drink in my hand trying to enjoy it before it gets cold. One of the newer drinks I have been enjoying at Chick-fil-A over the last couple of months is their new coffee blend that is sustainably-sourced by THRIVE farmers, a farm-direct coffee company that works to make lives better within the community.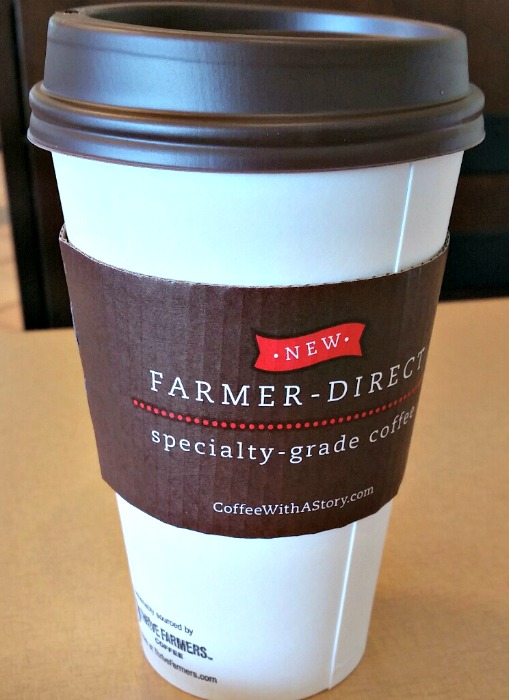 What does this mean? Chick-fil-A changed from using a traditional model and started using the  The coffee beans are cultivated at high altitudes and are working directly with farmers which means that they keep up to 10 times of the profit than if a traditional model were followed. The beans are hand-planted and processed completely differently and given special attention and not mixed with random coffee roasts.

When you have a cup of coffee at Chick-fil-A, you are having specialty grade coffee, which happens to be unique because only 10% of coffee in the world is considered specialty grade which means that 90% is commercial grade. Don't know how I feel like that but if I am going to be drinking coffee that one could normally get at a boutique then I will go for some Chick-fil-A coffee.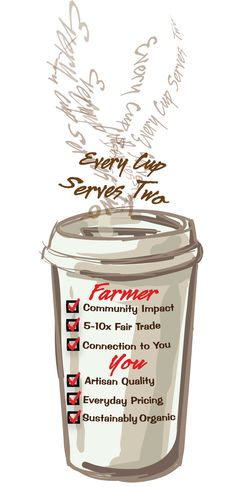 Thrive Farmers Coffee is available in Regular or Decaf and also is available for Iced Coffee. While I normally enjoy the regular coffee with a little cream I also enjoy the iced coffee too. The ice coffee blend is made daily with 2% coffee and pure sugar cane and poured over ice and is available in Original or Vanilla.  Despite it being winter, it is a drink I like enjoying a lot. It is good to alternate with hot and cold coffee anyway, right?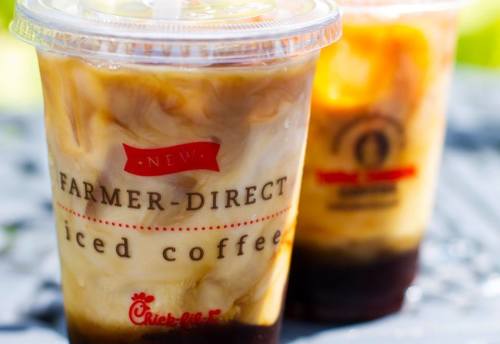 At least I like to know where my coffee comes from and I like the fact that Chick-fil-A has decided to go down a route that helps others to also provide the best taste and flavor quality to consumers.
Are you interested in trying it? My local Chick-fil-A wants to give several of you a nice Christmas gift to some of you. ONE person will get a chance to win coffee FOR A YEAR while THREE people will win coffee FOR A MONTH. How great is that? I totally would be all over that and of course ANYONE can enter since this coffee is available chain-wide.
Related