This is a sponsored post with Giant / Martin's stores. All recipes were created in my kitchen.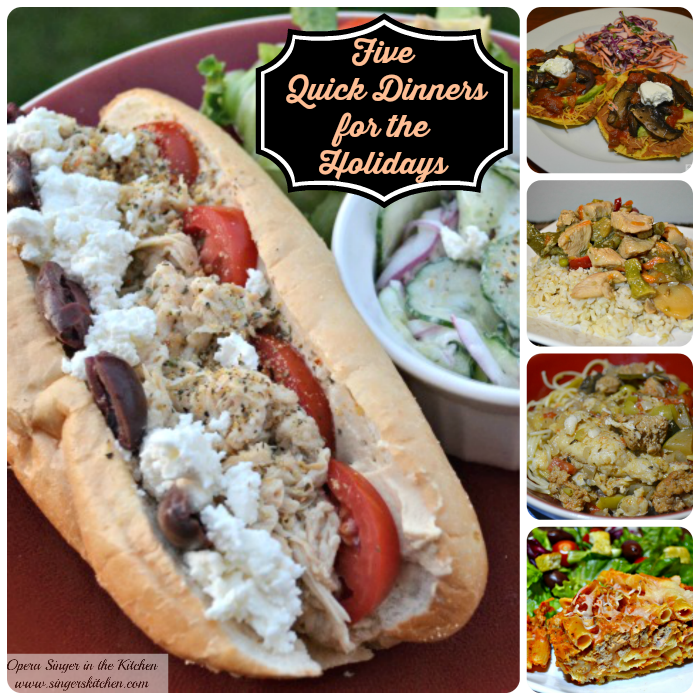 Thank you for being patient after being absent over the holidays. We had a lovely time with our family and resting at home and hardly cooking and baking until yesterday. How great is that? Sometimes even cooks want a break in the kitchen.  With the holidays in full swing and family coming in for a visit, who wants to spend a huge amount of time in the kitchen? I rather have everything planned and be sitting and spending time with out of town guests or even with my immediate family.
When it comes down to it, when I plan my meals for the week, I look back at popular main meals my family enjoyed and then add 1-2 nutritious sides to accompany the meals. When I created five quick dinners, I made sure I stayed within my budget.  If you have been following my posts, Giant / Martin's stores has been running Buy Theirs, Get Ours Free Challenge where the store's own brand is compared with the brand name product. When I came to test the products, I thought the challenge was pretty great but the products met my expectations.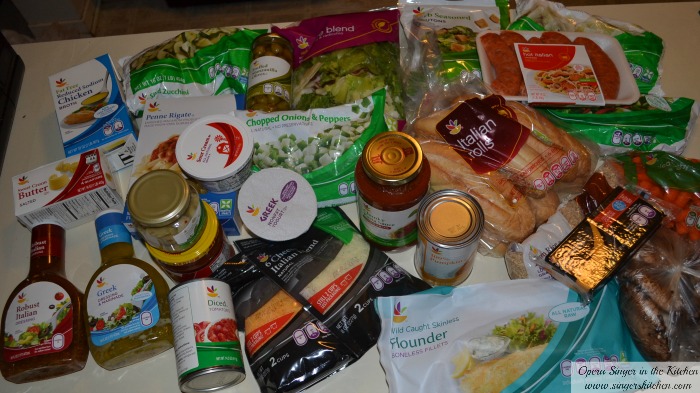 As I shopped for my ingredients I found it easy to primarily use to Giant's Own Brand for my meals planned. It felt good leaving the store knowing I stayed within budget and knowing that I would have leftovers for lunches or even enough to freeze for another dinner. I made sure I focused on meals that would be family-friendly, tasty, and different than most menu plans. There was even a vegetarian meal for a night where we skipped the meat. Be sure to know that there is at least one meal that will become your family's favorite in this mix. Make sure you pin my recipes to save for later. All the recipes are below.
Related