Disclaimer: This is part of a sponsored collaboration with Latina Mom Bloggers.  All opinions are 100% mine.

There is a lot to be thankful this season and one of the things I thank my parents and grandparents for encouraging the desire to have an education. Despite having two parents who did not finish college it is amazing and a blessing that they both supported and helped my sister and I to receive the best education possible. one of the things we grew up learning was to do research and investigate the best ways to attend to college. We always knew we would not be leaving far from home so we looked at the area universities and researched which campus would be best.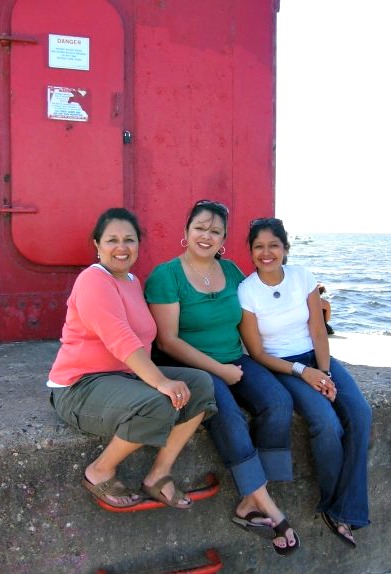 One of the the things I am thankful for is my Hispanic heritage. When I found out there were so many resources for Hispanic students I was overwhelmed and excited at the same time. When I think of the scholarships available through different corporations, companies and more, I was amazed to see the amount to available money for education. There was no excuse to NOT try and it was something my mother encouraged for me to pursue. I am thankful for her because I was able to receive several scholarships to support me through a 4-year education at a local private university. I never once thought it was my parents responsibility to do all the work but they helped me and gave me the best advice they could for me to find the money I needed to make school a priority in life. I think it is important for parents to be involved in their kids life but to encourage them to research in order to help them be responsible adults.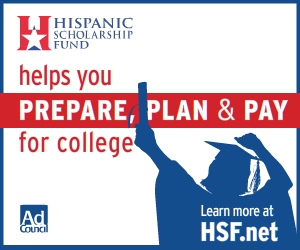 Did you know that Hispanics account for 19% of all college students, ages 18-24? That's a major increase, up from 12% in 2008. What's more, 69% of Hispanic graduates are now going directly to college after graduating high school, a rate that is higher than that of the general population. But the surge in Hispanic college-bound students presents a greater need for more information about college and financial support. As all parents that have college bound students can attest, navigating the application process can be daunting.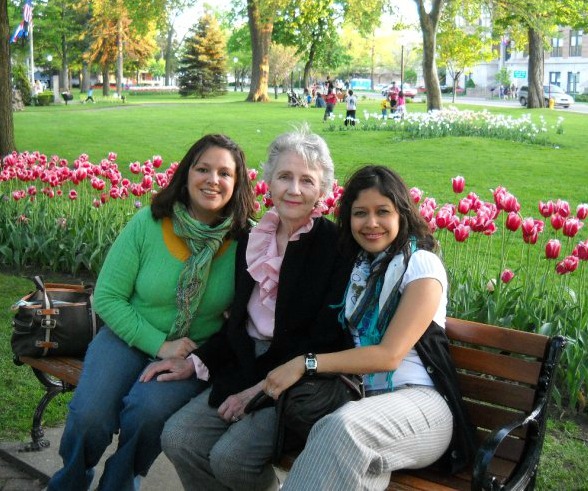 This is why parents play a critical role in helping their children navigate the college application process and access the resources and support needed to excel in college and beyond. Please visit HSF.net to find information needed to guide students through the application and enrollment process—and also to ensure that they have the financial resources needed to graduate.
A great place to find resources for both parents and students is the Hispanic Scholarship Fund Resources Page. Here are a few examples from the site:
Financial Aid
Even if a student receives an HSF scholarship, he/she may be eligible for additional funds in the form of scholarships or other types of financial aid. Please familiarize yourself with all of the information provided so that you will be prepared when your son or daughter is ready to apply for college.
Scholarships
To apply for an HSF General College Scholarship, click here. The application period is open January 1st through March 30th for the following academic year.
Check out what Edward James Olmos has to say:
Related