Disclosure: I was invited to attend a luncheon sponsored by McDonald's to help facilitate this post. Attendees received a swag bag and gift card for participation. All opinions are 100% my own.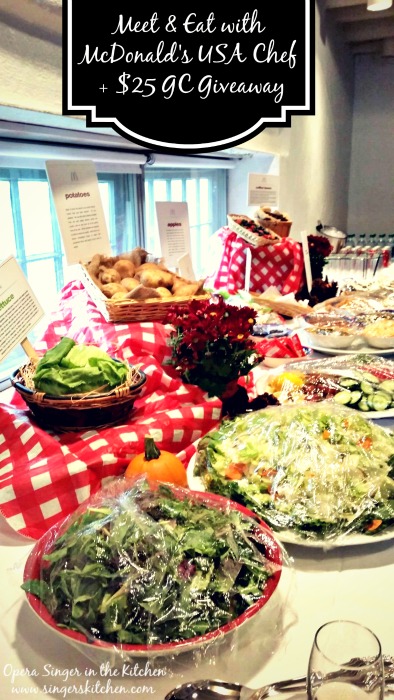 A few months ago I had a chance to meet McDonald's USA Chef Jessica Foust, RDN during a luncheon that was held at Bartram's Garden. It was really focused on how to focus on nutrition and the benefits of eating healthy. Much of the issues that many do not know is that McDonald's offers fresh  salads, smoothies, snacks and more.  It is nice to know that there is a commitment, quality and menu innovation occurring chain wide.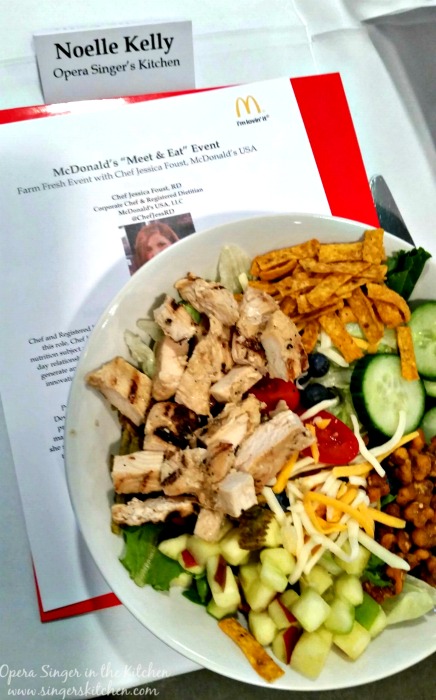 I loved listening to Ms. Foust share all the testing and recipe creations she has a chance to create. Even though McDonald's is a fast food chain, there are plenty of options available for all families. When we go out of town or we leave home late in the mornings we occasionally pick up Egg McMuffins, or an Egg White sandwich, fruit, oatmeal and some coffee.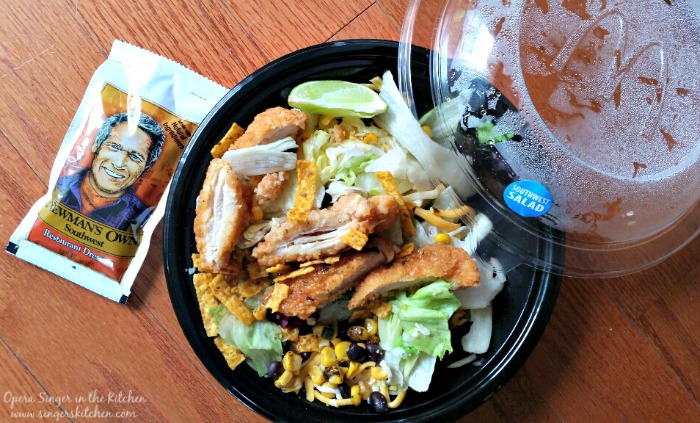 As a busy mom, we occasional are out and about working on crafts, going to the library, or even having a play date. I do not always get to pack up a lunch so we usually stop for a salad with grilled chicken, which I have enjoyed because McDonald's provides Newman's Own Dressing. The grilled chicken or even crispy chicken wrap work out for a snack, but I have to say that the girls mostly love enjoying the fresh apples and the occasional cookies.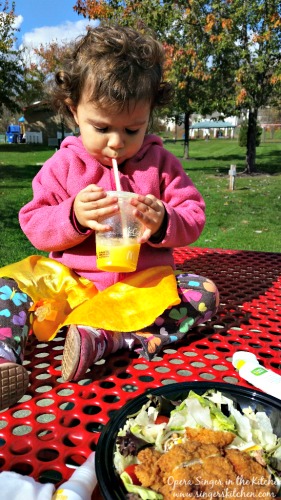 The great thing about attending the luncheon with other journalists and the USA Chef was being able to discuss and question the issues that have been going on in social media. McDonald's does not always seem to have the best reputation for providing the best ingredients but after being able to ask questions at our luncheon I was happy to know that a company is at least trying to provide the best quality. All in all, we all make choices and can eat in moderation.
McDonald's created a questionnaire called Our Food. Your Questions. There you can learn about food science, fresh food choices, sourcing and sustainability and more. 
Want a chance to try McDonald's salads, smoothies, wraps and more? How about entering my giveaway for a $25 gift card? Open to US readers.

Related