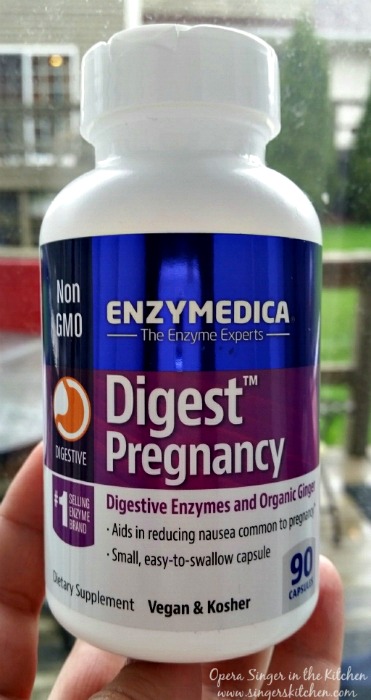 By now, everyone should know that I am pregnant with my third baby girl. We are so happy and ecstatic that God has chosen to help us to keep our brood female. I think my hubby is happy too. Pregnancy is such a beautiful time because it is just knowing that there is a human being forming in one's tummy. With that in mind, I have come to realize that my body really gets sick with every pregnancy. My husband has to remind me that I am sick through the WHOLE pregnancy when my mommy brain forgets with each baby that this is how I roll.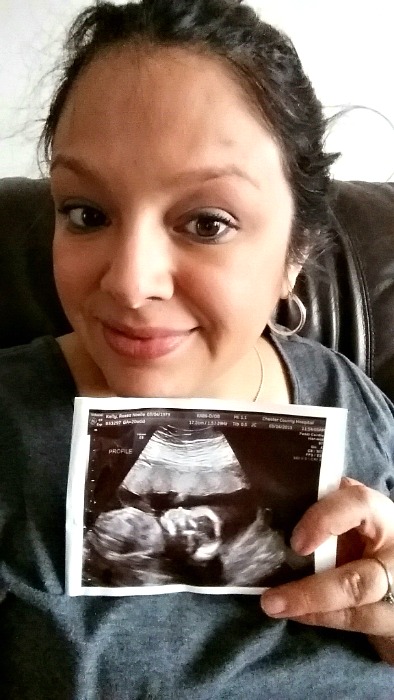 As I have go through this THIRD pregnancy feeling like my nausea and morning sickness getting slightly worse, I feel like it has something to do with the fact I have no gallbladder. It has been nearly 12 years since I had it removed and I know the changes my body has gone through since not having one. Doctors tell you that it is not a necessity and if you are having a hard time dealing with pain and gallstones that the only option is removal.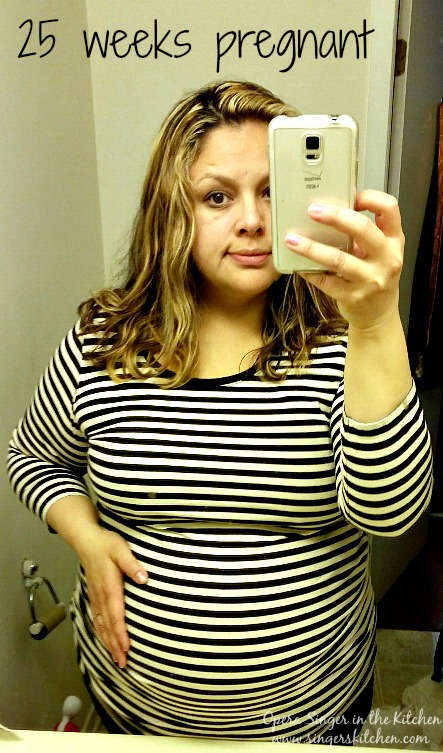 Of course I believed them. Who wouldn't? But here I am 12 years later, always regretting making that choice. Seeing that I do not bile production to break down fat has anyone recommended taking any supplements? NEVER. As I kept reading and investigating I kept running into articles stating that digestive enzymes should be taken for the rest of my life. I was infuriated because I read this on my own.
Although I have delayed taking any supplements I decided that it was time to make a move. Since getting pregnant with my darling child, I have to be very careful what I eat because it seems like everything makes me sick, gives me nausea, or I am constantly in the bathroom. What gives? I also saw that I suffered from more constipation DESPITE having plenty of fiber.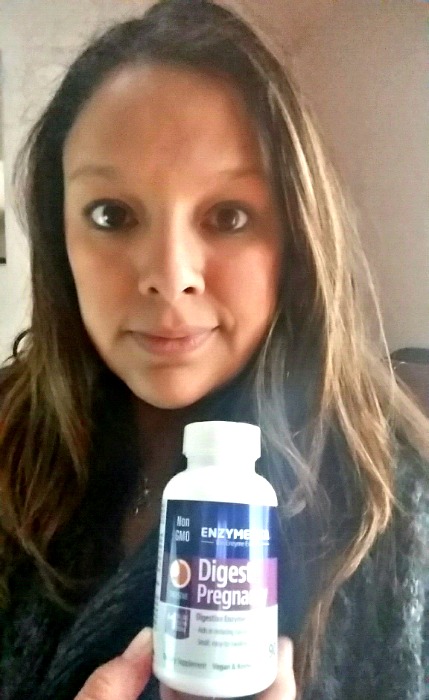 When I started chatting with a company called Enzymedica, I realized that they had several products that would work well in my present condition. They have a product called Digest Pregnancy that has a combination of digestive enzymes along with ginger to combat nausea and digestion. Wow, sounded perfect for me!
While I have been on it for almost 3 weeks, I see a HUGE improvement. I take ONE pill after each meal, sometimes 2 depending how heavy or fatty a meal is, and have seen drastic improvements in digestion and morning sickness.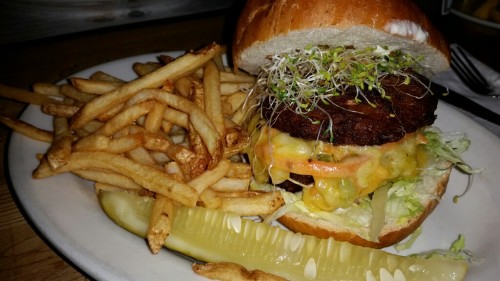 I was getting sick, morning through evening folks! I am not your regular just-get-sick-in-the-morning type of gal. I was sick all the time. Now I am finding myself getting the normal MORNING sickness and keeping everything down throughout the day which is a wonderful improvement. Let me highlight what this product contains:
Digest Pregnancy has a very high lipase activity per capsule.  Lipase is the enzyme that breaks down fat, so it is very effective for issues related to fats.   

When supplemental vegetarian lipase is taken with meals, it starts working in the stomach to break down/digest fats in the food that is being eaten.  It does not need bile to work.  Also, Enzymedica uses Therablend for it's lipase.  This means the blend works in the acidic environment of the stomach as well as the more alkaline environment of the small intestine, which is where fat digestion and nutrient absorption takes place.

Digest Pregnancy also has other vegetarian enzymes that will work throughout the entire digestive system, to digest proteins and carbohydrates.  Because they work in different pHs, these enzymes support digestion, assimilation and elimination.  Most people feel a difference quickly when they start taking enzymes regularly.
What are the ingredients? 
Certified Organic Ginger — Zingiber officinale root (ginger) has a long history of use in reducing nausea in a variety

of situations

Amylase Thera-blend – a proprietary blend of amylases to aid in the digestion of carbohydrates

Protease Thera-blend – a proprietary blend of proteases to aid in the proper digestion of proteins

Lipase Thera-blend – a proprietary blend of lipases to increase the absorption of fats throughout the small intestine

Cellulase Thera-blend – a proprietary blend to assist in the breakdown of cellulose in fruits and vegetables

Glucoamylase – helps the breakdown of starches to glucose

Alpha Galactosidase – helps to break down the galactose molecules in legumes and cruciferous vegetables,

naturally reducing occasional gas and bloating*

Lactase – aids in the digestion of lactose (milk sugar)

Xylanase – aids in the breakdown of hemicellulose, one of the main components of plant cell walls

Invertase – aids in the digestion of sucrose into fructose and glucose

Pectinase – aids in the digestion of pectin, a natural food-based fiber

Phytase – increases the digestion of phytates in the digestive tract (from

vegetables) and the absorption of minerals (that phytates would inhibit)
If you are dealing with awful nausea or digestion, take a second to check out their digestive products on their WEBSITE. I know that I will be continuing to take these enzymes even AFTER I have my baby girl, because I know I have no gallbladder so I look forward transitioning to Digest Gold.
If you have food intolerances or you deal with intense bloating and gas, also consider looking into this product. While I am not certified and am not a doctor, researching your own issues CAN help ease your problems. I only share how these capsules have helped me in my current situation.
Disclosure: This is a sponsored post and while I received product to test, all opinions are my own, due to my own experience.
Related