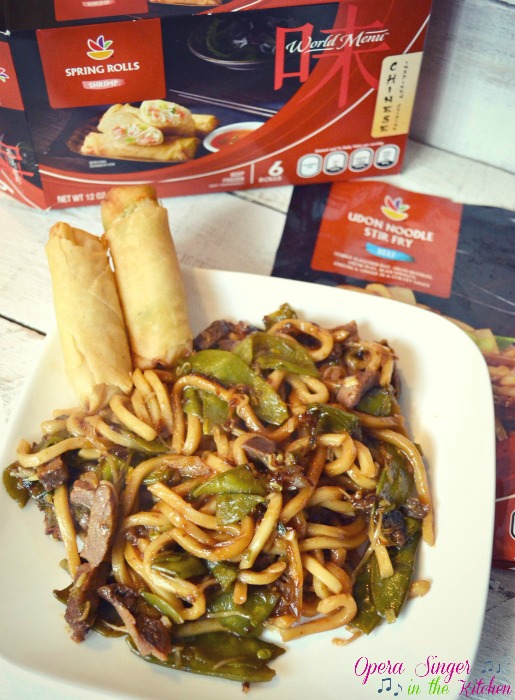 Somehow this season of life has been a little more busier than expected. Now that we are expecting our third baby girl in August it feels like there is so much to do and to tackle. While I really love and enjoy making home-cooked meals, I am finding myself requiring really quick meals for our family or even for my husband to have on some of the nights he is not home. Ready-made meals have not always been a go-to but sometimes life changes and requires just a bit of change and flexibility.
GIANT recently came out with a new line of World Menu products. Imagine ordering your favorite take-out food at your local Italian or Asian restaurant but now think of those favorite now being available at your local grocery store. Yes. Discover the tastes of internationally inspired cuisine while in the midst of your regular grocery shopping and bring the world to your dinner table in just minutes!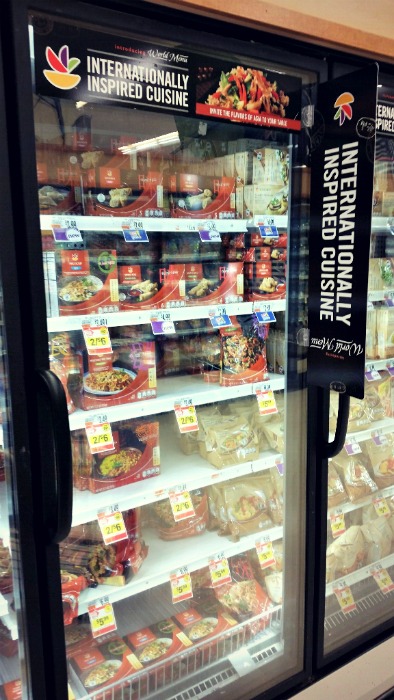 GIANT'S World Menu line currently features more than 50 Italian and Asian favorites, found primarily in the frozen section, all featuring quality ingredients and easy preparation. I was really excited to see how my family would like some old favorites along with some new selections I had never tasted before. One thing I like the do is to constantly introduce new foods and meals to my husband and girls. Sometimes they are well received and other times they are just too savory.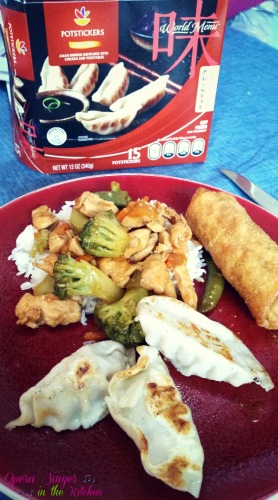 One night that I was able to put a quick chicken stir-fry together, I asked my husband to pick up some potstickers to go along with our meal at GIANT. He stopped by the freezer section and grabbed some chicken potstickers. He quickly brought them home and I pan fried them and within 10 minutes they were ready. It was truly fantastic since we really enjoy them.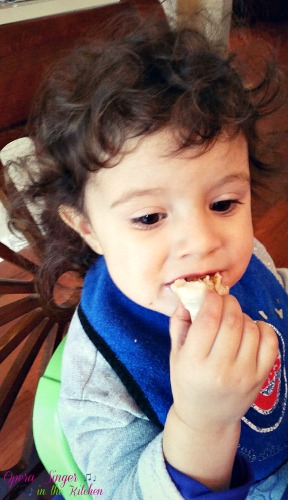 My toddlers liked the "tacos" and ate them gladly before my stir-fry amusing enough. They each had 3 potstickers! This was the first time they had had them and it was a success but I could not help how they called them tacos.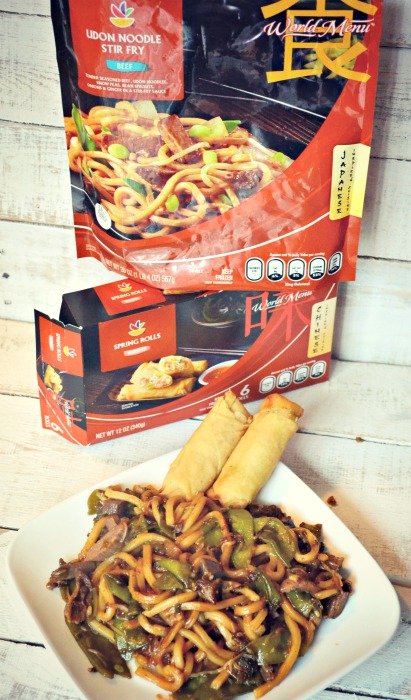 Another day I did not have any leftovers for my husband to take for his dinner for one of his late evenings so I quickly cooked the ready-made Beef Udon Noodles and baked a few shrimp spring rolls. He called me later that evening to let me know how delicious the whole meal was. What a relief that I was able to send something with  my husband that he also enjoyed.
Sundays we usually go out to lunch or home and have sandwiches or leftovers but since I was on my own this particular day, I decided to make it light. My girls had peanut butter sandwiches and I prepared a ready-made Italian meal for creamy mushroom and egg noodles. It was so delicious and so gourmet. I was truly happy I did not really have to cook to enjoy something so delicious.

 I really cannot wait to continue trying more of these products in the coming weeks because there are so many choices for particular palates and even cravings for specific days. Here's a pregnant mom talking. I am thankful that Pad Thai is another choice in the freezer section.
How is the price for each of these meals? They have a great range of prices from $3 to $8 for larger ready-made meals. I think all in all, it is a great value and I hope you get to try them out!
Disclosure: This is a sponsored post with GIANT Food Stores but all opinions and photos are my own.
Related