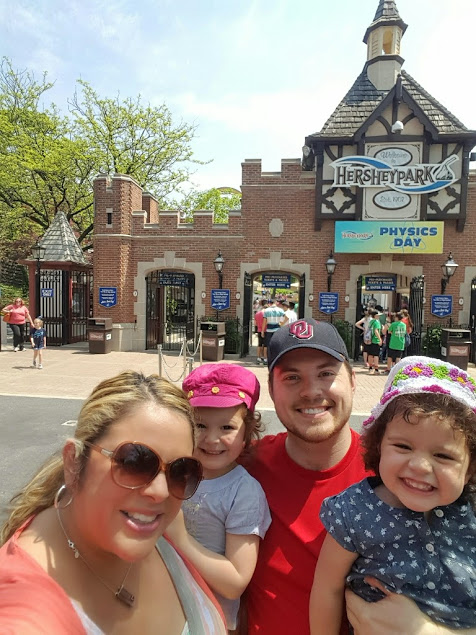 Last month we introduced our family to Hersheypark knowing that perhaps it would be a small introduction to roller coasters, rides, shows and more. Since we have a set schedule with our girls we were unsure how engaged or excited our girls would be with the amusement park but I was very surprised that they endured close to 7 hours of non-stop rides and distraction.
We had a small window of time in our weekend to decide when to go to Hersheypark and at one point I thought I would go to the park by myself with my girls but I was SO glad that my husband was able to go with us because it was a lot of park to cover with two little girls. We decided not to take a stroller with us because we thought we would not need it but in retrospect since we stayed so long, it would have been great to place our girls in the double stroller to rest. I was just so happy that the girls had so much fun that they still keep talking about it.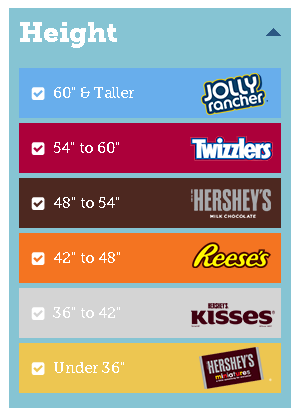 When we entered the park we had the girls measured by height to see what rides they would be able to get on. I loved the fact that wherever they measured they referred to a Hershey candy so my girls were both Hershey kisses. As we started walking the park we were easily able to point out the rides the girls could ride. It was challenging not to rush since the girls were so excited.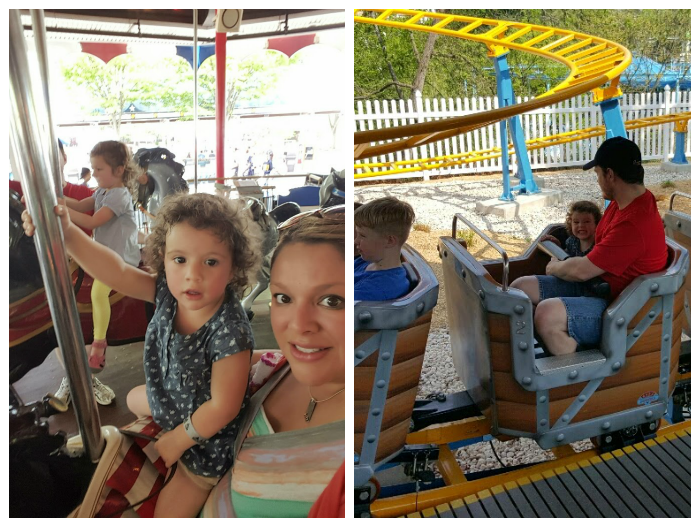 There were rides that allowed the girls to ride by themselves without a parent and usually the girls asked to ride the same ride several times. Since we were at the park a little before the official summer season started, the girls were allowed to ride more than once. If there was a ride that required a parent, my husband would have to ride with both girls or sometimes even alternate with each of them but on occasion I could ride if my pregnant belly did not get in the way.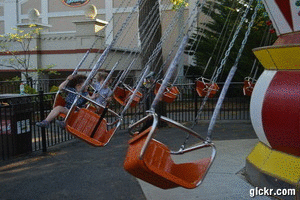 My girls are 2 and 3.5 years old and they were sorely disappointed that they could not ride the big roller coasters. It was quite amusing to hear complaints and pouts but it was a great teaching opportunity. I was VERY surprised that my youngest got on so many rides because she tends to be a little more hesitant but as long as her older sister was riding she was on the same one.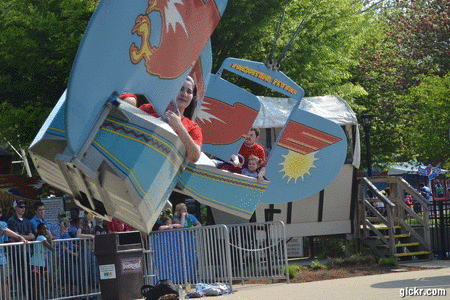 We did not do any meals at the park but had had a nice lunch at the local Fuddruckers before going to the park but after a while we all got hungry so we were able to buy delicious snacks that made us all happy like kettle corn, pop, and water.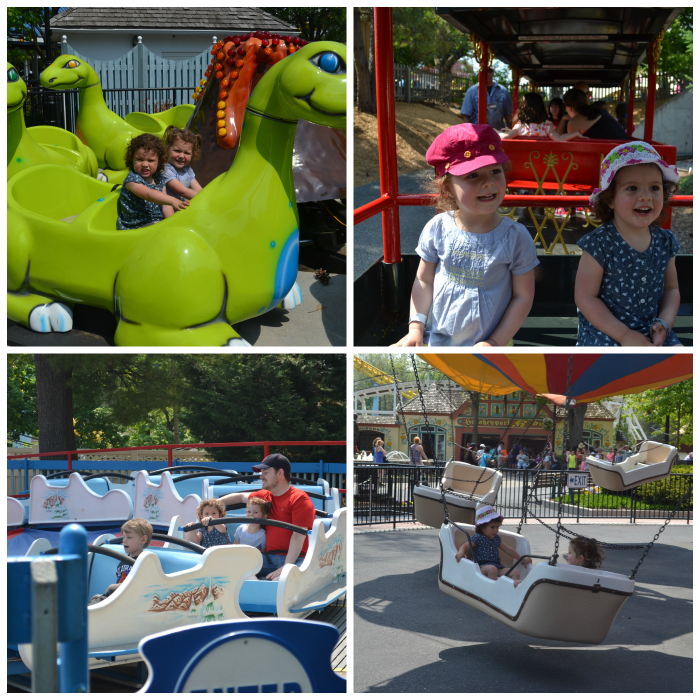 While we did not get to do EVERYTHING like ZooAmerica, shows or even the water park we really do look forward visiting again with our kids because it is all they talk about. Hersheypark definitely made an impression on them and I love that memories have already been created. Here are a few more things that families can do and plan on while visiting Hersheypark.
Disclosure: We did receive complimentary tickets to enter the park. All opinions are my own.
Related