Something I learned very quickly after having TWO girls in the house, how much I would love to dress them up and keep them in comfortable shoes. In reality, we really do not need more than 5 pairs of shoes but really, who can resist shoes?? I certainly can't and we all know women can't either.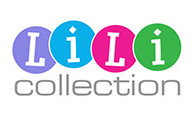 Lili Collection is a fun and exciting brand of baby shoes that keeps a baby or toddler's feet comfortable while being stylish and fashionable at the same time. I know kids usually have a hard time keeping shoes on at a certain age but Lili Collection's Animoccs are so cute combining the moccasins with cute animals faces that kids will love and keep on.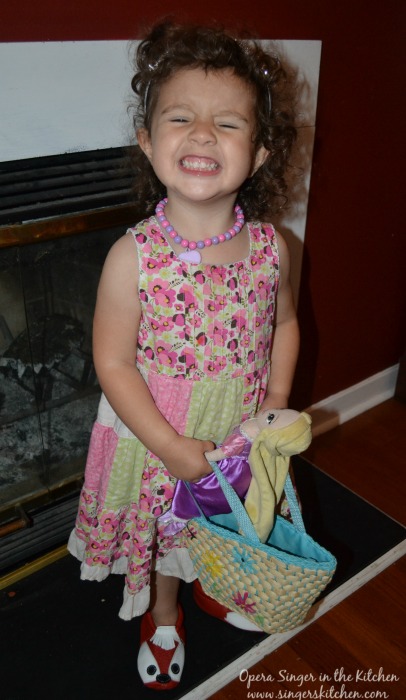 My two-year old really loved wearing her Animoccs or Animal Moccasins, especially since they had an animal face on them and also because they were red. She also has had a hard time putting on her OWN shoes on and these moccasins were great for her to put on her own feet. I was proud of her and encouraging since she had been so frustrated. While she did not keep them on for a long time, seeing it is summer, she loved wearing them at home.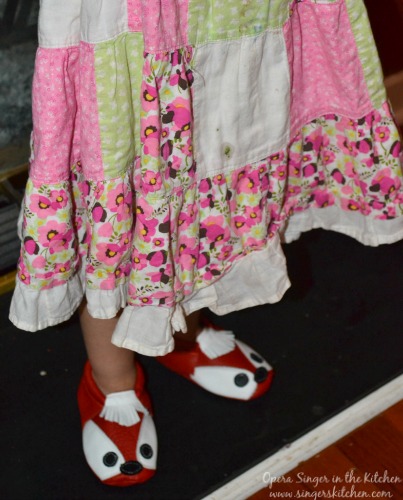 You know what I cannot wait for? I cannot wait for my little baby to wear her pair. Are they not CUTE? I am just amazed that Megan Linke came out with her idea in 2013 and not in just one style but in several for every season, baby and style. Why not support a product made in the USA? I think it is the best supporting a fellow mom who wants her own kids to be in style like myself.
Megan has been busy with new designs adding the following to Lili Collection:
October 2014: Megan launched her Fringe Leather Boots. These boots are designed to give your baby high style while making sure that comfort and durability are not compromised. Megan says they are the perfect mix of LA's bohemian rock vibe and of NYC's glamour, chic style.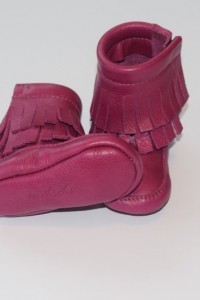 November 2014: Megan adds the Shearling Boot to her collection

December 2014: Megan launches her Animoccs line. Animal faces + Moccs = Animoccs. Her friend came up with the name "Animoccs" which are becoming one of the hottest crazes in the baby shoe market.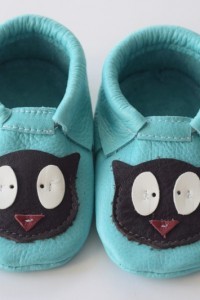 How about your baby's first birthday? Lili Collection has SUCH a cute pair of sprinkle moccasins not meant for every day wear but for a special occasion. They're made from REAL sprinkles folks!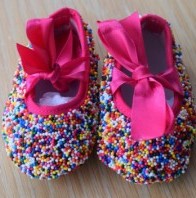 I think my next pair will have to be a foodie pair of moccasins because my kids seem to be in the kitchen all the time and it only seems suitable for them to wear.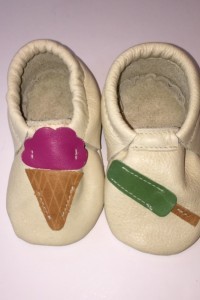 Stay tuned to see my newborn in her moccasins come early August! I am so excited! Check out Lili Collections and see all the variety of fashionable shoes for girls and boys. Thank you to Lili Collections for the pair of moccasins for the girls. We will definitely be enjoying them for a while!
Disclosure: We did receive product in order to facilitate this review. All opinions are my own.
Related