Astroglide TTC™ sponsored this blog post. The opinions and text are all mine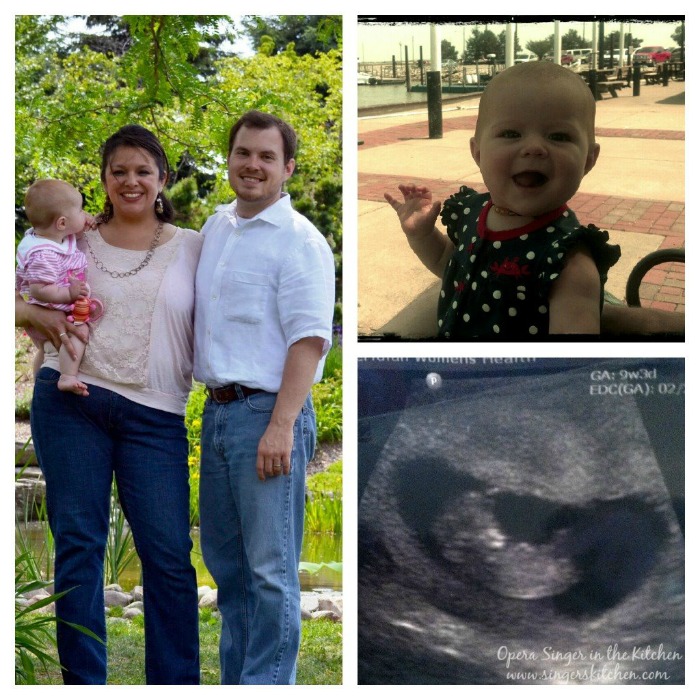 When I look at how our family continues growing I am thankful that the Lord has blessed us with a family. It has been almost 8 years since we have been married and I really cannot believe the lives we are living at the moment especially since we are expecting baby girl number three.
When my husband and I were dating for several months we talked about everything once we knew that we were going to get married. We talked about life, interests, passions, God, family, how many kids we wanted to have and so much more. When I look back, I cannot believe that we have been able to achieve so many of the things we talked about.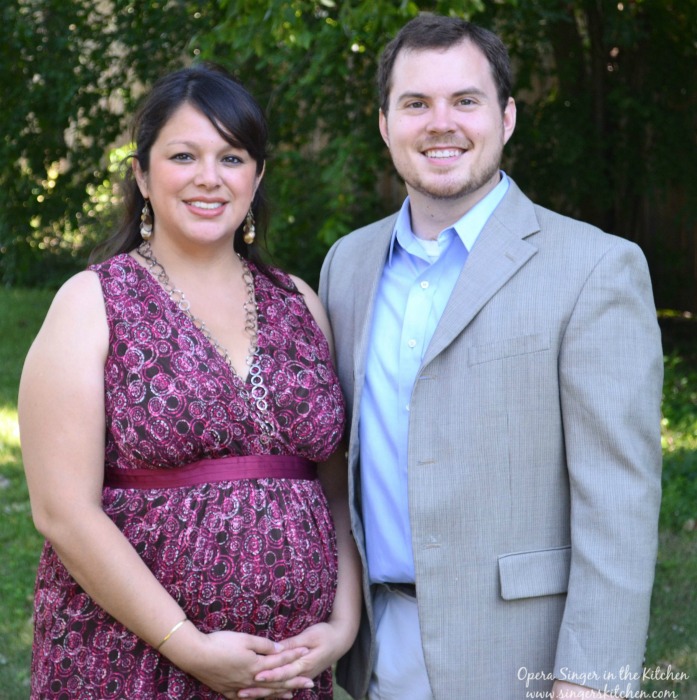 When we talked about having children we decided and prayed that we would delay having children for at least 3 years seeing we knew that my husband wanted to complete his doctoral degree. Before I got married I went to an endocrinologist to see how my hormones were working because I wanted to know how my body was functioning. I still was not sure how fertile I was when the time came to conceive but all I knew was that I needed to trust God when the time came.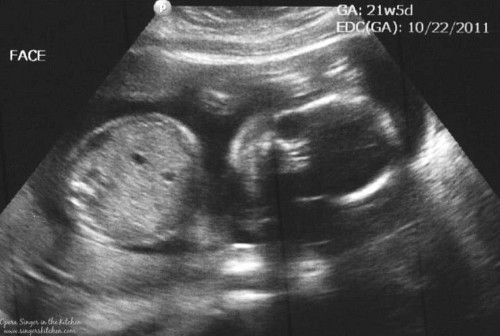 Three years later we decided to start trying to conceive not knowing if we would be able to but leaving it in God's hands. Although we knew that there are couples that have tried numerous ways to conceive we used our natural ways and I was able to get pregnant very quickly. I never really knew how quickly it would happen but we were so excited and so happy that starting a family was going to happen as we planned.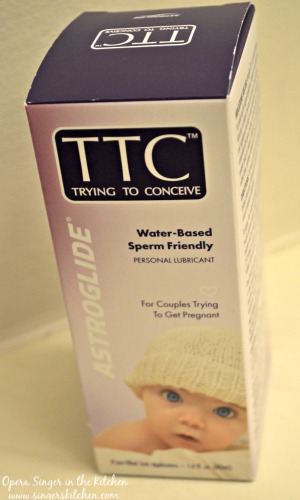 What I had learned is that not everyone has the same blessing of being able to conceive so quickly which is why there are products like Astroglide TTC Trying to Conceive™ . It is a specially formulated for couples who are trying to conceive, Astroglide TTC supports fertility with adjusted pH levels, compatible osmolality and a consistency similar to your body's cervical mucus. Each package contains 8 pre-filled disposable applicators that make it easy to coat the inside of the vagina, supplementing natural fluids and enhancing comfort. Like all Astroglide products, TTC also temporarily relieves vaginal dryness during sexual activity.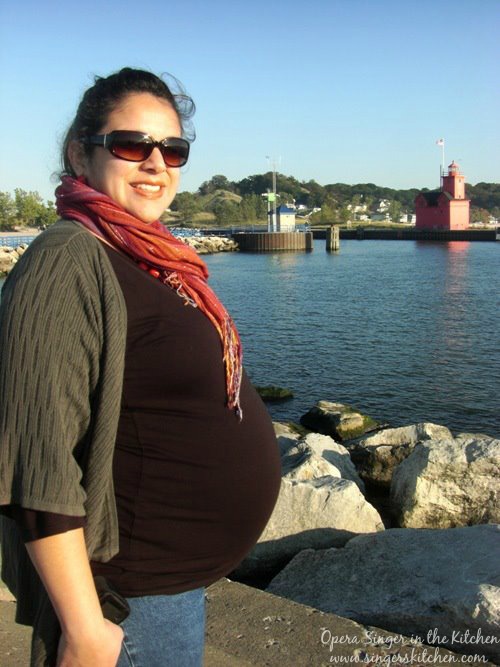 I know that if the time came that we found that we could not conceive as quickly as we thought that we would have sought out different options in order to achieve the results we wanted. Sometimes we do not know what our bodies do or what our reproductive system is doing to prevent conception but know that perhaps products Astroglide TTC are available to aid in bringing some sort of balance to support fertility especially since it is a sperm-friendly lubricant that doesn't impede sperm motility like traditional lubricants.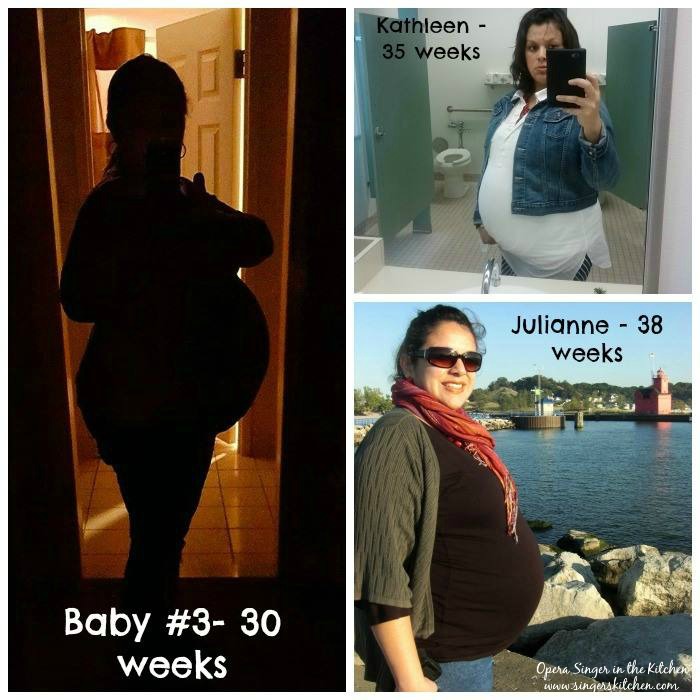 While this post might be a little too personal, not everyone knows the journey that people go through to have babies. Sometimes sharing an experience is just as helpful and positive for those thinking of conceiving in the future. Knowing that we are all in the same boat when thinking of having babies is a relief and I am thankful for having others in my life that have been an encouragement to bringing babies into this world.
Astroglide TTC™ sponsored this blog post. The opinions and text are all mine
""
Related