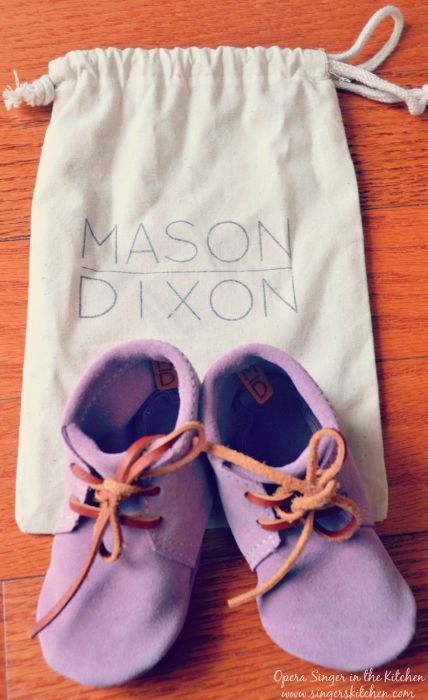 The summer is quickly coming to an end and children all over are starting to go back to school which only means that fall will soon be approaching. Fall is one of my favorite seasons especially now that I live in the East Coast, I get the chance to see the leaves change. What a magnificent miracle to see happen every year. Not only do the leaves change color, but the weather changes and cools down. After a steamy uncomfortable summer, I am very much ready to get cooler temperatures.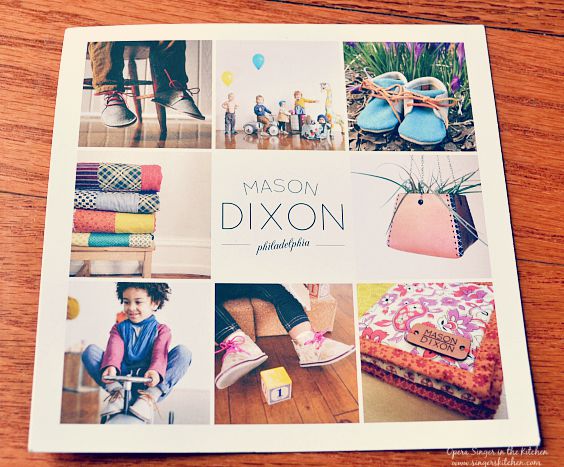 Now that we have a newborn in our family, I have to make sure all her clothes are ready for the seasonal changes. If anything a baby's skin is so much more sensitive to heat and colder temperatures. One of the things I love my kids to wear are shoes. Even though I like shoes, I did not think I would be a quick fan and hoarder of baby and children's shoes.  There are so many occasions for them to wear them like there are for adults: the park, the store, church, and parties. Am I being realistic? Well, after I cleaned, arranged and stored older and outgrown shoes, I realize perhaps I need to downsize.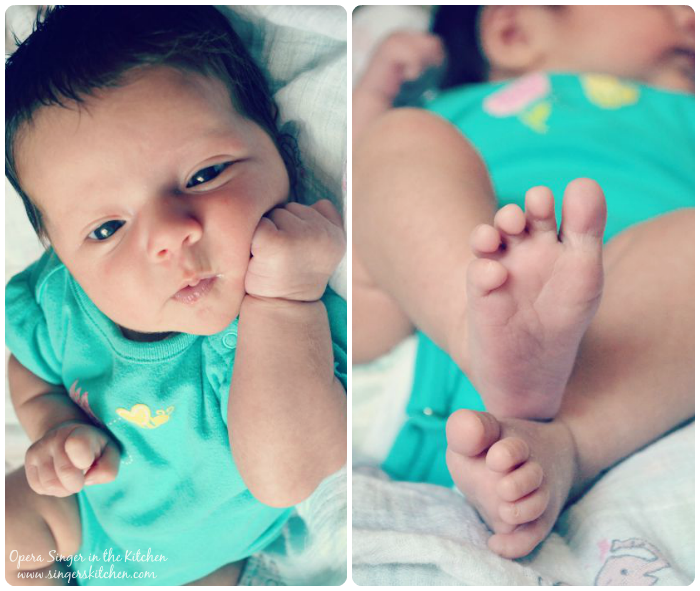 My husband and I always talk about quality versus quantity. We believe that paying a little more for something we like will last longer in the long run. I really did not have that mentality until I got married but I see his point. I recently was introduced to a new children's boutique in the Philly area called Mason Dixon. They JUST launched their new online store and have their shoes stocked in two stores in Ambler andArdemore. While they currently offer shoes for babies and children, they will be expanding their product line soon.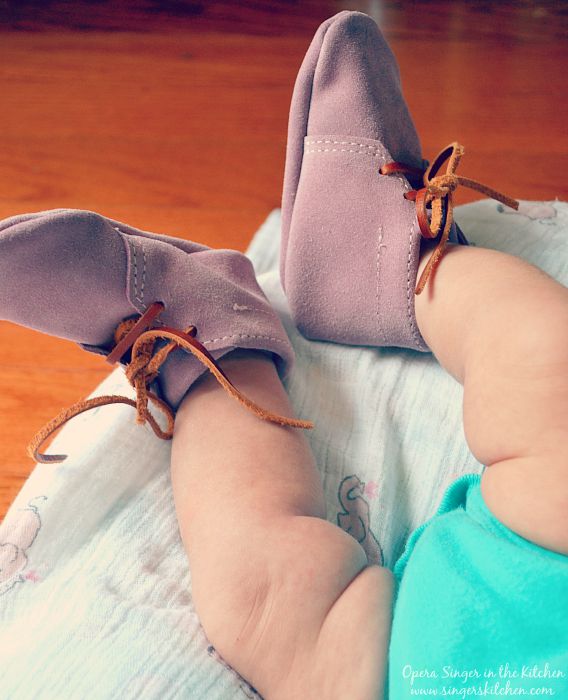 After out little girl was born in July, I received a nice satchel with a pair of pink leather booties for our daughter with leather laces. I simply love the color and shade of pink. While I tried it on our little Natalie, I know these booties will be a better fit in the winter to keep her warm. Inside each bootie is a leather tag with M / D for their store name.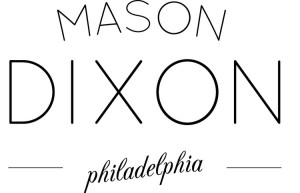 Here are a few more details about Mason Dixon shoes:
They are signature, handcrafted derby shoes available in sizes 3-10 and for infants which are soft-soled booties in sizes newborn-12 months
Their shoes feature the softest European suedes, from Italy, Spain and Germany. All of the leather is a by-product of food sources.
Mason Dixon uses a 100% vegetable tanned leather insole that is ideal for breathability. It is firm, yet flexible and eventually will mold to the shape of the foot.
The shoe has a 100% genuine plantation crepe rubber soling and is petroleum-free. It provides a soft cushion to walk on.
Their shoes are cut generously in the width to accommodate the growing foot and can be personalized with an array of colorful, waxed cotton or hand-cut leather laces
Their soft-soled baby booties are sewn using absolutely zero adhesive/glue
Price: Derby shoes: $92; Newborn booties: $60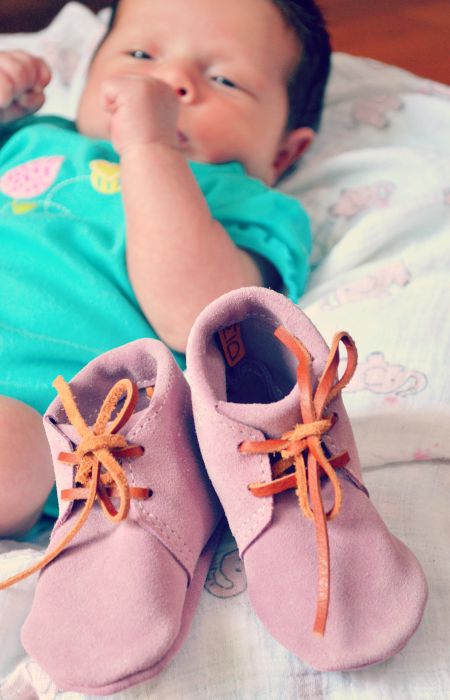 For those who do not live in the Philly area, make sure you check out Mason Dixon's online store for the variety of shoes, colors, and choices for children. If you live in the area, check out the following store fronts:
pucciManuli
35 Cricket Avenue
Ardmore, PA  19003
and
Hatch
12 E Butler Pike
Ambler, PA 19002
Disclosure: I received a pair to review. All opinions and photos are my own.
Related