Make school lunches fun by using ;aptop boxes for your kids lunches this school year. Give them a healthy variety and help others make better choices while helping to feed the hungry. Make a pledge today!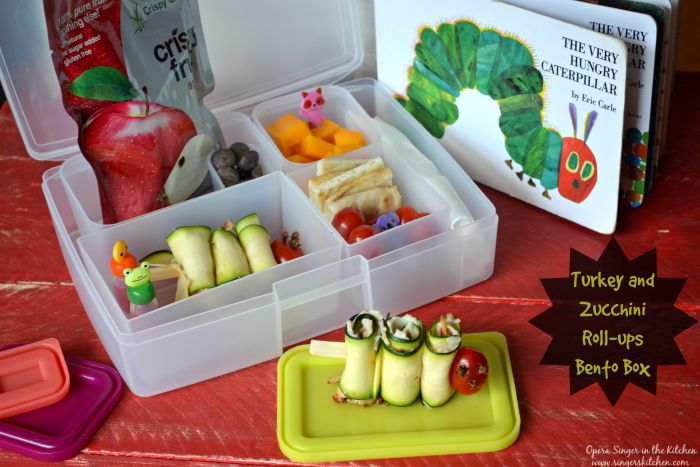 There is a less than a month before school starts and all I can think about is the fact that my oldest toddler is going to start school for the first time! Even though her school days will only be three half days a week, the reality is that this is only the beginning. She cannot wait either! With that said, it only means I have the responsibility of making balanced meals for my daughter and my other kids in order to ensure a good start to the school year. While I am always on the quest to make quick and healthy meals for my family, sometimes it is a challenge.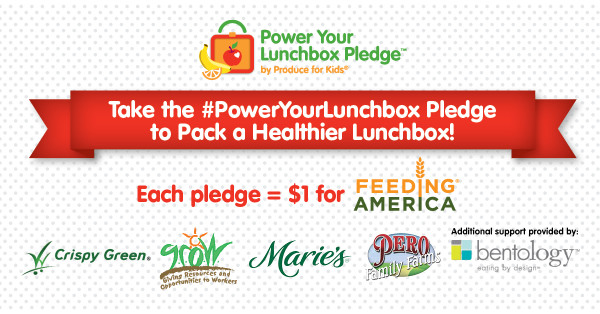 Produce for Kids is encouraging families nationwide to kick off the school year right by pledging to pack a healthier lunchbox August 3 through September 18 at PowerYourLunchbox.com. The Power Your Lunchbox Pledge™ website offers tools and tips for families and classrooms on eating healthier lunches, after-school snacks, and weekday dinners with recipes inspired by Eric Carle's popular literary characters including The Very Hungry Caterpillar™, Brown Bear, The Very Grouchy Ladybug and The Very Busy Spider.  For every online pledge, lunchbox-friendly companies supporting Power Your Lunchbox Pledge will make a collective $1 donation to Feeding America® children's programs such as Kids Café, Backpack program and Child Hunger Corps.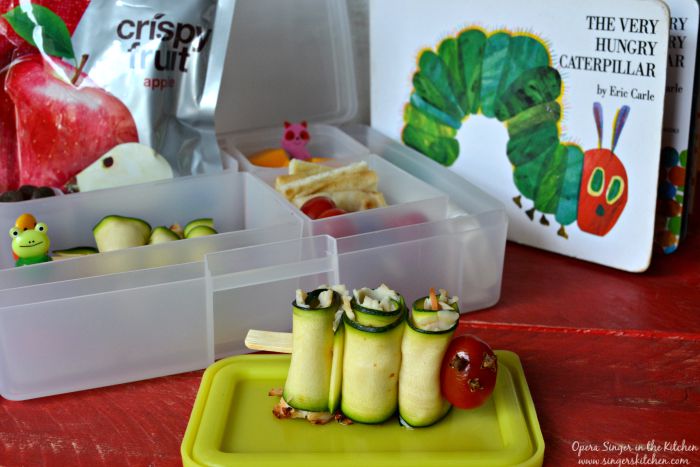 When I was challenged to create my own lunchbox lunch for my girls, I thought of a combination of foods the girls have tried and not tried. Since I found out that the recipes included during the pledge period are inspired by Eric Carle's literary characters I decided to create a recipe that would remind my girls of a favorite story we read when they were younger. The Very Hungry Caterpillar™ was one story the girls enjoyed reading and even as I brought it up from storage, I suprised them with a fun lunchbox.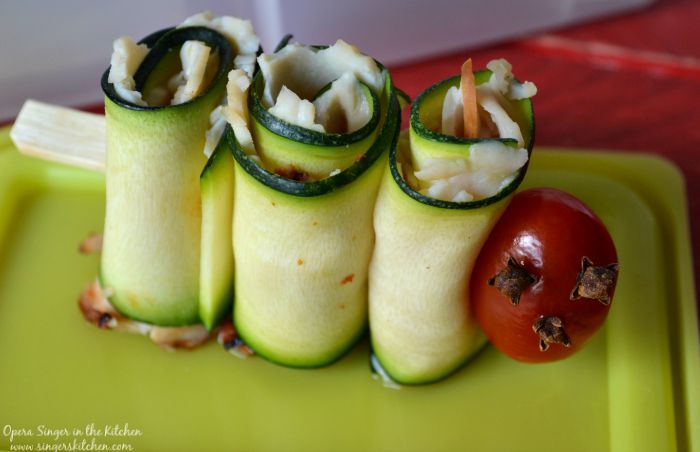 Zucchini is still very much in season so I purchased zucchini packaged by Pero Family Farms. I then decided to thinly slice raw zucchini and added organic turkey slices on each slice and then rolled them up and placed them on a small skewer that represented the catepillar's body. I then added a cherry tomato for the head with 3 cloves for the eyes and nose. When I showed the girls their lunch they definitely recognized their lunch to look like a catepillar.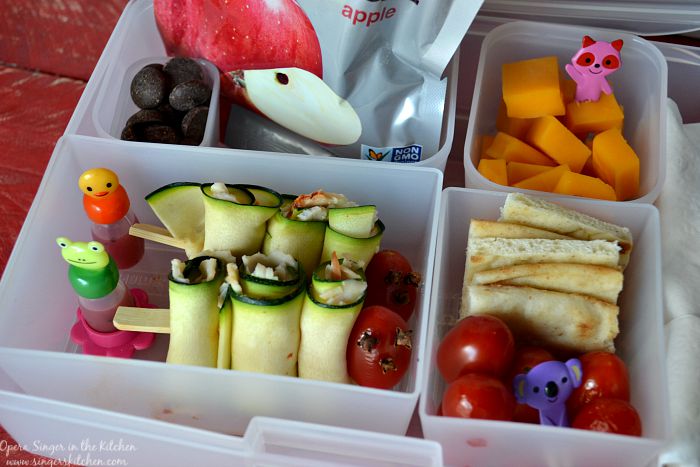 I added some Marie's Raspberry Vinaigrette in some mini dressing bottles I purchased a few years back at Epcot Center. I know my girls like fruit so I knew that the dressing would be delicious paired with the turkey and zucchini roll-ups. Once I used one spot in the bento box provided by Bentology, I then decided to add cubed cheddar, more cherry tomatoes, sliced pita, and some Crispy Green dried fruits with a few dark chocolate chips.
Yield: for 1 bento box
Serving Size: 2 catepillar looking turkey roll-ups
Ingredients
Turkey and Zucchini Roll-ups

1 small Pero Family Farms zucchini, washed and ends sliced off
2 ounces organic turkey deli
4 Tablespoons Marie's Raspberry Vinaigrette
2 small skewers
2 cherry tomatoes
6 cloves
Instructions
Using a microplace, slice the zucchini lengthwise on the thinnest option.
Slice 8 thin slices and place about small slices of turkey on the zucchini slice and roll up.
Place each roll-up on the skewer leaving space for the cherry tomato.
Add 2 cloves for eyes on the cherry tomato and one for the nose.
Place tomato on the skewer for the catepillar's head.
Serve with Marie's Raspberry Vinaigrette
https://singerskitchen.com/2015/08/turkey-and-zucchini-roll-ups-bento-box.html/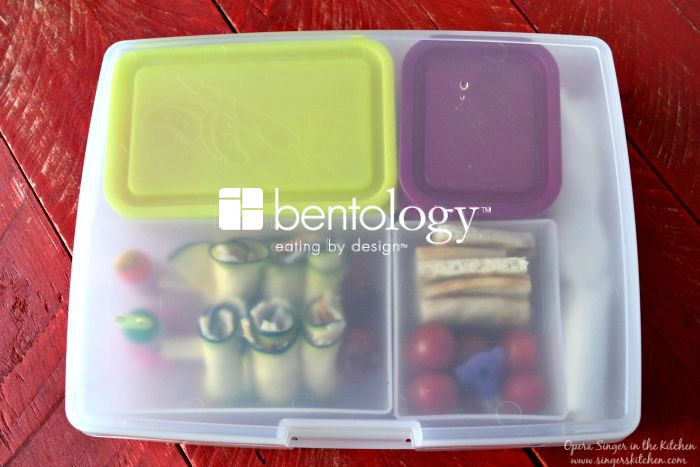 If you have never owned or experienced a bento box, you should at some point. There are so many compartments to give options for lunch variations day to day. I am excited to continue using them throughout the school year. So how can you make a difference?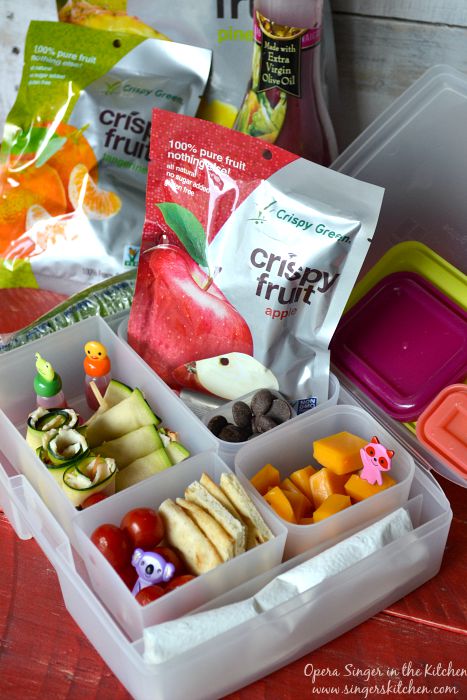 Here are three ways families and individuals like you can get involved in the campaign:
Take the pledge. Pledge to pack a healthier lunchbox at

PowerYourLunchbox.com

. Companies supporting the program will make a donation for every pledge taken. Donations will support children's programs through Feeding America.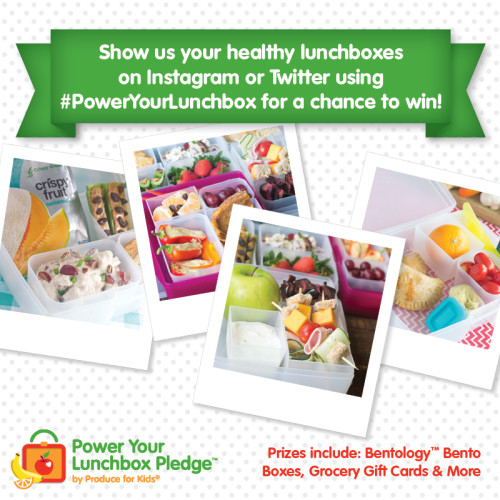 Show off healthy lunchboxes on social media. Produce for Kids' Instagram and Twitter followers can use the #PowerYourLunchbox hashtag to show off their healthy lunchboxes to be automatically entered to win weekly prizes and have their lunchboxes featured on the Produce for Kids Facebook page. Prizes include Bentology boxes, grocery store gift cards and more.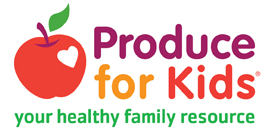 Party with Produce for Kids on Twitter. Parents looking for even more tips and resources for healthy lunchboxes are invited to join Produce for Kids and partner companies at the #PowerYourLunchbox Twitter party at 9 p.m. ET on Wednesday, August 12.
Remember, for every online pledge, lunchbox-friendly companies supporting Power Your Lunchbox Pledge will make a collective $1 donation to Feeding America® children's programs such as Kids Café, Backpack program and Child Hunger Corps.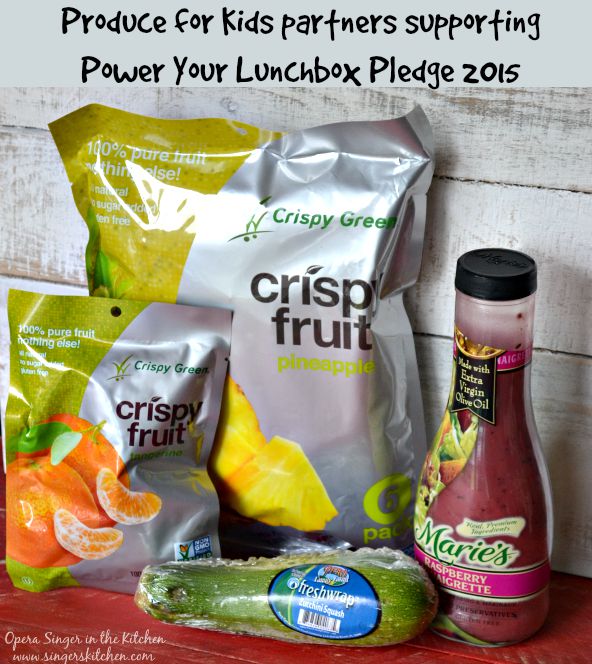 The Power Your Lunchbox Pledge campaign gives parents the resources to achieve a great start back to school, while giving back to other children in-need. In 2014, the campaign raised more than $5,000 for kids health and wellness programs across the country.
Disclosure: This is a sponsored post with Produce for Kids. All opinions and photos are my own.
Related