I participated in an Influencer Activation on behalf of Influence Central for Chicco. I received product samples to facilitate my review and a promotional item to thank me for my participation. #ChiccoNaturalFit
Now that I have my third baby, I feel like I could have the hang of all this baby. Of course, that is what my mind says while real life says otherwise. I was looking forward nursing my third baby but what I was not anticipating was managing toddlers while breastfeeding. The other fact I did not anticipate and that I merely forgot is that I needed ti devote time. Since I had a 2 year break between my second and third child, I had gotten used to my schedule. Now I realize I need to change a few things in order to manage my life a little better especially since I want to nurse my new baby.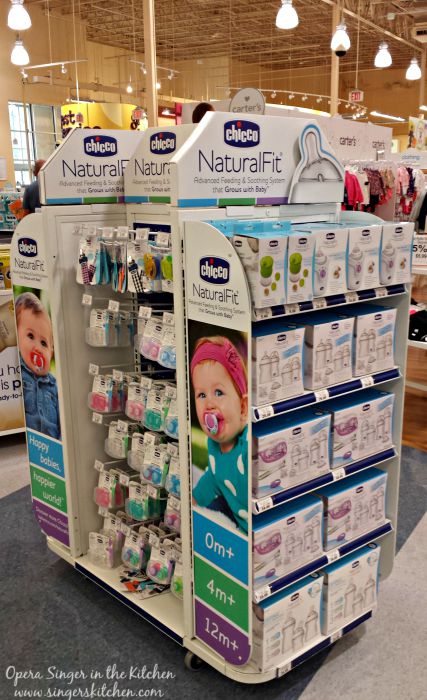 One of the things I started thinking was to pump ahead of time in order to feed the baby with a bottle especially when I am running errands with my kids. I have had to feed the baby in the car while my girls have patiently waited for their baby sister feeding. Since it has been a couple of years since using bottles I have looked forward finding a bottle that would a great fit for my baby girl. I have noticed that when my baby feeds, she gulps a bit of air, causing gas and pain for her.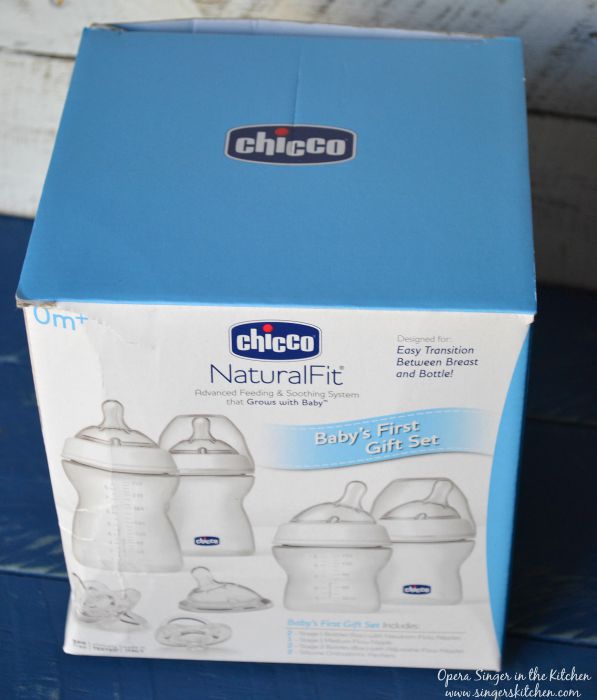 When I started transitioning my first daughter from nursing to bottle-feeding, it took a while for her to take to the bottle. The second baby was easier but I knew I had to be prepared with my third child. I was happy to know while at Babies 'R Us, that Chicco's NaturalFit Advanced Feeding & Soothing System could fit into my lifestyle and accomodate my growing baby. All the nipples fitted for the bottles are made of extra soft silicone allowing for an easy transition from breast to bottle. There are three stages of bottles, nipple angles and sizes to accomodate families.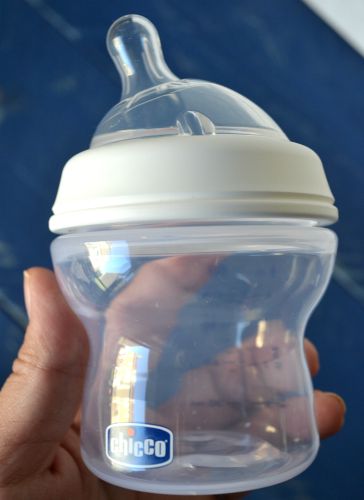 Stage One is geared for newborns which includes a 5-ounce bottle with a slow flow nipple and an 8-ounce bottle with a medium flow nipple. I found it fascinating that the nipple has a unique angle with a wide base to ensure a baby's latching. The angle of the nipple allows for the milk to always be available for the baby without any air going through, perfect for my baby.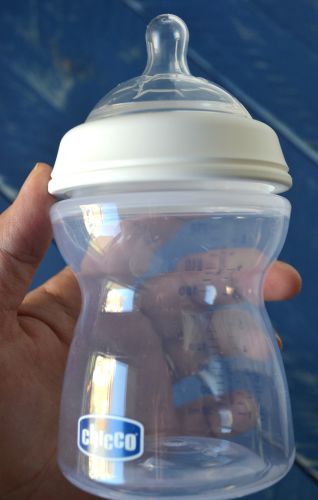 Stage Two is geared towards babies starting at four months. The nipple is no longer angles but straight to anticipate baby's feeding skills. The bottles are at 8 ounces and can be adjusted for slow, medium, or fast feeding depending on the baby's growing appetite.
Stage Three is designed for older babies with increased sunction strength so the nipple is longer to help with a baby's sucking pattern. The bottles come in 11-ounce bottles fitted with a fast flow nipple and a small rounder base for tighter lip support.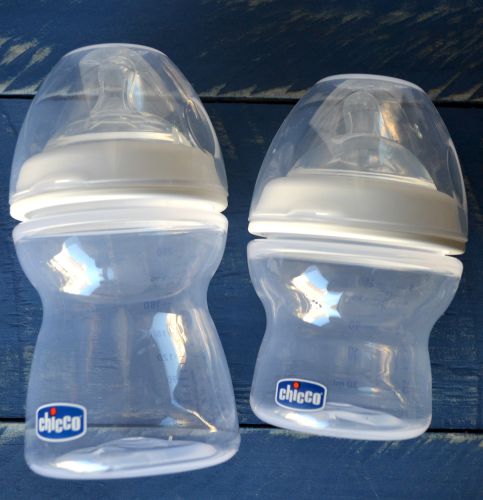 Even though my baby is 2 months old she has amazing sunction strength and feeds really well. She was able to quickly grow into the 5-ounce bottle with a medium flow. I was amazed at how quickly she grasped and transitioned to a bottle. It was definitely no work at all!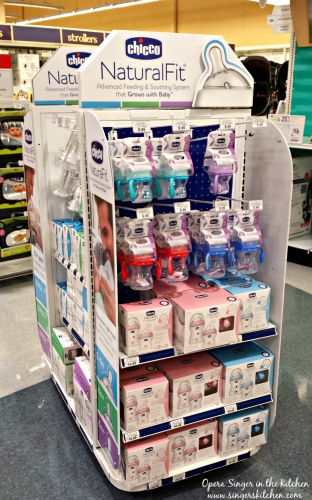 Do have little ones and struggling to find a bottle for them? Chicco is now offering a 100 percent satisfaction guarantee for all NaturalFit bottles. Those who purchase NaturalFit bottles have the opportunity to return the bottles for a full refund plus the cost of shipping (up to $6.99) if they are not satisfied with the purchase. For additional details about the satisfaction guarantee visit ChiccoShop.com. 
How about entering to enter some Chicco prizes? Now through September 30th you have a chance to win a variety.  Also follow Chicco on Twitter and Facebook for additional information. Enter below:
 I-C will randomly select 18 winners from all tiered program entries and will handle fulfillment of the winning prizes.
Related