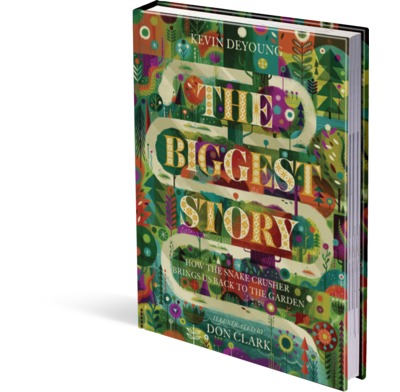 I am always searching for new material to read to my girls when it pertains to stories from the Bible. I do not know what system each family has with rotating books in their home, but I have to learn a way to bring in new books into our home. I somehow wondered if people have swapping parties and bring their old books to trade with other families. I personally think it would be an awesome thing to do.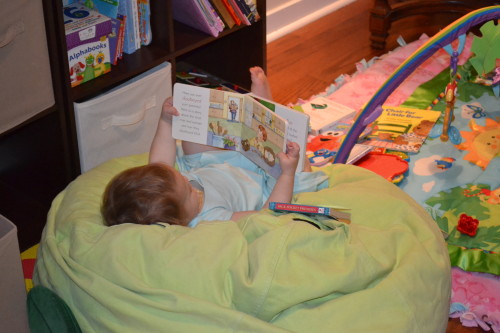 A while back my mother-in-law gave our girls a whole set of Bible story book series written by Guideposts. We now have a good collection that the girls alternate choosing a story or two to read in the mornings or evenings. The have started memorizing the photos with the Bible story they have been hearing. It really is sweet.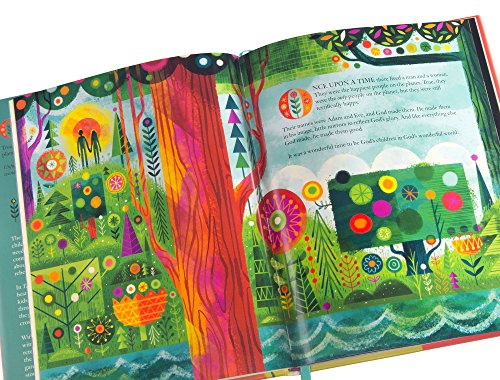 We were recently at our pastor's home for lunch and noticed he had a new book written by his friend who is also a pastor in Michigan. I loved seeing how colorful the cover was and thought it would be a good book for my girls. Needless to say I received a copy a short week later to review and was real happy! 
In The Biggest Story, Kevin DeYoung – a best-selling author and father of six – leads kids and parents alike on an exciting journey through the Bible, connecting the dots from the garden of Eden to Christ's death on the cross to the new heave and new earth.  With powerful illustrations by award-winning artist Don Clark, this imaginative retelling of the Bible's core message-how the Snake Crusher brings us back to the garden-will draw children into the biblical story, teaching them that God's promises are even bigger and better than we think.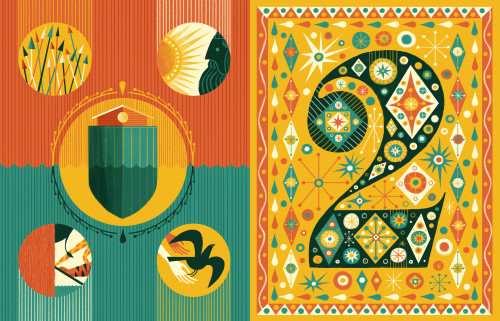 I loved seeing my oldest daughter thumb through the book, immediately recognizing Bible stories just by seeing the illustrations. They are so colorful and detailed that it really keeps the attention of the reader and the listeners engaged. The girls even pointed out their favorite colors on most of the pages and since the book is arranged in short chapters, one of them pointed out the numbers on each page in delight. What a great way to see how my toddlers are recognizing their numbers.
Want a chance to win a copy of this book? Leave a comment below letting me know what your favorite Bible story is.

Giveaway ends on September 20th at midnight

and is only open to US readers.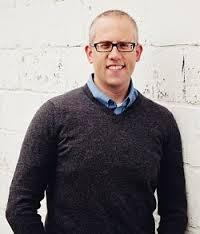 About Kevin DeYoung:
Kevin DeYoung is senior pastor at University Reformed Church in East Lansing, Michigan.  He blogs at the Gospel Coalition and has authored or coauthored numerous well-known books, including Just Do Something, The Hole in Our Holiness, Crazy Busy, and Taking God At His Word.  He lives with his wife and their 6 children in Central Michigan.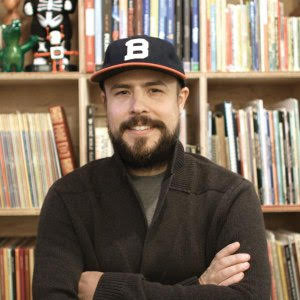 About Don Clark:
Don Clark is an artist and the cofounder of Invisible Creature, a widely respected and award-winning design studio in Seattle that has worked with clients such as Target, Nike, LEGO, and WIRED magazine.  He lives with his wife and their 3 children, 4 goats, 12 chickens, and 1 crazy dog on a farm just outside the city limits.
S O C I A L • C O R N E R
Disclosure (in accordance with the FTC's 16 CFR, Part 255: "Guides Concerning the Use of Endorsements and Testimonials in Advertising"): Many thanks to Propeller Consulting, LLC for providing this prize for the giveaway. Choice of winners and opinions are 100% my own and NOT influenced by monetary compensation. I did receive a sample of the product in exchange for this review and post.
 Only one entrant per mailing address, per giveaway. If you have won a prize from our sponsor Propeller / FlyBy Promotions in the last 30 days, you are not eligible to win. If you have won the same prize on another blog, you are not eligible to win it again. Winner is subject to eligibility verification.
Related