I participated in an Influencer Activation on behalf of Influence Central for the TB Blood Test. I received a promotional item to thank me for my participation.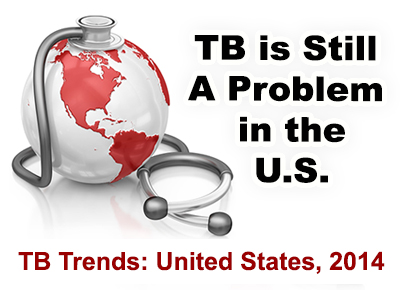 Many do not know that I work in the medical field in addition to being a musician. Yes. Not only do I have a music degree but I have a minor in chemistry and am a certified pharmacy technician. Many do not know about my day job but like anyone in the medical field, I have to comply with yearly exams and vaccinations, even though I do not directly work with patients.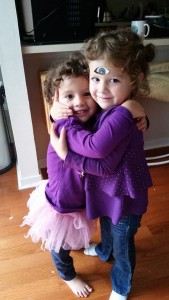 When working in a hospital it is not always for certain that one would be in contact with an infected patient. It is satisfying knowing that a tubercolsis (TB) test or flu shot can help protect during any season of life especially when I have daily contact with family and loved ones. I know that I was to try to protect my family as much as I can, but even so, things can happen and I can always welcome help.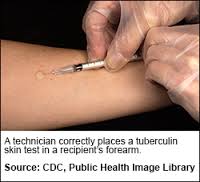 Even though I no longer work AT the hospital but remotely, I still need to take care of myself and my family especially during the back-to-school season. A few weeks back I had my TB skin test, which requires the nurse to inject tuberculin under the skin, creating a small bump. I then reported back to the clinic after 3 days to have the physician assess the area to see if I was infected. My test was negative but a few days later, the area itched like crazy. I get irritated receiving the skin test and wished there were an easier way.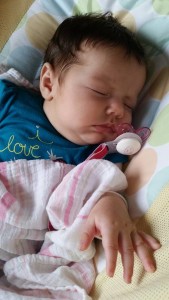 Little did I know that there is a blood test I could take to help diagnose tuberculosis (TB) infection. It is considered a major scientific advance over the 110-year-old skin test, giving greater accuracy and a more reliable result. I completely did not know that a skin test was considered more of a subjective test. The blood test is proved to be the more objective form of testing, giving a more accurate result.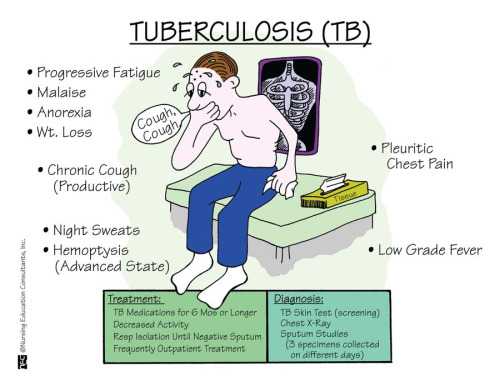 So, did this make me paranoid? Could I really have tuberculosis and not really know it because I could have a false test. I have heard that sometimes people have a false positive as well, but that has not really happened to me. I was just happy to know that I have the option NEXT year to go to the doctor's office which requires only a 3ml draw of fresh blood regardless of patient age or immune status. The huge plus for me is the convenience of only ONE visit to the office because I usually have to go everywhere with my 3 little ones.
Do you work in a hospital setting and required to take the TB test? Check out the TB Blood Test site for more information and see how much easier it is to get more accurate results, especially if a previous tuberculosis vaccination has been received.
Related