I received this product for free from the sponsor of the Moms Meet program, May Media Group LLC, who received it directly from the manufacturer. As a Moms Meet blogger, I agree to use this product and post my opinion on my blog. My opinions do not necessarily reflect the opinions of May Media Group LLC or the manufacturer of this product.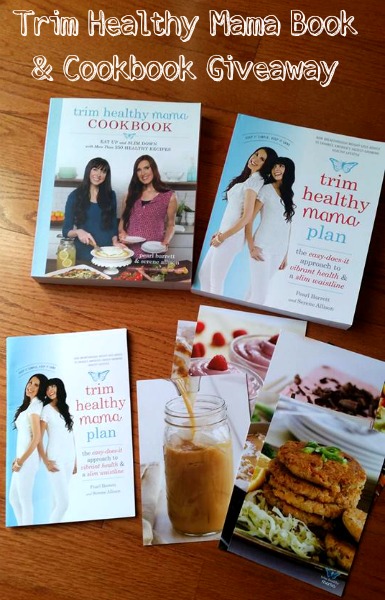 I am a mother of three and I like to eat. 
Is this as good of a confession I can give? Is anyone out there like me?
I have been wanting to lose weight for a long time, probably forever, but mostly since I have had my children. Losing weight AFTER having a baby is probably the worst time ever especially after breastfeeding but many moms will tell me the opposite. You can eat clean and lose weight and yada yada yada. I WOULD be the one to lose my milk production if I stopped eating more frequent meals or letting go of some richer foods that I know would benefit the baby a lot more but who's kidding me? I probably could use fewer meals to lose weight.
Truthfully is not about me at the moment and what I loved about the Trim Healthy Mama lifestyle, is that the writers don't make me feel guilty. Even before I accepted the campaign as a Moms Meet Ambassador, I had heard about Trim Healthy Mama. While for many it might seem like another craze, I have had close friends lose weight like never before. I have seen countless of womens' before and after photos and am shocked at how this eating lifestyle is different than diets out in society.
While I've gone through diets and sometimes have felt deprived of food, I was eating types of food that were not as healthy for my body. In Trim Healthy Mama, you can eat from all food groups and not even feel deprived at all. What I loved in the new book was a section for nursing and pregnant mamas. There is a place for everyone in this eating lifestyle even when you think you are beyond hope.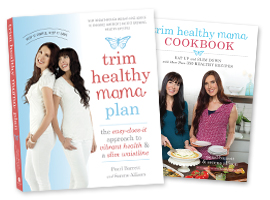 After trying almost every fad diet out there, Serene Allison and Pearl Barrett, creators of the Trim Healthy Mama movement, took matters into their own hands. Through trial and error and much research, they created the Trim Healthy Mama Plan and companion cookbook, the breakthrough lifestyle program to help readers of all ages and stages get healthy, slim down, and keep off the weight once and for all.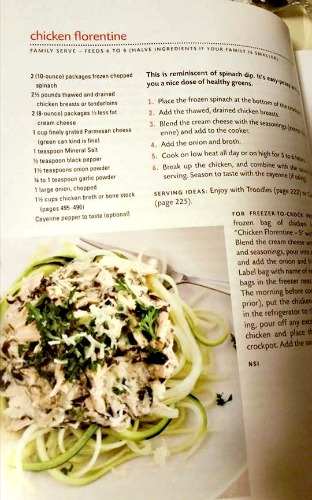 The key to this eating lifestyle is the gentle and fun road to trim and healthy. It gives readers a unique way to lose weight and get healthy by eliminating sugar while still eating hearty, delicious food. The book includes menu plans, a list of super foods, time-saving tips, and pantry stocking and lifestyle advice to help readers reach their goals.  The companion cookbook offers over 350 recipes to help readers successfully slim down while eating well. This plan is for anyone, from those who love to cook from scratch with the purest ingredients, to those who can barely boil water. It's not just for crunchy, health food types, and you don't have to be an exercise fanatic to make this work.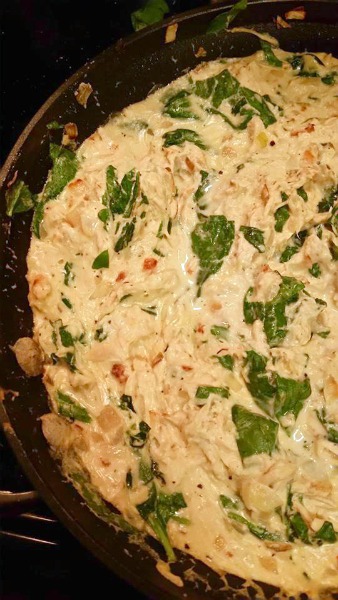 When I first came across Trim Healthy Mama, the recipes were in a large book but it was confusing. There are E, S, and FP meals which are otherwise known as ENERGETIC, SATISFYING, and FUEL-PULL recipes. Everything in their new book and cookbook is MUCH more understandable.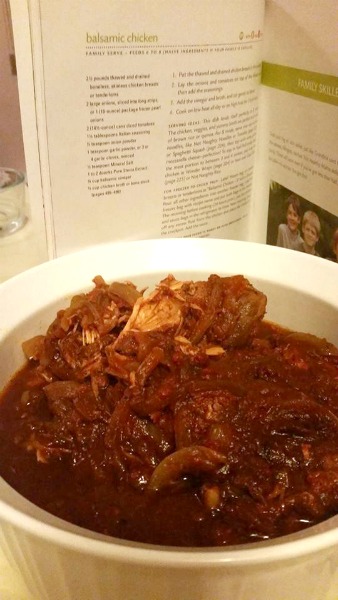 I love the colorful photographs for the recipes and I love that there are meal plans and recipes for crockpots. I made a 30-minute skillet meal and a crockpot meal and I really loved making. I love that there are Facebook groups for everyone in different stages of life. There is a Facebook support group for Trim Healthy Mama Beginners, Trim Healthy Mama experts, and Trim Healthy Mama Pregnant and Nursing Groups.  The Trim Healthy Mamas will help you find your way out of the maze of diet foods, food fear, and miserable food bondage.
 While I am not a master at it by far at all, I am slowly trying out new things but I am trying to find a support group with other moms. It does require a lot of time to plan and prepare, but at least I have the newest books to help me even faster this time. 
Do you want to enter for a chance to get your OWN BOOK and COOKBOOK? Enter below:
The Trim Healthy Mama Plan retails for $19.99, and the Trim Healthy Mama Cookbook retails for $27.99 available everywhere books are sold.
Connect with the Trim Healthy Mamas online for the latest news and get exclusive access to discounts and special offers!
Related