With only one winter storm in our midst, I have been happy that our family has been pretty healthy for the most part. We have been trying to stay away from indoor playgrounds as MUCH as we can, since I believe those are breeding grounds for all kinds of germs.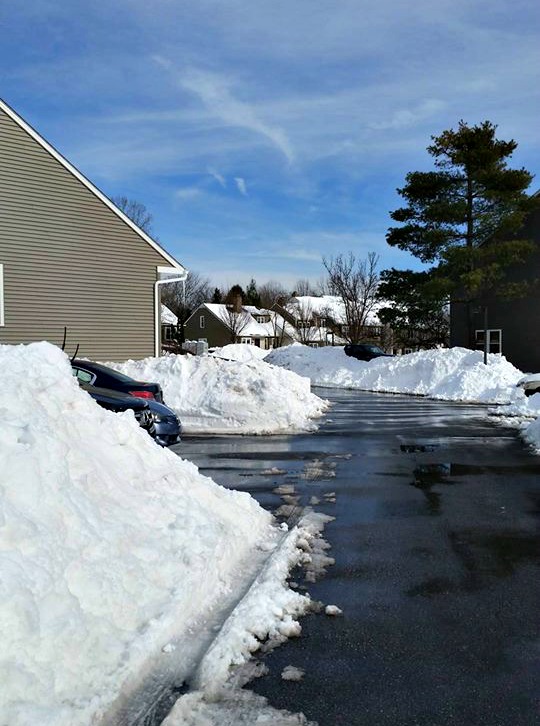 That did not last too long.
Moms get desperate you know? After days of being indoors using creative ways to keep your kids entertained all I want to do it go out and change the scenery which means…..
Yes, an indoor playground. What are the consequences?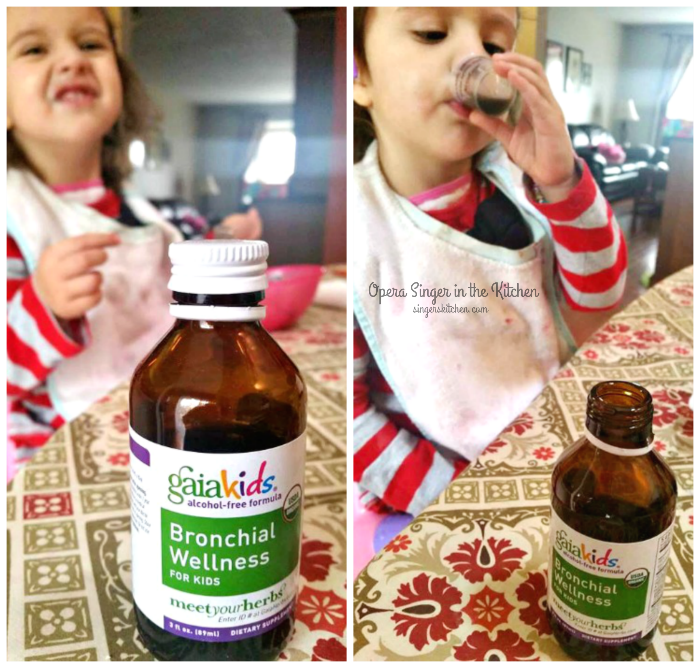 Sneezes, drippy noses, coughs and more. I only do this to myself and our family but I should follow my own rules people. Well, despite that, it means I try to get my kids to ride their colds through so their immune systems can fight it off naturally, but in that, I try to aid them in their healing process by using natural remedies, like:
Herbal teas

lozenges

essential oils

Homeopathic meds

and healing foods
Even though my kids are 3 and 4, I know there is really not much I can do for them, but I am glad that there are companies like Gaia Herbs who supply a line of herbal formulas JUST for children called GaiaKids®.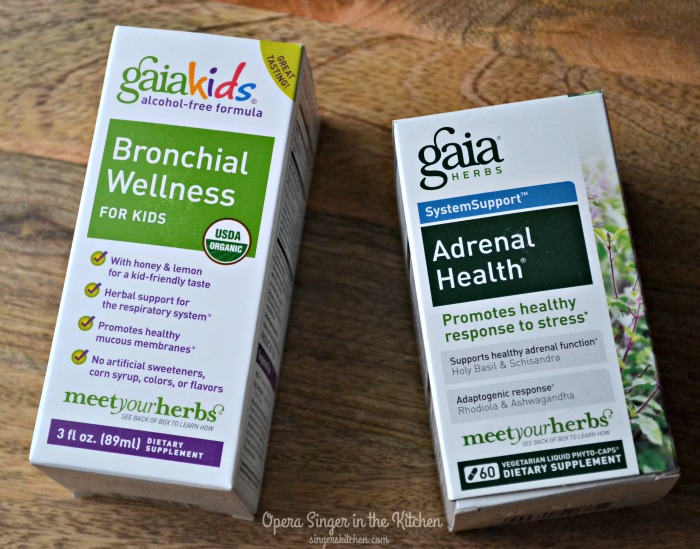 Formulated by pediatric naturopath, Dr. Mary Bove, this line consists of 10 alcohol-free herbal formulas that deliver herbal support with kid friendly tastes like GaiaKids® Bronchial Wellness for Kids which I received. It came at a perfect time because I was able to have my girls take it in order to for it to provide herbal support for their respiratory system and  to promote healthy mucous membranes.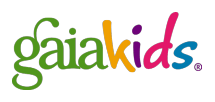 The key is finding a natural support for my kids health. Nothing truly can HEAL or cure a child at such a young age but products like what GaiaKids provides help support the body and promotes a healthy immune system and in this instance of the Bronchial Wellness for Kids, it soothes the throat.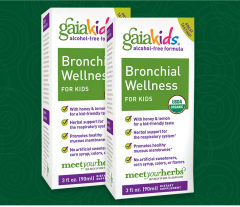 Something I learned about this company is that each product has an ID# that traces every herb in the product down to the source and quality testing, so I can rest assured that the product I am giving to my children is pure and safe. My product has the following ID# for you to check out:

What is an example of the herbs in this Bronchial Wellness for Kids?
Plantain has long been regarded as an important herb to support a healthy inflammatory response in the respiratory tract.

Helichrysum's essential oil is one of the most potent sources of antioxidants and is used to soothe the occasional bronchial irritation.
Grindelia has long been used to support the respiratory system and assists in the normal production and elimination of mucous.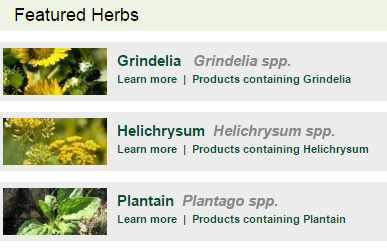 My girls definitely are very attune to horrible flavors when it comes to supplements and vitamins. They much prefer something to be tasty and easy to swallow than something that is pungent or hard to swallow. They totally liked the GaiaKids® Bronchial Wellness for Kids because the great taste comes from organic honey, lemon, and flavorful essential oils. It is recommended for kids ages 2 to 15 so we were really glad that it was a great fit for our family.
Want a chance to try your own full-size bottle of this supplement? Fill out the FORM in the link provided and as supplies last a bottle will be mailed to you and a coupon as well.
How do you keep your families healthy during the winter?
Other Gaia Kids Products Gaia Kids liquid extracts, oils, salves, and tonics deliver the same potent herbs as their adult formulas in an alcohol-free concentrate formulated just for kids by Dr. Mary Bove, pediatric naturopath.
For a full list of Gaia Kids® products, visit gaiaherbs.com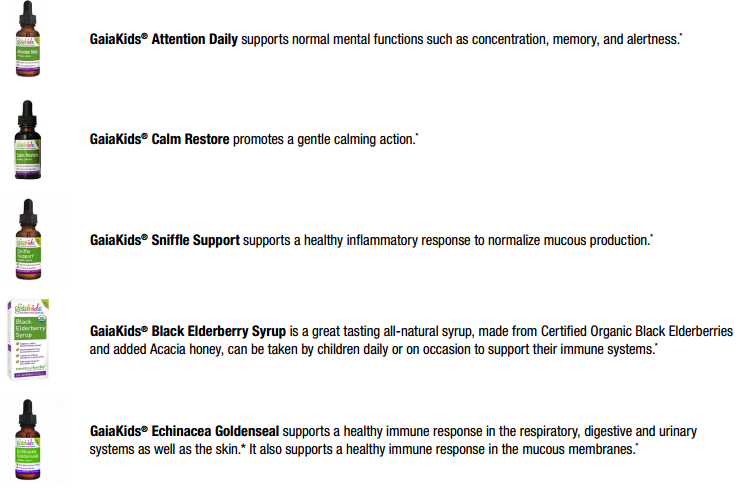 Disclosure: I received this product for free from the sponsor of the Moms Meet program, May Media Group LLC, who received it directly from the manufacturer. As a Moms Meet blogger, I agree to use this product and post my opinion on my blog. My opinions do not necessarily reflect the opinions of May Media Group LLC or the manufacturer of this product.
Related