Disclosure: This is a sponsored post with Produce for Kids. All opinions are my own. This post contains affiliate links which means I receive a very small percentage if you make a purchase using this link.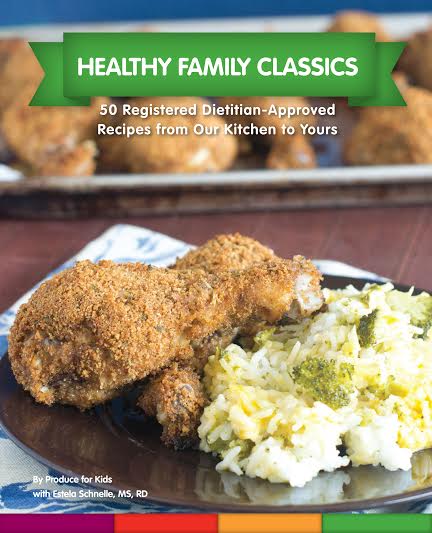 A few months ago I tantalized my Facebook and Instagram readers with a delicious recipe that I had created that was kid-friendly and healthy as a treat or dessert using seasonal fruit. I partnered with Produce for Kids to create a unique and tasty dessert to go in their first cookbook called Health Family Classics.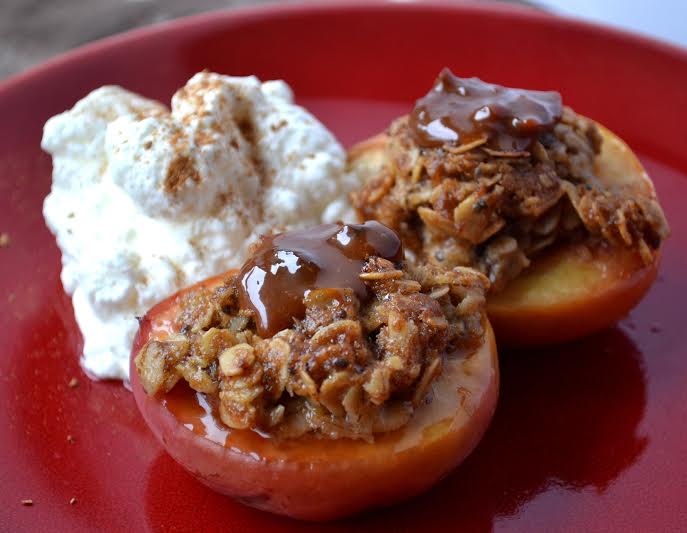 In the cookbook, Produce for Kids' mission is to help families eat healthier by providing family tested, registered dietitian-approved recipes, expert advice, and tips from real parents.   In the Healthy Family Classics cookbook, you'll find a collection of easy recipes, created by our team of moms, food bloggers and registered dietitians, that make eating healthy a breeze, plus tips on involving kids in the recipe process.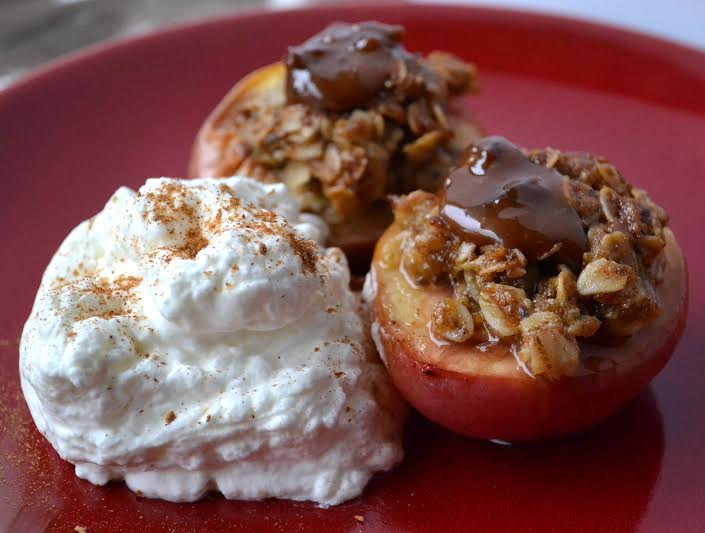 I am very thankful and blessed having food on our table every day, but the fact is there are families across America who do have meals provided because of various reasons. I like supporting causes and this cookbook definitely serves as one.  I am so excited to be included in the production of this cookbook even more so because 100% of all proceeds from the cookbook will go back to help feed families across the country through Feeding America.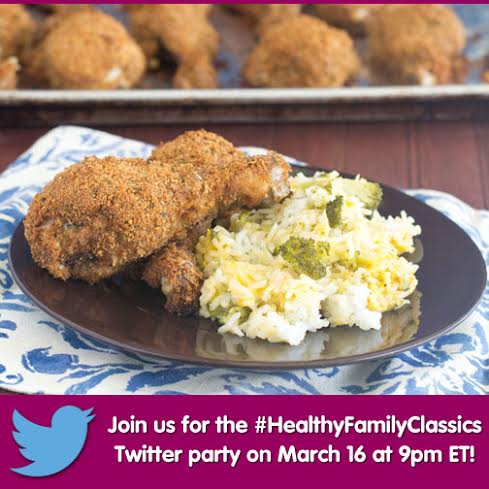 Want several chances to win a copy for yourself or a friend? Produce for Kids is having a Twitter tomorrow, Wednesday, on March 16th at 9pm EST. There will be great conversations about recipes, healthy tips, and more plus cookbook giveaways. Follow the hashtag #HealthFamilyClassics and @ProduceForKids.
Want a copy now? Enter a comment below letting me know how you love serving your community.
Want to purchase the book now and give your donation to families across America? Consider buying NOW and from my Amazon shop for an e-book or for a hard copy. Thanks for the support!
Related