My family has a busy lifestyle starting with raising little ones and then adding commitments, obligations, and responsibilities. It can get overwhelming at times. My goal has always been to make fresh ready-made meals on a daily basis, but when life just gets frantic and out of control, something has to give.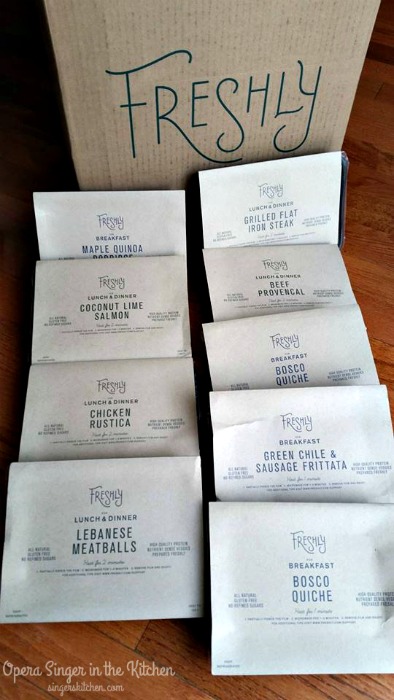 Since the end of January, my husband and I have been very proactive with keeping a healthier eating lifestyle. I admitted to him, perhaps a little longingly, that I desired his help by being my accountability partner. Truth is, we both needed to get our eating habits a wake-up call because our healthy eating had gone on the wayside. When it was time to call it quits, we both decided to do something about it. We added more vegetables and fruits in our lifestyle and took out the unhealthy carbohydrates that were easily helping us pack the pounds. All this required a lot more work with planning meals and days to prepare those meals. Some weeks it has just been truly difficult to keep my head above water.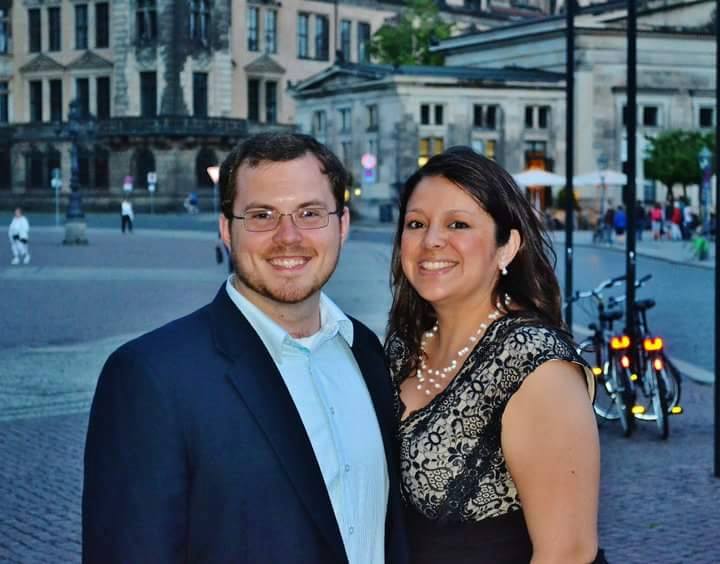 A few weeks ago I had a chance to try Freshly,  a meal subscription service that delivers fresh and ready-made meals that could be enjoyed for breakfast, lunch, or dinner. It was the first time both my husband and I had ever received FRESH meals ready to be heated and consumed during a week. What made this service different than others I had come across is the fact that it advertised the eating lifestyle we were following.
High protein. Low carb. Gluten-free.
Use my promo code SINGERS2FREE to get 2 FREE meals with any plan you choose to try.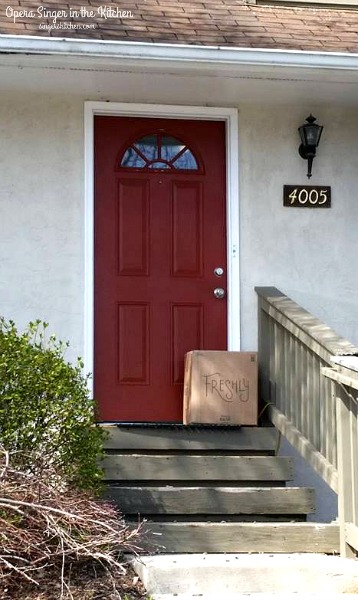 Yes, you read that correctly. I received a variety of meals that both my husband and I enjoyed and we were extremely impressed by the flavor, presentation, variety and quality of the food. Frozen meals just do not cut it even though we have tried those long time ago. These meals just do not compare because from what I learned, Freshly is a Web-based food company that is made up of a team of doctors, nutritionists, health-conscious entrepreneurs and professional chefs dedicated to making healthy eating and achieving your health and fitness goals easier than ever!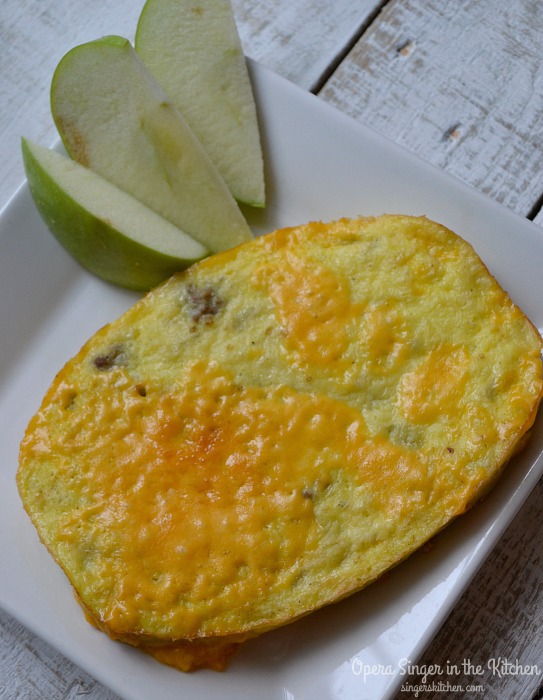 Their menu and meal plans are developed by Dr. Comstock, a board-certified weight-loss specialist and the author of Anti-Aging 101. There is definitely comfort in knowing that the meals created and packaged by this company are being thoughtfully created for those pursuing a healthier lifestyle. It is PERFECT for the busy individual and even for couples trying to save money or even unhealthier options while eating out during lunch hour during the week.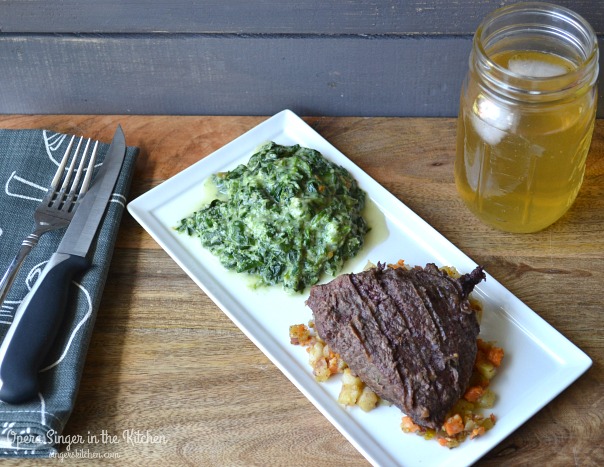 Hey, I am a working mother of three young girls and having a meal that I could just pop into the microwave like this Grilled Flat Iron Steak with Creamed Spinach and Potato Hash. Oh my goodness ya'll. This meal was AMAZING!!! I hope this picture has your mouth watering because this lunch was so satisfying and flavorful. I had energy to keep up with my children and my work.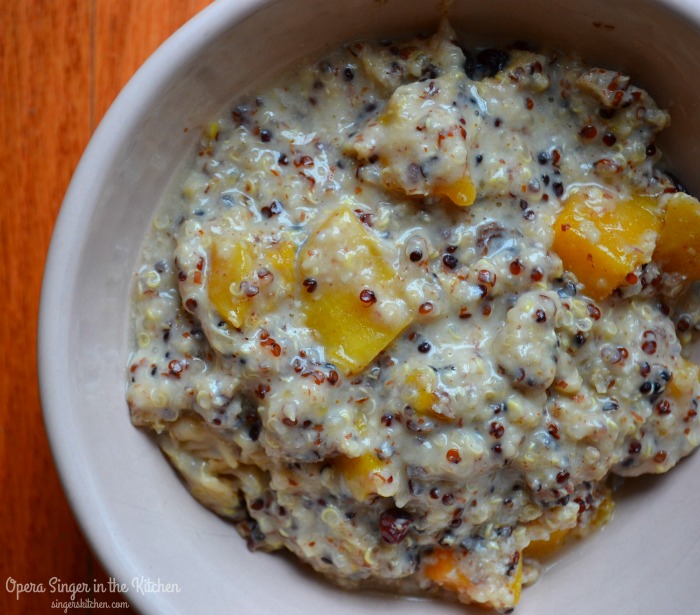 Every meal, like this delicious Maple Quinoa Porridge with Spiced Butternut & Currants, is a 1.5 serving and can be enjoyed by one person. The menu for both breakfast, lunch, and dinner are changed often especially since customers are on the subscription service and received meals often. While Freshly is only currently delivering to Arizona, California, Oregon, Washington, Utah, Nevada, Colorado, New Mexico, Texas, Missouri, Oklahoma, Arkansas, Kansas, and Louisiana, they plan to continue expanding our delivery range in the coming year, starting with a kitchen facility in New Jersey that will service the Northeast!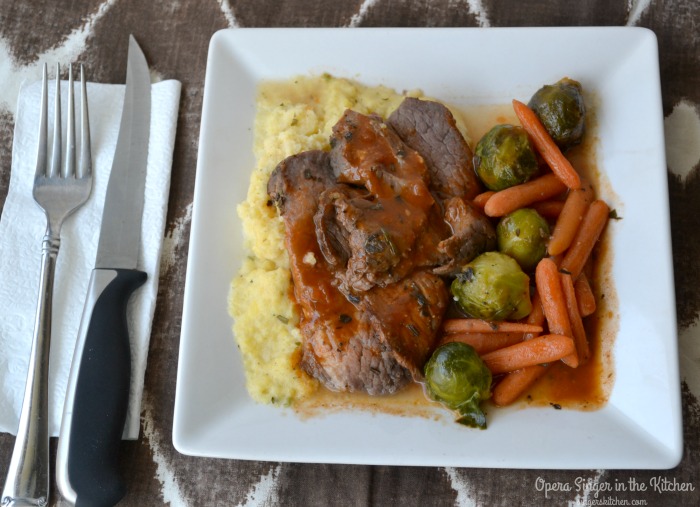 Freshly currently offers 4 different meal plans:
FRESHLY FIT:
– $229 per week.
– 21 all inclusive meals of breakfast, lunch and dinner.
– Doctor and nutritionist designed to boost your metabolism, optimize your health
and help you develop healthier eating habits.
– Two weekly deliveries.
FRESHLY 12:
– $129 per week.
– 12 gourmet meals.
– One weekly delivery right to your doorstep.
FRESHLY 9:
– $99 per week.
– 9 gourmet meals.
– One weekly delivery right to your doorstep.
FRESHLY 6:
– $69 per week.
– 6 gourmet meals.
– One weekly delivery right to your doorstep.
Want a chance to try this service? If you are busy like us, Freshly's meal service will be a lifesaver, especially on days you can't get to cooking or even for a busy mom of many kids, who never gets to eat her own meals because she is so busy taking care of everyone else!
Use my promo code SINGERS2FREE to get 2 FREE meals with any plan you choose to try. You can subscribe now, try it, continue with the service or pause the service until you need it again. It is an amazing opportunity to try Freshly.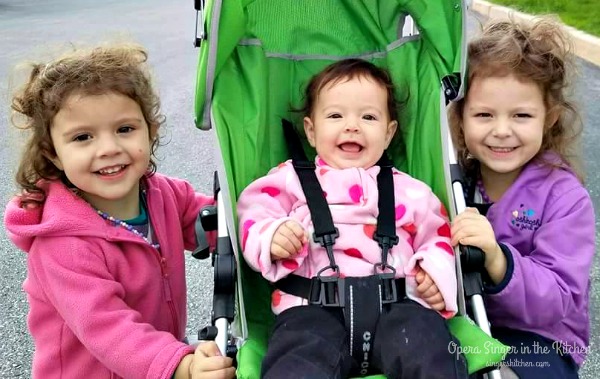 Disclosure: I received a variety of meals to sample and experience in my every day life. All opinions and photos are my own.
Related