Baby food is no longer just for feeding babies but it is also a great substitute for delicious recipes for your family. These are great options for my baby and for my fun cooking experiments. My Frozen Berry Yogurt Mini Tarts are great treats for your family.
This is a project with The Women Bloggers and Kendal King Group and is a sponsored post with #SoapboxInfluence project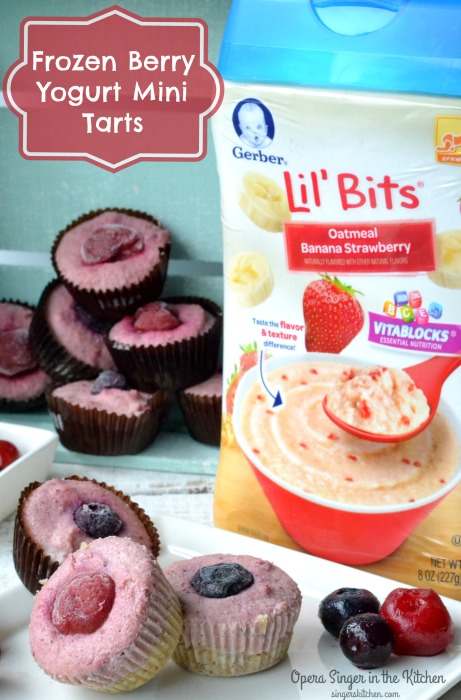 Time flies when you are having fun. Actually, time flies when you have three little girls that are dependent on me and my husband. How much of a blessing it is to have the responsibility to nurture, feed, clothe, and educate our little ones. It is daunting but amazing at the same time.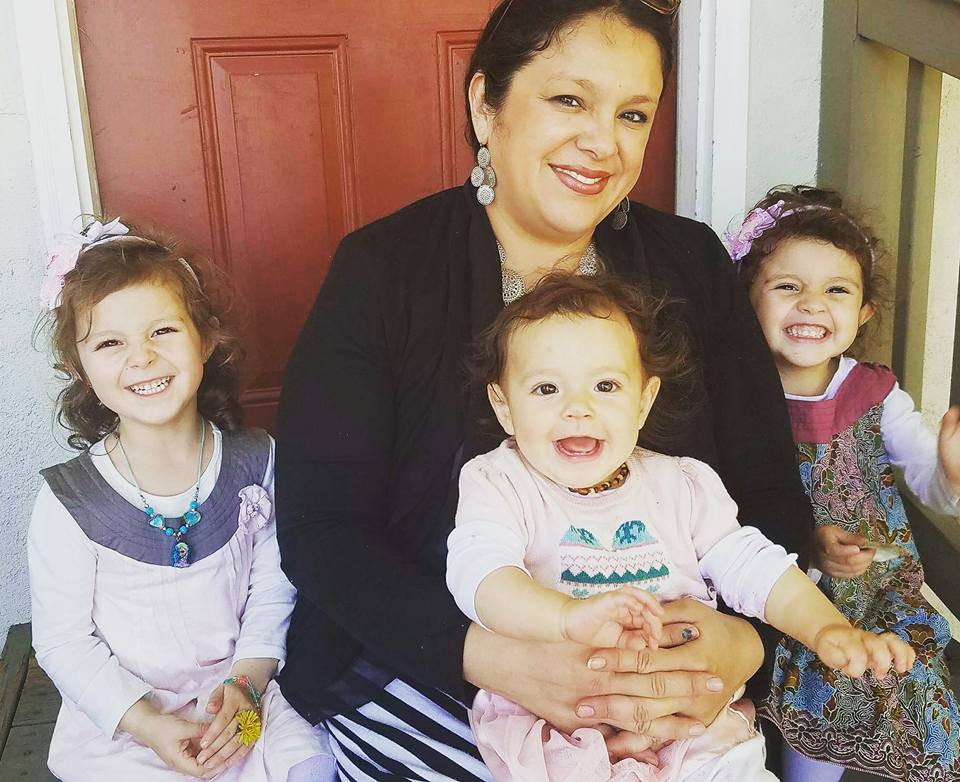 Since becoming a mother, one of the exciting things for me to see is the transition my girls go from nursing to eating real food. In fact, the challenge is always present to prepare the healthiest and best meals for my girls.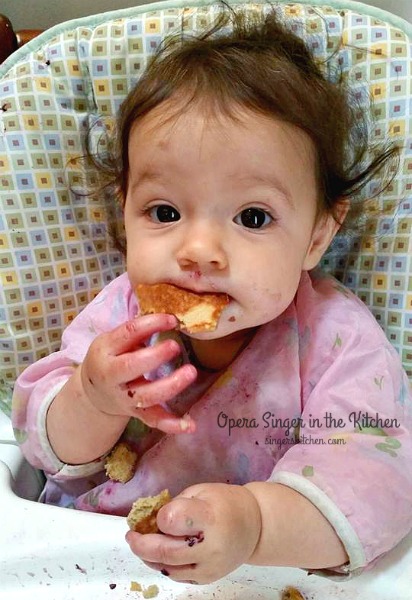 Baby-Led Weaning
When my third daughter was ready to eat solids she was very vocal and I was real surprised that at 5 1/2 months, she wanted to start eating solids. She was keenly aware that her sisters and her parents were eating something different other than breast milk. It was amusing to watch. I started with a few fruits like banana and avocado and then added the cereals as time went by. Recently, Wal-Mart came out with four Nestle Gerber Cereals that helped with transitioning my daughter to eating solids:
Oatmeal Cereal Single-Grain

Multi-grain Cereal

Oatmeal & Banana Cereal

Lil' Bits Oatmeal Banana Strawberry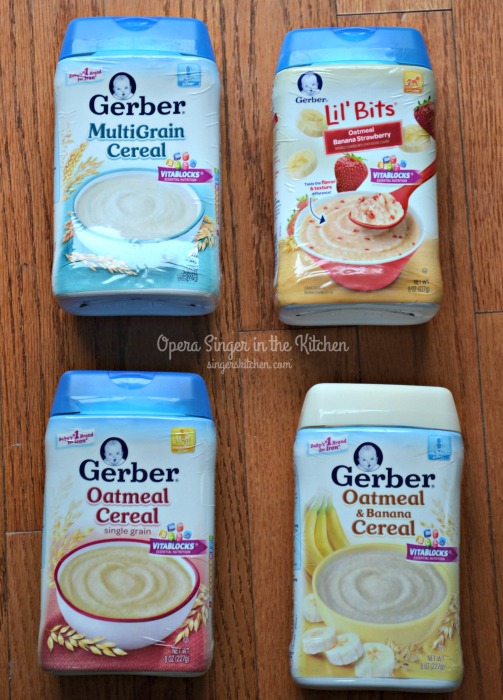 As I started feeding my daughter,  I also started getting ideas to create recipes with these cereal options especially when she started using her hands to grab. I love that Gerber's believes that breastfeeding provides the best possible start for babies. They offer prenatal guidance and products to aid moms in each stage of life, especially having products that have healthy ingredients and ensure developmental appropriateness.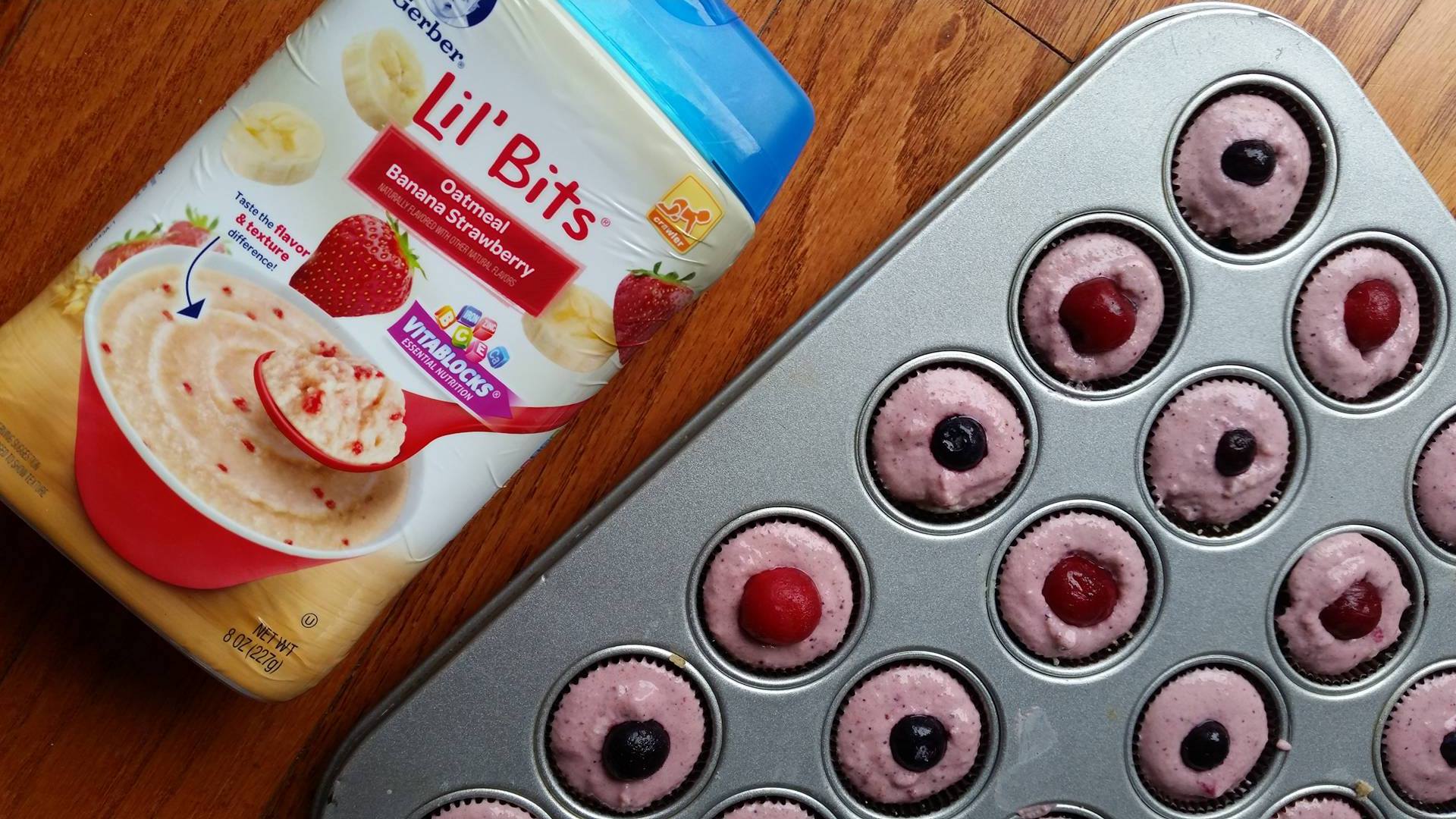 My little girl quickly, I mean, quickly transitioned from baby cereal and food to solids, so my challenge quickly approached to start making different recipes for her. Not only did I make fun recipes for her but also for my toddlers and for me and my husband as well.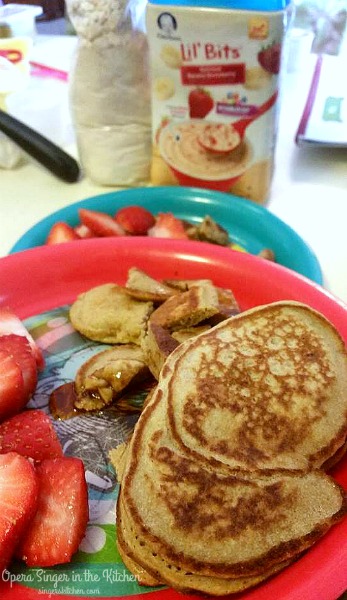 Baby cereal for the whole family
Baby food for the whole family? It is iron-fortified which is key to healthy growth and development and also has a blend of six B Vitamins, Vitamins E and C, iron, zinc, and calcium called Vitablocks. I used the Lil' Bits Oatmeal Banana and Strawberry Cereal to make my girls pancakes which ended up being a great hit. I also made some smoothies and added the Multi-grain cereal for a great healthy breakfast.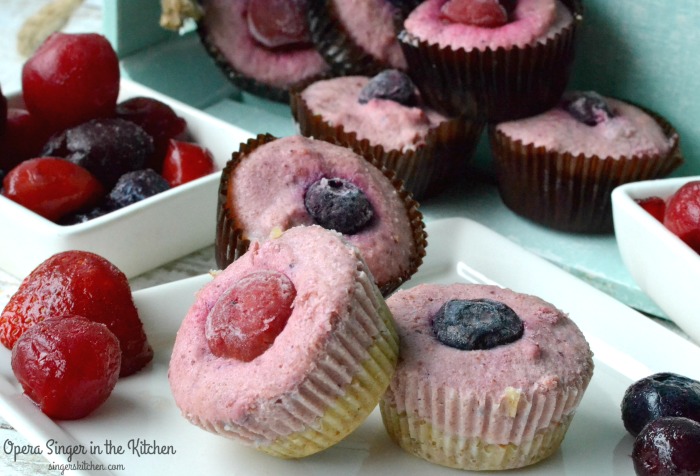 Frozen Berry Yogurt Mini Tarts
One of the recipes I made that was lots of fun were these Frozen Berry Yogurt Mini Tarts. Not only were they great treats for the whole family, but they were also great for breakfast. I was glad to know that my family was receiving healthy treats with added benefits. These mini tarts have two layers of goodness using two kinds of baby cereal. 
The nut crust has some of the multi-grain cereal and the frozen yogurt layer has the Lil' Bits Oatmeal Banana Strawberry cereal which was pretty much a smoothie placed on top of the nut crust. These were so easy to make and yet healthy, delicious and fun for the whole family.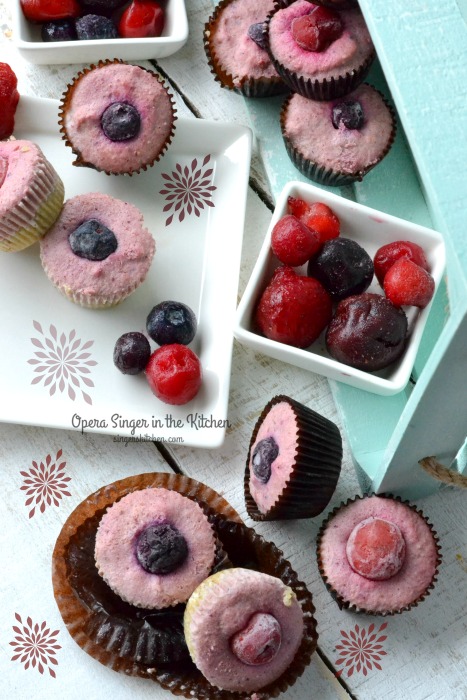 How to Use
Are you intrigued? I suggest trying the Gerber Cereals at dinner time with Meatballs, Burgers, or even Meatloaf instead of the regular breadcrumbs. Go to Wal-Mart and choose your favorite cereal, then go visit Gerber to read more about their cereals. There are also many recipes to try in addition to mine. 
Giveaway
In addition to this yummy recipe, enter below for a chance to win a $50 Visa gift card.
Prep Time: 1 hour
Total Time: 1 hour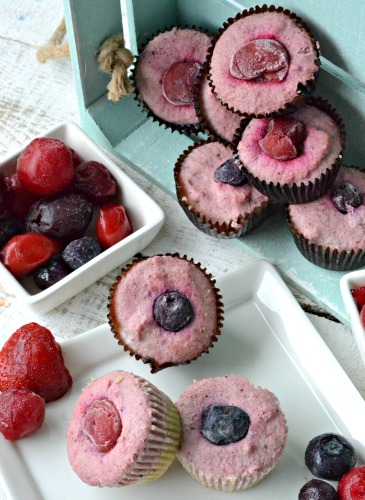 Ingredients
Crust:

1 cup walnuts, coarsely ground
10 clear stevia drops
4 Tablespoons coconut oil
1/4 cup Gerber Multi-Grain Cereal

Filling:

1 1/4 cups 0% Greek yogurt
1/2 cup Gerber Lil' Bits Oatmeal Strawberry Banana Cereal
1 cup frozen mixed fruit
1 1/2 Tablespoons Coconut Nectar
15 clear stevia drops
1 Tablespoon gelatin
Instructions
Crust:

In a food processor, place the walnuts and Gerber cereal, coconut oil and stevia drops.
Only process until the nuts are coarsely ground, not finely ground.
Place mini muffin liners in a 24-count tin.
Add 2 teaspoons of the nut mix and press filling into the bottom of liner.

Filling:

In the same food processor, place the yogurt through the gelatin and blend well until smooth.
Add 2 teaspoons of the yogurt mix into each muffin liner.
Top each mini tart with a frozen berry of choice and chill in freezer for about 45 minutes and enjoy.
Leave in freezer to enjoy at own leisure.
https://singerskitchen.com/2016/05/gerber-frozen-berry-yogurt-mini-tarts.html/
Related