Chilean travels are definitely an adventure especially when traveling with a baby. I share how I survived and how I made it work through small hiccups through our 5 day trip. Thankful for my Catbird Baby Pikkolo baby carrier & Chicco for helping me travel safely with my 10-month old daughter.

Surprise trip
Back in March my husband surprised me with an airplane ticket to Santiago, Chile to see my grandfather, who I had not seen in more than 15 years. It was the best gift I had ever received for my birthday and I was excited and nervous! As I started to mentally process my trip, 2 weeks later I found out that my grandfather had suffered from a heart attack and I would not be seeing him again. I was SO saddened and confused. I had planned to travel with my 10-month old daughter and introduce her to my grandfather. While it was a shock to receive such news I had to decide what to do. Luckily I had been able to chat with him a few days before he died.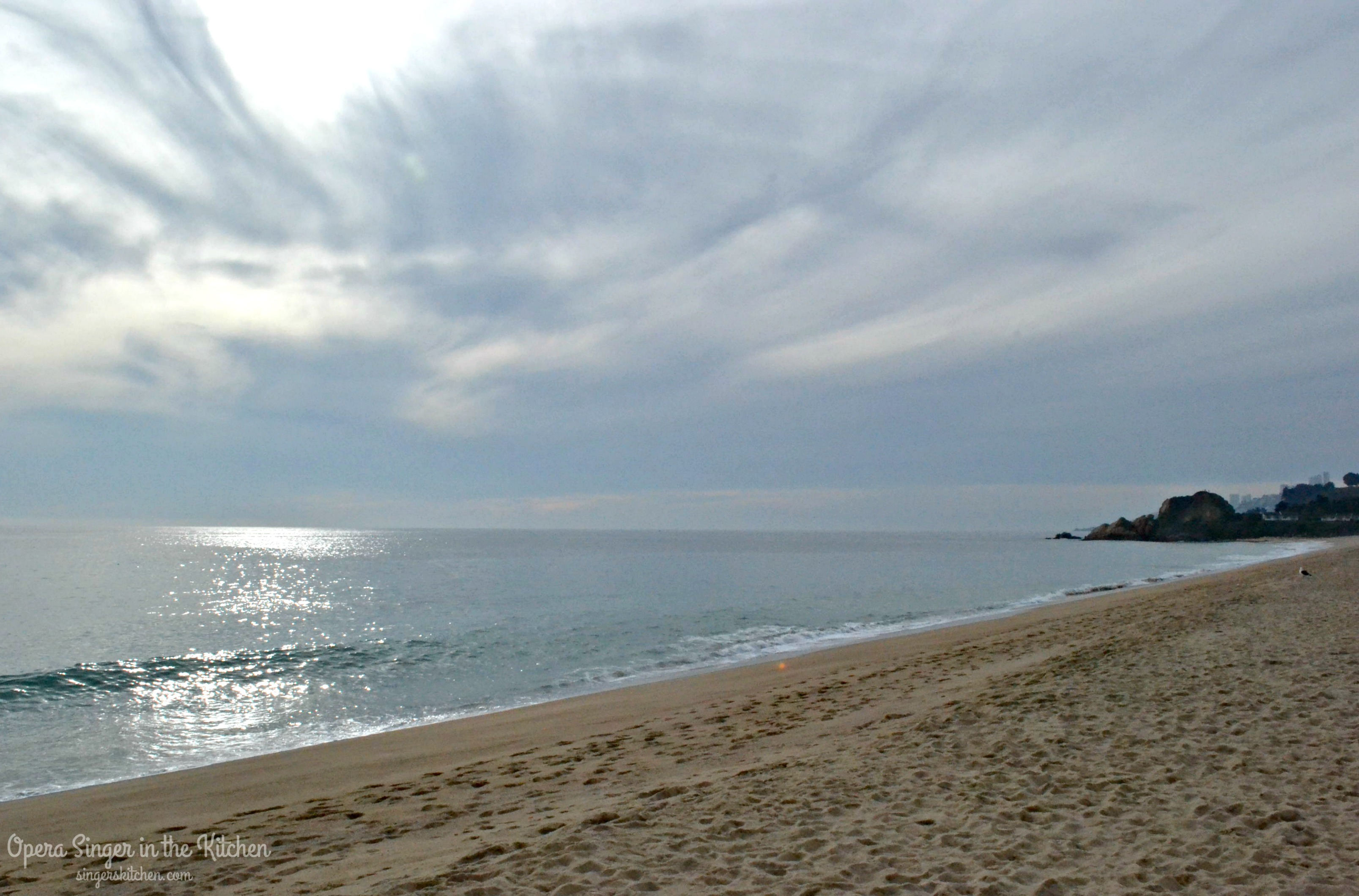 Two months later, after much debate, worry and concern, I decided to travel any way. I knew my grandfather would have loved for me to still go and learn about the country and to see where my father grew up. Most of my nerves revolved around the unknown. Going to a place I knew nothing about AND also traveling with a baby. Many encouraged that it would be great, so I went with my third daughter for a quick 5 day trip while my husband stayed with our older two girls.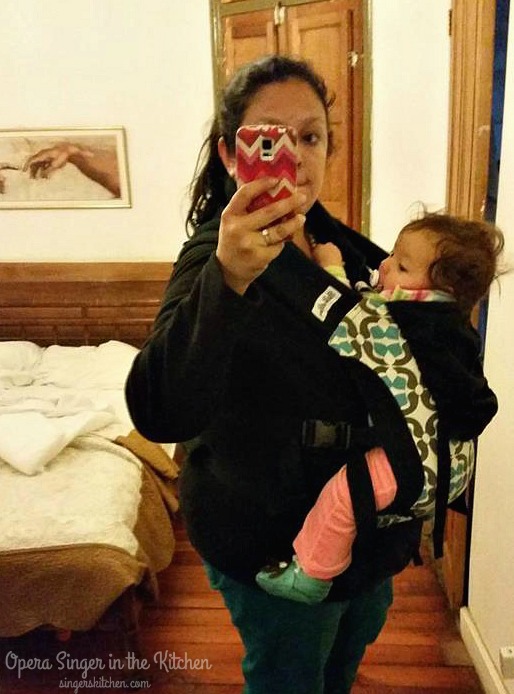 Traveling SOLO with an infant
I tried planning ahead like ordering bulkhead seating on my airlines and ordering a crib for my hotel room, which was advertised online on the listing. Always be prepared for hiccups because there were several for sure!
Airplane and bulkhead seating ended up being a great spot because I had plenty of space. Baby girl could crawl on the floor but it was not great because one of the airplanes washed the floors with a cleaner which meant I was not able to let my baby crawl lest she become soaked in chemical.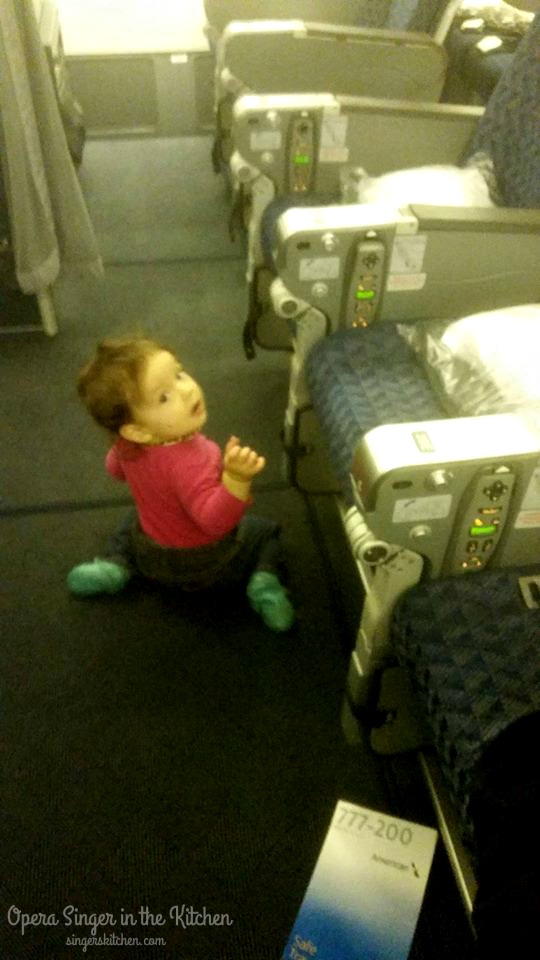 Bassinet on the airplane. My 10-month old proves to be TOO long when it came time to lie her down for her bedtime. I liked the idea of flying at night so that we kept the baby's schedule but my daughter was used to her crib, no lights, no sounds and being flat. Wow, she was a particular one, but I guess we trained her well? I ended up holding her in my CatBird Baby Carrier to sleep so I could sleep without dropping her. On the way back I could not sleep so I help her.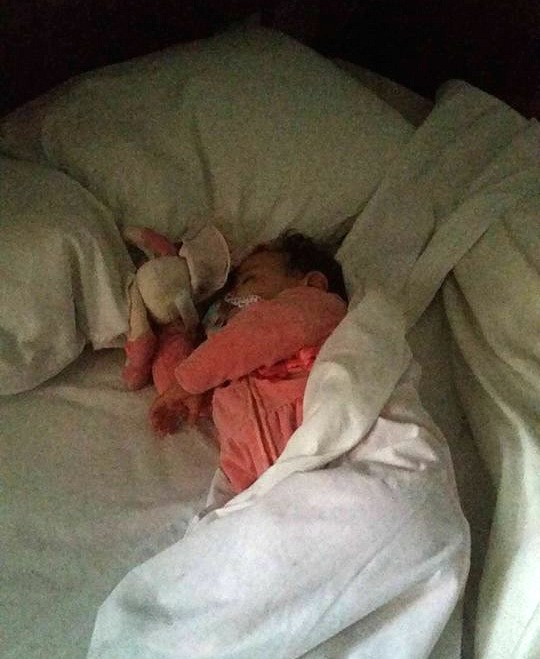 Hotel room ended up NOT having a crib as advertised. The owner translated the wrong word on his listing and he meant he had a baby seat for eating purposes, which at the end of it, he really did not have that either. We ended up sleeping in a queen mattress which was lower than usual and I placed her in bed and she zonked out pretty much every evening. I did not rest AS peacefully knowing that she could move around and possible fall but pillows assured me of a soft landing IF that happened. It never did so I am thankful it worked out.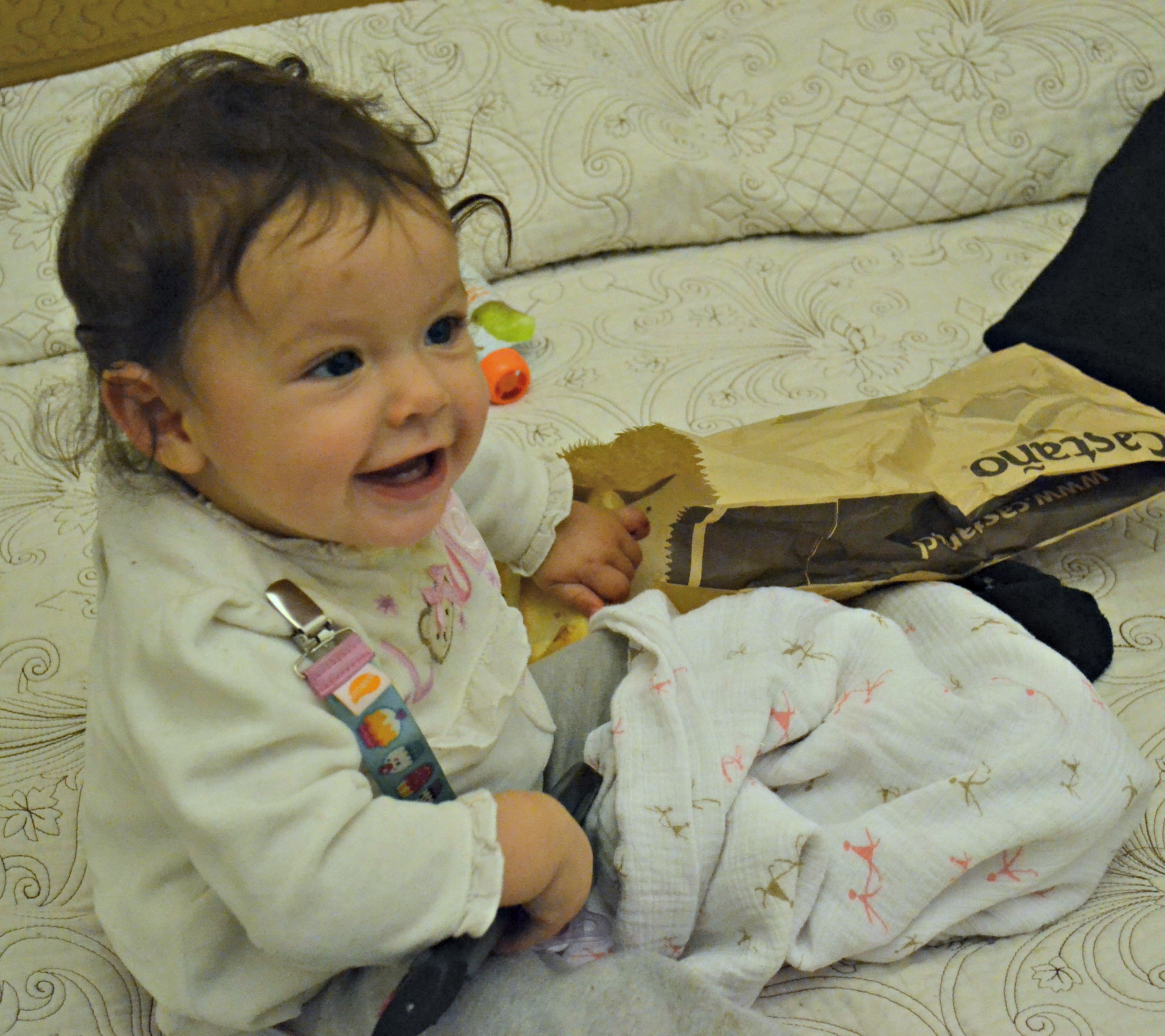 Come to find out that I booked a hotel a street next to my cousin's house whom I had not contacted yet until the day I arrived and the B&B owner and my cousin knew each other well. Small world!

Sightseeing
I think there were many factors involved with this trip. By the second day my daughter was literally telling me she was all done with the trip. My husband and I had trained her to sleep her naps and bedtime in her crib but we thought that transitioning into a baby carrier and in a stroller would be painless. Boy was I wrong. She was not a happy camper napping in either place. While she DID nap in the stroller, she was done by day three and hardly napped and instead, bellyache.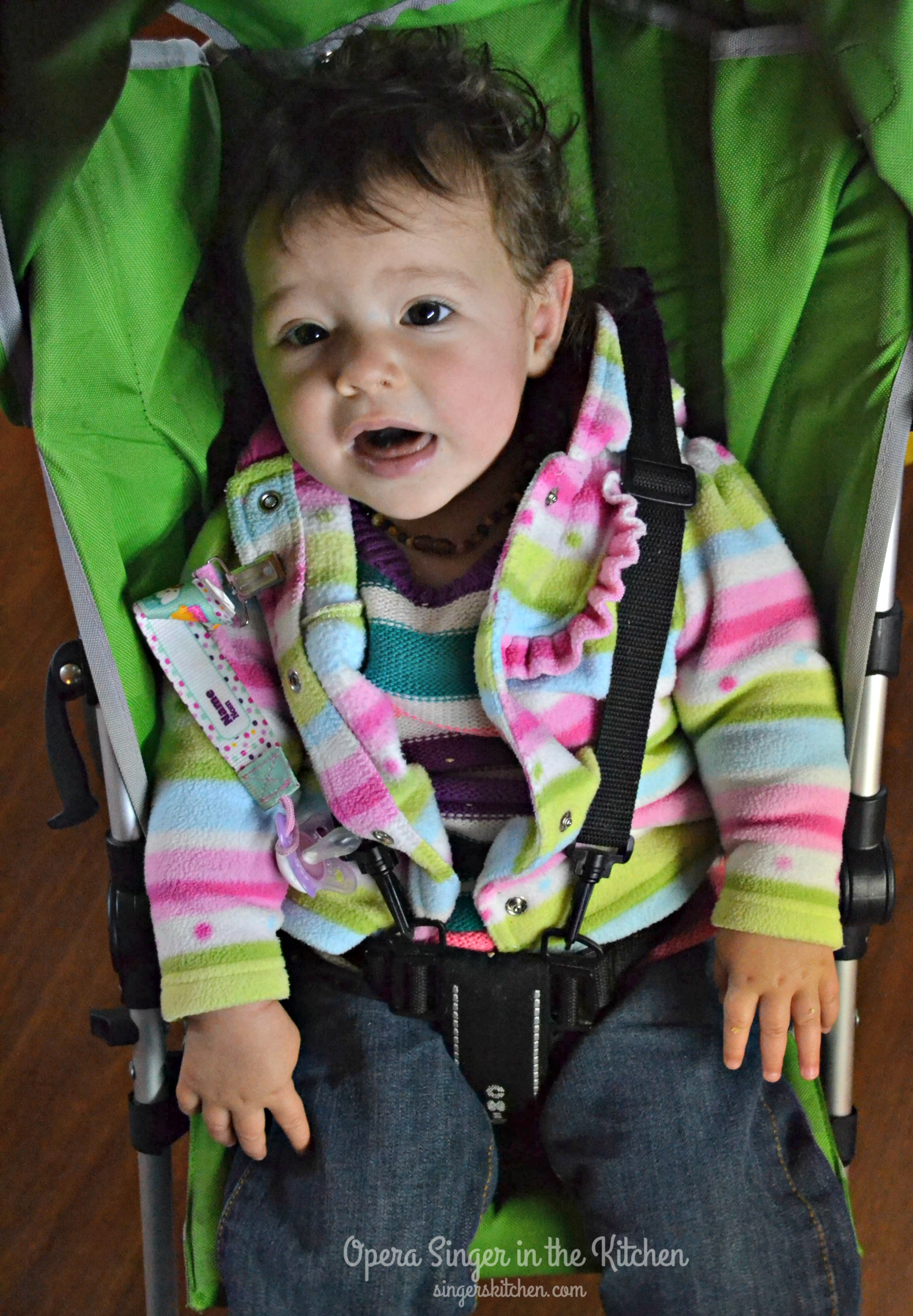 While we were both up by 7am, we were out of the hotel by 9am ready for sightseeing. Since my 10-month old is 22 pounds, I did not start with baby wearing so I could save my back. She went into my Chicco umbrella stroller for the first half of the morning. Within an hour, she would fall asleep and be awake in 1 to 1.5 hours later depending on the type of activities were doing.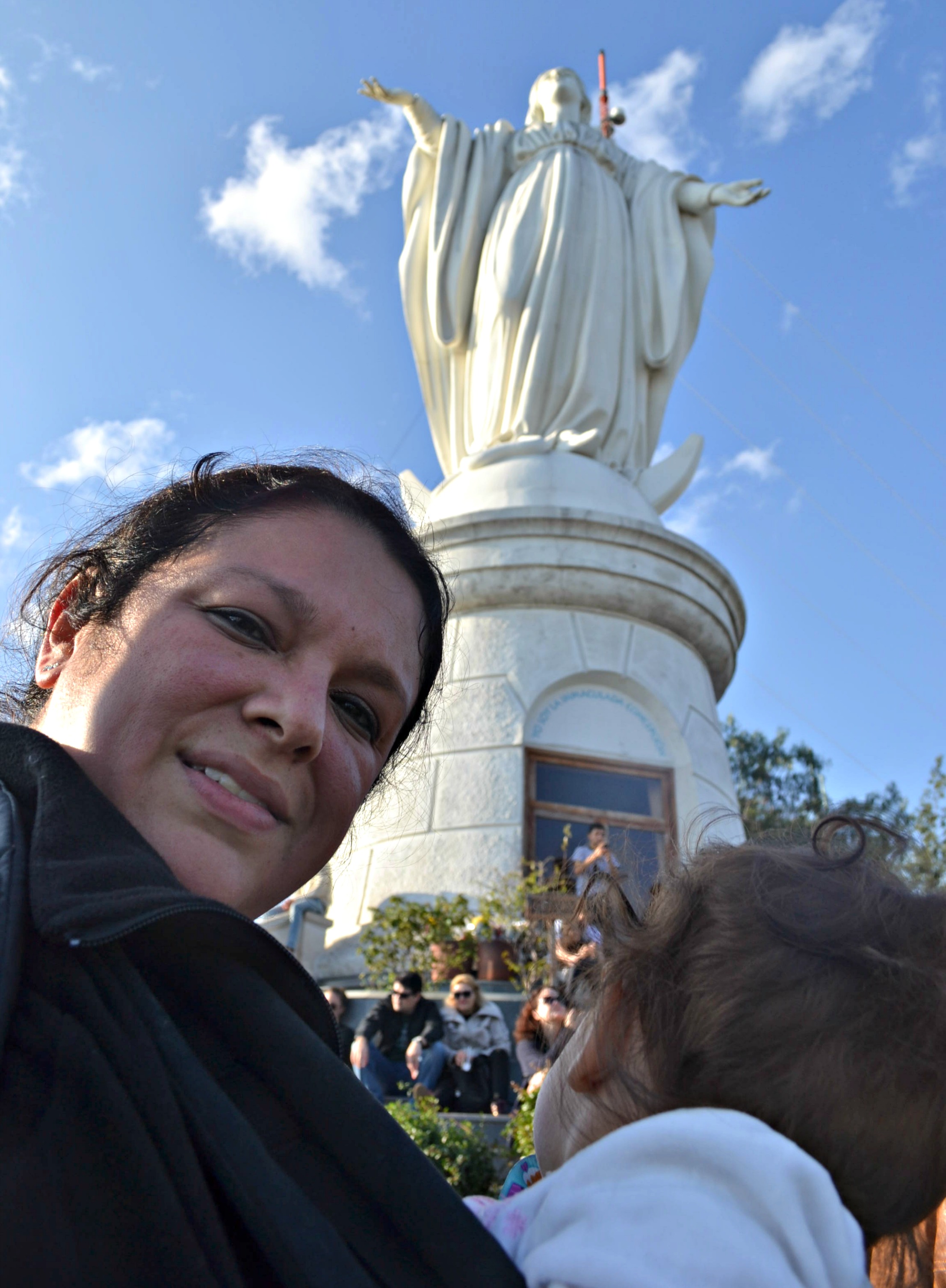 We took the metro (subway) to several parts of the city. There were men and women willing to help but I was glad that there were elevators available. When the baby was cranky I would wear her to give her a different perspective. It was often short-lived but we worked through it. I love baby wearing but I have to admit that I have used more stroller than carrier. I am THANKFUL I had the stroller.

In Retrospect
I traveled as lightly as possible. I had one large luggage stuffed with a small luggage with 2 pairs of pants and tops. Despite the opposite seasons I knew I was going to be warm wearing a baby and also pushing a baby around in a stroller. She was my extra layer. Since I came back with souvenirs, the small luggage ended up being my extra bag on the way back which worked out well.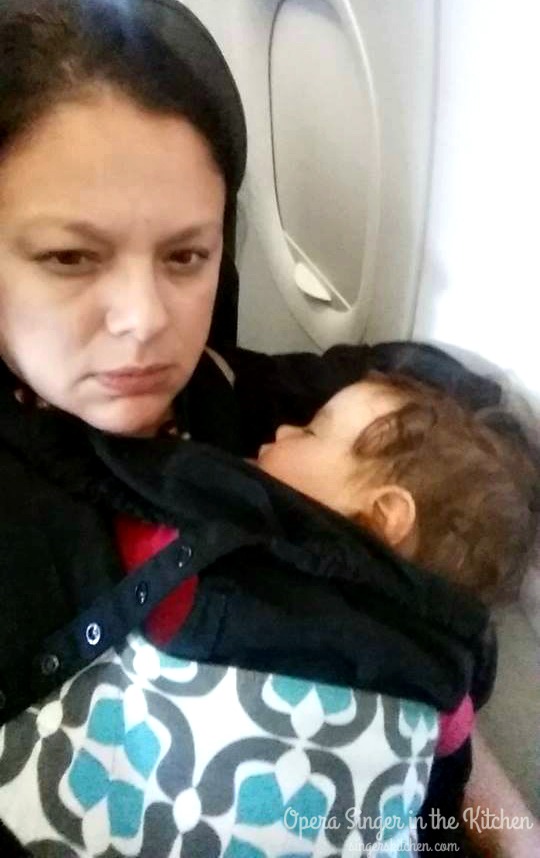 It was a WHIRLWIND of an experience not only traveling to South America for the very first time but also traveling alone with a baby. I guess I can say I have survived and conquered, right? I definitely needed a few days to recoup.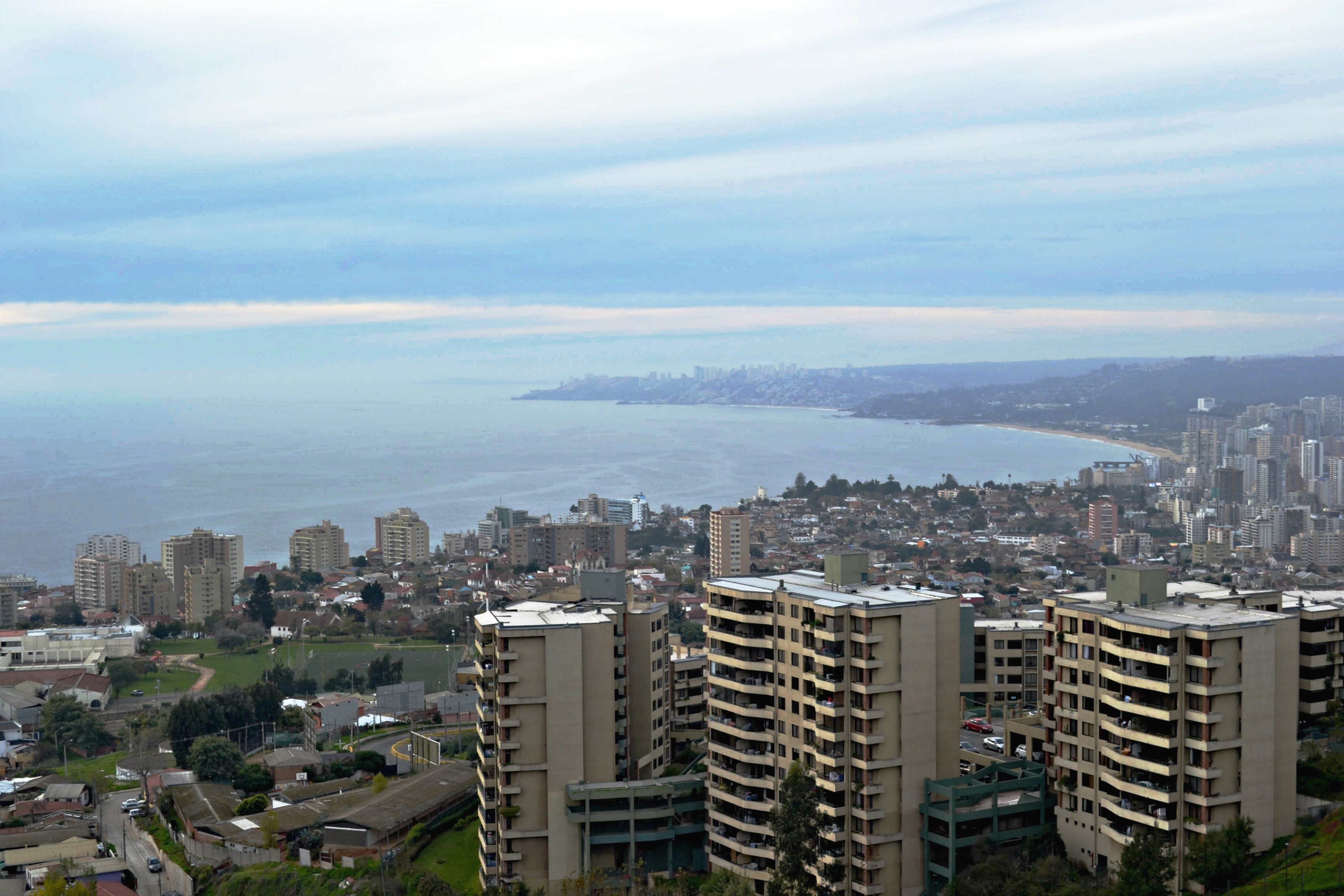 Stay tuned for another post on what I  saw on my trip and what I ate! Thankful for a thoughtful hubby who gave me the most wonderful gift even though it was an adventure. We all need that some time in our lives.
Disclosure: This post contains affiliate links which means that if you choose to purchase from my links I will get a small percentage which helps this site grow little by little. Thanks for your support!
Related