Wow Summit 2016 is a great networking event for moms, bloggers and even for brands. Check out what it's all about! This is a sponsored post on behalf of Moms Meet. Make sure you ENTER giveaway at the end.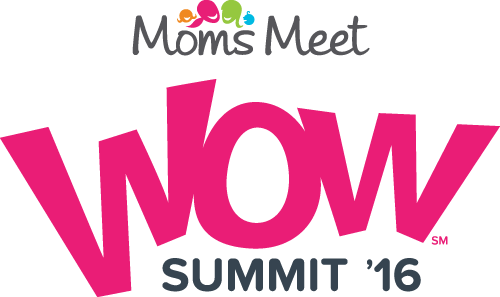 After a long summer of working and keeping up with my little ones, I am looking forward for the fall and all the events coming up. Many of you do not know that I have been blogging since 2009 and sometimes it is even hard for me to believe. Year after year I find something new and exciting to keep talking and sharing with my readers but this year I have a few more goals in mind.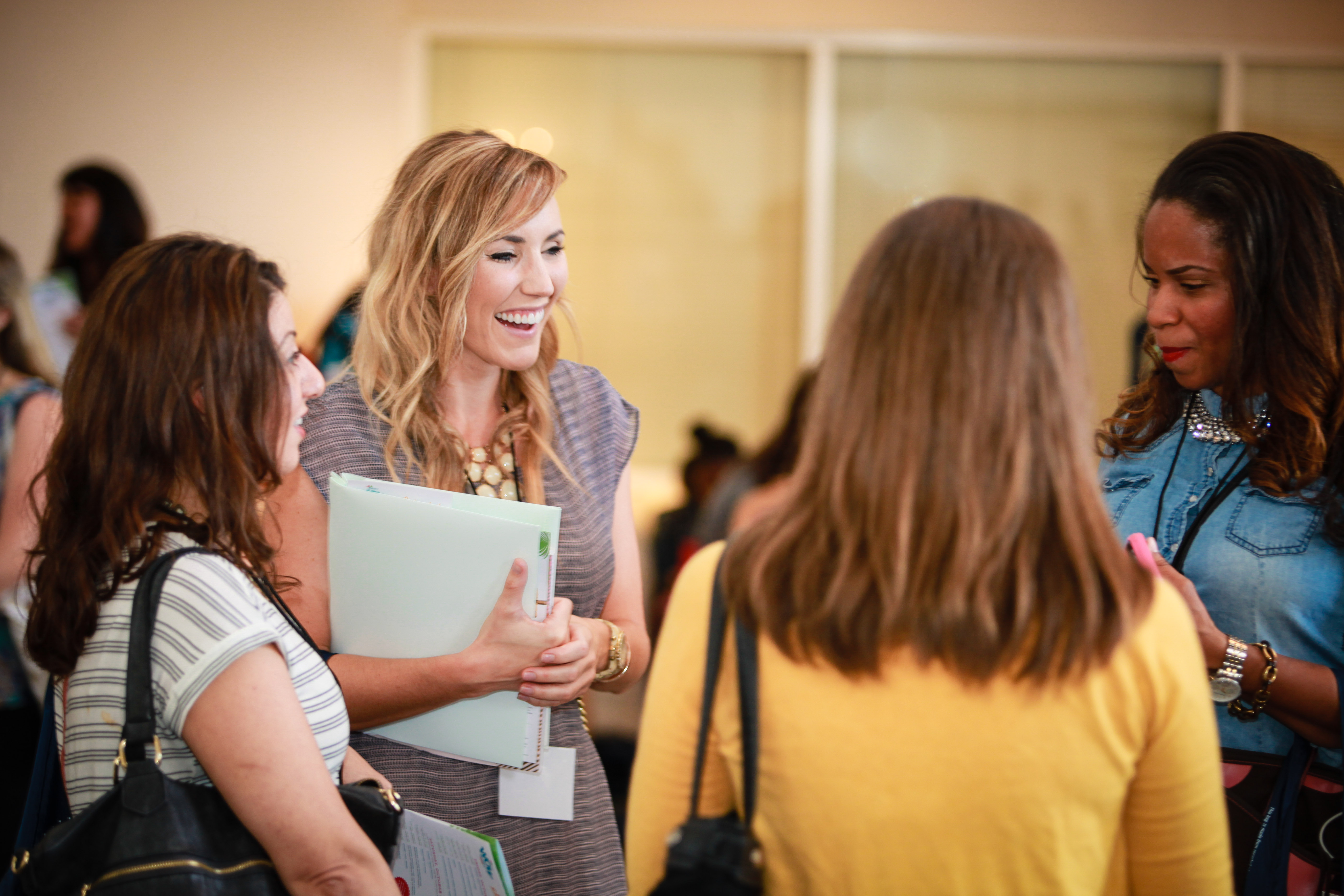 Connecting with Bloggers
As a blogger, many do not understand that once you have been blogging for several years, it does not mean you have friends or even bloggers. It has taken me a while to share with others in my daily life that I share what I enjoy the most: creating recipes, sharing reviews, and doing giveaways.
The more I have been blogging I realize the necessity for connecting and networking. While I do not consider myself an introvert, I feel like one at times because I am home with my three children and hardly get to socialize. Despite that the longing to connect and learn from others is there.
I have had a chance in the last 2 years to attend small and sporadic conferences that have not only helped me write better, but also to set goals for my blog. Is it for fun? Do I want to make money? How do I connect with brands? These are a few of the questions I have had answered just by attending a few, but I still have lots to learn. I was able to connect with other bloggers in my niche at these conferences and I have gleaned from them.

Moms Meet WOW Summit 2016
WOW Summit has been one conference I have been wanting to attend the last few years but with little babies at home, it has been delayed. This year I am excited to attend and to go on both days. I love the fact that it will take place in National Harbor, MD because it is only 3 hours from Philly and 8 miles from Washington D.C. !
On Oct 7-8, this annual conference will be bringing healthy-minded moms and bloggers together to attend expert-led seminars and workshops, sample amazing products, build lifelong connections, and have fun!

There are several options for bloggers so please make sure to check out the link below. On Friday, the events will be all about bloggers! There will be several workshop sessions led by successful bloggers and they will be sharing about building your brand, boosting your social media presence, and more. Then, there will be a special networking event (think speed dating) where bloggers and brands can connect one-on-one. The day concludes with an awesome comedy and cocktail party where you can unwind and have a fun night! (BLOGGER PASS – $149 BUT save 15% using my promo code SK15)

I know we all have busy schedules so even if you could not attend Friday all day, you can still leave after work and make it to Comedy and Cocktail Party in order to start the weekend right. (VIP PASS –$99 BUT save 15% using my promo code SK15)

On Saturday, get ready for a full day of learning and connecting with like-minded moms. Everyone who attends will hear from guest speakers, attend educational workshops, and sample tons of free products from the exhibitor room. If you can only do SATURDAY, then there is the General Admission PASS which is $49 BUT you can save 15% using my promo code SK15.
Can I tell you about the amazing goody bag that you get to take home at the end of the day that is worth over $100?  Not only will you be leaving with tons of information to grow your blog but you also will get to go home with amazing goodies! Check out the video from last year's event in San Diego to get a feel for the weekend.
Sponsors
I am VERY excited that I will be getting to attend this event. Can you tell? Even more so because I will get a chance to meet some brands that I love. Here are a few of the brands that will be at the conference.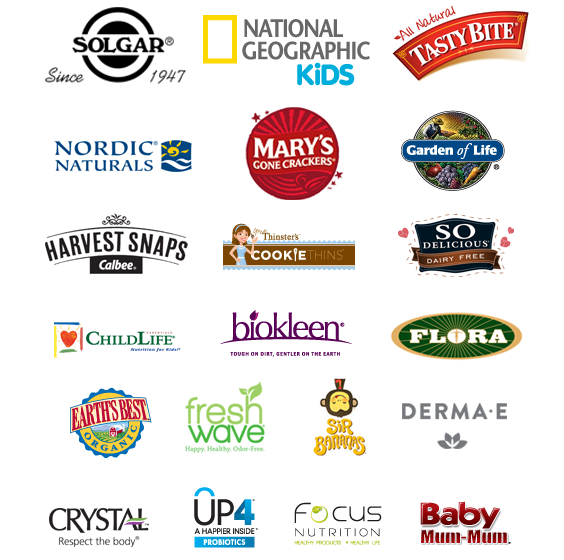 Giveaway and Promotion
Who is interested in meeting up that weekend? I would love to share a meal with you and get a chance to connect. Enter below for a chance to win a pass to attend WOW Summit 2016. You have a few weeks to enter the giveaway but you also have until LABOR day to enter another special deal.
From now until Monday, September 5th you can get 60% OFF any pass to attend using promo code LABORDAY. This would make General Admission tickets are only $19.60, VIP Passes are $39.60, and Blogger Passes are just $59.60!
Good luck and I hope you get to enter!!
Related