Disclosure: This is a sponsored post with Giant Food Stores. All opinions, recipes and photos are my own.
Back to school means that parents are back to making and prepping meals for their kids. What many do not realize is that parents need to be taken care of during this school year as well. Balanced meals for the whole family make for happy and healthier families. This is our goal this year and we hope these Chicken Kale Artichoke Roll-Ups will do the trick.

Busy Schedules
The calendar for the fall is already filled with many activities and it is not even September. I have my eraser board ready to keep up with my schedule and the necessary phone apps to keep me as balanced as possible. But what about my plan for healthier eating?
The one thing that really goes out the window when the schedule starts getting busy is eating correctly and in a healthy manner. Thanks to grocery stores like GIANT that offer opportunities and knowledge to think outside the lunchbox. Lunches for your kids do not have to include just the ordinary sandwich but having a model to use as a guide can give us parents opportunities to give our kids a variety.

Build a Better Lunch with GIANT
Thanks to GIANT's nutritionists, they are offering their top five tips to build a better lunch.
MyPlate: Use MyPlate as a reminder to include the five food groups – grains, protein, fruits, veggies, and dairy.
Food groups: Remember to include a minimum of 3 food groups in your child's lunch.
Get kids involved: Have your child help you make a list of all the food they like in each of the five food groups.
Organize: Use a lunchbox with divided sections or separate containers to help you remember to include multiple food groups.
Outside the lunchbox: Lunch does not have to be a sandwich. Instead, try some crackers and hummus, or peanut butter in celery sticks with raisins. I will be sharing a few samples at the end of ideas to create.
Another great resource in addition to recipes that I have used with my family is GIANT's magazine called Savory. You can pick up a copy in-store or you can peruse online as well. If you are on Pinterest follow GIANT as well for more ideas.
Even if it is hard to know the first thing about meal planning, GIANT's nutritionists are available for individual consultations. There are great incentives upon completing consultations like a $20 gift card to GIANT. Check their website for more info.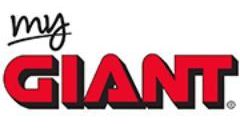 Giveaway
Want a little help with your back to school needs? Enter below for a chance to win a $25 gift card to use at GIANT or MARTIN's food stores.

GIANT Own Brand and Nature's Promise Products
I have featured and spoken highly of GIANT's own product line but I have not shared how essential their products have been for our family. Even though I received products for my family to try, it is not the first time I have used their products. Since GIANT is the nearest grocery to me and the most accessible during the busiest times of day, I try to really use the store's own brand. I have not been disappointed especially when they have Nature's Promise, which are either organic or free from specific ingredients.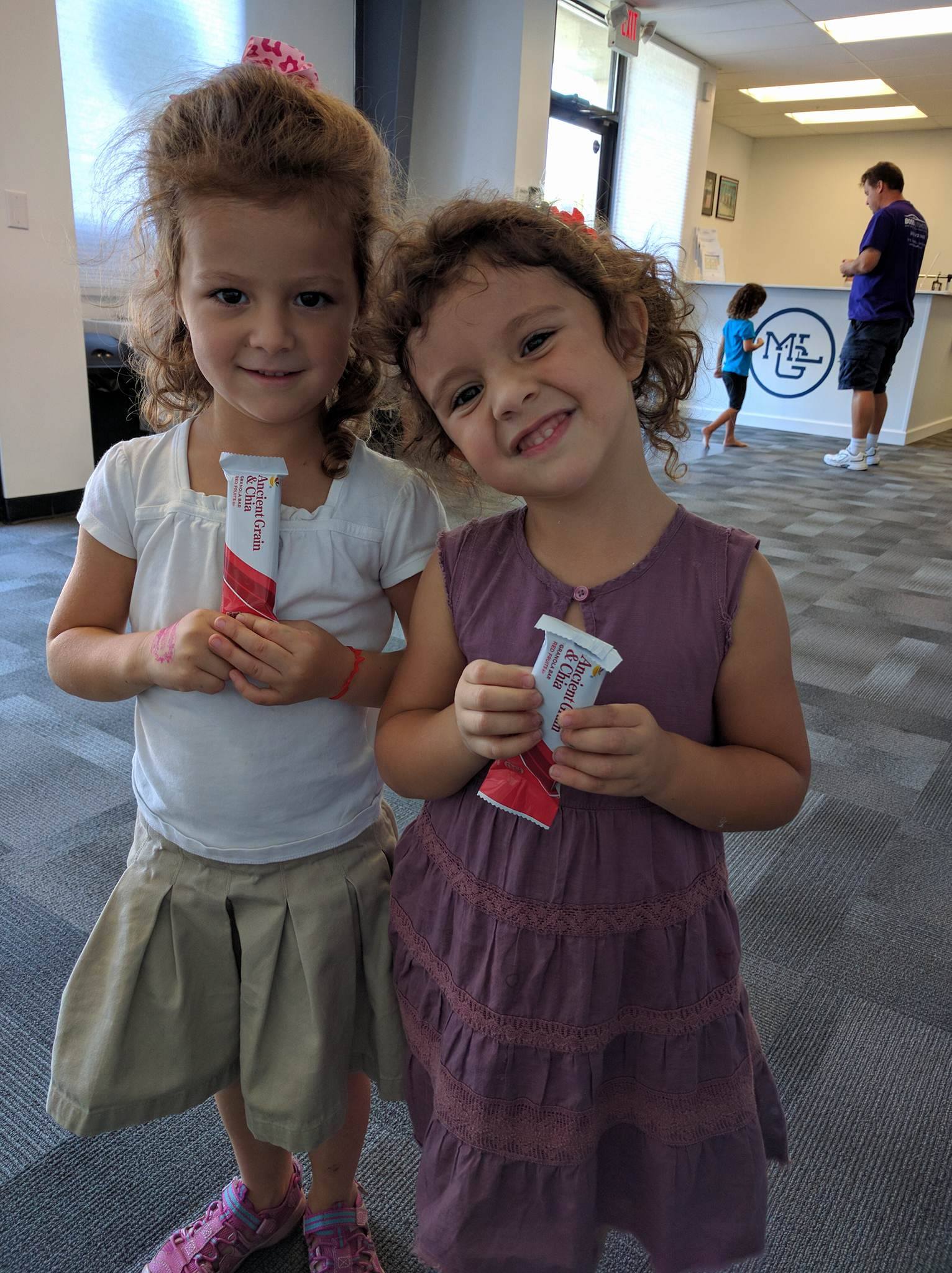 I am assured that the healthy snacks I pack for my girls are the best quality and price without breaking the budget. Before I leave the house, my bag is packed with snacks that I know are healthy and satisfying for my girls. Here they are after an hour-long gymnastics class.
Chicken Kale Artichoke Roll-ups
by Noelle Kelly
Prep Time: 15 minutes
Cook Time: 7 minutes
Keywords: grill griddle heat melted entree lunch snack low-carb chicken kale cheese artichoke winter summer fall
Ingredients (4 servings)
4 Own Brand medium whole wheat tortillas
1/2 cup Nature's Promise original hummus
1 cup packed baby kale
1 cup leftover rotisserie chicken, shredded
1 cup Own Brand part-skim mozzarella cheese, grated
1/2 cup canned artichoke hearts, drained and diced
Own Brand olive oil spray
Own Brand Mild Salsa for dipping
Instructions
For each tortilla
Spread 2 Tablespoons hummus over the entire tortilla.
Sprinkle about a 1/4 cup of baby kale leaves over hummus.
Add about 1/4 cup of shredded chicken over the tortilla then add the 2 Tablespoons of artichokes.
Finally add 1/4 cup shredded mozzarella cheese and roll, bringing the side of the tortilla together as you roll to prevent any ingredients from falling out.
Heat a non-stick griddle and spray roll-up with olive oil spray and grill on medium heat for 4 minutes on each side.
Each side should look golden, indicating that contents have heated and melted.
Remove from pan and cut in half.
Serve with Own Brand mild salsa.
Related