This post was sponsored by WaterWipes as part of an Influencer Activation for Influence Central. I received complimentary products to facilitate my review.
It is important to keep a clean environment we can when we have little ones to tend to. WaterWipes comes to the rescue with only two simple ingredients. Read below to introduce a guilt-free product into your home.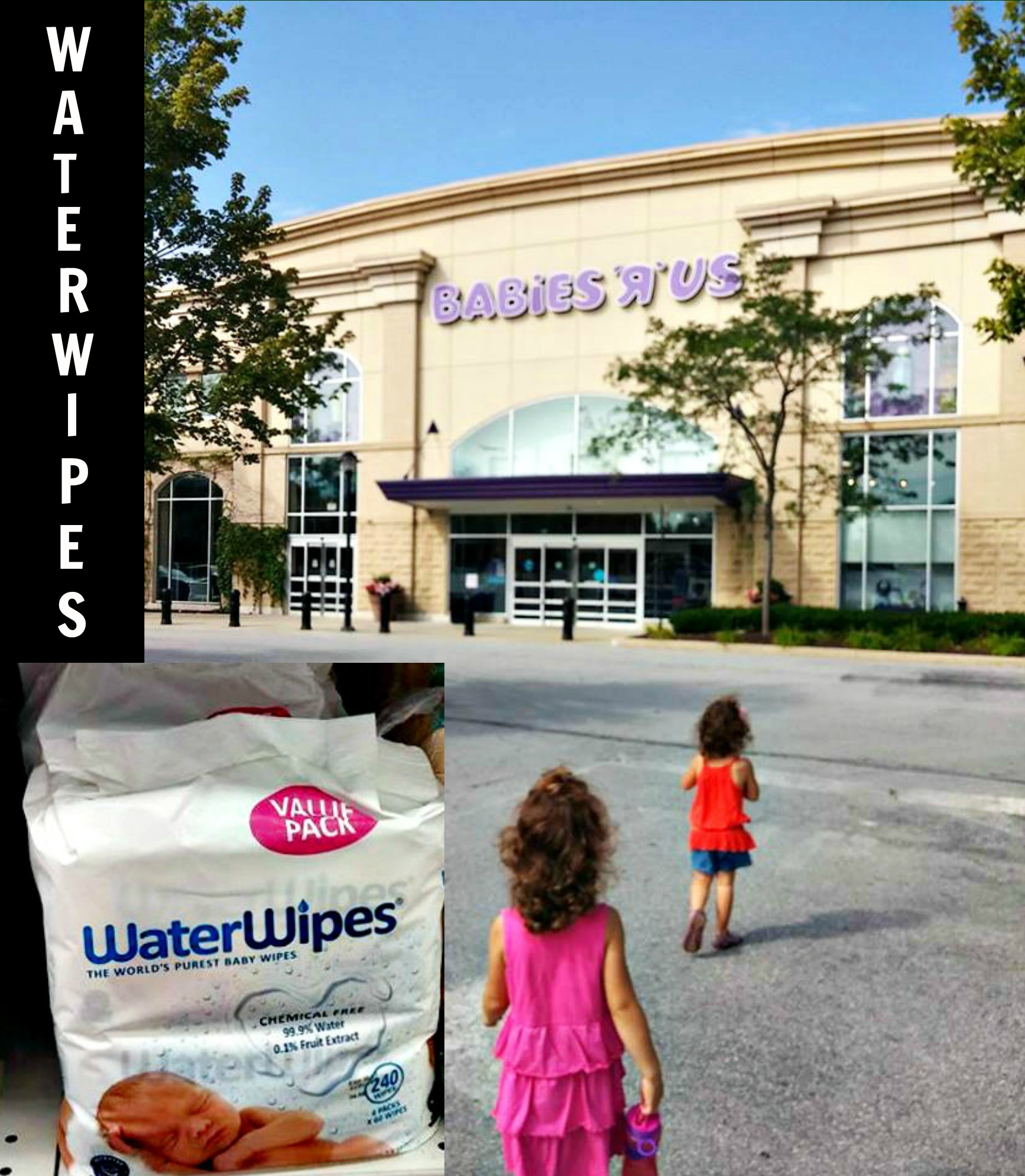 The school year is almost upon our little family and while our little ones cannot wait for school to start, I am kind of sad that summer is coming to an end. I feel like it has gone way to fast and that we were not able to go to the museums I had planned or even some sights I had on a list. The good thing is that the girls are still young and we can still do them. Sometimes moms have high expectations, at least I do, and I have to be happy.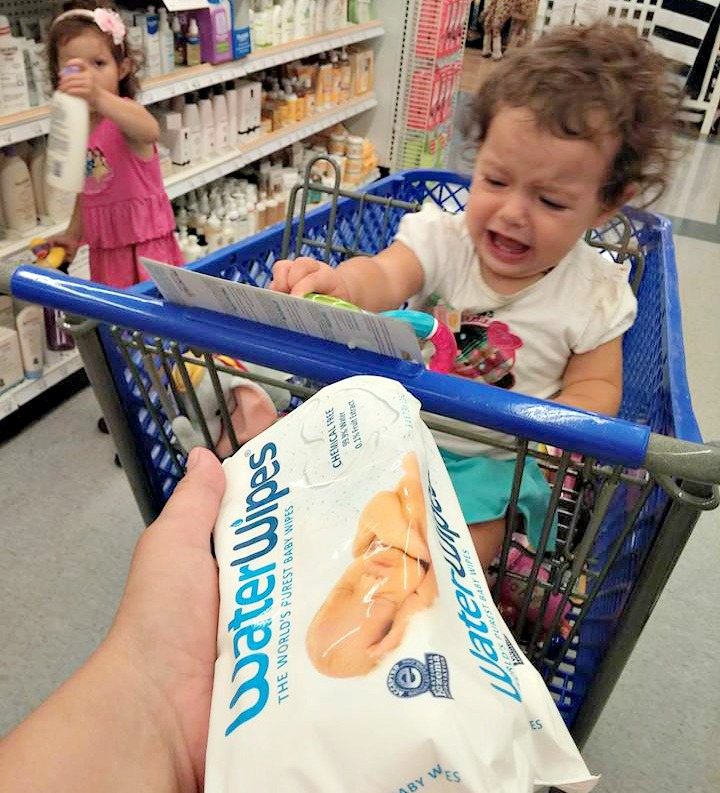 We officially have three toddlers in our home and it is quite astounding for me as a mom. It feels like yesterday when I had my third daughter and now she is active and crawling to keep up with her older sisters. One of the things I have seen increase is how dirty or messy my kids get! It is hard to keep up with them washing their hands and even more when I have a teething baby!

Clean Environment for Kids using WaterWipes
As a moms, I want the best for my little ones. I am always on the look out for products that are safe and that make my children happy. It is quite overwhelming looking at the options on the shelves and not know what product to choose. If you read my blog regularly I am sure you remember that I have shared about WaterWipes before.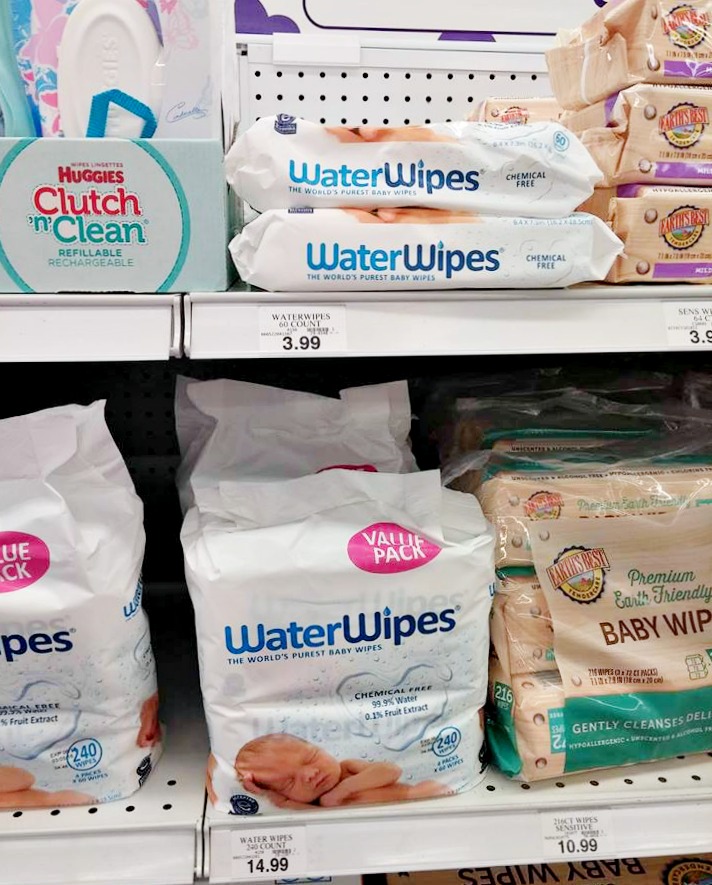 I love the fact that WaterWipes is now carried at Babies "R" Us where it is easier to shop for other items. It was easy to spot this product because it is white packaging with bright blue lettering.
Here is a reminder about these wipes:
WaterWipes is a chemical free baby wipe that contains only two ingredients, 99.9% pure Irish water and 0.1% grapefruit seed extract.

Both durable and effective without containing any of the harmful chemicals that may be found in other baby wipes, WaterWipes proves a safer, natural option for your little one.
If you have been looking for a PURE water wipe, look no further. This time around I like them because they are great for my teething baby. She somehow gets other things in her mouth to bite and shred but I can give her one of these wipes and she is happy and mommy is happy knowing nothing harmful is going into her little body.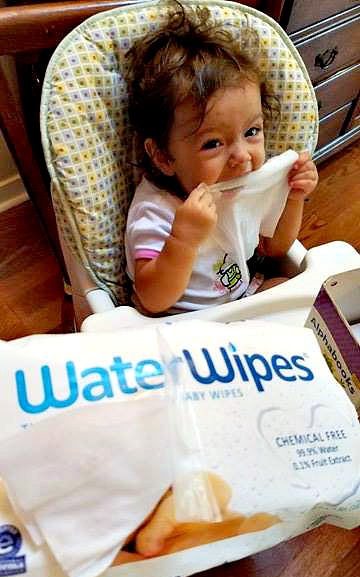 They are also great for anything that requires cleaning a mess like:
Wiping dirty hands after eating something messy or sticky. 

Diaper wipes

Messy mouth after eating

Blowing a chaffed nose for a little one with a cold
The ideas could keep going. I keep one at home and one in my diaper bag! Want a chance to try these wipes?
Giveaway
Influence Central is hosting a contest through which your readers can enter to win one of five (5) $100 Babies"R"Us gift cards! Contest opens on July 28, 2016 and closes August 18, 2016.
I-C will randomly select winners from all program entries and will facilitate fulfillment of the winning prizes (5 winners).
WaterWipes Babies"R"Us Giveaway
Good luck!
Related