Disclosure: This post is sponsored by Cedar Fair Entertainment Company in conjunction with Blog Meets Brand, and I have been compensated for my participation. All opinions are my own.
Don't let summer be over for your family! Check out Dorney Park's Food Truck Rally, a perfect event for foodies and for families alike. Read more below and plan on attending August 27th and 28th, 2016.

There are only a few more weeks to cram as many activities, car trips, and fun outings with your friends and loved ones. In fact, if you are looking for an ideal date night, what a better way to spend it than with a park filled with roller coasters and water rides coupled with food trucks!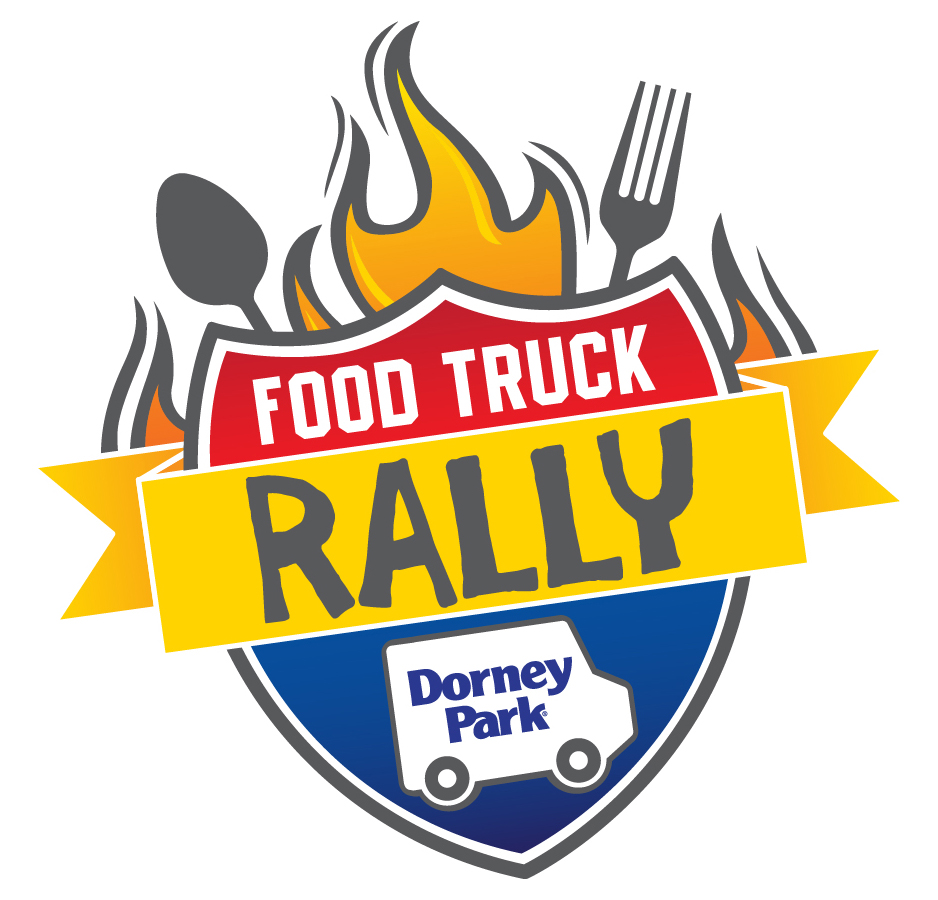 Dorney Park and Food Truck Rally
All summer there have been special activities for all families and we were so happy to be a part of them a couple of months ago. With the price of admission not only can guests enjoy the rides but they can also experience and taste a variety of goodies from Lehigh Valley, Philadelphia, and New Jersey food trucks.
I love events that offer a variety of food trucks. As a self-proclaimed foodie, I love trying new foods and learning about the owners and chefs on each food truck. Check out the food trucks attending each day by visiting the Food Truck Rally page.

Bravo's Top Chef
For guests who attend Dorney Park on Sunday, August 28th, they will be able to meet Nick Elmi from Bravo's Top Chef from 12 – 3PM. Chef Nicholas Elmi has worked at some of the top rated French restaurants on the east coast, including Guy Savoy (Paris), Le Bec Fin, Union Pacific, Oceana and Lutece. Nicholas has built a solid French repertoire that is constantly inundated with influences from his travels as well as his upbringing in New England. In the fall of 2013, Nicholas opened French/American restaurant, Laurel, at 1617 East Passyunk Avenue in Philadelphia — the city he has called home for 13 years — with a focus on sustainability and simplicity.

Save on passes
For many families it can be pretty hefty of a price to go to Dorney Park so there are so many ways you can save like purchasing your admission tickets online. Here are a few ways you can save:
Fall activities at Dorney Park
If you cannot make it to the Food Truck Rally, you can look out for Run and Race Series in Allentown, PA in October 2, 2o16.  Dorney Park is excited to be a part of the Cedar Fair Run and Ride series that will include a half-marathon, 10k and 5k. There will be something for everyone and even some of the best swag around: a ticket to the park on race weekend!
Hope you get a chance to join in on some last summer activities!
Related