Meal planning comes in handy especially when school is in session. Learn to Power Your Lunchbox with my Mexican Fiesta Quesadilla Bento Box and pledge to kick off the school year by packing healthier lunches.
Disclosure: This is a sponsored post with Produce for Kids. All photos, recipes, and opinions are my own.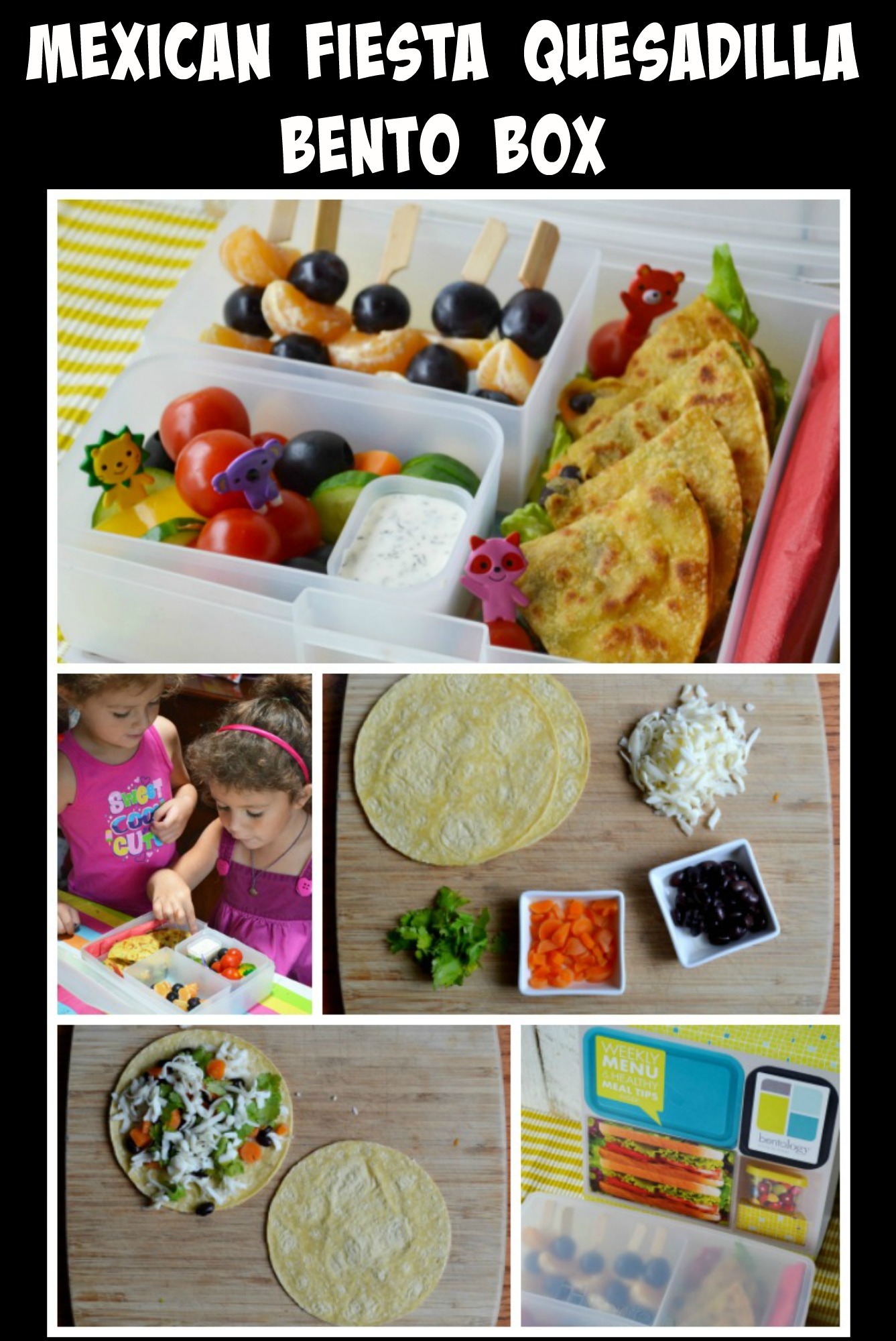 I am mentally trying to wrap my mind around the upcoming school year. Last year was the first year to have one daughter in school and it was quite a busy year even if it was preschool. I really was not prepared with a calendar or even how to keep up with events at the school. This year I know I must have my act together since I have two little ones going to school.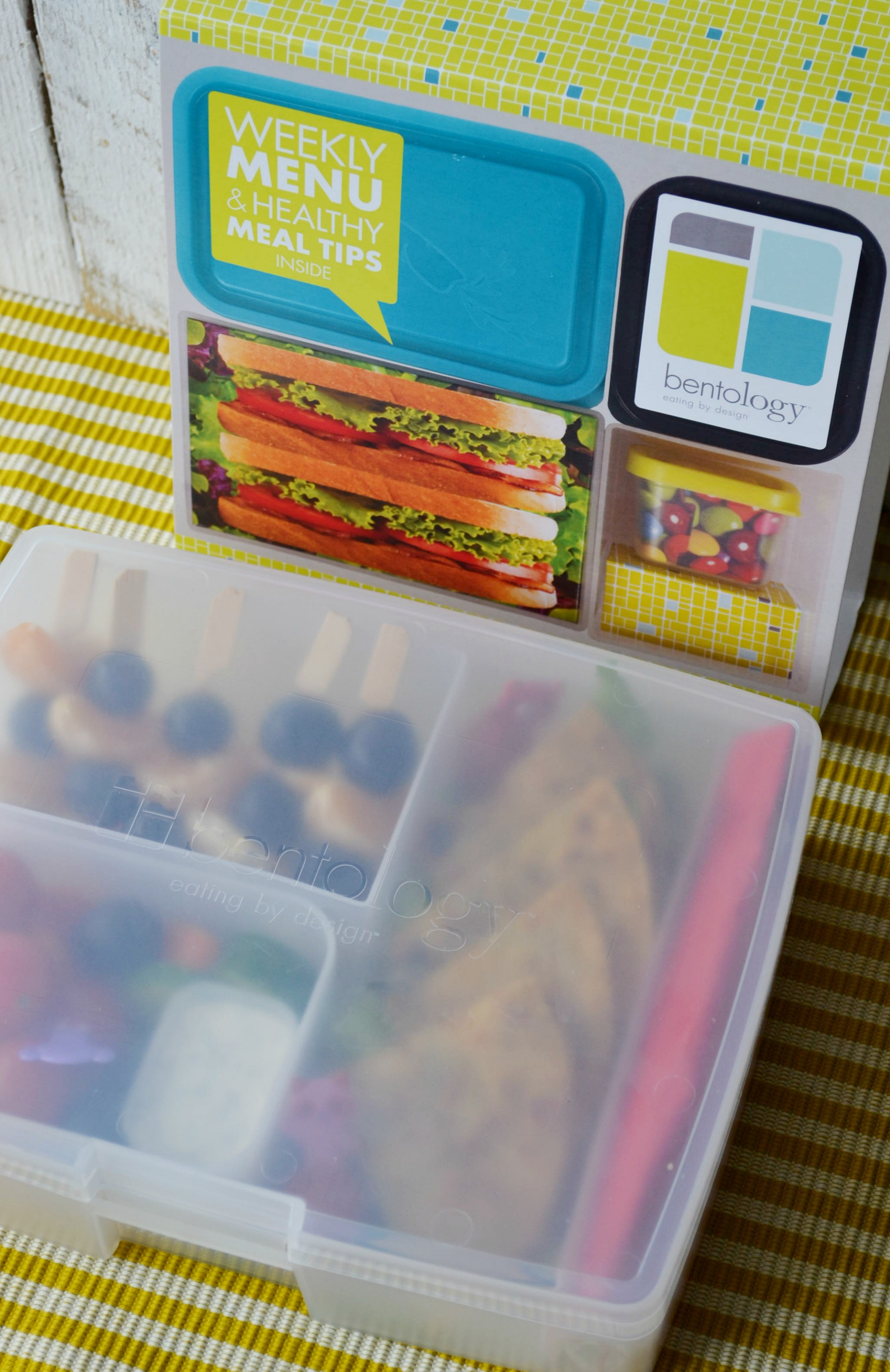 I know I am not the only one that has gotten into a rut of making the same lunches for our kids especially when each day is packed with activities, but I know I love trying new meals with my girls. As a mom, I know there are days that my kids want specific meals and others where I can introduce new foods and meals. Some days are just touch and good. Either way, I know that I am going to make this the most exciting school year when it comes to meals.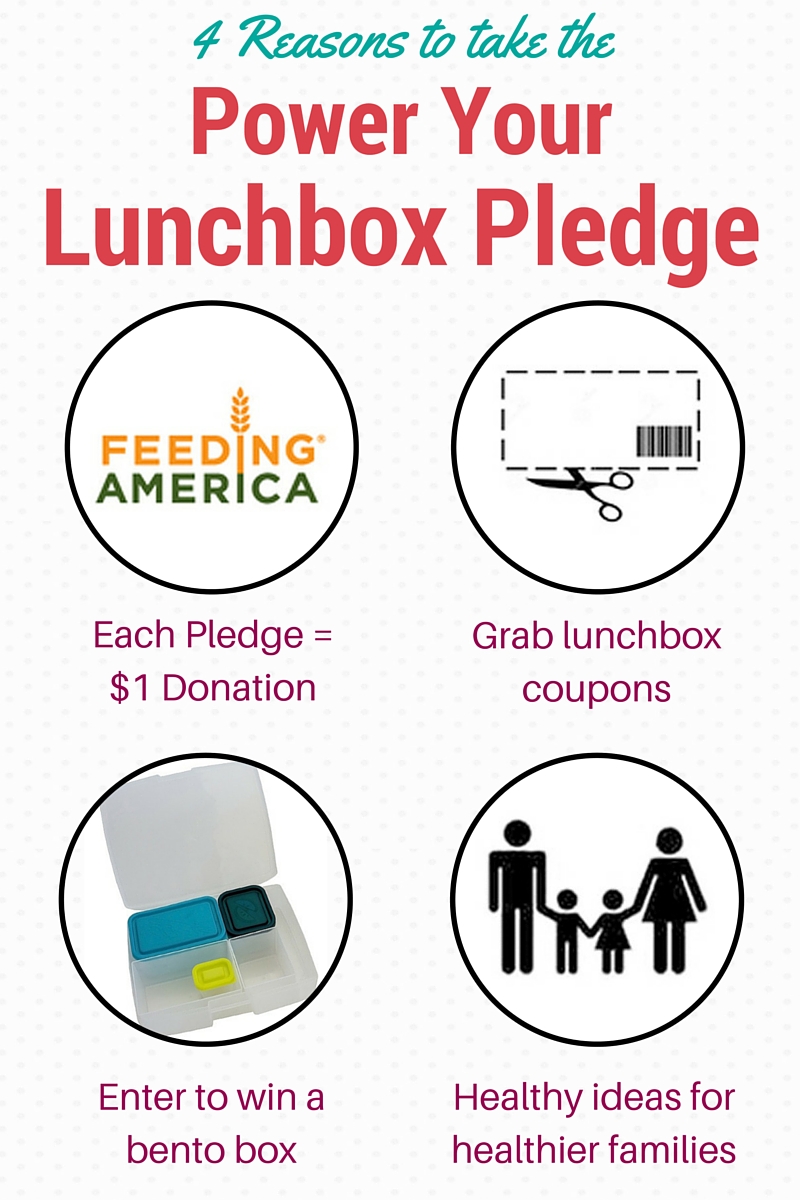 Power Your Lunchbox pledge
Last year I introduced you to Produce for Kids and Power Your Lunchbox pledge with my Turkey and Zucchini Roll-Up Bento Box and thanks in part to your help, 10,797 families and classrooms took the pledge to pack a healthier lunchbox and donated 107,970 meals to families in need through Feeding America.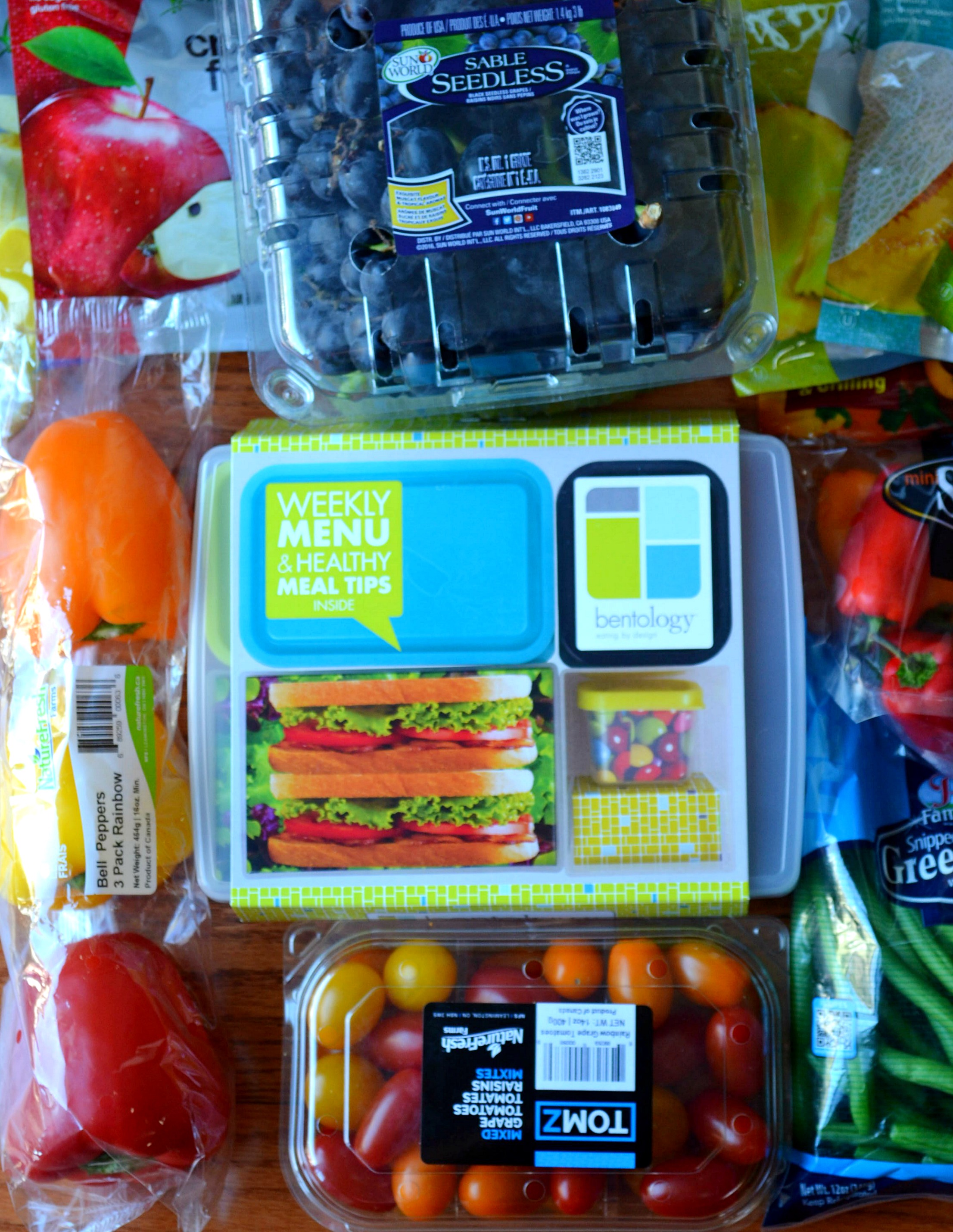 As a reminder, Power Your Lunchbox pledge is a back-to-school time initiative that raises funds for Feeding America kids' programs. This year, from Aug. 8 to Sept. 23, Produce for Kids is again encouraging families nationwide to kick off the school year right by pledging to pack a healthier lunchbox. All parents need to do is take the online pledge at PowerYourLunchbox.com to make a $1 donation to Feeding America® children's programs such as Kids Café, Backpack program and Child Hunger Corps.

How to get Involved
 Pledge to pack a healthier lunchbox at PowerYourLunchbox.com. Companies supporting the program will make a collective $1 donation for every pledge taken to Feeding America programs that support families and children. (see list below)
Show off healthy lunch boxes on social media. Produce for Kids' Instagram and Twitter followers can use the #PowerYourLunchbox hashtag to show off their healthy lunch boxes to have their lunch boxes featured on the Produce for Kids Facebook page. Produce for Kids is also giving away a Bentology bento box every day. Follow along on the hashtag to see great ideas from fellow parents.
Party with Produce for Kids on Twitter. Parents looking for even more tips and resources for healthy lunch boxes are invited to join Produce for Kids and partner companies at the #PowerYourLunchbox Twitter party at 9 p.m. ET on Wednesday, August 17.

Mexican Fiesta Quesadilla Bento Box
One of the meals I know my girls like are quesadillas. There are so many recipes for quesadillas online but really, many people just do not know that quesadillas are best made with corn tortillas. They are authentic even more so and my girls definitely prefer them over whole wheat or white flour tortillas.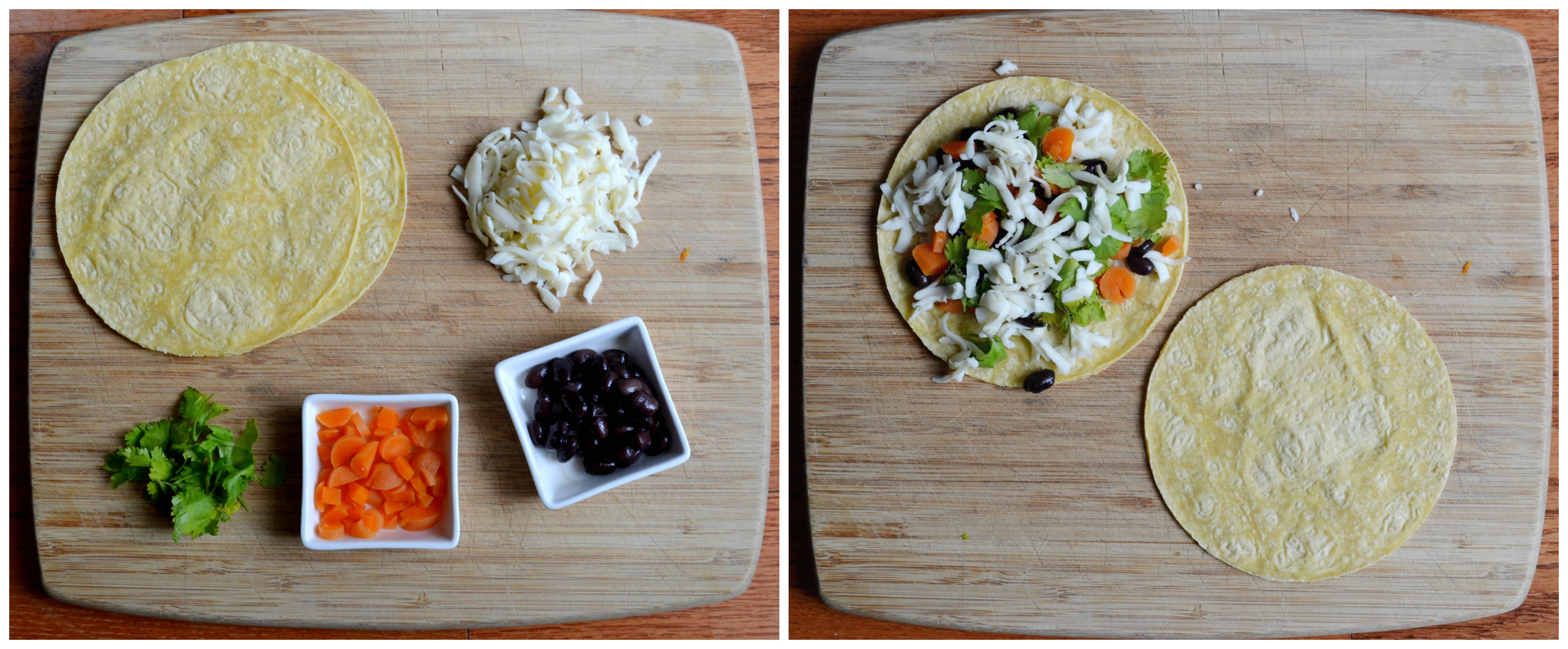 I created a new recipe using corn tortillas, mozzarella, steamed carrots, black beans, cilantro and a little taco seasoning. The heat on the skillet has to be just right for the tortilla to fry just the right amount of time. After the quesadilla is finished then I cut them into 4 triangles and great addition to bento box. My girls love bento boxes because they love having options. I love offering healthy and colorful options for my kids.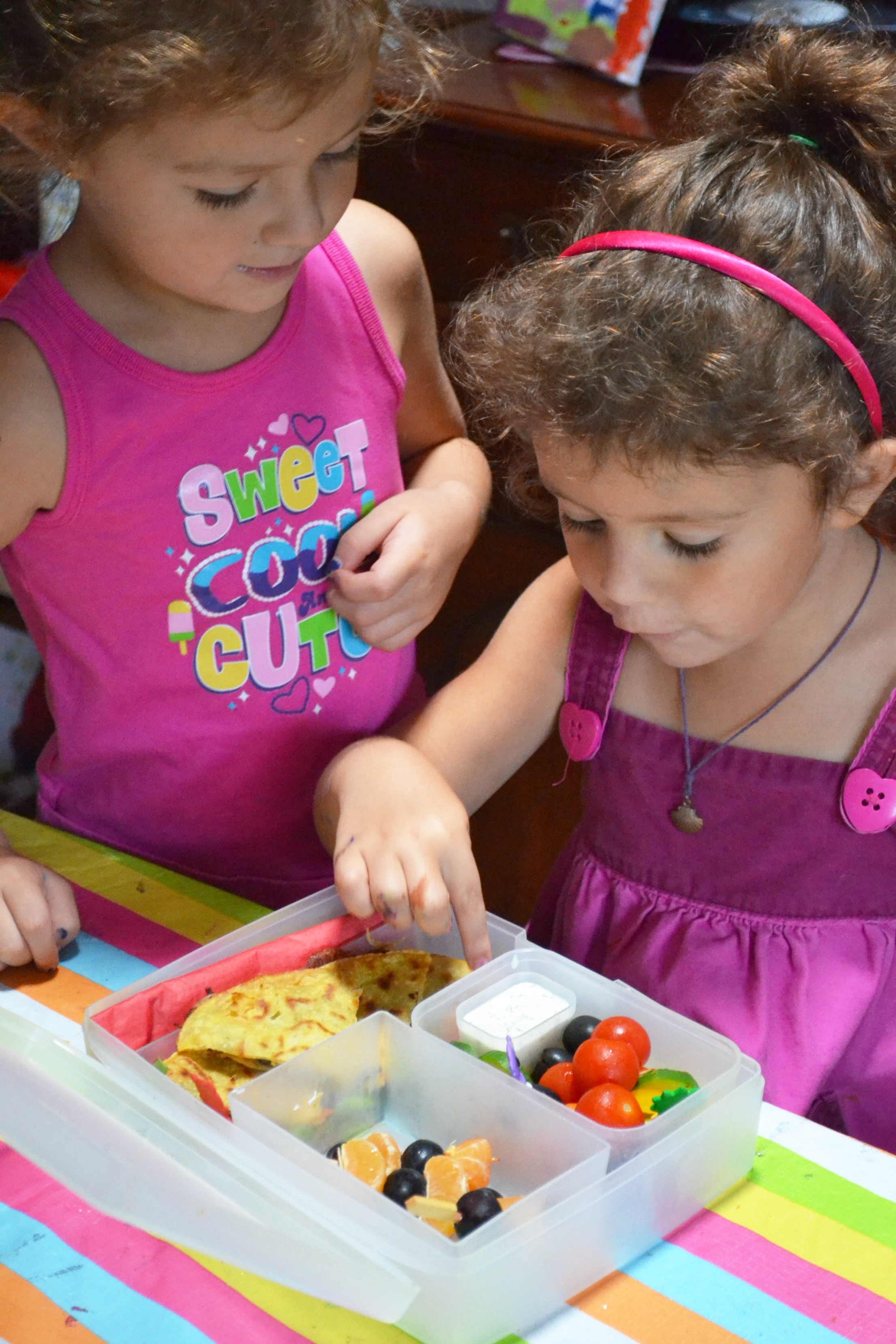 The colors reminded me of a Mexican fiesta especially with all the veggies and fruits. I added quesadillas as the main meal, then a variety of fresh veggies with a dipping sauce, and orange and grape skewers. I was so excited to get to know the Produce for Kids partners that helped me make this delicious Mexican Fiesta Quesadilla Bento Box: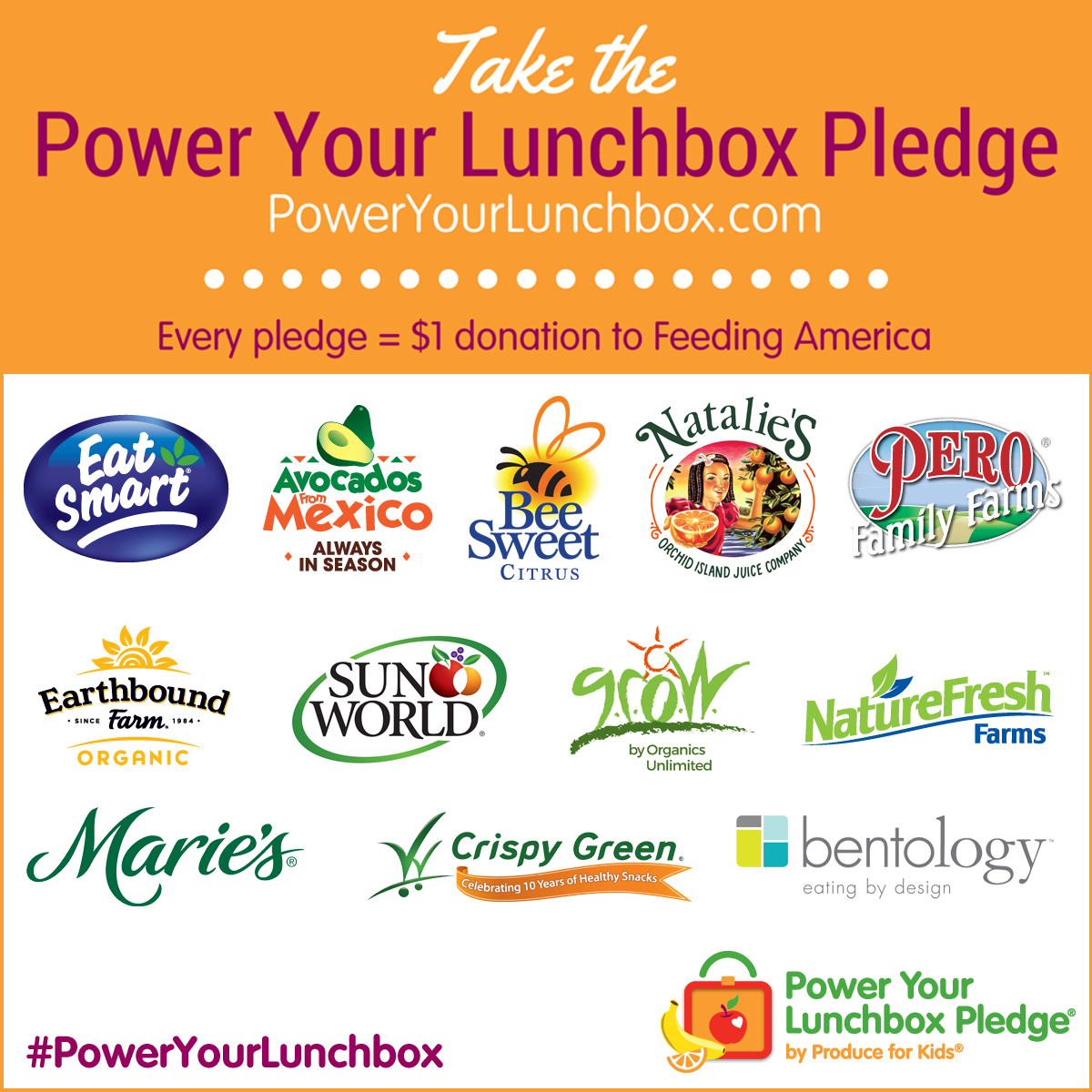 Avocados from Mexico – Mexican Hass Avocados, Bee Sweet Citrus, Crispy Fruit Freeze-Dried Fruit Snacks from Crispy Green®, Eat Smart® Fresh Cut Vegetables, Earthbound Farm® Baby Kale, GROW Bananas by Organics Unlimited, Marie's® Dressings, Natalie's Orchid Island Juice, NatureFresh™ greenhouse tomatoes, Pero Family Farms® Mini Sweet Peppers and Snipped Green Beans, and Sun World® grapes.
Recipe
Mexican Fiesta Quesadilla Bento Box
by Noelle Kelly
Prep Time: 15 minutes
Cook Time: 7 minutes
Ingredients (2 quesadillas)
4 corn tortillas
1/2 cup mozzarella cheese, shredded
4 Tablespoons canned black beans, drained
1/4 cup carrots, steamed and diced
2 Tablespoons cilantro, chopped
1 1/2 teaspoons taco seasoning
non-stick spray
Instructions
Prepare the steamed carrots the night before. Boil several carrots in a pot covered in water. Boil for 15-20 minutes. Drain and refrigerate.
Dice 3 carrots and set aside. Grate the mozzarella cheese and drain black beans.
Heat a non-stick skillet on medium heat and spray with olive oil.
Prepare the quesadillas.
Sprinkle 1/4 cup cheese on one corn tortilla, Sprinkle with 2 tablespoons black beans, half the diced carrots, chopped cilantro, and 1/2 tsp taco seasoning. Place the second corn tortilla on top and place the quesadilla on the skillet.
Cook for 4 minutes on one side then another 4 minutes on the other side. The cheese should be melting and the tortilla a little golden.
Repeat with the rest of the ingredients. Cut into quarters.
Add fresh veggies in another space in the bento box with ranch dressing.
Make skewers alternating clementine wedges and Sun World grapes.
Related