NeilMed Naspira Nasal-Oral Aspirator is pretty amazing if you have little babies and toddlers. Make cold season a lot easier by using an aspirator and help your kids breathe easier.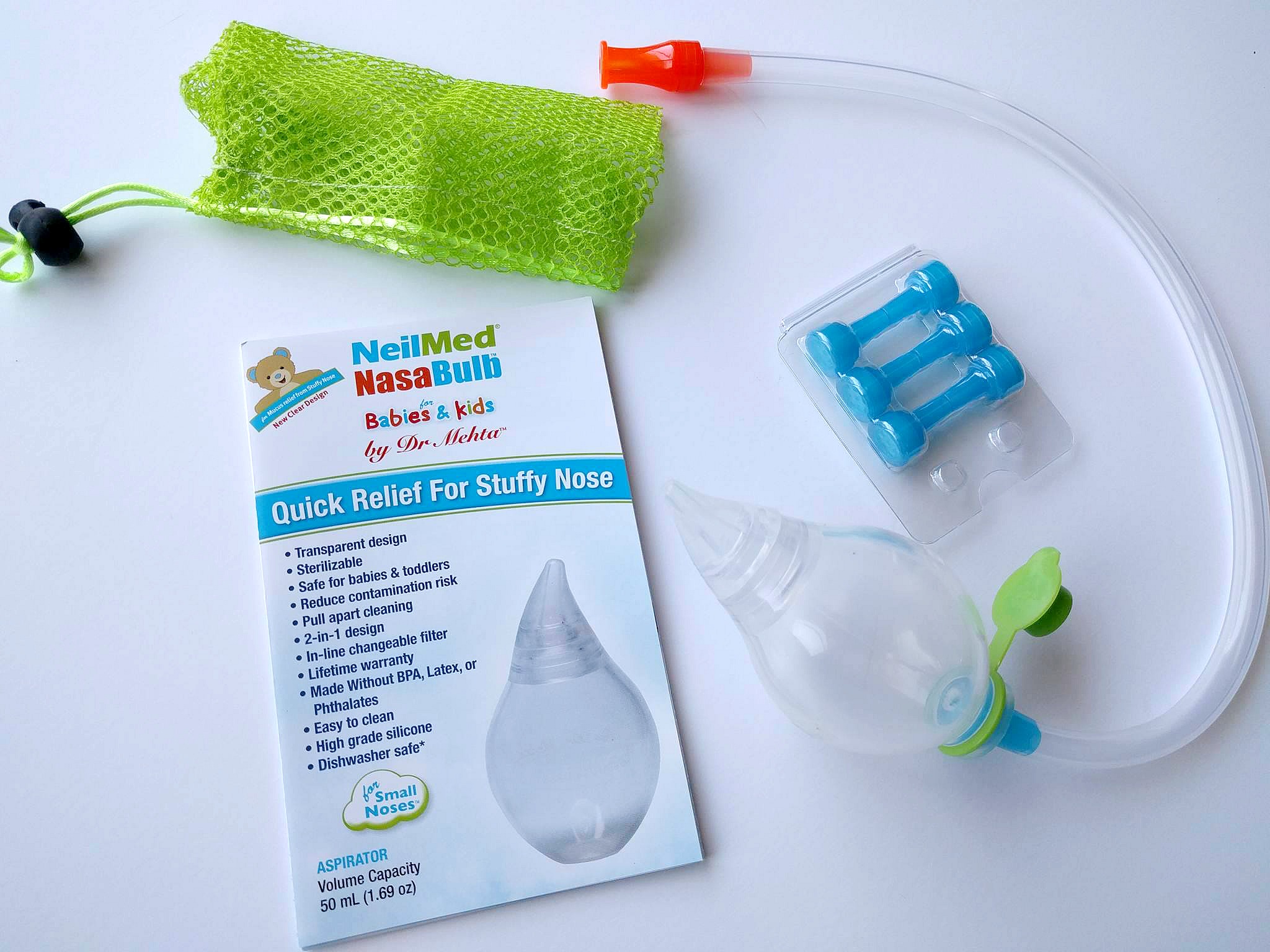 Cold Season
I am glad that it is officially fall but then I realize that it also means it is cold season. The kids have started school and I am already seeing my kids getting colds and it is only the 3rd week of school. I tell my girls to wash their hands as much as they can remember but they are only little kids and that only goes so far.
While the body has to go through these seasons, I know that I do not like when my kids get sick, most of all when they cannot breathe or when they cannot sleep well at night. Little kids sometimes make the worst patients, but when I share with them the options of feeling better versus feeling lousy, they usually comply to me helping them.
My little baby does not understand this, which makes it harder when I try new things with her, like using an aspirator.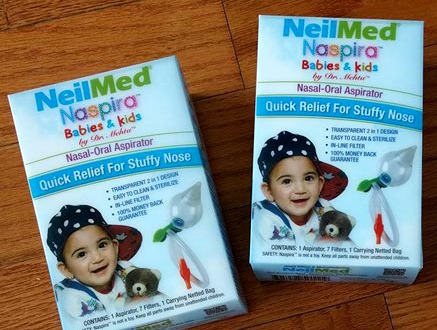 NeilMed Naspira Nasal-Oral Aspirator
I am not a stranger to aspirators. I actually have been using them since I had my first child back in 2011. I know how great they are but I know the one I have been using is not perfect. When I had the chance to sample the NeilMed version, I knew I had to try it. 
The aspirator is very sturdy coming with several components that are easily detached allowing for sterilizing. If you are not familiar with an aspirator, it is a hand-held system that aids in effectively suctioning stuffy, congested, or runny noses. 
Now wait one minute. I know you might be thinking how gross this sounds, but it is a system that prevents anything from coming up the tube and into parents mouth. Yikes! There is a filter that separates the aspirator and the tubing that prevents such a thing. With the unique, transparent 2-in-1 design, you can either use it as a NeilMed® NasaBulb aspirator or as an effective Nasal-Oral suction device, where parents can use suction force generated by the mouth to alleviate nasal congestion in babies and small children
Easy to use and clean
The aspirator is easy to clean and really easy to sterilize using either boiling water or a microwave disinfection protocol. Let me tell you, there are plenty of instructions for those who might not be able to understand how to use this product but the tip is a nice silicone that will not hurt or injure your child.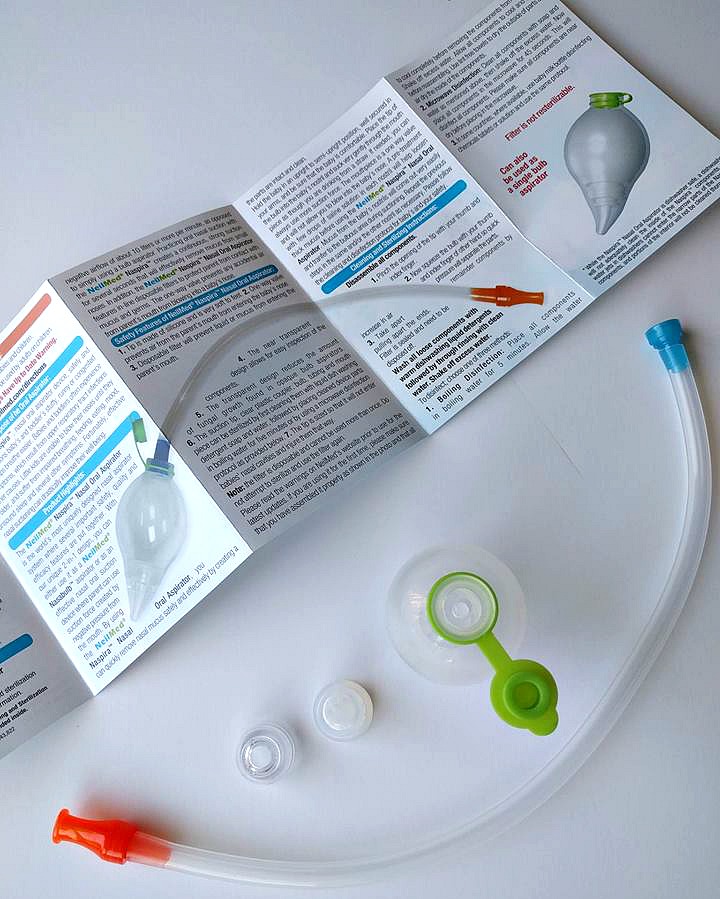 I loved that there were an additional 7 in-line disposable filters ready to insert for another suction session with my kids. It is definitely advised and required to dump each filter after each use.
Connect with NeilMed to find out about their other products. The retail price of the NeilMed® Naspira® Nasal-Oral Aspirator ranges from $9.99 to $14.99 and is available at the following places: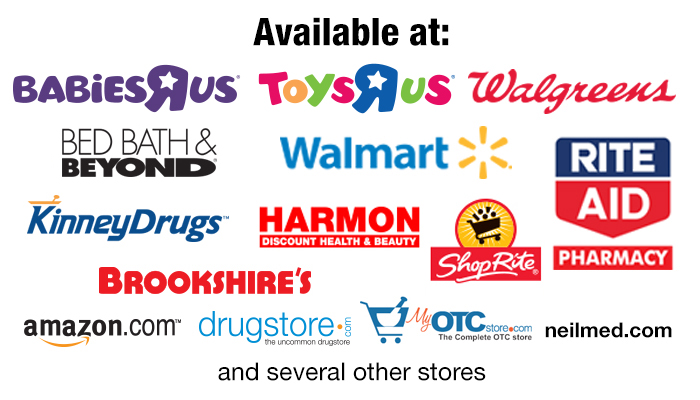 Discount
USE MOMSBLOG promo code for $3 off the purchase of NeilMed® Naspira® Nasal-Oral Aspirator through NeilMed's web store.
Disclosure
I received this product for free from the sponsor of the Moms Meet program (greenmomsmeet. com), May Media Group LLC, who received it directly from the manufacturer. As a Moms Meet blogger, I agree to use this product and post my opinion on my blog. My opinions do not necessarily reflect the opinions of May Media Group LLC or the manufacturer of this product.
Related