prAna clothing is no longer for those who climb or do yoga, but it is now created to be stylish everyday wear for every lifestyle especially for moms who have very active lives.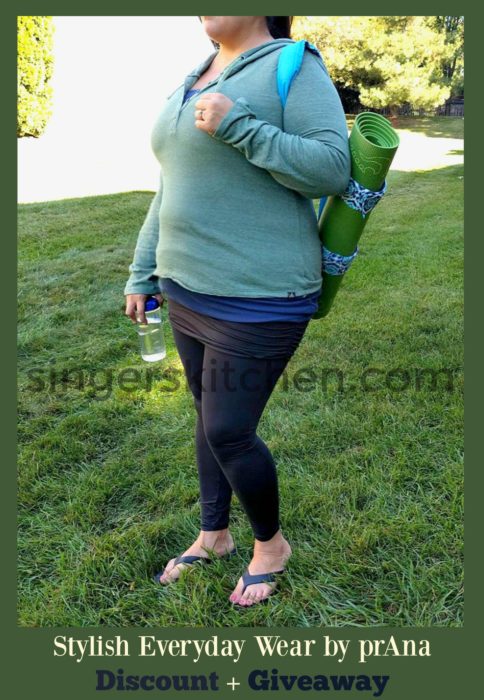 Loving Fall
I am loving the fall esepcially these last few days. I can officially start all my baking which is always hard to do when fall season is not cool. Have you taken your fall clothing out yet? I am finally making the overhaul and it is a lot of work. I wish we could just wear sweaters over summer clothing.
Now that the girls are in preschool I have a lot more time to organize and clean but in addition to that, I am finding time to exercise. I am the first to admit that everything else in my life comes first before my health and being fitness. My focus gets clouded with all that needs to be done around me.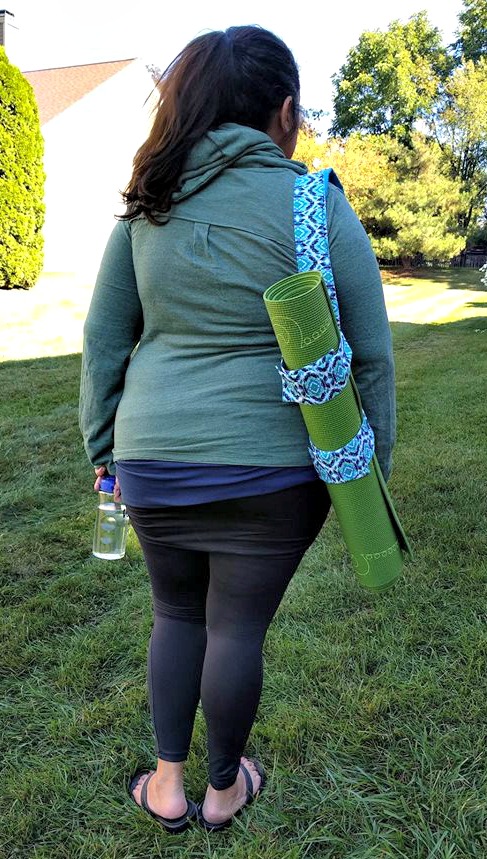 Wearing with Purpose
I am not normally a mom who wears yoga pants all day even though I'd like to. I usually do not like dropping my girls with my workout clothes BUT it usually helps because I am ready to workout after I drop them off. I am glad that there are company's like prAna who give options of clothing that make it easy to look stylish before getting to a workout.
Back in 1992, PrAna started out making clothing that was good for climbing and for yoga but as times changed, the company decided it was time to create clothing that worked well for lots of different passions. Not only do they create clothing with a purpose, it is also sustainable, stylish and versatile.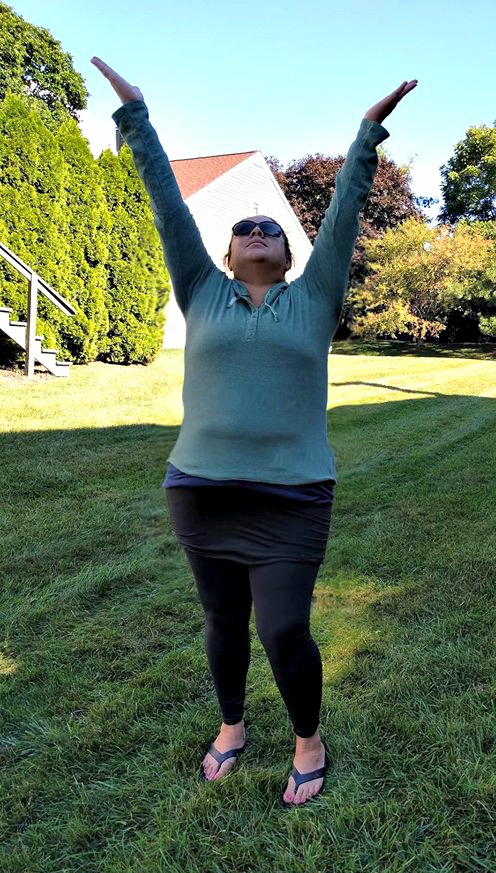 Stylish Everyday Wear 
I love the unique names for each piece of clothing on the prAna site. One thing I learned on the site is that the designs are based on personal experiences. While I chose solid colors for my outfit, prAna offers clothing with whimsical patterns and awesome colors. Not only that but they really concentrate on creating and making clothing using sustainable materials like organic cotton, hemp and recycled polyester.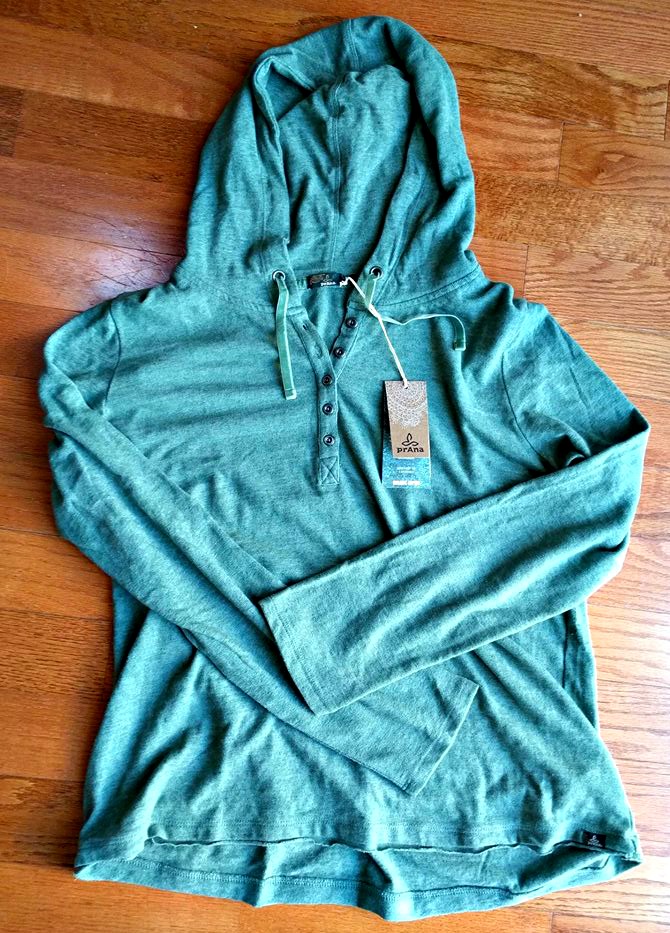 The top I chose is called Devan Henley which is made from an organic cotton jersey blend that offers a soft and cozy feel. I really loved wearing it especially lately with the cooler mornings. It is made from a combination of organic cotton and polyester. I am wearing the top that is available in Mineral Green, and is also available in Black, Vintage Cobalt & Winter.
PROS: While it is comfortable and loosely fitted, the sleeves are a little long, but I like it because it keep my hands warm. I LOVE the large hood and I love that I can wear additional layers.
CONS: It is a little out of my price range. I have a smaller clothing budget but if I know something is going to last for a long time, then it is worth the investment.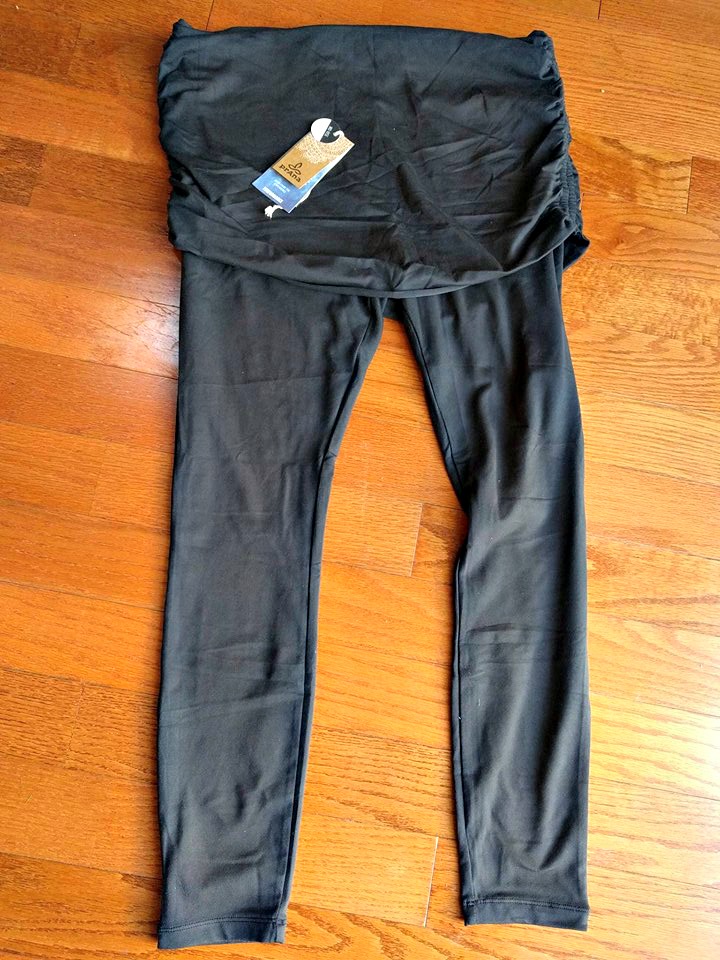 The Remy Legging is the first legging I have owned of its kind. It is made of a peached Micropoly performance knit, that is now in Recycled fibers. It also has a fitted skirt with shirred sides and is more for a figure that wears clothing at mid rise.
PROS: I usually prefer just wearing cotton leggings but I thought this would be a great opportunity to try something new. I thought the fact I was wearing recycled micropolyester was pretty cool and it felt pretty comfortable. I did not feel like I was overheating at all.
CONS: I unfortunately missed reading the fact that it had a mid rise when I ordered my clothing. I am high waisted so I need a little more coverage for my lower body. The legging actually rides a bit so I have to keep pulling at it. Either way, I like the feel of it.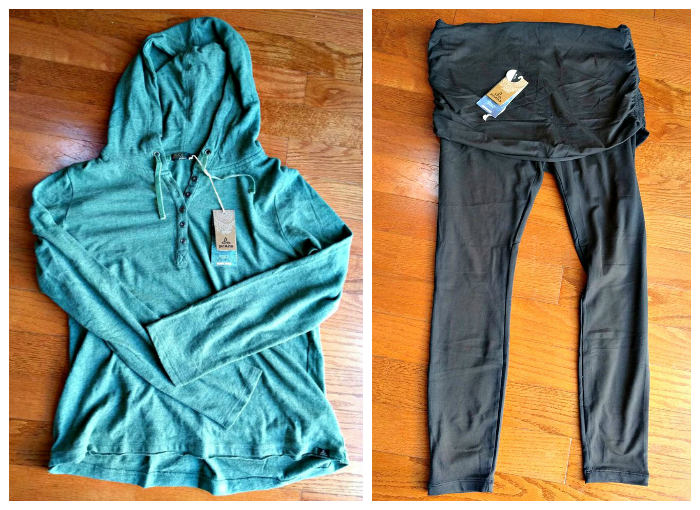 prAna Discount + Giveaway
Have you always liked prAna but never tried anything on their site? Now is the time to try! Check out my last review for another outfit I tried. Here is your chance to try something new or to try an outfit for the first time. When you use my discount code MMLPSGKT  you will receive 15% off at prAna.com. It is only good for a one-time use per customer and is not valid for Influencers, on Gift Certificates or with any other offers. It is only valid thru October 31, 2016.
If you would love to win the same exact outfit I am wearing, then enter below. Whoever wins will get to choose the same outfit but in your own size and color choice. 
Disclosure: This is a campaign with
Moms Meet
 and prAna. I received an outfit in exchange for my truthful review.
Related