This is a sponsored post with Dole Packaged Foods and We All Grow Latina Network. All opinions are my own and based on our personal experiences with our active lifestyle.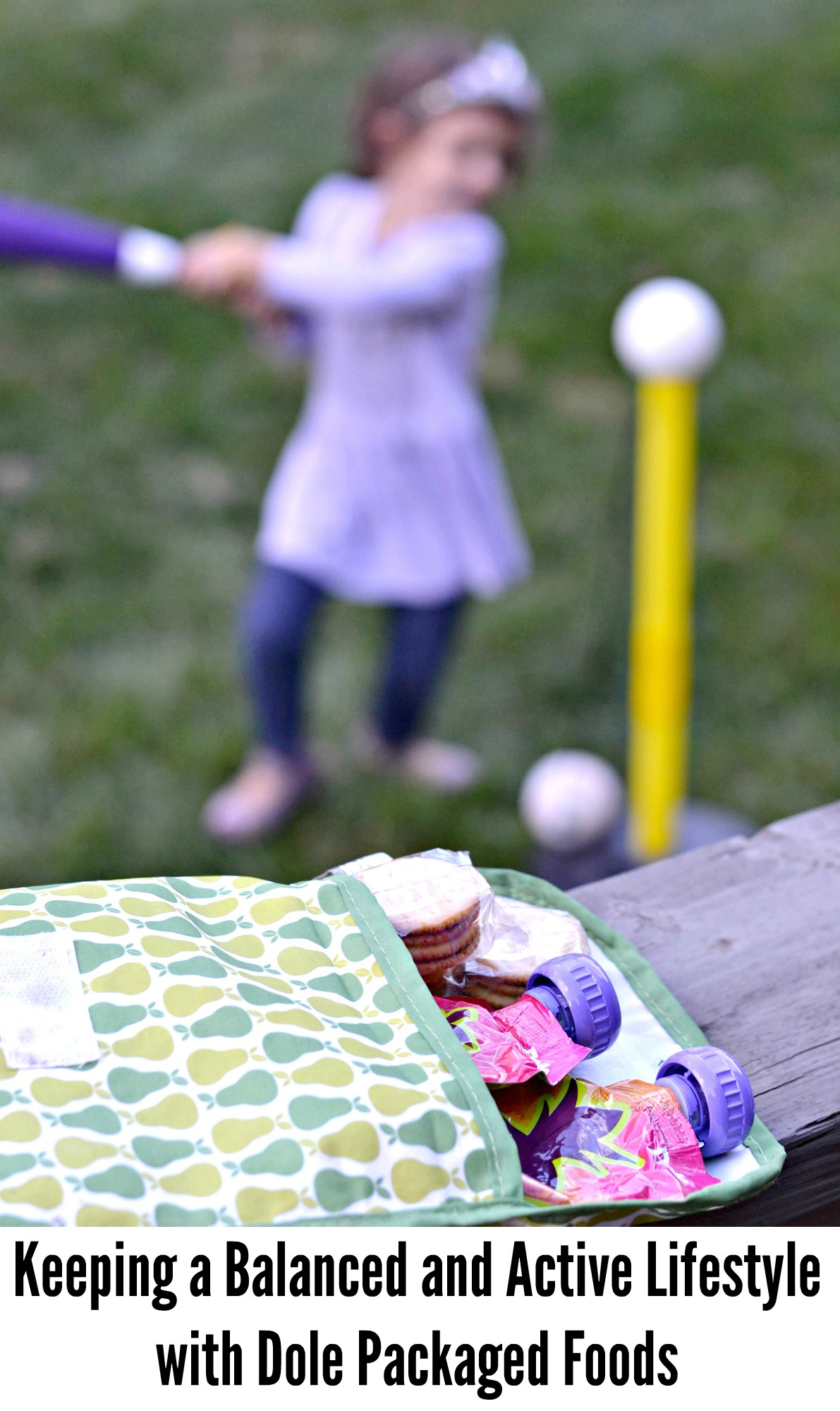 It has been 6 weeks since I quit my job in the medical field and 6 weeks since I have been a full-time stay-at-home mom. Truth be told I was doing both at the same time while parenting and it was really challenging. Now that I am a stay-at-home mom, I realized it has its own challenges.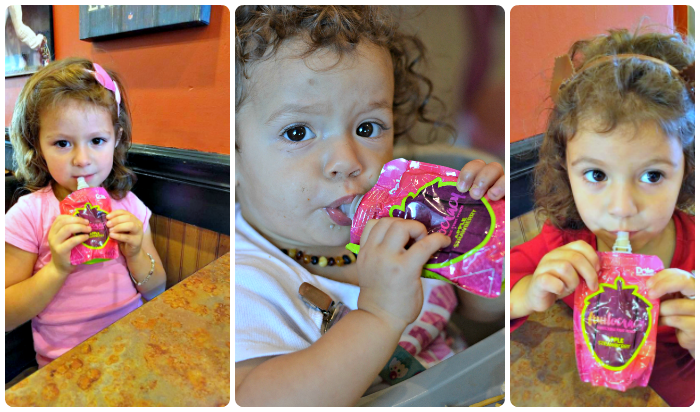 Busy mom of three
Somehow it seemed easier doing it all. Actually I was not doing it all because I focused on my job, taking care of the girls and doing the necessary chores to keep my head above water. The stark reality is that keeping a home and raising kids is definitely a big job even more when the kids start going to school.
I consider myself a mom who is always on the go, I think I get some of this from my mother. I plan activities for our girls and for our family on the weekends, so I really try hard to prepare in advance to have the essentials for my girls when we go places. It does not go so well when I am just too tired to get my act together because I definitely pay for it later. 
Wizard of Oz
Last weekend, I took the girls to a local theater to watch Wizard of Oz. It was perfect timing since we had just finished reading the book. Since it was a matinée and a long show a that, I knew that I had to be prepared to have something for the girls to munch on besides the normal concessions. I prefer to give my girls healthy snacks like Dole Packaged Foods which definitely came in handy as I packed our to-go bags. Dole Packaged Foods offers high quality, contemporary products from a long-standing, trusted company that's been around for over 160 years.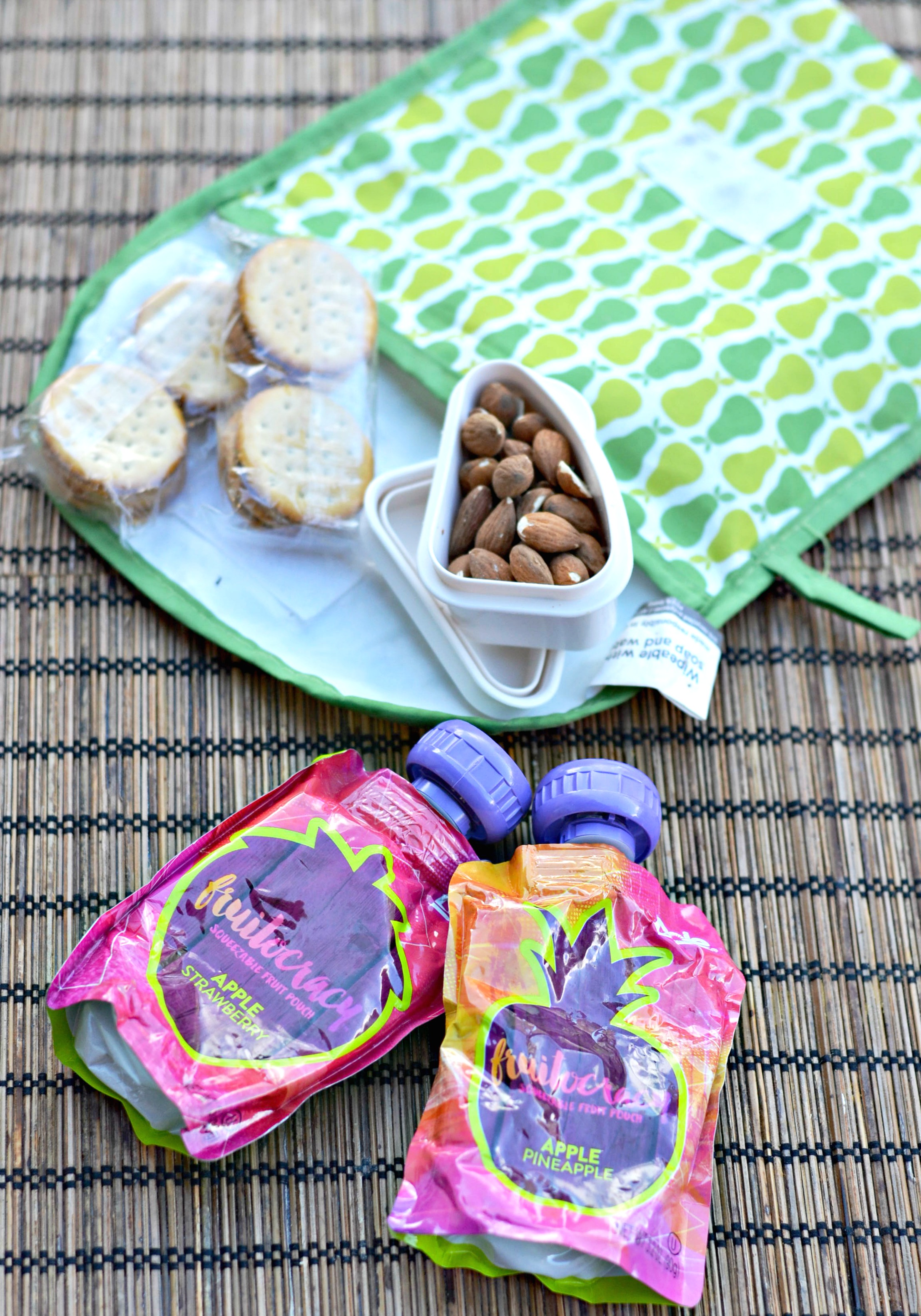 During intermission, the Fruitocracy fruit pouches came in handy for my 3 1/2 and 5 year-old daughters. It made for a great combination with the packaged almonds. If anything, I make sure that my girls are getting a great balance of healthy that is also fun. Fruit pouches are actually pretty special treat for my older girls because it is fast, convenient and satisfying.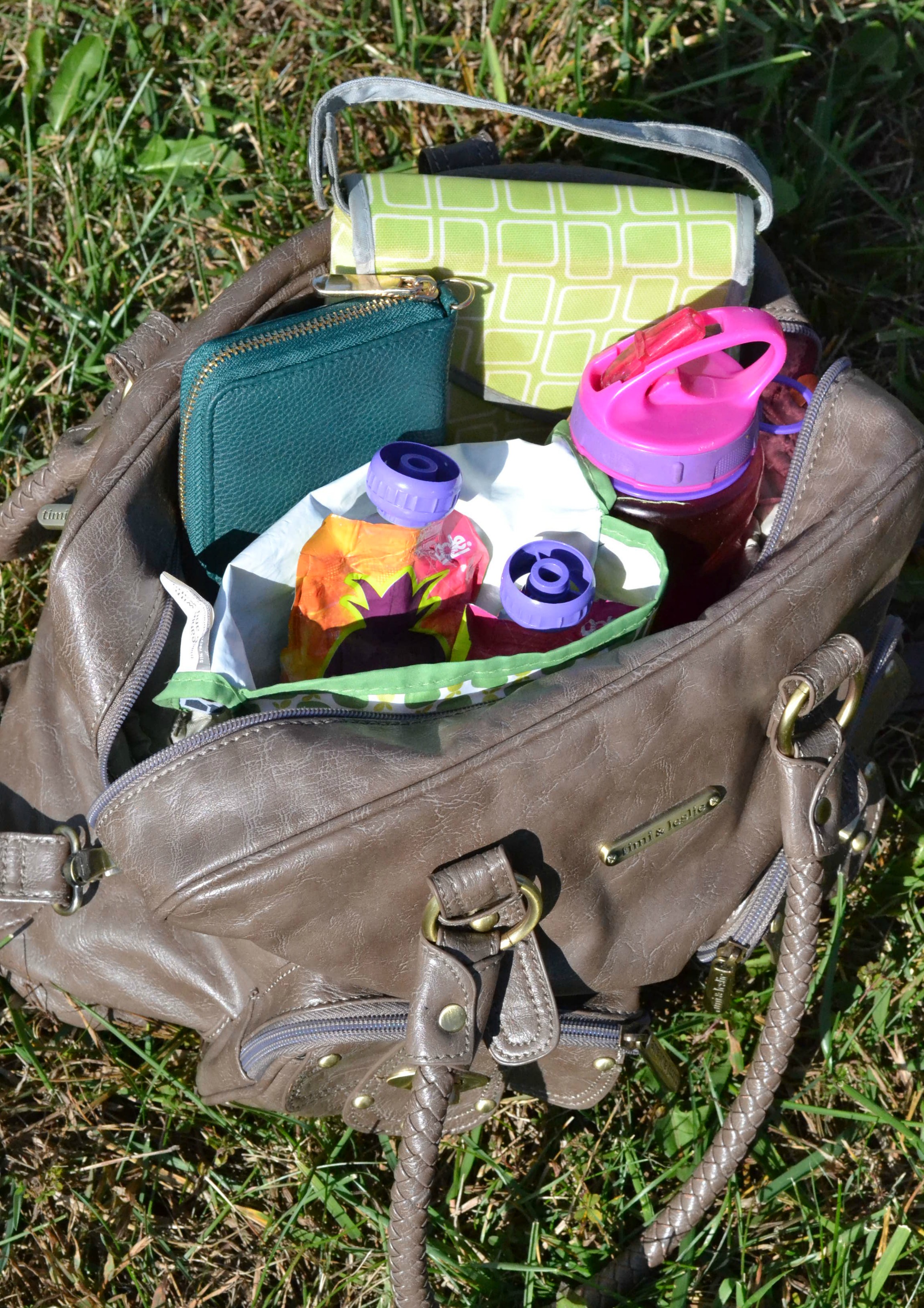 Active kids
My girls know I like the be outdoors and for me, it is easier to manage my girls in an outdoor setting. During the weekdays, after I pick my older two girls from preschool, I chose an area playground and have lunch packed for them. My youngest toddler, who is 15-months old, is definitely ready to eat by 11:30, so if I plan to go anywhere, I must have a snack available.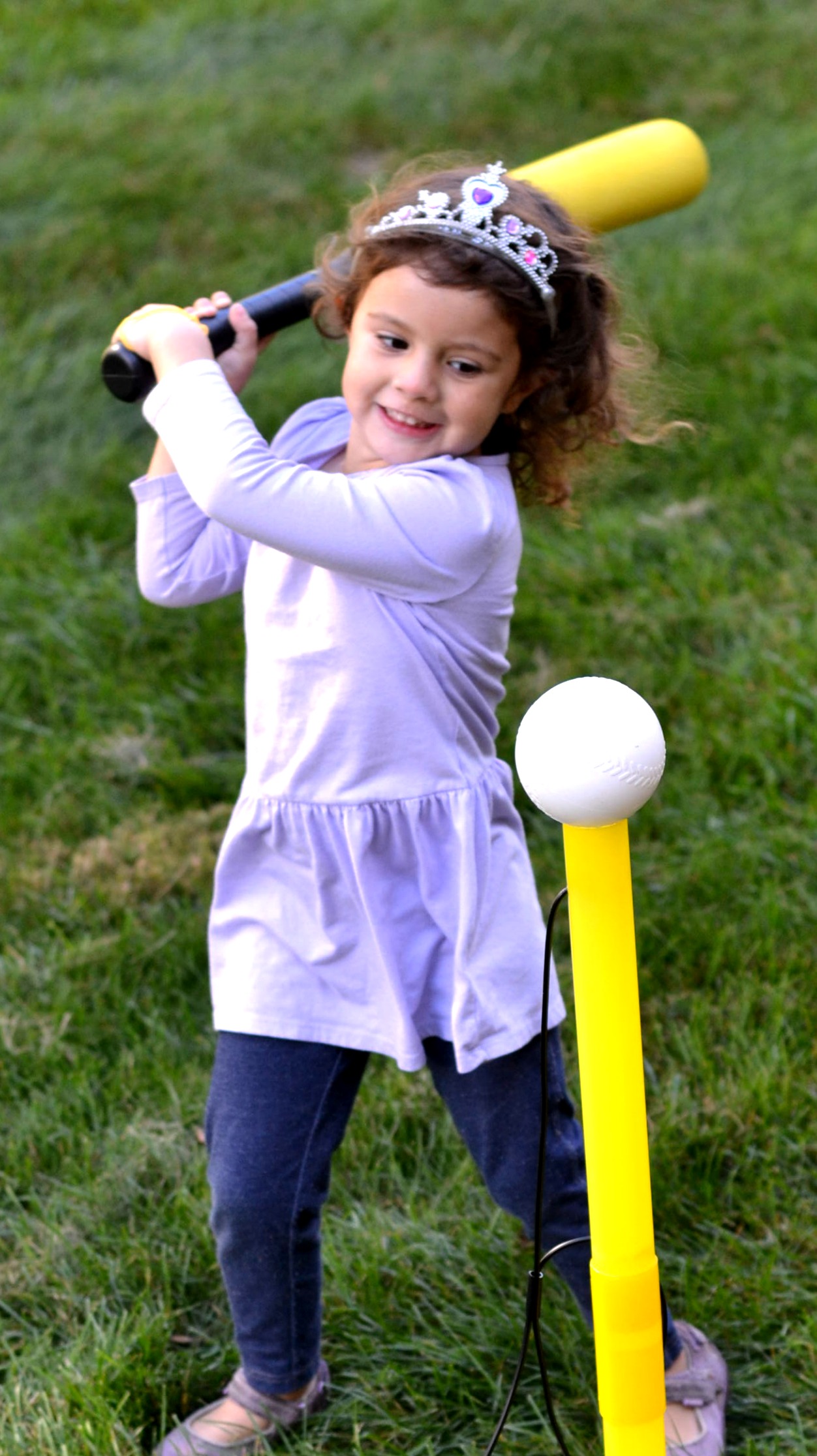 It is definitely a challenge to be prepared on days that are tight with dropping kids to school and cleaning the daily mess, I know that I have my go-to snacks that I can pop into my lunch bag. Hey, even I can have my daily fruit intake with Fruitocracy pouches. Thanks to Dole Packaged Foods for having fun flavors to keep my kids entertained and even nourished when out and about.

Busy and active lifestyle
I will admit that I am not used to slowing down because having little ones keeps you going but my life has always been like that even as a single woman. It almost seems natural to keep the energy going with your family. Although our family is not quite involved in extracurricular activities like sports, gymnastics and dance, we take a rest in order to enjoy the joys of community with our church.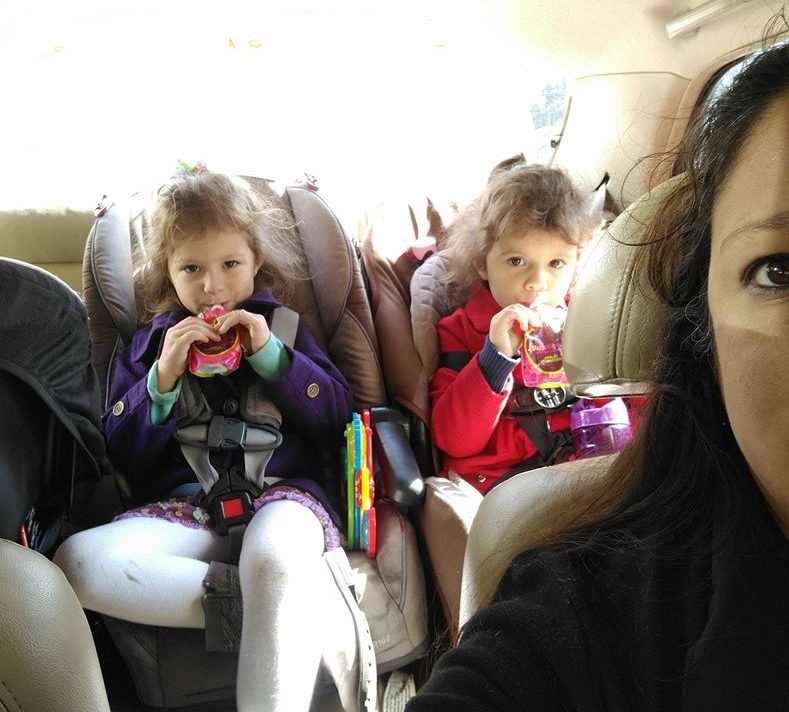 Knowing that this keeps us busy twice a week is enough to give the other activities a rest until the girls are little older. Sometimes I feel like I need to have an ice chest of snacks ready instead of packing them daily which is what I will probably do next. What an idea!
But while busy schedules and weeks go by, I know that having some downtime at home with my girls is always important in order for them to realize that home is where rest is. Even if it is our communal backyard, I know that letting my girls run in the grass and climbing the trees is just as good as racing around in a car making it to local playgrounds. Even so, the convenience of fruit pouches like Fruitocracy and Dole Packaged Foods make our busy lives so much more easier.
Invite Dole to your home and be surprised with everything they offer.

 

Their products will be helpful in any active lifestyle.



Related